Unlike many other cancers, brain cancer survival rates have not improved significantly over the last 30 years. Brain cancer kills more children and adults under 40 than any other cancer, yet remains one of the most under-researched of all the cancer groups.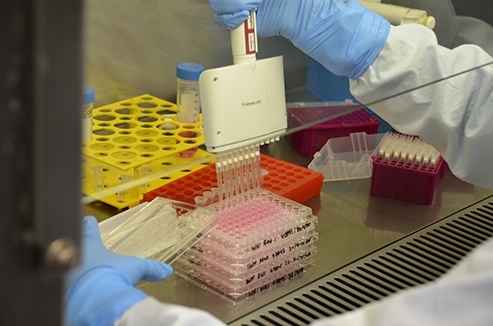 To find new treatments, scientists need to research and understand what drives these deadly tumours and for that they require access to large amounts of high quality tumour tissue and the associated data.
In recognition of this need BCBA – a consortium of leading paediatric and adult brain cancer clinicians and researchers - has established Australia's first national brain tumour tissue registry. Bringing together a network of 17 biobanks across the country BCBA is enabling a collaborative approach to research, ultimately looking to deliver better outcomes for brain cancer patients.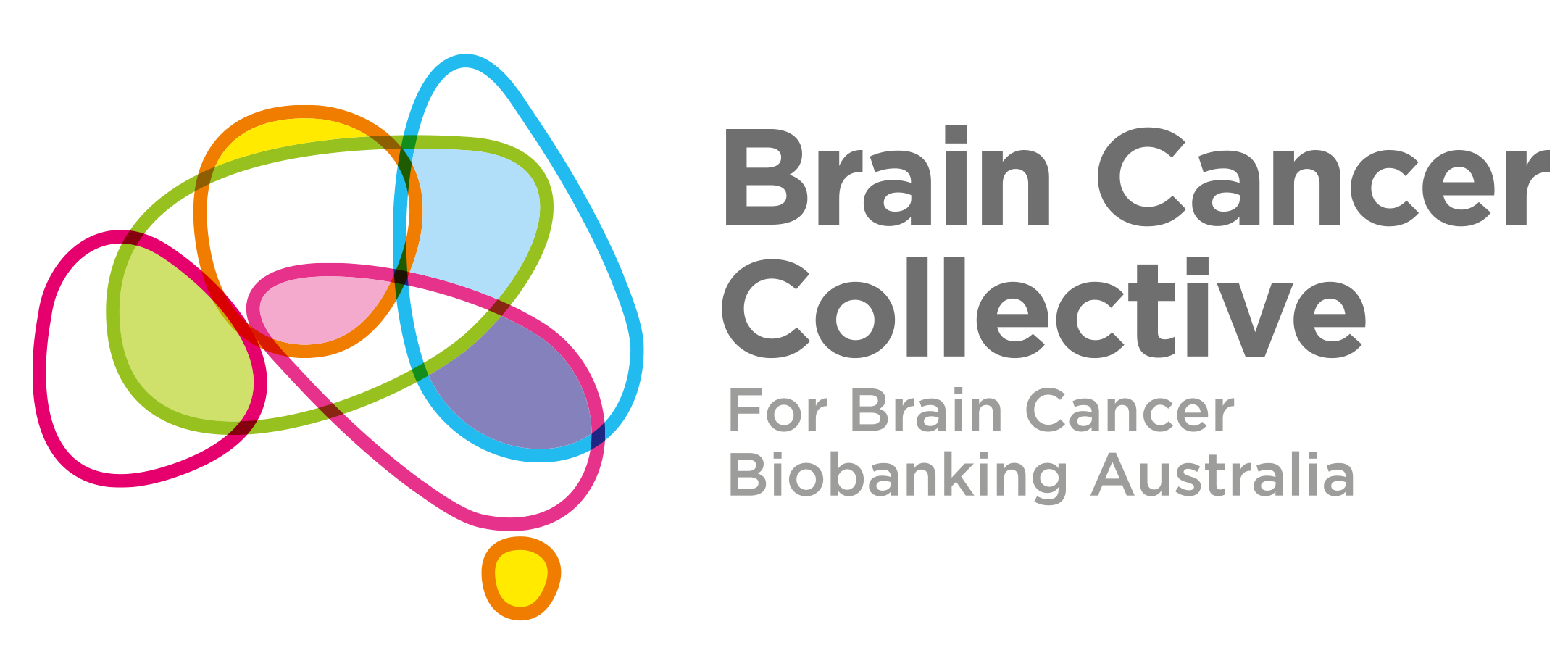 In 2018, we launched the Brain Cancer Collective, a charity arm of BCBA, with the exclusive mission to raise funds to support new projects and initiatives that will accelerate brain cancer research in Australia.