We are asking each of our riders to commit to a fundraising target of $2,500. Riders are provided with their own fundraising page and supported with their fundraising efforts on the Bike Ride for Brain Cancer website.
With your support we are hoping to raise $200,000 to contribute towards the work of BCBA to advance brain cancer research
These funds will help BCBA provide scientists with access to the brain tumour tissue they need to understand what drives these deadly tumours and then target them with effective drugs.
In the current era of genomic research and personalised medicine, there is an unprecedented need for significant amounts of high quality tissue and data to conduct research. Due to the relatively rare nature of brain cancer and the difficult location of the tumour, the amount of tissue available is very limited. In order to overcome this problem BCBA has identified individual collections of brain tumour tissue stored in biobanks across Australia, networked these fragmented collections to maximise the amount of tissue available for research and established a centralised tissue register to provide easy access for researchers working in the field of brain cancer anywhere in the world.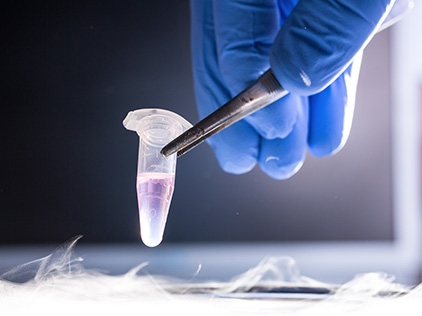 Each year we need $200,000 to support our operations and achieve the following objectives:
Expand BCBA's role as the central hub for a network of brain cancer biobanks
Increase tissue numbers in the BCBA National Brain Cancer Biospecimen Register
Maintain the centralised search engine and electronic researcher application process for the national biospecimen register
Establish a national brain cancer clinical registry incorporating biobanking
Facilitate world's best practice for the collection and storage of brain cancer tissue and data
Identify projects that will benefit from BCBA tissue access
Enhance opportunities for national and international research collaborations
Campaign to increase public awareness of need for brain cancer biobanking to advance research.
In the words of world expert in brain cancer research, Professor Timothy Cloughesy (UCLA),
"Australia has the potential to build the largest centralised registry of brain cancer tissue and data in the world and simply by allowing global access to that registry could do more than Europe or the US to advance brain cancer research".