PEDAL 240KMS FROM SYDNEY TO THE HUNTER VALLEY IN THE BIKE RIDE FOR BRAIN CANCER
3rd - 4th April 2020
Brain cancer kills more children in Australia than any other disease and more people under 40 than any other cancer and yet it remains one of the most under-researched of all cancers. We invite you to join us on the road to a cure and give hope to those in need.
D

ay 1
Day 1 will see riders cover 146km from Barker College in Hornsby via the scenic Hawkesbury River region and gateway to the vineyards of the Hunter Valley, before reaching their overnight accommodation at the Crowne Plaza Resort in the Hunter Valley. In the evening, ABC sports presenter, Niav Owens, will host a buffet dinner introducing guest speakers along with video highlights from the day's ride.
Day 2
Day 2 will take riders on a breathtaking 97km tour of picturesque vineyard country – a morning scenic cycle through the rolling vineyards of Lovedale will give riders an unforgettable view of the Hunter Valley. The epic journey will end in style with family and friends joining you for a relaxed long luncheon at the boutique winery Calais Estate.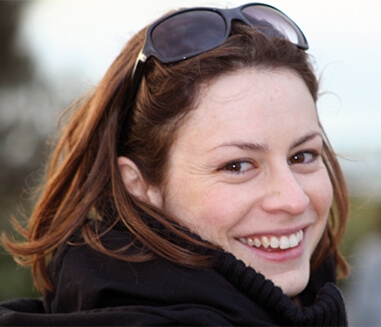 Lucie Leonard was 34 when she lost her seven-year battle with brain cancer in 2012. Her mother, Robyn Leonard, quickly became a passionate brain cancer consumer advocate. Robyn recognised that a lack of tissue samples was hampering research and established Brain Cancer Biobanking Australia (BCBA), enabling a collaborative approach to providing researchers with the resources they need to make real breakthroughs in brain cancer research.
The Bike Ride for Brain Cancer is now in its 3rd year and is the major annual fundraising event for BCBA. A truly special and boutique event that sees Lucie's family and friends joined by many others touched by this devastating disease, as well as those who just want to make a difference.