Getting so close to my $20k target for 20/21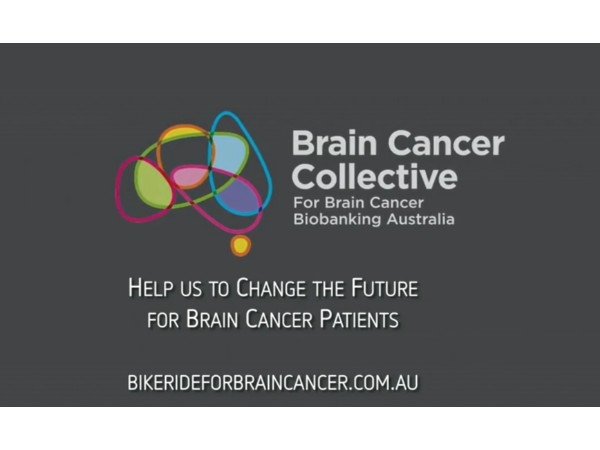 Copy this address to go to the highlights video of this years ride - https://www.youtube.com/watch?v=RleLMdLugJg
Thanks to everyone who has contributed to my total,
Plus, not only do I have the never ending support of my darling wife Di, but this year our wonderful daughter Jasmine, who rode both days on a trainer in Scotland, racked up a whopping 250 km, raising over $1,600, so proud!   Family total, just over $18k !
I'm so very pleased to be able to report that the current total raised so far, for the 2020-2021 Bike Ride for Brain Cancer, is a massive  $278,211 - Hopefully we can get that to $300,000 

Massive thankyou to you all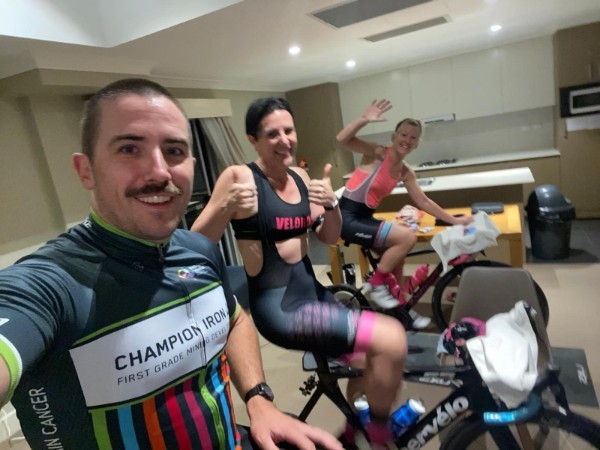 And a few pics at the bottom of this page, more to follow
2021 Bike Ride for Brain Cancer - Wrapped Up
What a fantastic event and incredible effort by all to ride anywhere in the Hunter this weekend.  To be able to get any kilometres done is a credit to Kent and all at Entour, keeping us safe in atrocious conditions.  The total distance ridden was less than expected but the enthusiasm and endurance, shown by the riders, was absolutely outstanding.
A delayed start followed by an uplift to Wollombi didn't seem to stress anyone, and like one brain cancer survivor commented, "it is what it is so let's get on with it!" 

At times on day 1, when visibility was almost zero, when there were more pot holes than bitumen, when rain jackets only served as parachutes, and every inch of every rider was dripping wet, there wasn't a complaint to be heard.
Even when we had completed the required 60km loop, wet, cold and expecting a well-earned late lunch there was still plenty of fire left - "hey why don't we keep going and get past the 100km mark?"   To the surprise of the supporters but not the riders, Peloton 1 continued on and completed their (revised) goal even though it was after 3pm.  Well ridden everyone. 
 Late arrival for lunch at Myrtle & Stone - a cafe and tapas bar in the historic town of Wollombi which is run by former champion cyclist, Kristy Srymgeour.
 The Riders Dinner at Crowne Plaza Hunter Valley was a very special evening and enabled all the riders to meet and share stories.  Most importantly we were able to here, first hand, how the research is progressing and, just how important the tissue samples are for the researchers.
Day 2 saw the predicted storms continue and the whole Sydney and Northern  Rivers  regions batten down the hatches.  For rider safety the on road ride was cancelled however some of the riders were able to add to their kilometres on their trainers.  I went for a short ride to see how bad the weather had turned and came across closed roads and weather much the same as Friday – horrible.

 The Long Lunch at Calais Estate was a fitting end to the event, massive thanks to Trina from Calais.  Until next year, stay safe, Ross.
What Rain?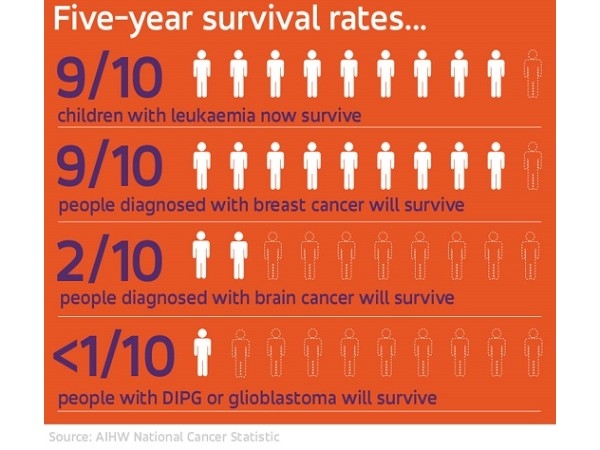 The forecast for the weekend looks bleak, rain, rain and more rain - let's just say it will be an epic adventure of drought breaking proportions.  
So just as our ride to the Hunter Valley tomorrow goes on, so does my fundraising to try to get to $20k. 

My small target of $15k (including the $10k carried over from my Everest ride last year) has been reached - massive thanks to everyone.  Please forward the donation link below to as many of your friends as you can, cheers Ross
https://www.bikerideforbraincancer.com.au/fundraisers/rossbowles/bike-ride-for-brain-cancer
Why I'm 1 of the Fortunate Few and why I'm Riding 250 kms this weekend.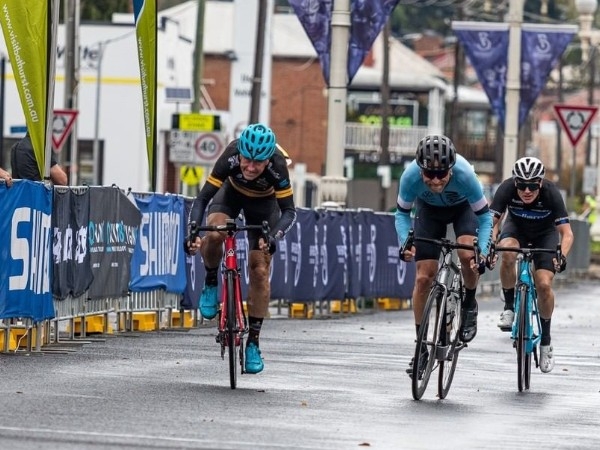 Fortunate, Blessed, Fluky or plain Lucky – that's me.  Why?
I'm lucky to be here after nearly 8 years, the horrible statistics that I faced in 2013, which have barely improved in 30 years, show that only 1 in 5 diagnosed with brain cancer, will survive more than 5 years.
I'm fortunate that the type of brain tumour that I had (cancerous, grade 3, Oligodendroglioma) was slow growing and able to be treated with Surgery, Radiation and Chemotherapy. 
Privileged that my incredible team of specialists have been able to keep me on the right side of the statistics.  I'm obviously pleased that Mondays regular MRI came back all clear with no re-growth found, but still no guarantee that it wont return one day.
Blessed to have a wonderful supporting family that enables me to ride, train hard and enjoy racing my bike.
Most who are diagnosed with brain cancer are not as lucky as me, so please support my ride and help accelerate brain cancer research -https://www.bikerideforbraincancer.com.au/fundraisers/rossbowles/bike-ride-for-brain-cancer

Thanks for your support – you can find out more at:
Brain Cancer Research - https://www.braincancercollective.com.au/
Brain Cancer Biobanking Australia - http://www.bcba.org.au/
Family Fundraising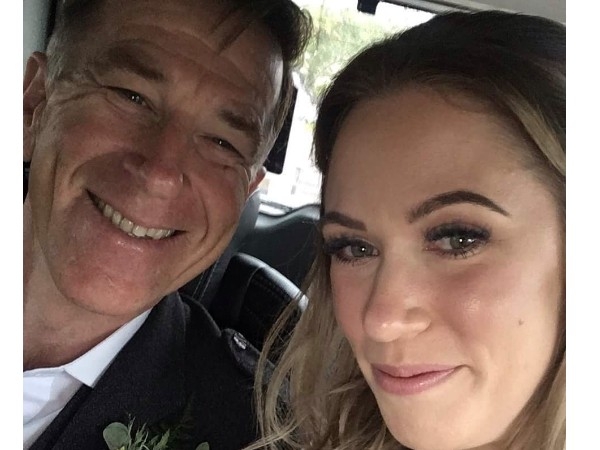 We are so proud of our daughter Jasmine who will be riding her bike (on a trainer) at her home
in Scotland,
the same distance and at the same time, to raise money for Brain Cancer research.  Jas was brilliant early last year helping organise me on social media for my Everest ride, such an amazing young lady who keeps on giving.

https://www.braincancercollective.com.au/fundraisers/jasminebowles/bike-ride-for-brain-cancer---scotland
Only 2 Weeks Until The 2021 Bike Ride For Brain Cancer
With just over 2 weeks until we hit the road for Brain Cancer, training is almost complete, now to focus on the main goal, fundraising.
https://www.bikerideforbraincancer.com.au/fundraisers/rossbowles/bike-ride-for-brain-cancer

Due to the sudden arrival of Covid-19 the 2020 Brain Cancer Bike Ride was postponed until the 19th and 20th of March 2021.  My successful Everest ride was one of the last events to be held prior to the lockdown and we were very grateful to be able to raise over $10,000.


Like most things in the past 12 months, the major fundraising for the Bike Ride for Brain Cancer was severely effected.  We have an amazing group of riders for the 2021 ride, most like me have a personal experience with Brain Cancer and understand the desperate need to help researchers find a cure to this insidious disease.
Please visit my page and dig deep for Brain Cancer Research, THANKYOU
COMPLETED My Everest Challenge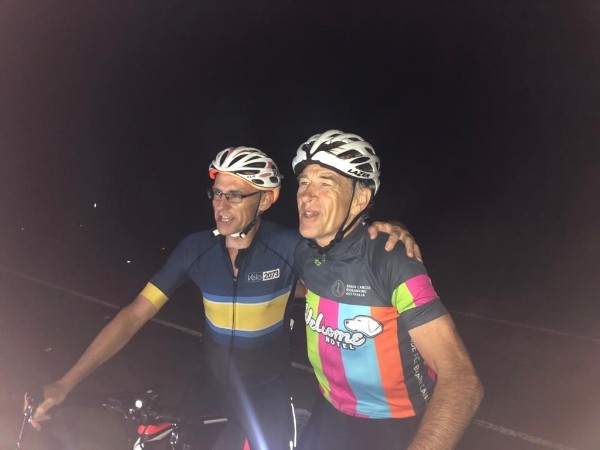 We did it !  - Yes Martin and I rode the height of Everest in one ride to become recognised as "Everesters" - 8900 m, 17 hours, 380 kms,
49 repeats of Brooklyn Hill - Brooklyn Rd to Pie In The Sky
       Amount Raised - $10,449 - Amazing Support, THANKS everyone
On Saturday 21st March 2020 I will be riding my first Everest.

I will need valuable support from friends, family and a few individuals who find riding +300km in a day, a pleasure.  Make no mistake, I find the idea completely nuts but I am dedicated to complete the ride to raise money for Brain Cancer research.
The all important numbers:
     Height of Everest = 8848 metres                                   
     Number of laps = 49 ascents of Brooklyn Climb
     Distance to ride = 367 kilometres
     Estimated time to complete = about 17 hours
I am riding Everest to put into perspective just how hard it is to fight Brain Cancer and to raise funds to find a cure. 


Today we desperately need major breakthroughs in brain cancer.  It remains one of the most devastating cancers and is one of the most under researched of all the cancer groups
Hi! I need your support
I'm taking part in The Bike Ride for Brain Cancer raising funds for research to find new treatments and better outcomes for children and adults suffering from this devastating disease.
I would be so grateful if you could please help me make a difference and donate to my fundraising page.
All donations over $2 are tax deductible and you'll receive a receipt via email. Thank you in advance for your support.
Thank you to my Sponsors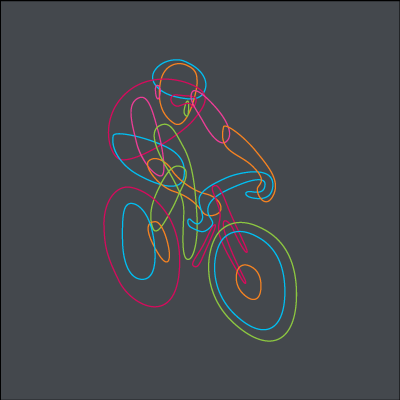 Team Everest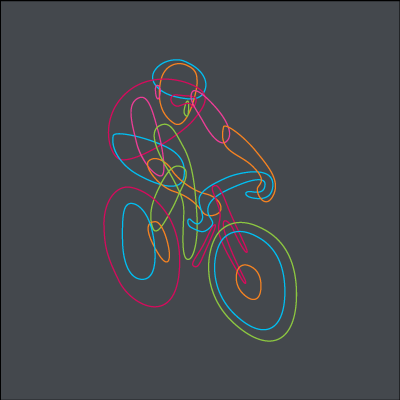 Bike Ride For Brain Cancer Scotland - By Jazz Bowles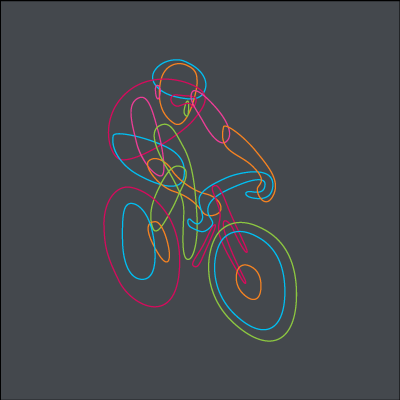 Mark Worrall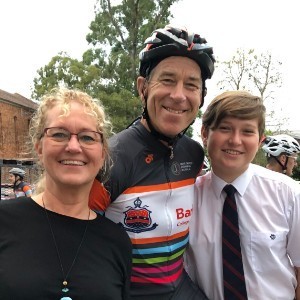 Ross Bowles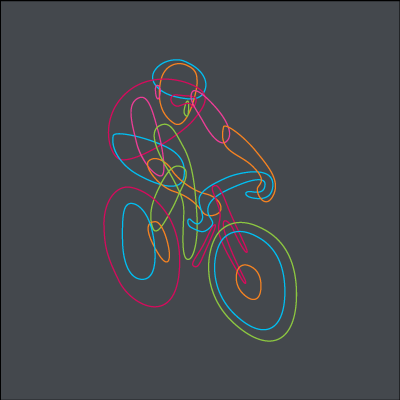 Trudi Cassin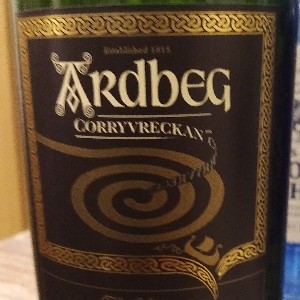 Sandy & Geoff Bowles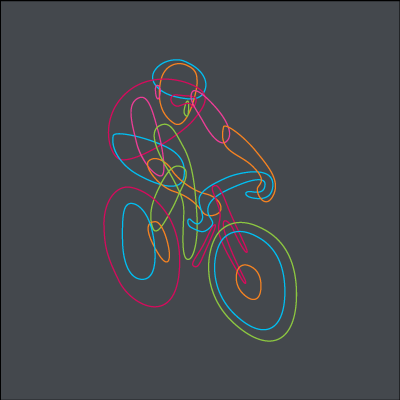 Warren Page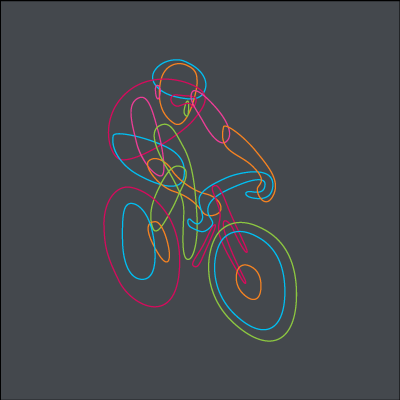 Andrew Rodgers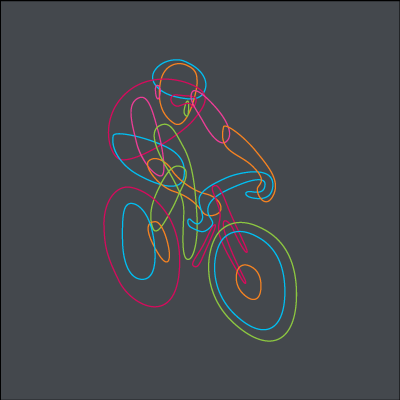 Trudi Cassin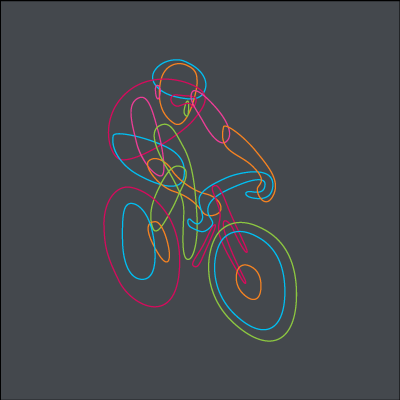 Helen Douglas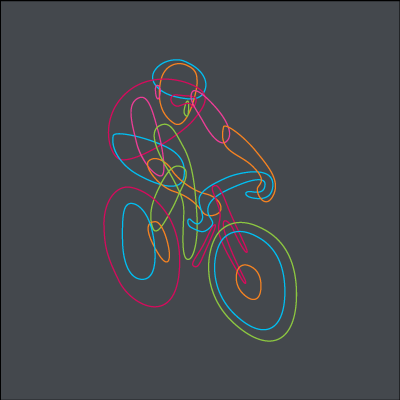 David Downey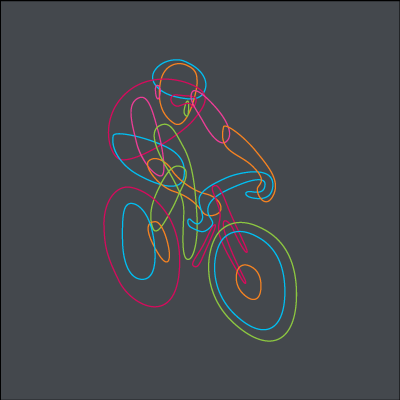 Evelyn & Allen Lee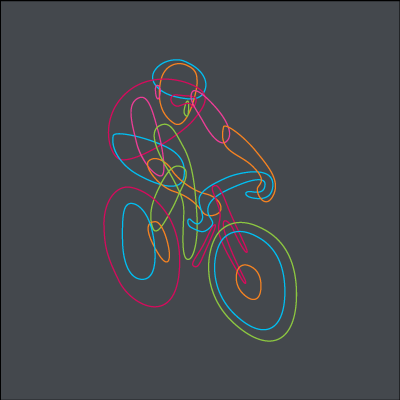 Ryan Rogers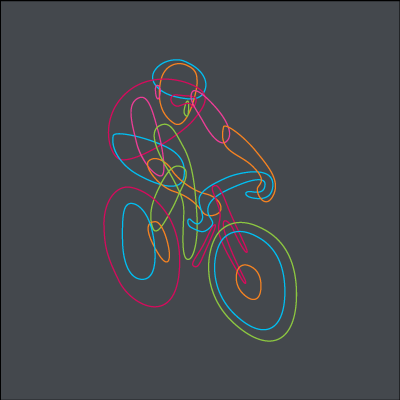 Nikki & Dave Bannister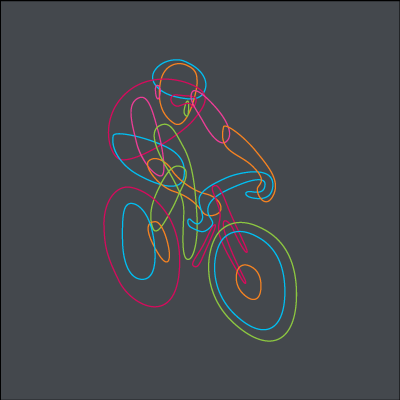 Andrew Gebicki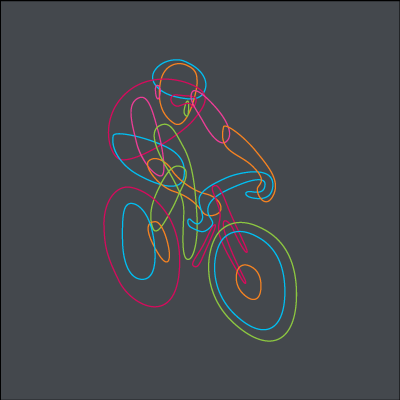 Bill Horn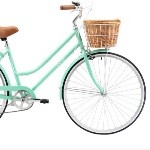 Cathie Glendenning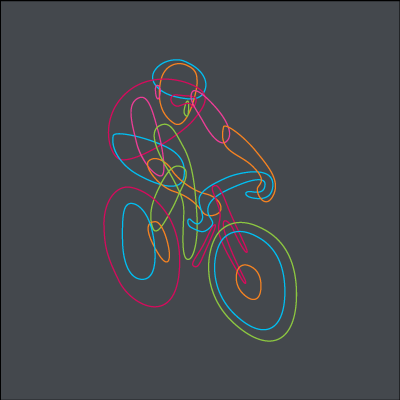 Molly Sheppard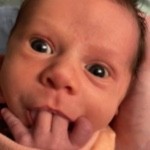 Chris And Linda Hatfield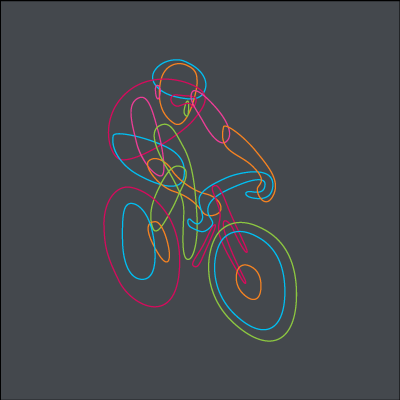 The Ips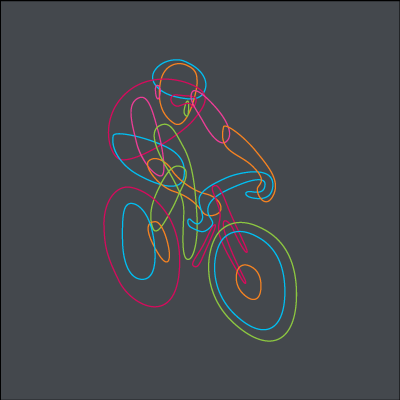 Martin Pengilly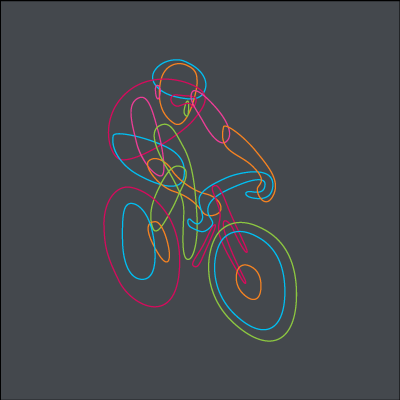 Ross Bowles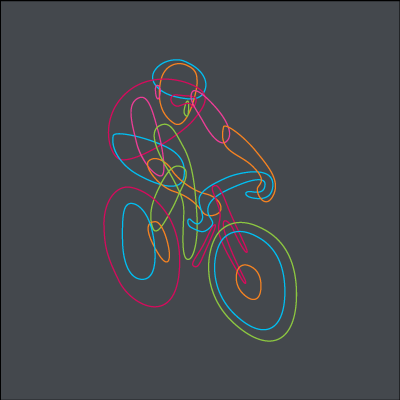 Josie Downey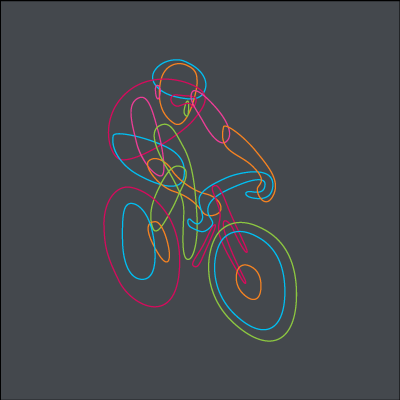 J Musich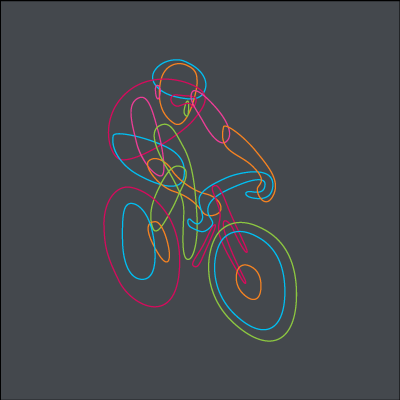 Adam Hartard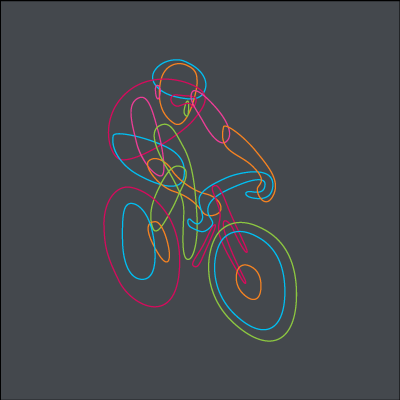 John Musich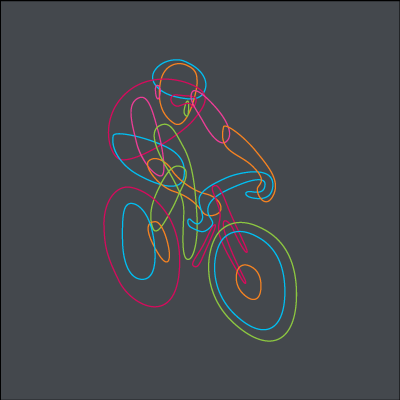 Daryn Middlebrook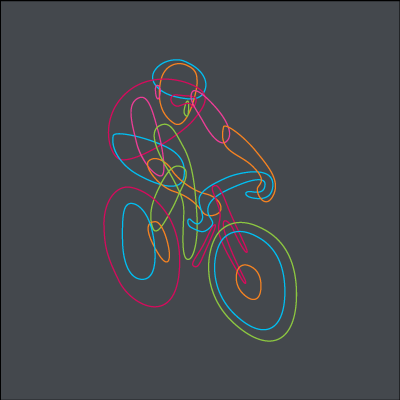 Elise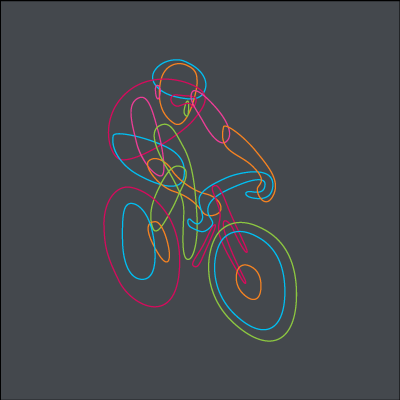 Reed & Mary Ann Lynn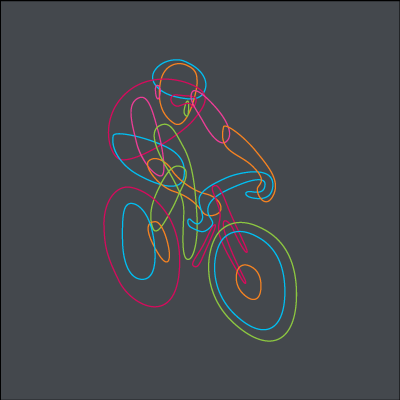 Y & D Timbs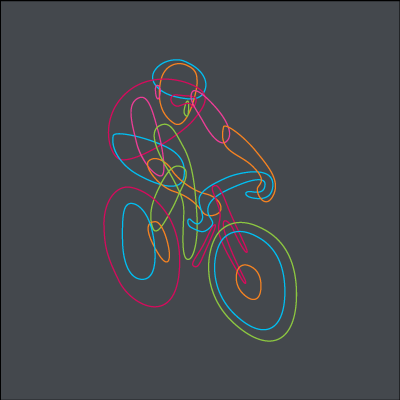 Terry Chigwidden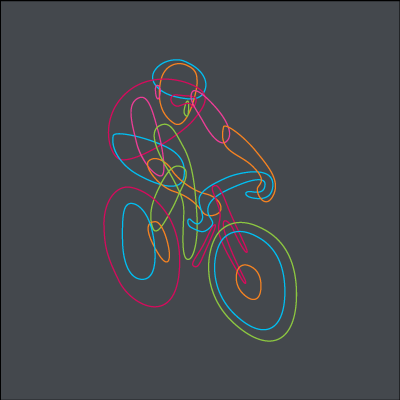 Natasha Savage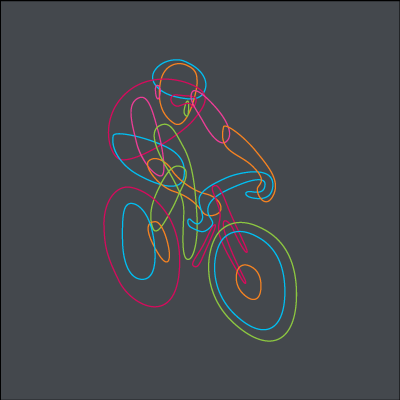 Anne Mccotter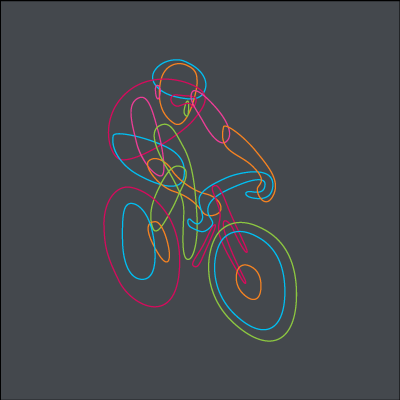 Mark Graydon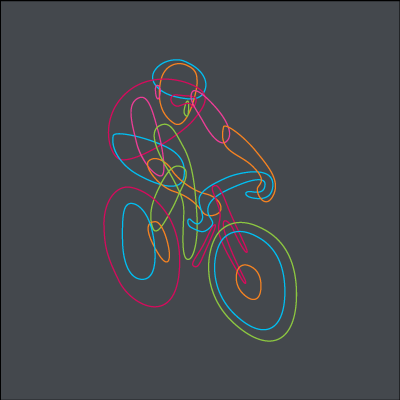 James Falkiner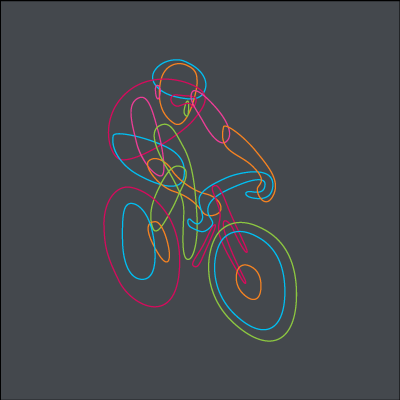 Andy B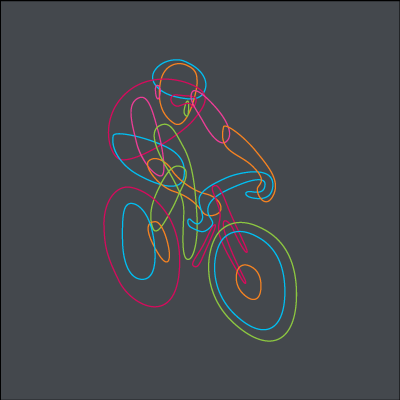 Katie Banerjee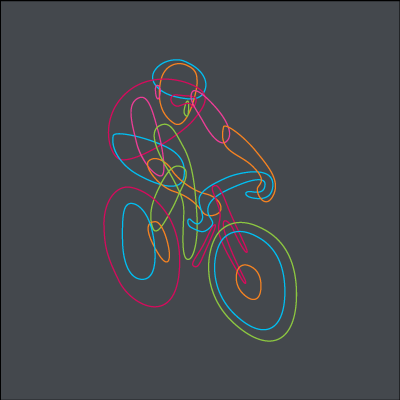 Mark Lacey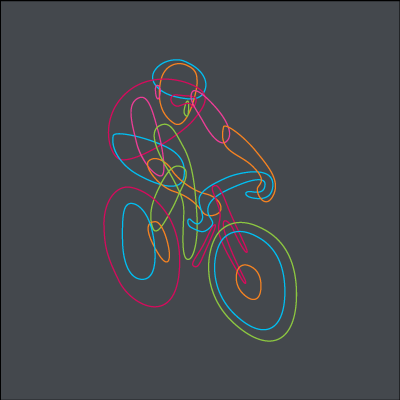 Jill Mcdougall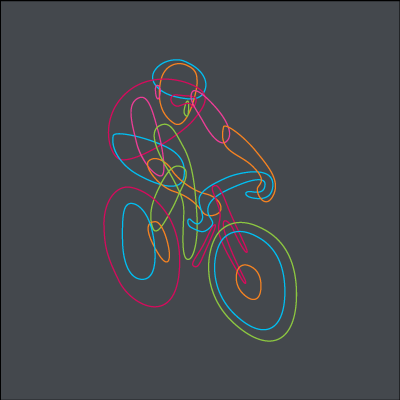 Craig Downing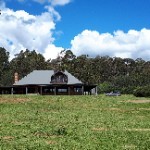 Jack De Vries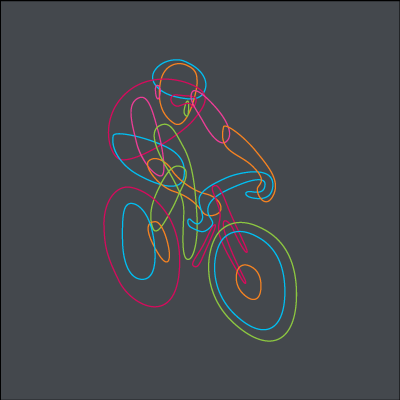 Brent Mckean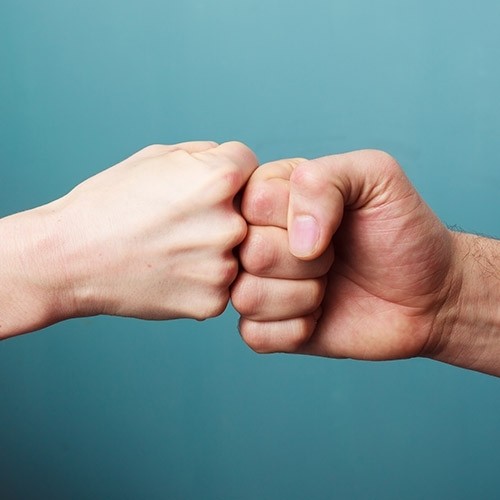 Monna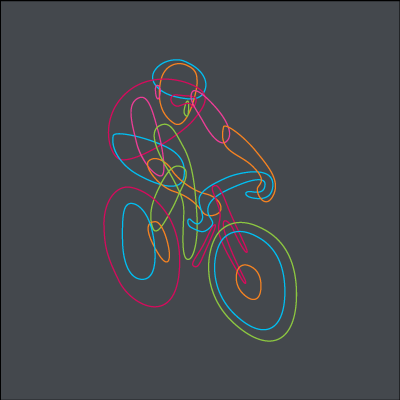 Jeffrey Wainwright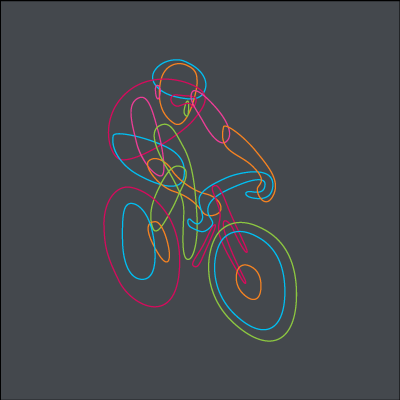 Jeffrey Wainwright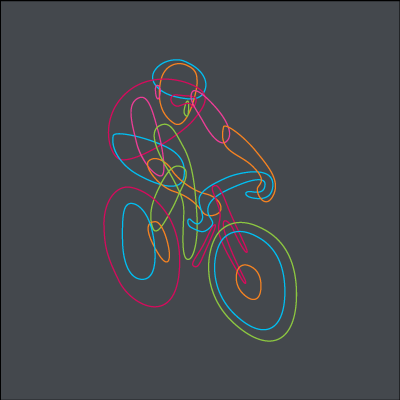 Robert & Karen Arnold
Monna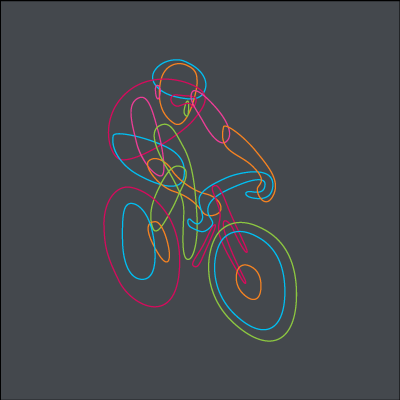 Judith And Noel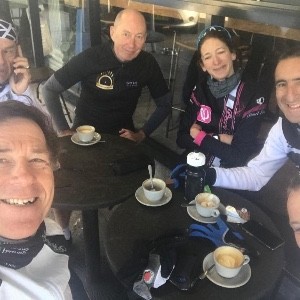 Jon Leighton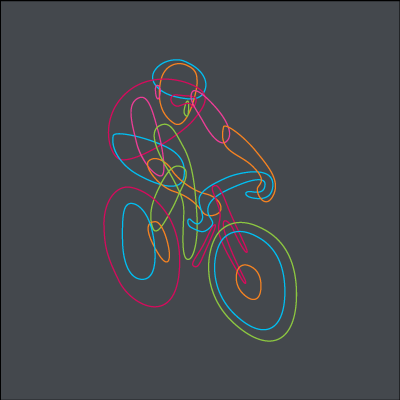 Bill Wood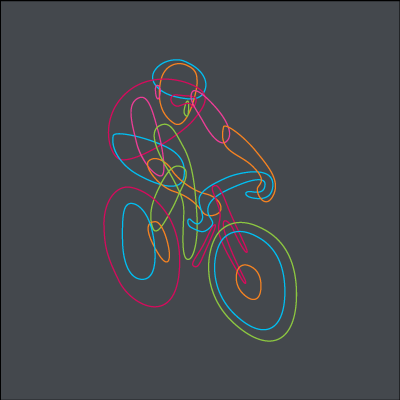 Bill Wood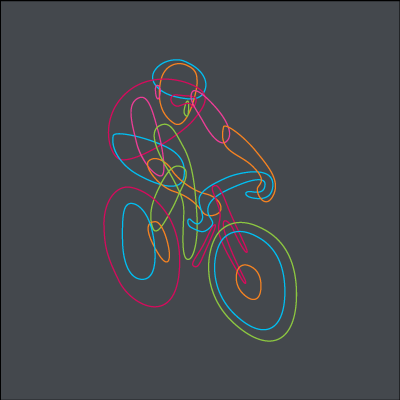 Ruth & Phil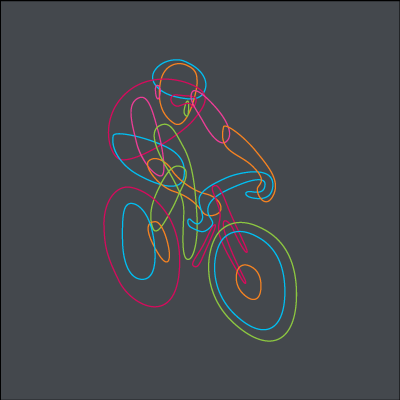 Mkk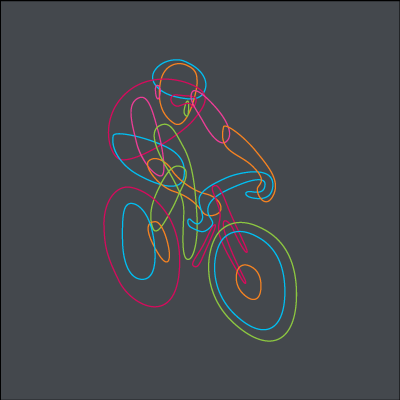 John Hunt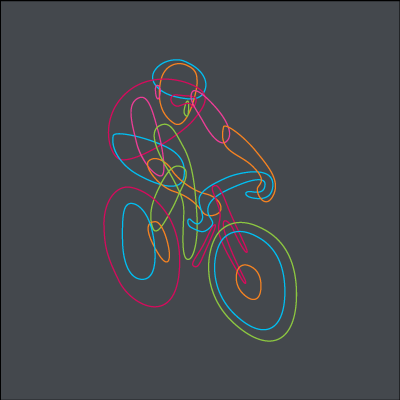 The Shadies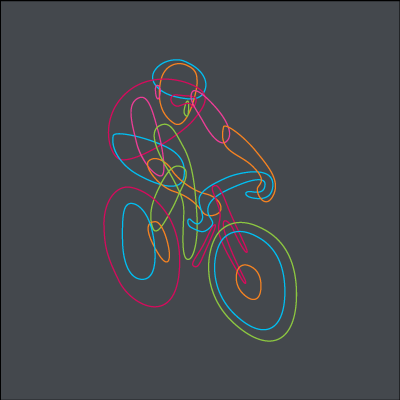 Jennie & Pete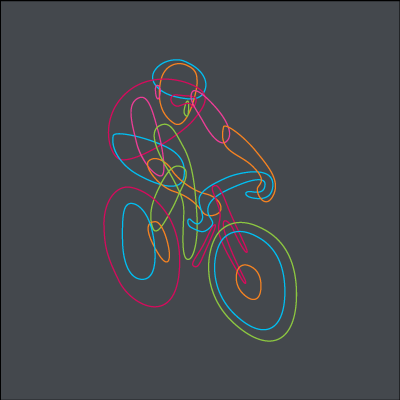 Heidi & Stuart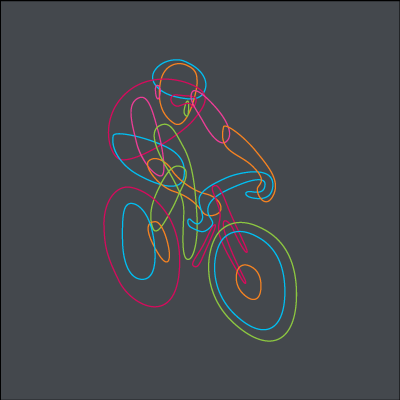 Katie Banerjee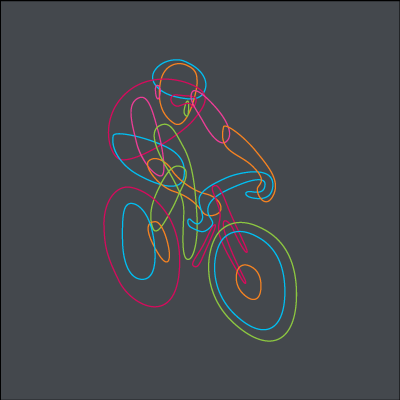 Sonia South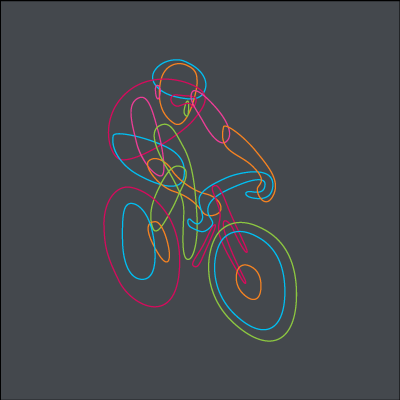 Anthony Broome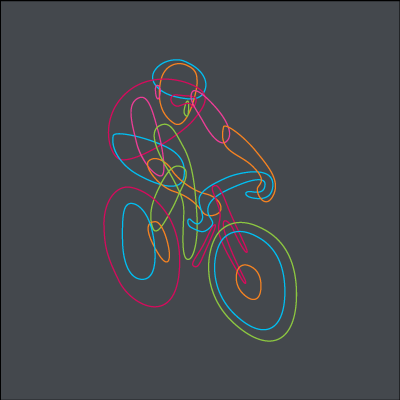 Julia Apperley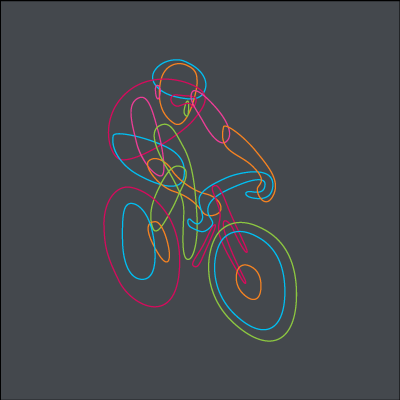 Richard Meacock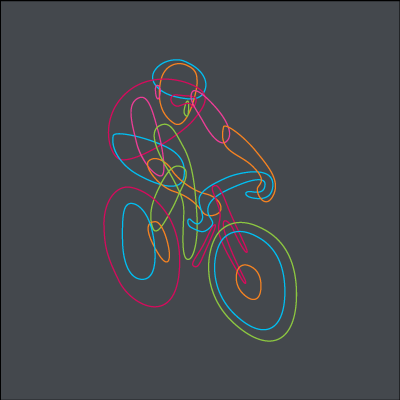 Jane Drummond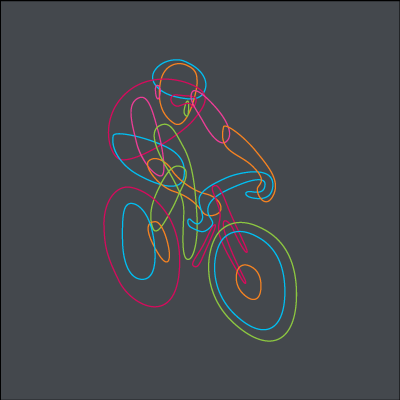 Diana Zhou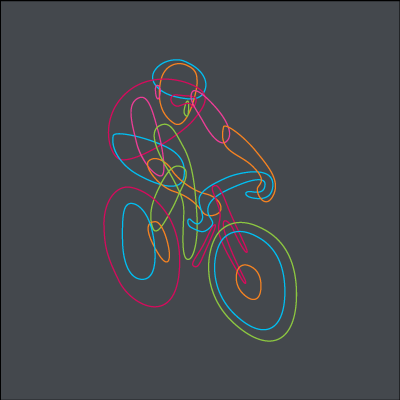 Olivia Simons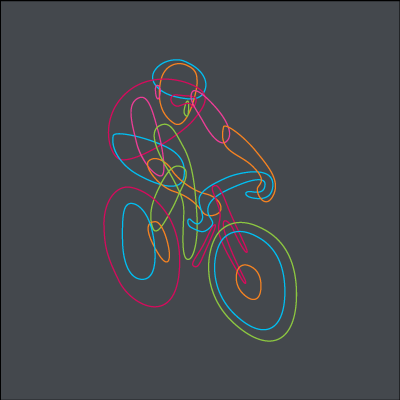 Jill Mcdougall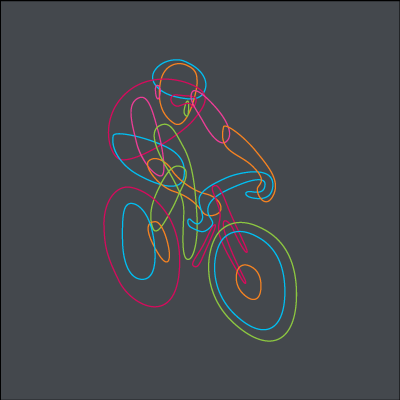 Heather Keens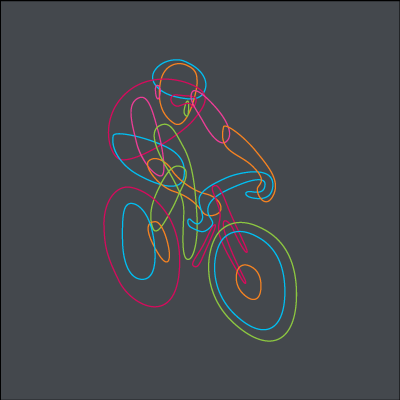 Anonymous