BCBA
I am going to ride 240K over two days from Sydney to the Hunter Valley in March to raise money for brain cancer research. The poor prognosis and suffering of patients with brain cancer was my biggest frustration over many years of neurosurgical practice.
Brain cancer is the biggest killer of children and young adults suffering from cancer and the money raised will go to Brain Cancer Biobanking Australia, an essential infrastructure organisation to assist basic research leading to better treatments and eventual cure for this deadly disease.
Please sponsor my bike ride by making a tax deductible donation by visiting my fund raising page.
Thanks for your support.
Michael
Hi! I need your support
I'm taking part in Bike Ride for Brain Cancer to raise funds for research looking to find new treatments and better outcomes for children and adults suffering from this devastating disease.
I would be so grateful if you could please help me make a difference and donate to my fundraising page.
All donations over $2 are tax deductible and you'll receive a receipt via email. Thank you in advance for your support.
Thank you to my Sponsors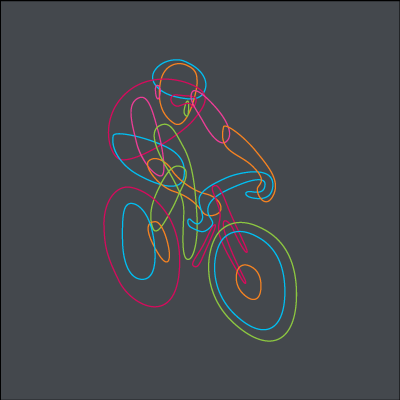 Norman Abel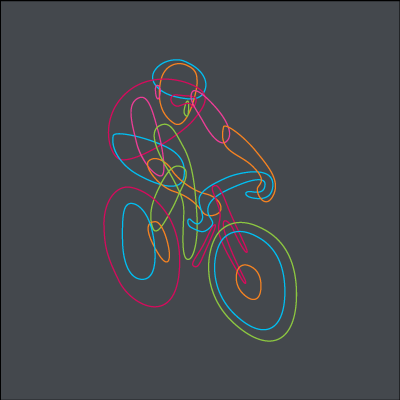 Lee Roberts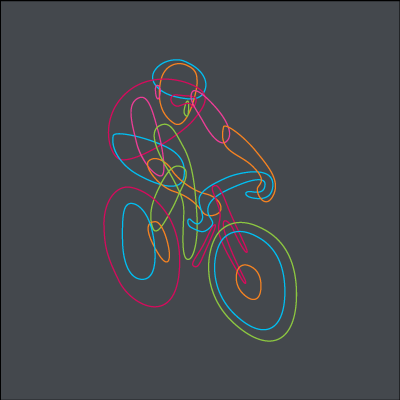 Jeffrey Brennan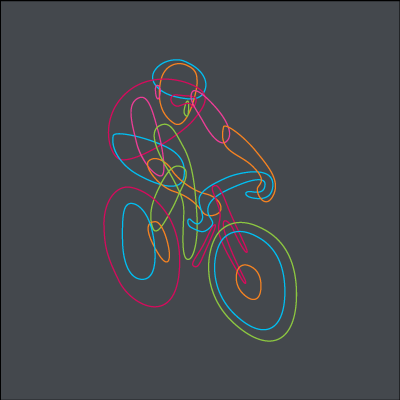 Bev And Frank Tomlinson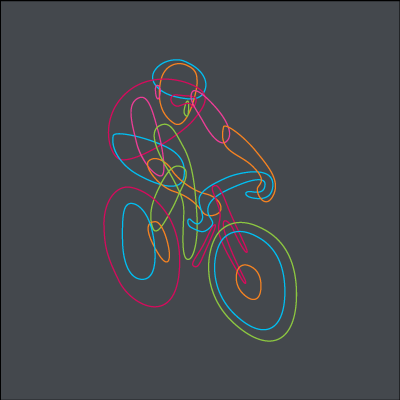 Alex Hamill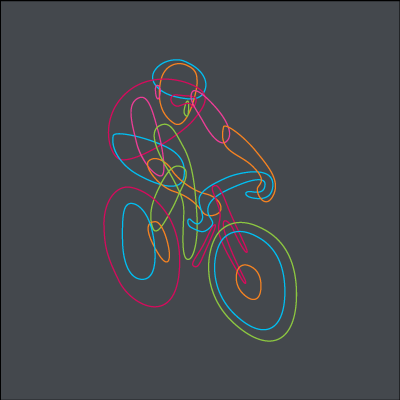 Claire Vajdic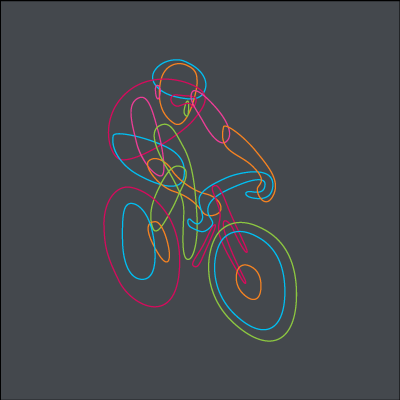 Anne Besser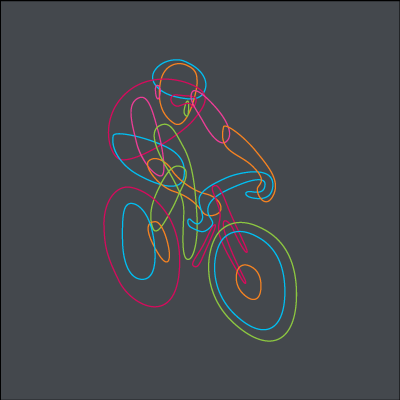 Nathan, Ariela, Lily, Leon And Jacob Besser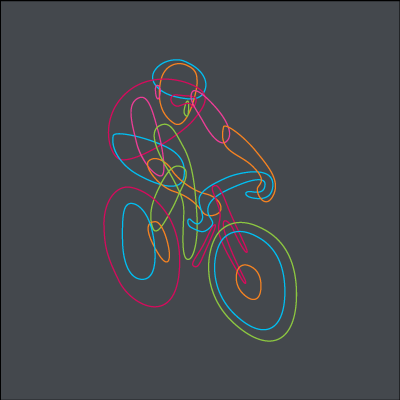 Bridget Carrick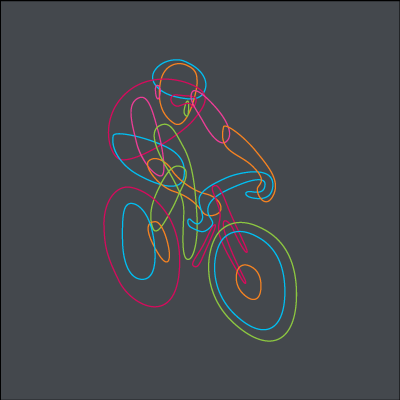 Allan Meares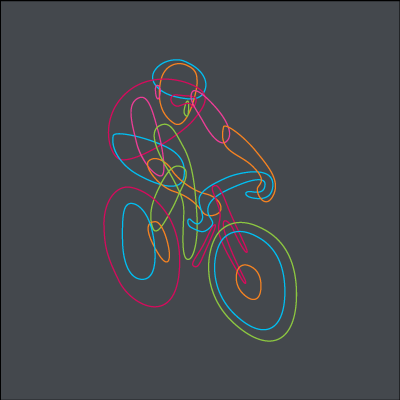 Lindsay Wing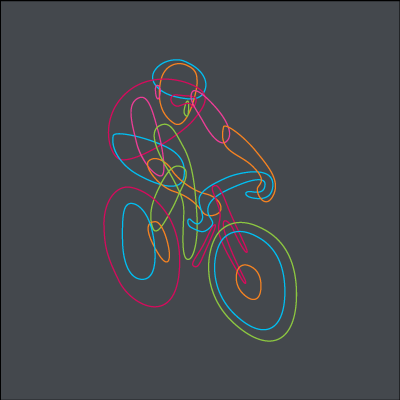 Wallis Group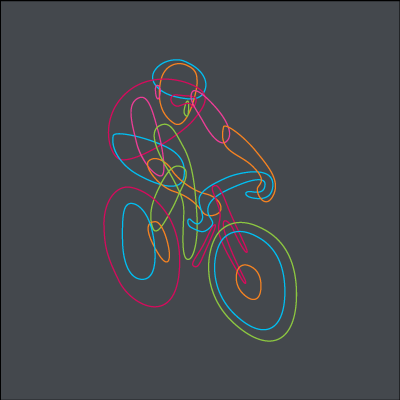 Jill Gordon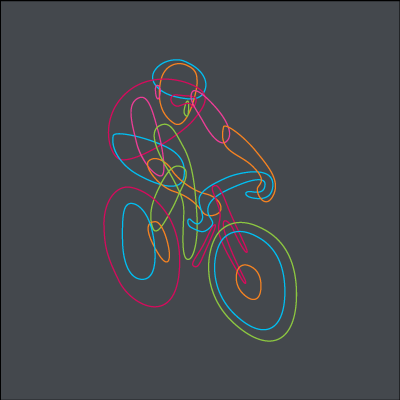 Michael Besser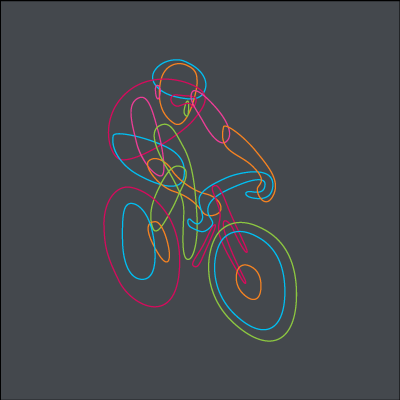 Susie & Maurie Lang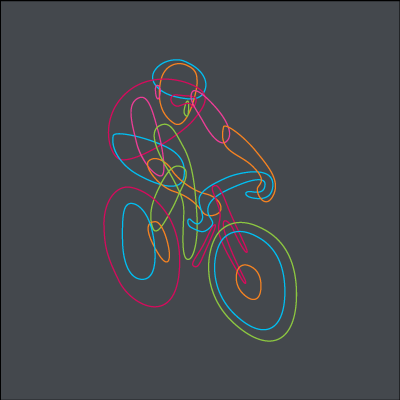 Alex Lang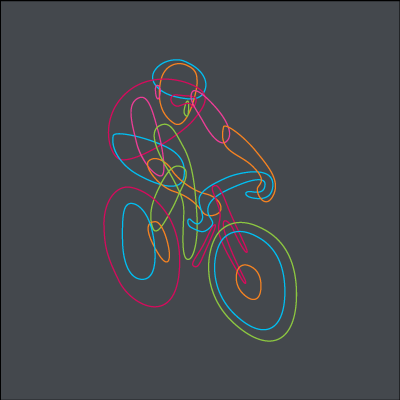 Bruce Lemcke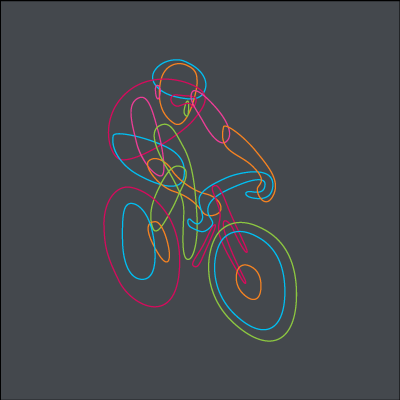 Deborah Shapira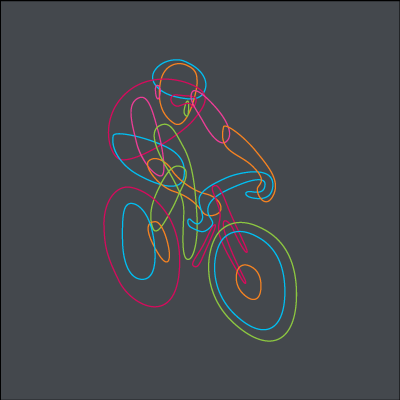 Troy Grice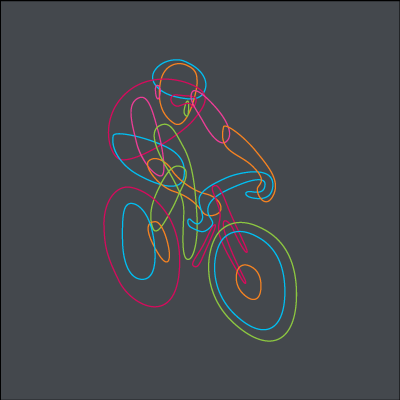 Lauren Ehrlich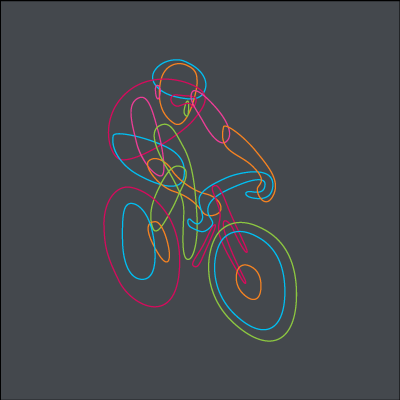 Annie Priest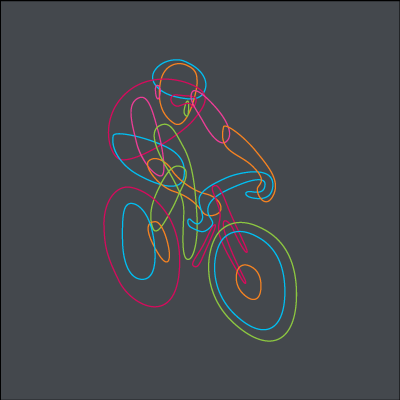 Velo Tours Australia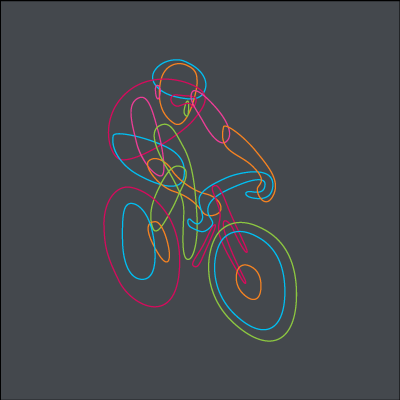 Stephen And Lauta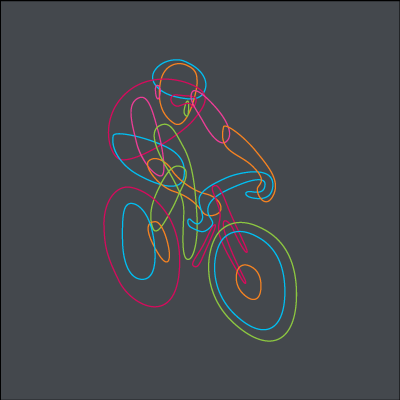 Dz Graphic Design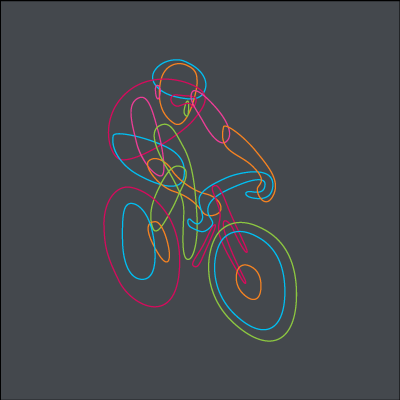 Lou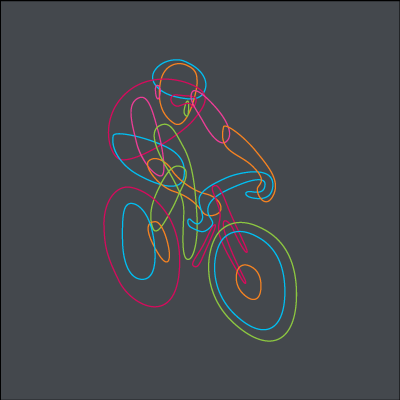 Mark Davies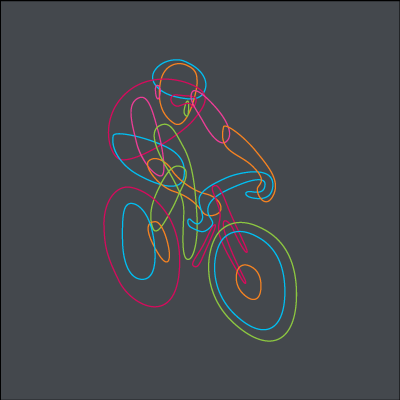 Rachel Besser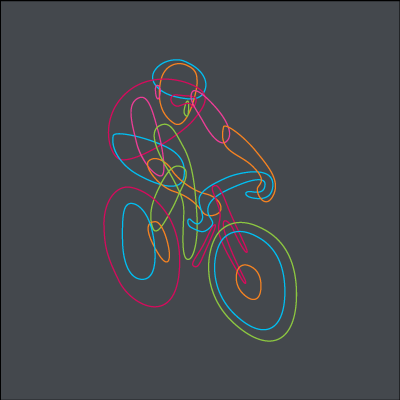 Julie Tedde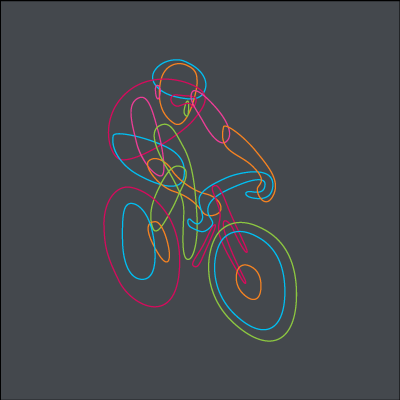 Peter Arnold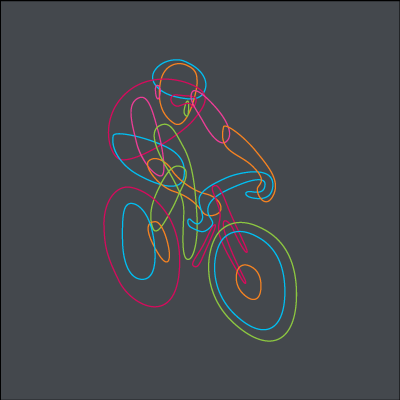 John Kempler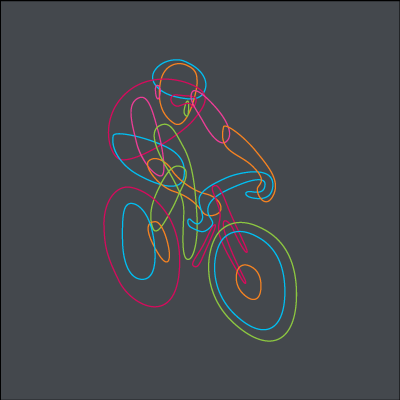 Eliza