Hi! I need your support
I'm taking part in The Bike Ride for Brain Cancer raising funds for research to find new treatments and better outcomes for children and adults suffering from this devastating disease.
I would be so grateful if you could please help me make a difference and donate to my fundraising page.
All donations over $2 are tax deductible and you'll receive a receipt via email. Thank you in advance for your support.
Thank you to my Sponsors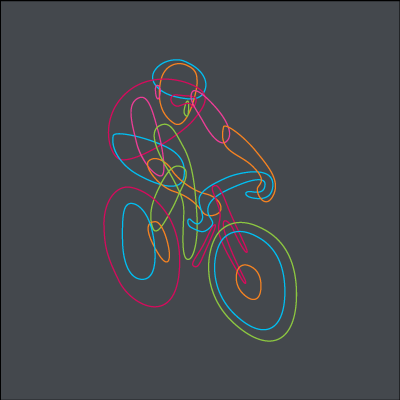 Anonymous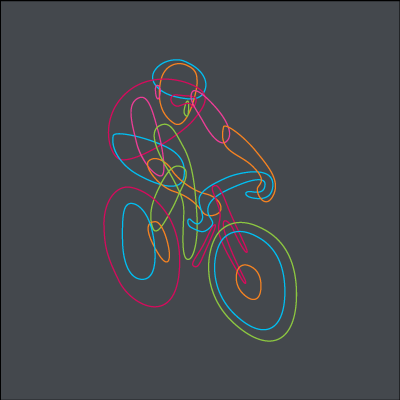 Bruce Ridley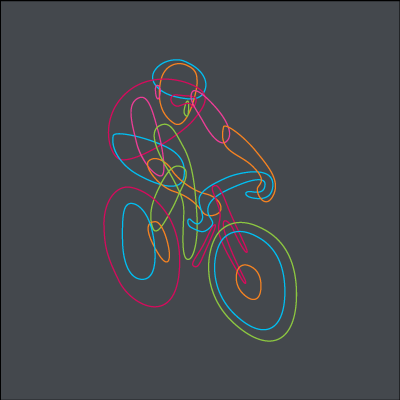 Andrew Tridgell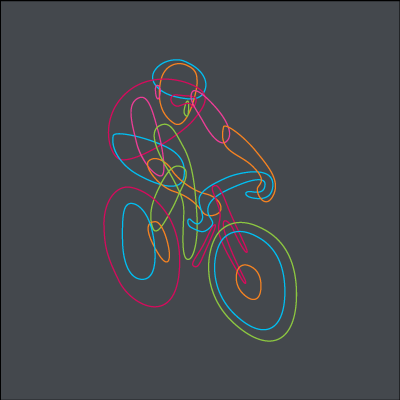 Angus & Hannah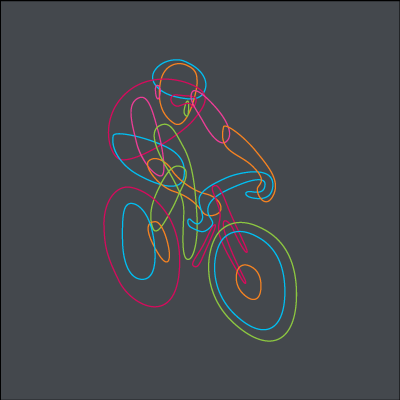 James Allan Lloyd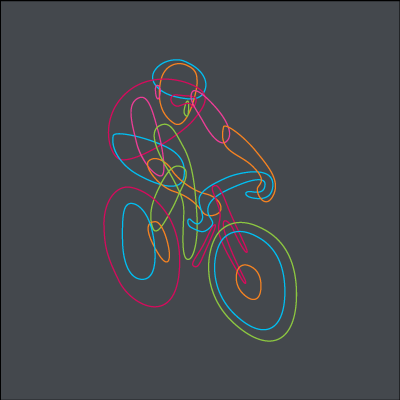 Alison Hicks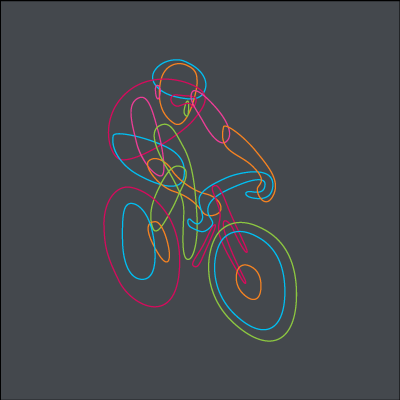 Fiona Tucker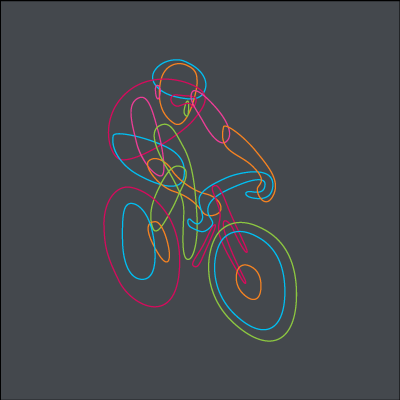 Michelle Peate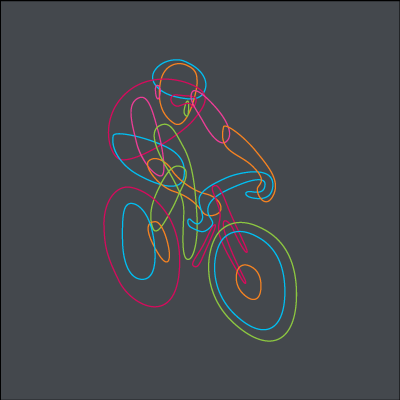 Ken Tsui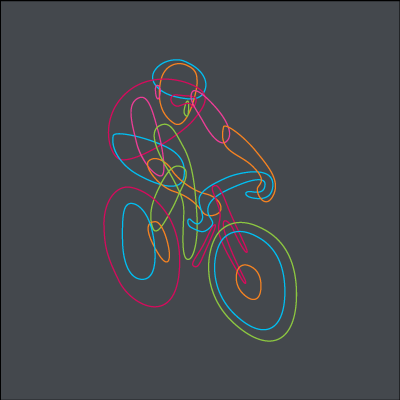 Linda Simmons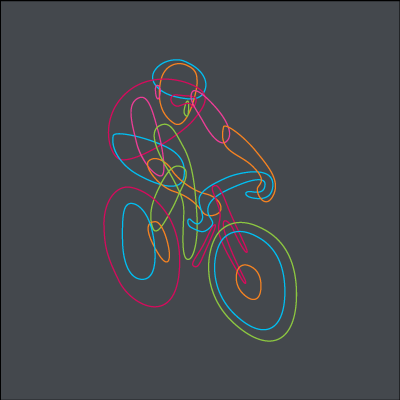 Peter Hicks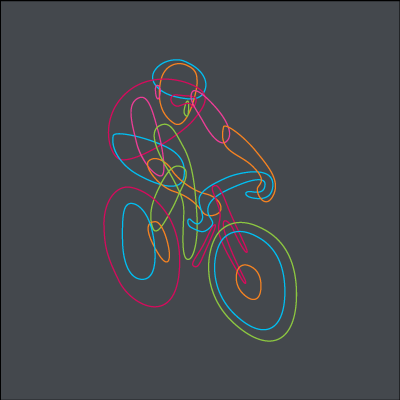 Katherine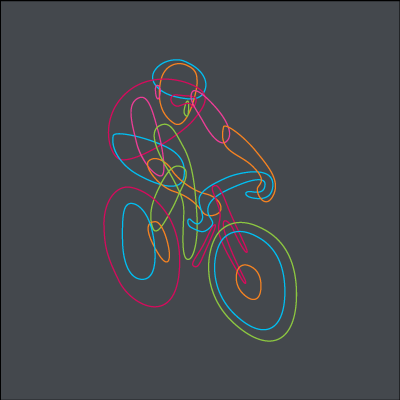 David Bisset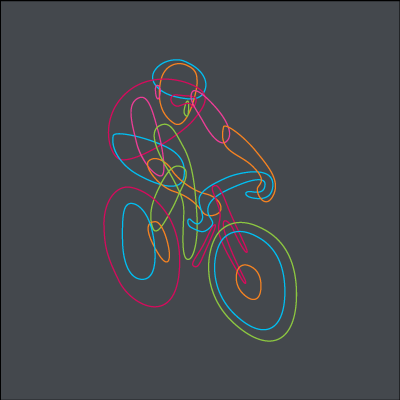 A Friend Of Fiona's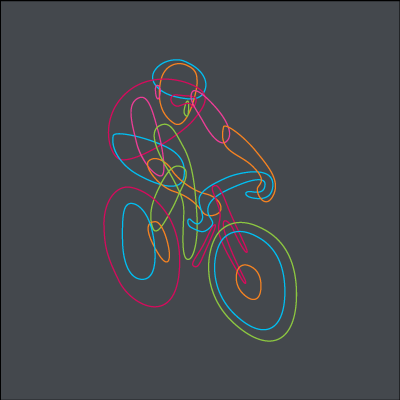 Ash Pragasam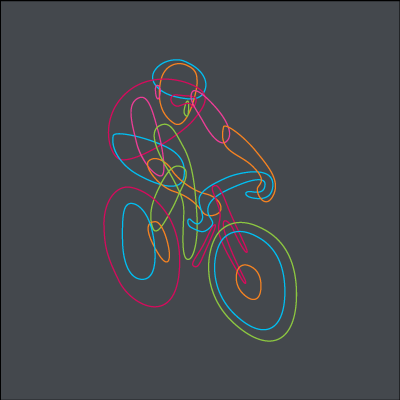 Nicola Taylor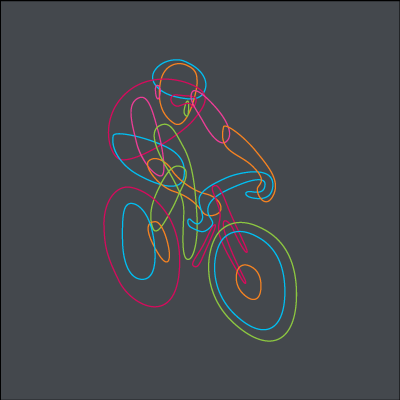 Jordan And Reshae Johnson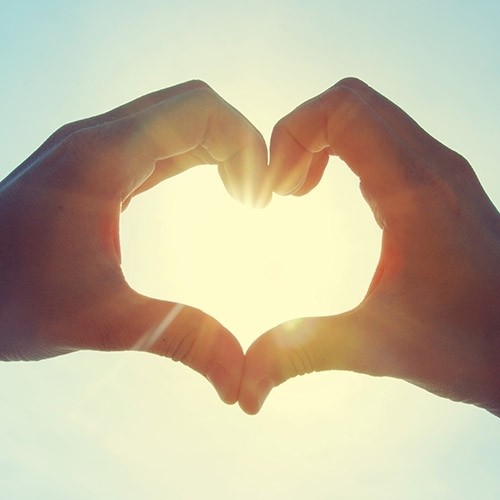 Jodie Chilvers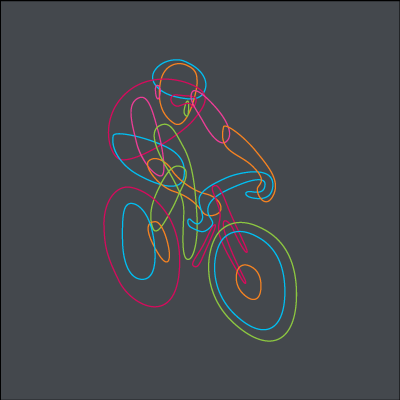 Lib & Jac Glanville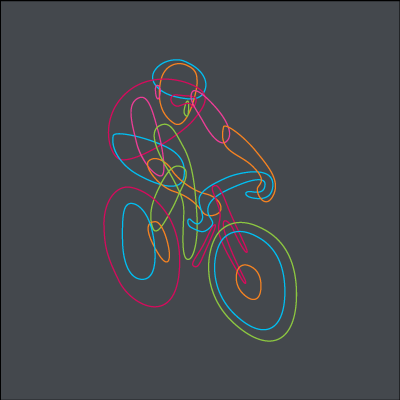 Corrine Ridley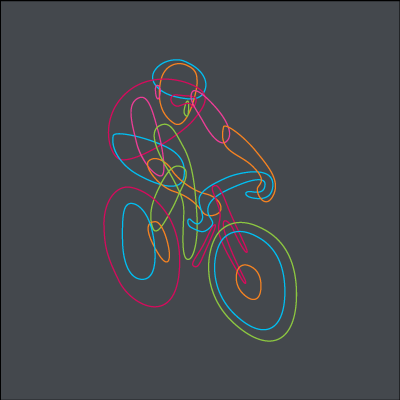 Em And Amanda Hicksberg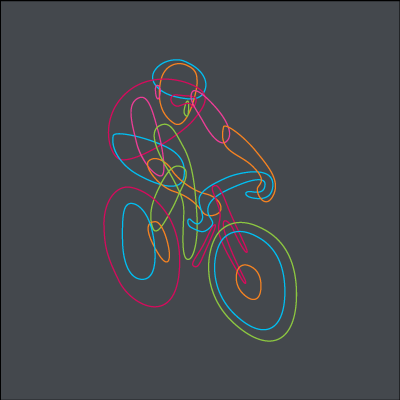 Alison Andrew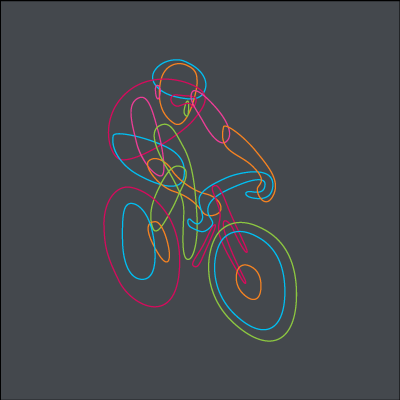 Chelsea Holton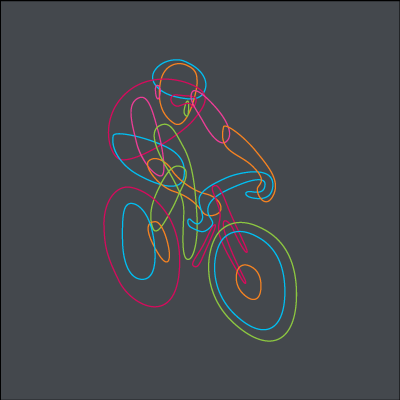 Darshan Thakkar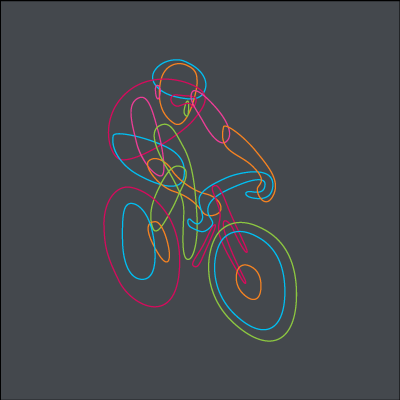 Gillian Banks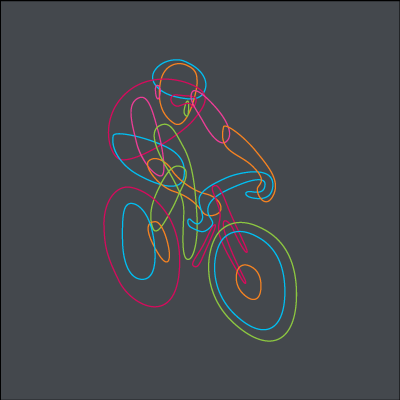 Matthew Ridley