Riding for my mate Al
I'm taking part in The Bike Ride for Brain Cancer raising funds for research to find new treatments and better outcomes for children and adults suffering from this devastating disease. 


More specifically, I'm getting on a road bike for the first time to support my mate since I was in kindergarten, Al Lang, who is currently taking on his own challenge with brain cancer. 


Al is one of the best blokes you could ever meet and the fact he is training for this big ride through many rounds of chemo and radiation therapy (amongst surgery) is motivation enough to get into the lycra and ride alongside him in April. 
I would be so grateful if you could please help me make a difference and donate to my fundraising page.
All donations over $2 are tax deductible and you'll receive a receipt via email. Thank you in advance for your support.
Thank you to my Sponsors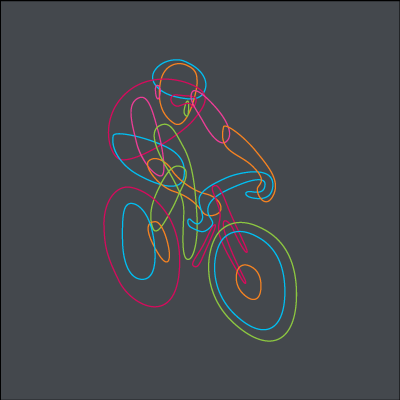 Anthony Philp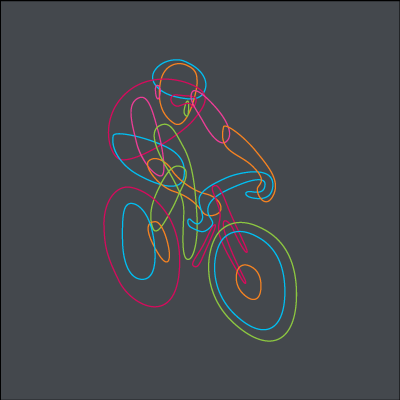 Luke Ryrie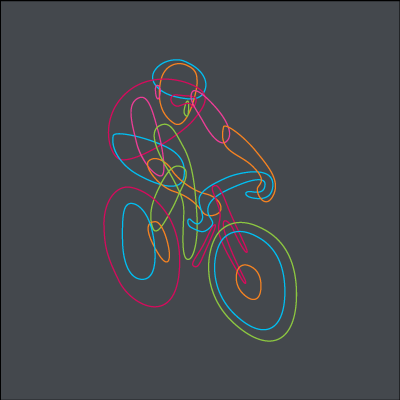 Ivan Gallardo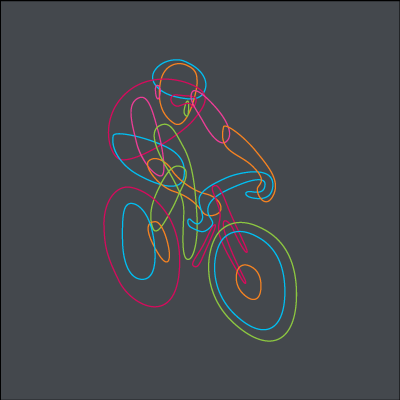 Peter & Maz Ryrie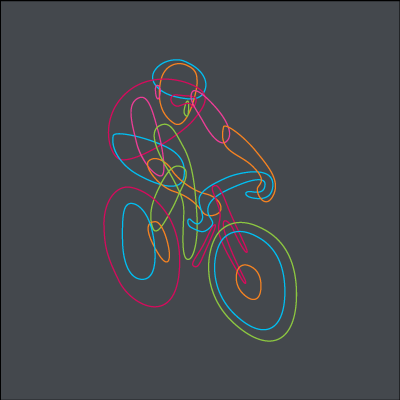 Trent Chapman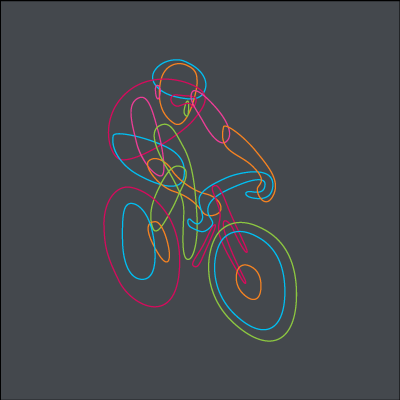 James Goodman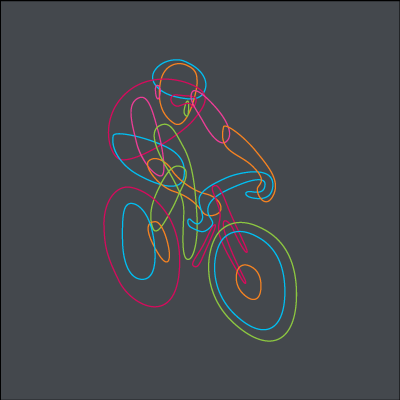 Katie & Steve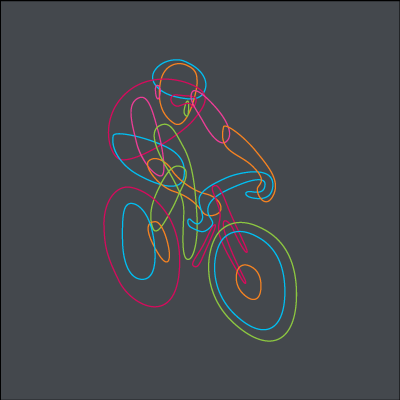 Zoë, Gabbie And Danny Mcmurray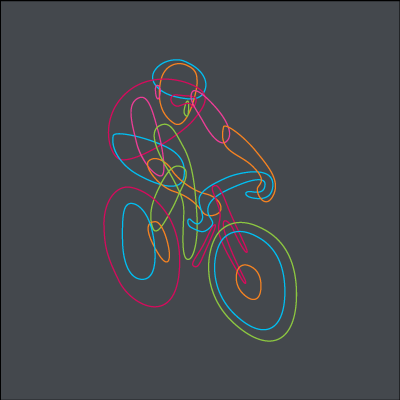 Kelly And Tim Hunt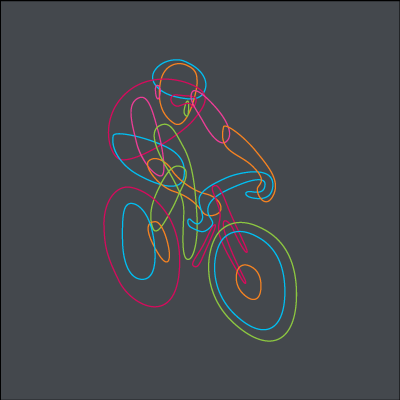 Chris And Ilana Lake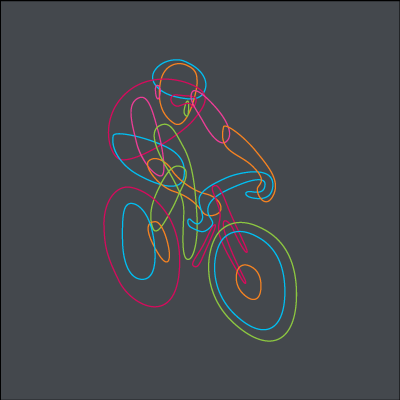 Steph Jericevich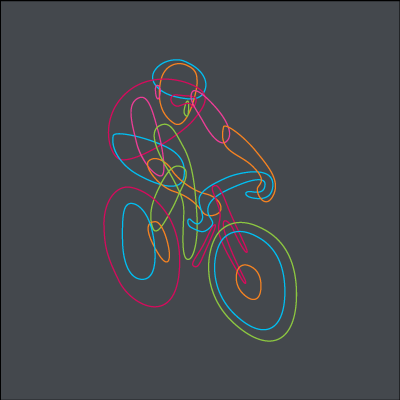 Ann Haraldson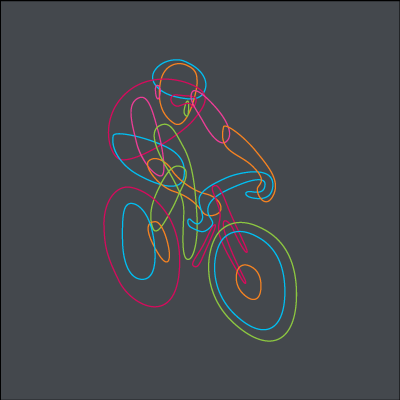 Mark Casey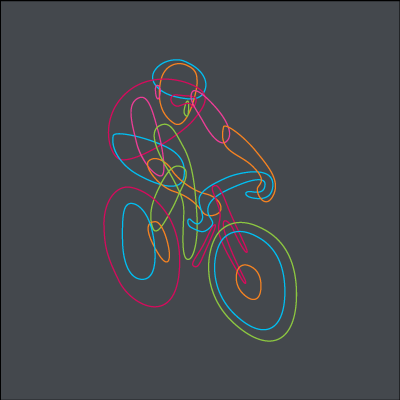 Evelyn Flynn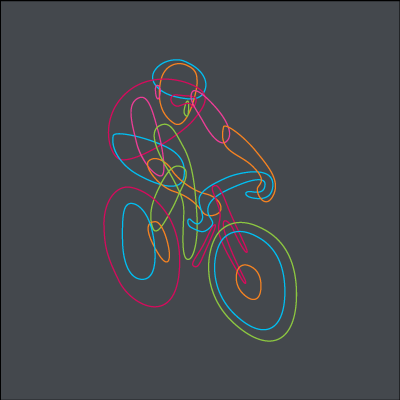 Kay Oh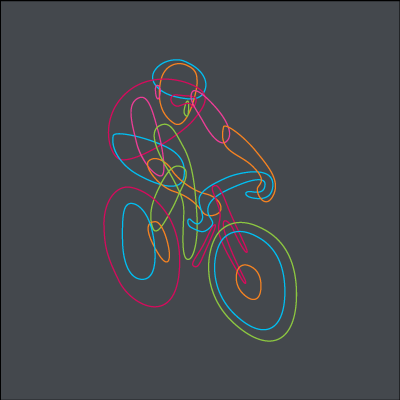 Phil Restall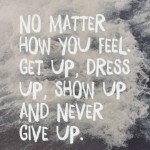 Vinetti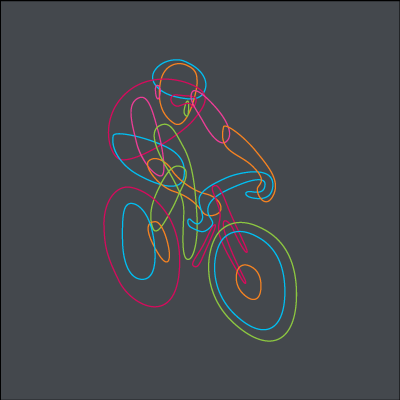 Shelley Ryrie
Kristy Rathborne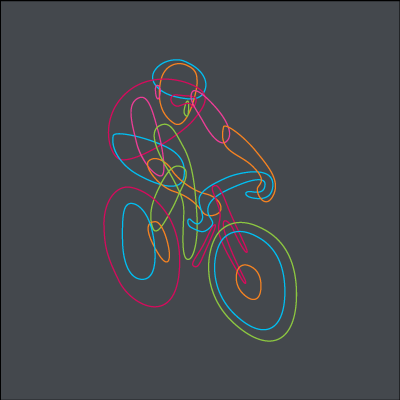 Jessica, Andrew And June Athas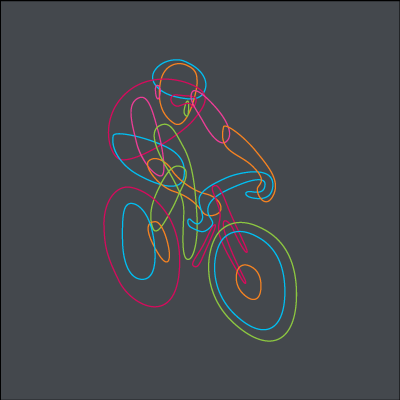 Ruth Mcglashan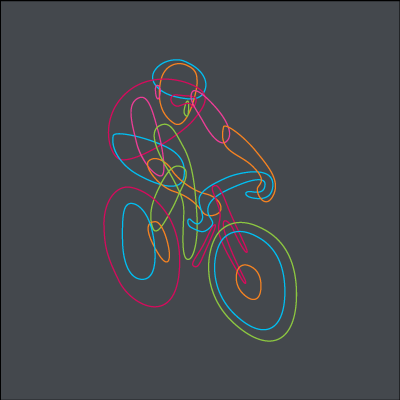 Narelle Mcdonald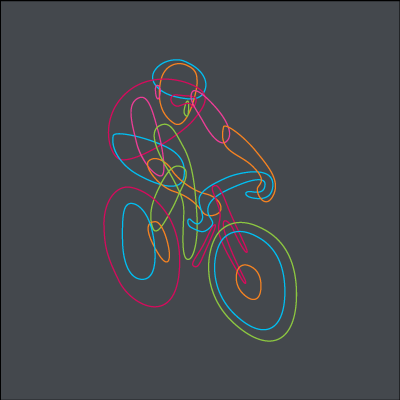 Kylie Pearson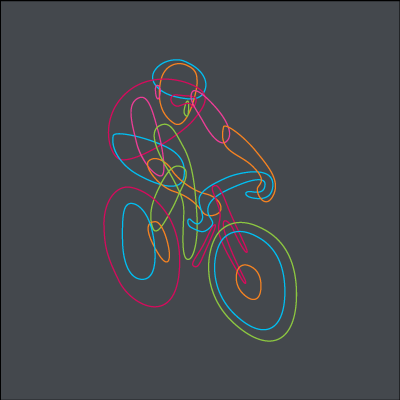 Josh Brodie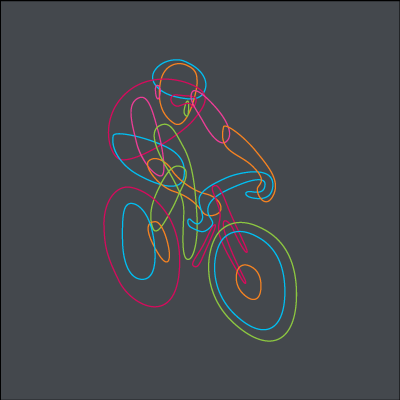 Roberts Family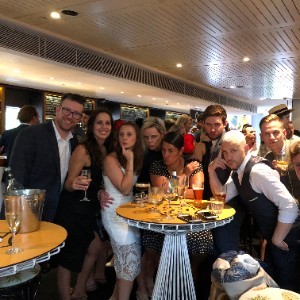 Neens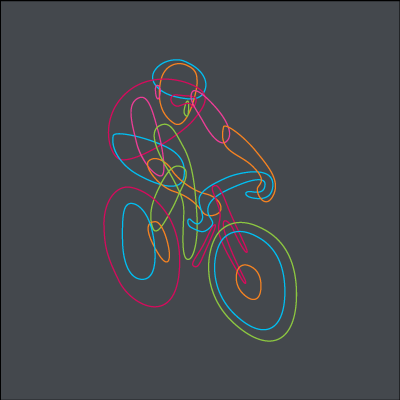 Liza Tse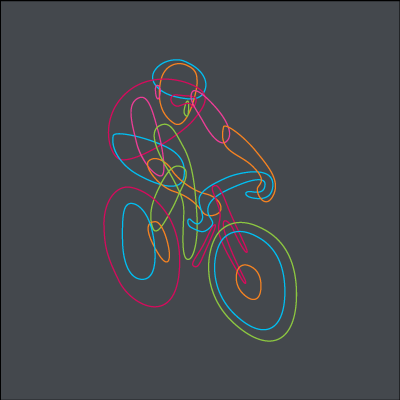 Abbie & Steve Worrall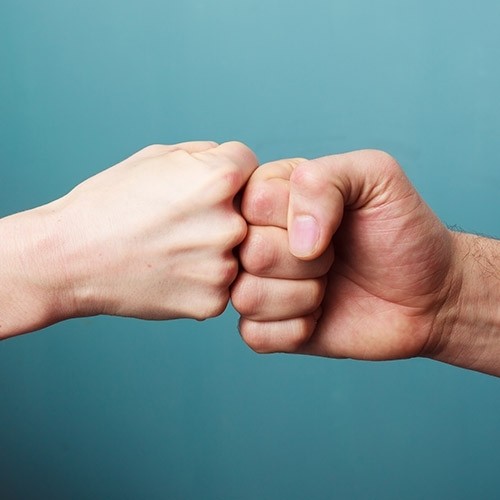 Lenny Sipsma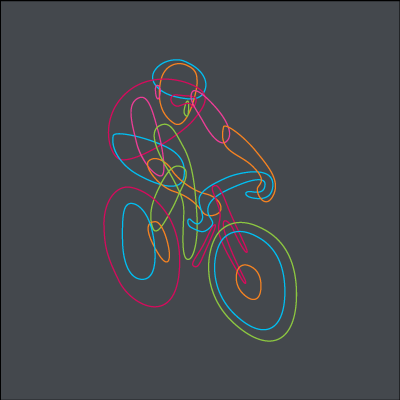 Leila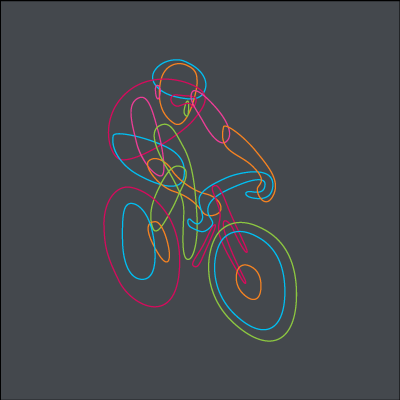 Tiffany Madsen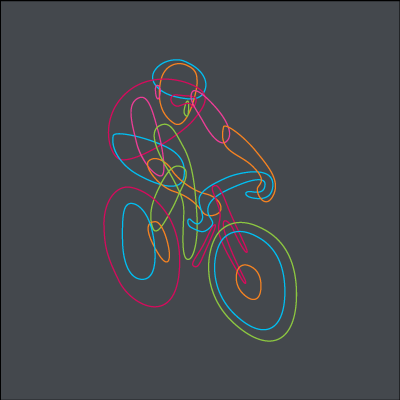 Susan Crockett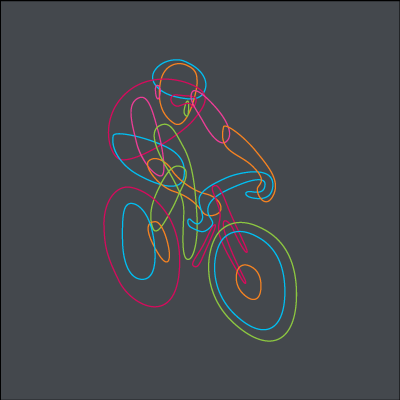 Kathryn Vilches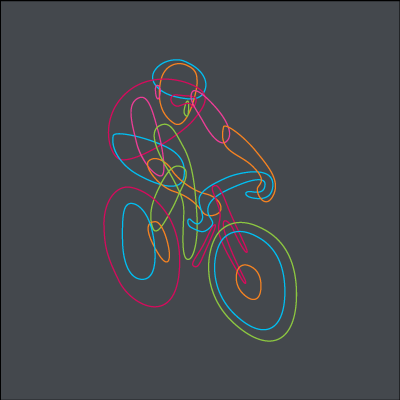 Kelly Viles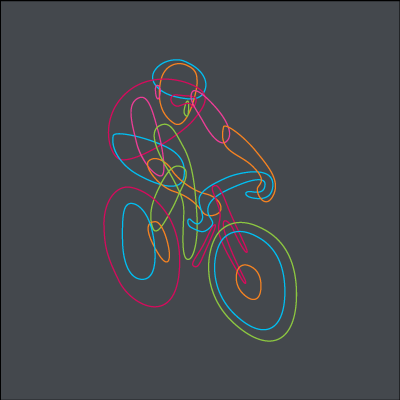 Jasi Ongley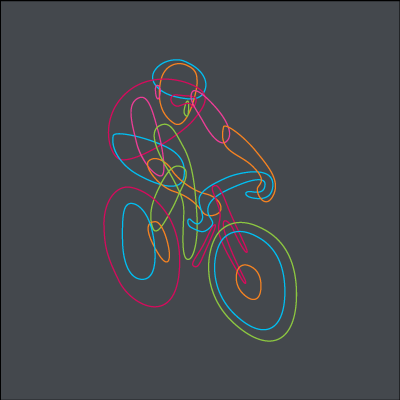 Denise Oachis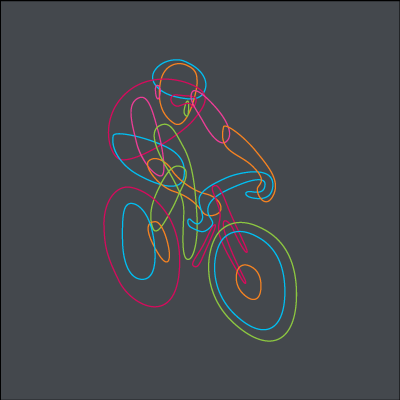 Tom Ansell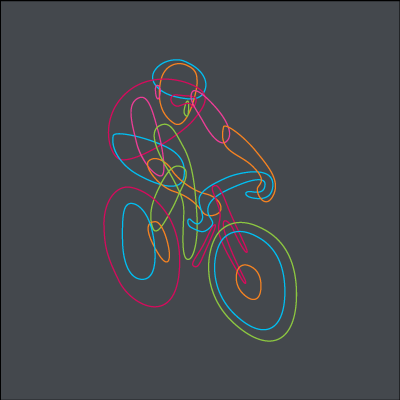 Natasha Teo