Hi All, Please dig deep for an awesome cause and to help me get through a 250km bike ride
I'm taking part in The Bike Ride for Brain Cancer raising funds for research to find new treatments and better outcomes for children and adults suffering from this devastating disease.
A friend of ours Alex Lang found out in December that he had a brain tumour. He had surgery in January and the biopsy showed a grade 3 oligodendroglioma.  Fortunately, this is a slow growing sub type of glioma cancer. I am taking part in The Bike Ride for Brain Cancer (a 2 day, 240km ride)  to support him and his awesome wife and everyone else out there that maybe going through something similar.

I would be so grateful if you could please help me make a difference and donate to my fundraising page.
All donations over $2 are tax deductible and you'll receive a receipt via email. Thank you in advance for your support.
Thank you to my Sponsors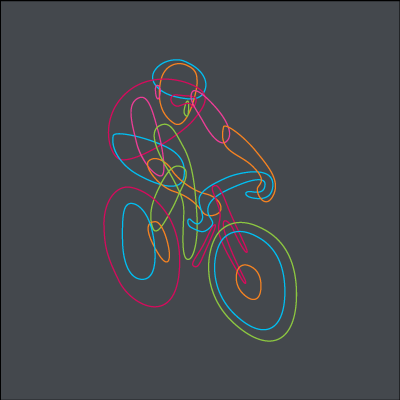 Susie & Maurie Lang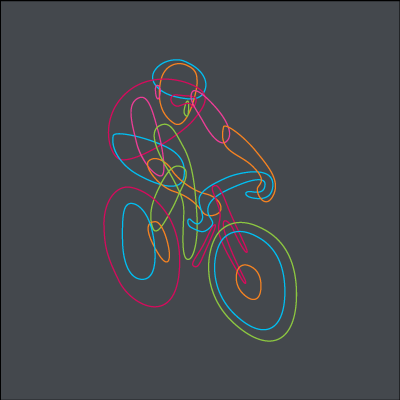 Mark, Jane & Tom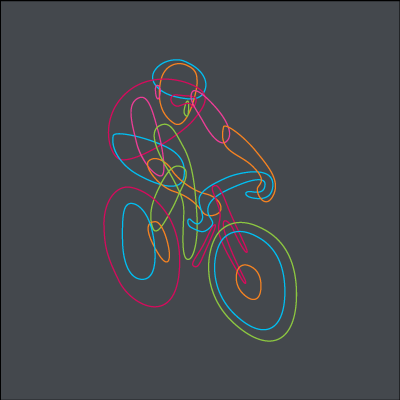 Mark Elphinston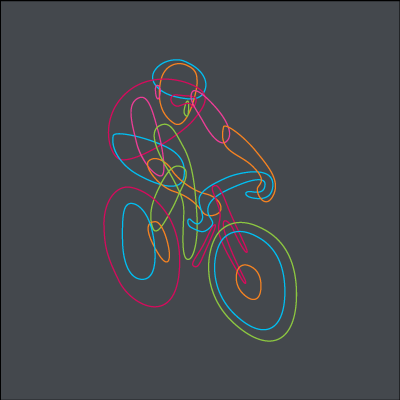 Pete Softley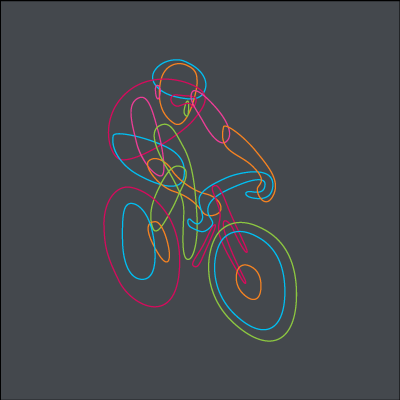 Nathan Mcelhinney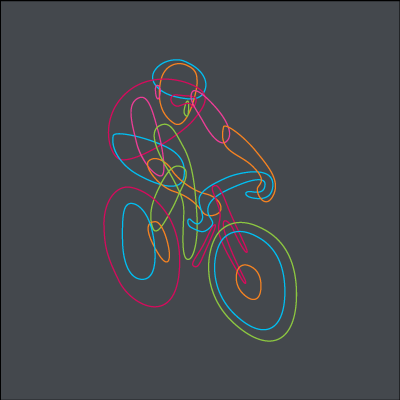 Si Muddell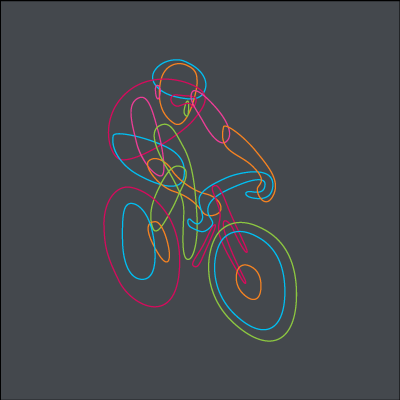 Alice Penfold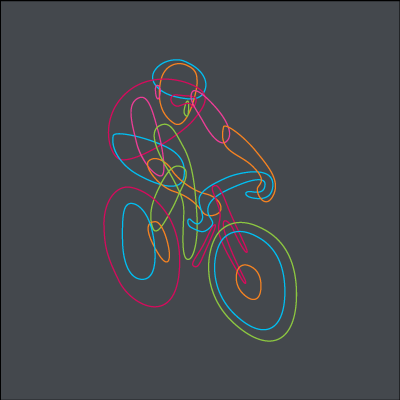 Darren Cunneen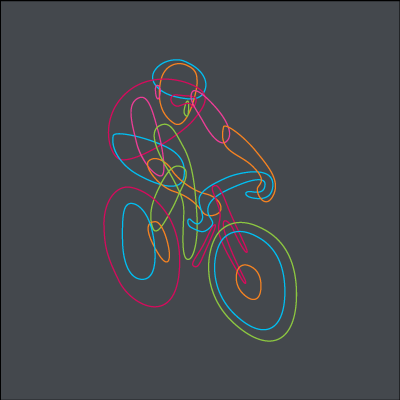 Bruce Gatland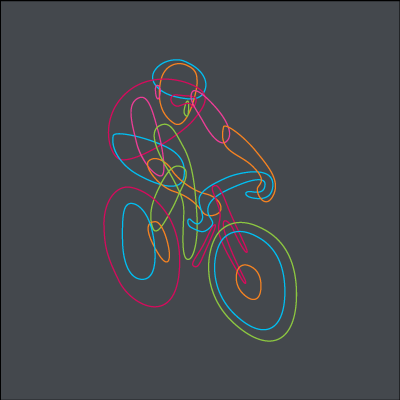 Pottsy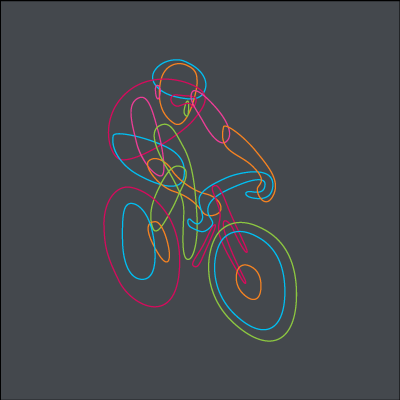 Tim Mccleave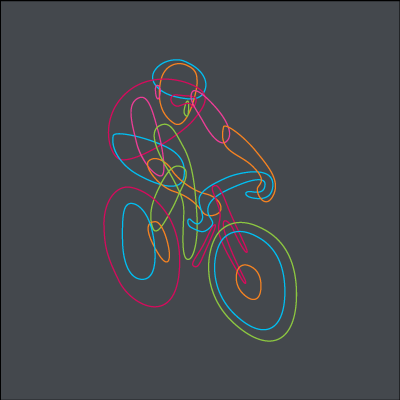 Karyn & Sam Hewitt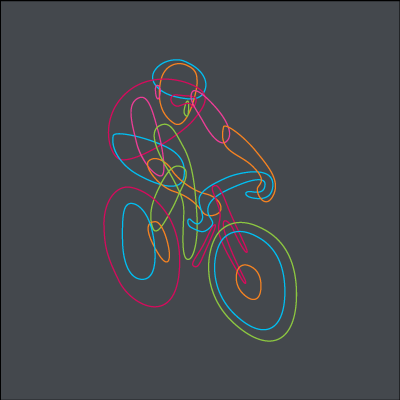 Jillian Kewell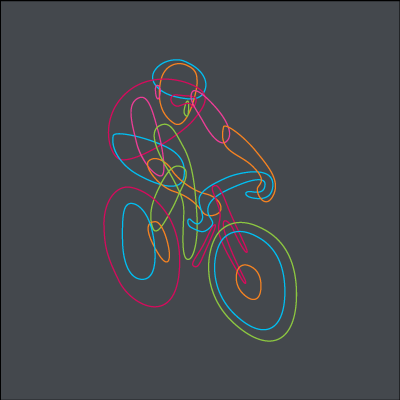 Katerina Primikiri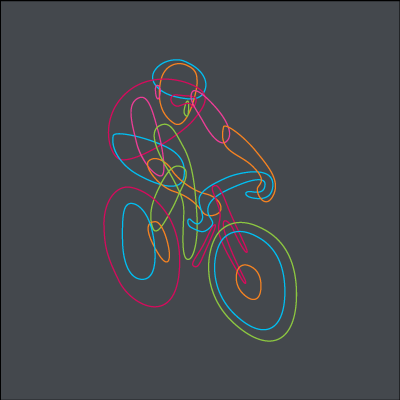 Dan Kewell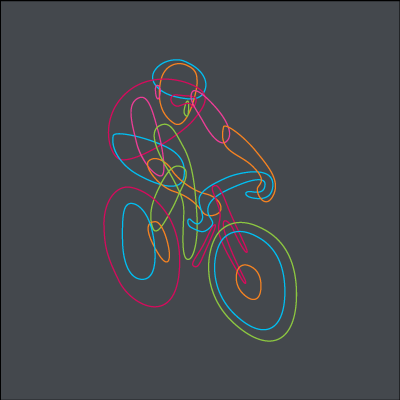 Thomas Mitchell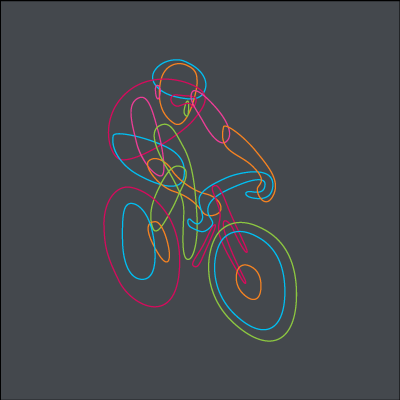 Emily Reilly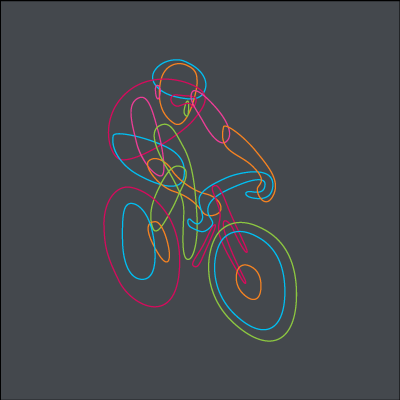 Fiona And Rob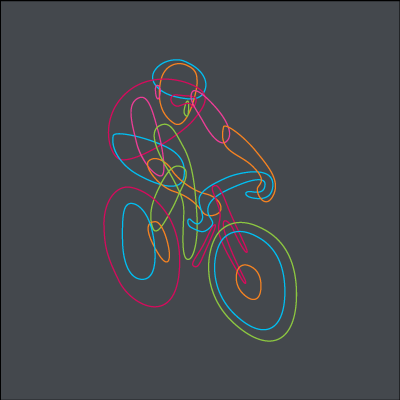 Karen Mcloughlin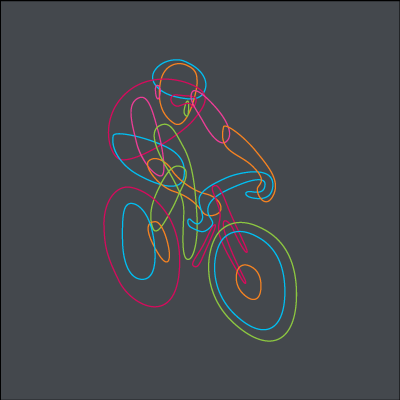 Scott Lloyd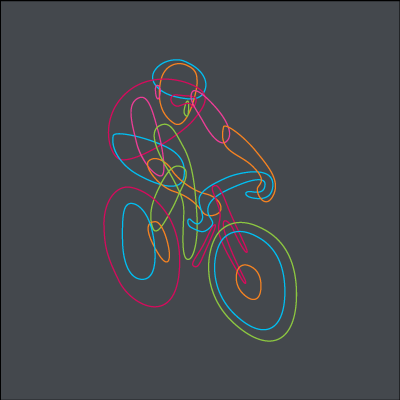 Lee Morgan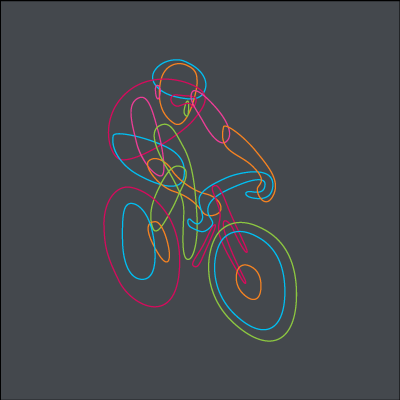 Vicky Morgan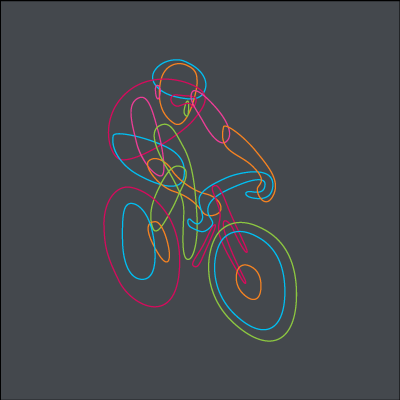 Stephen Gatland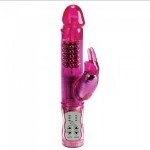 Fyfe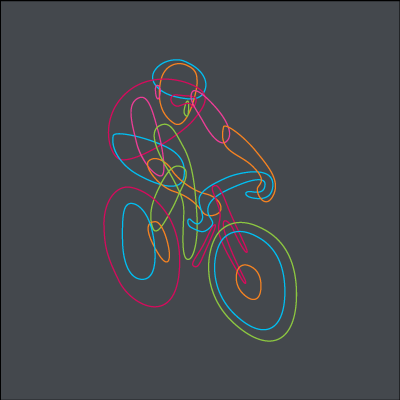 Tristan Burton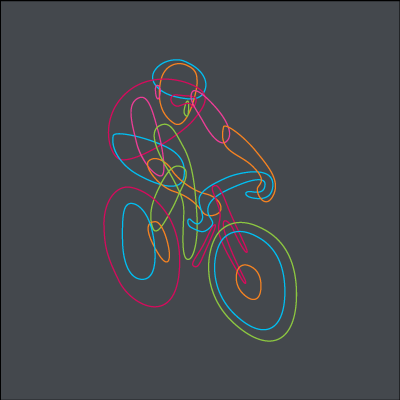 Anonymous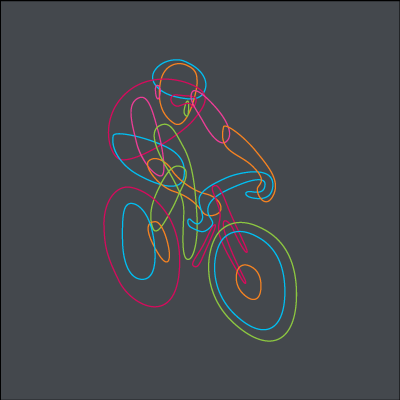 Jen Spencer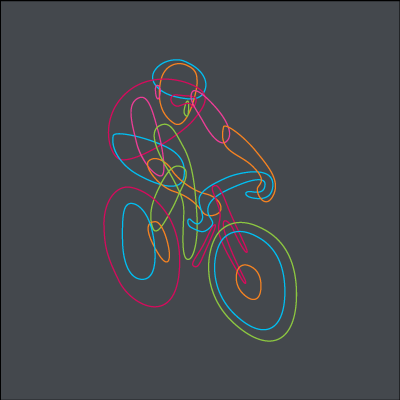 Anonymous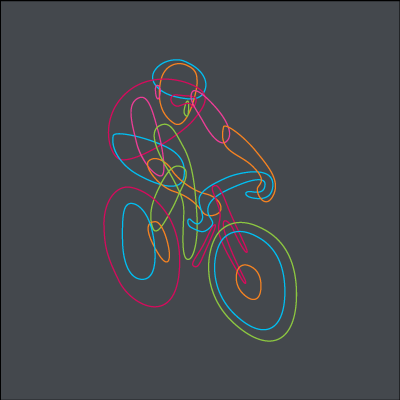 Loz Norton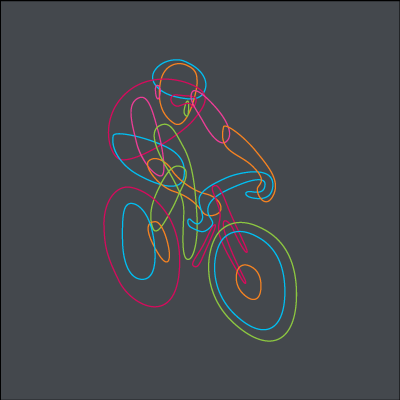 Tim Kidney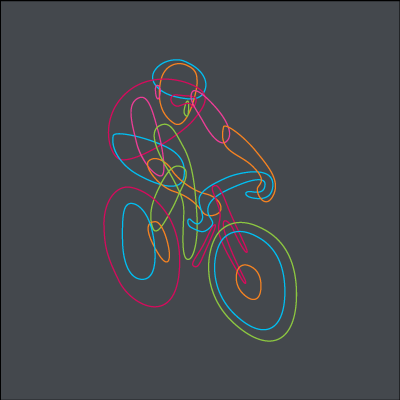 Tom Featherby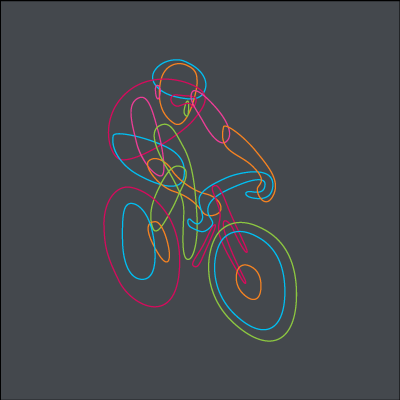 Adam Noyce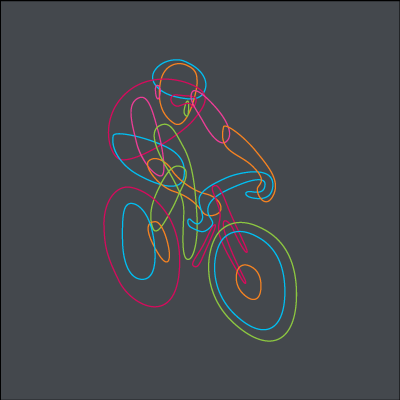 John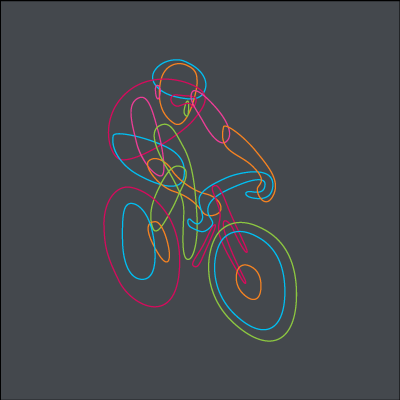 Jarrod Paul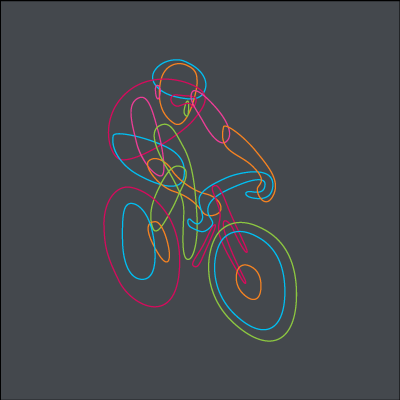 Andy & Donna Sams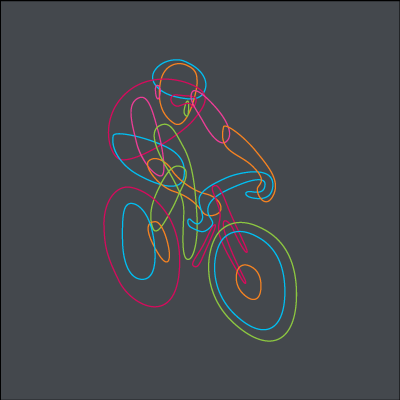 Sarah Carrie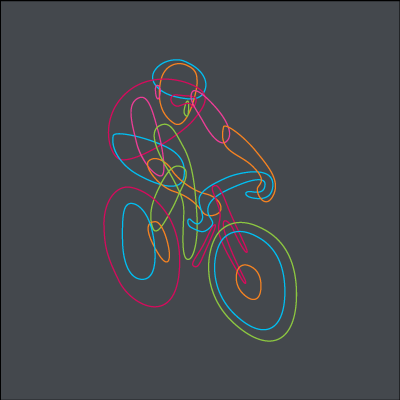 Laura Hasler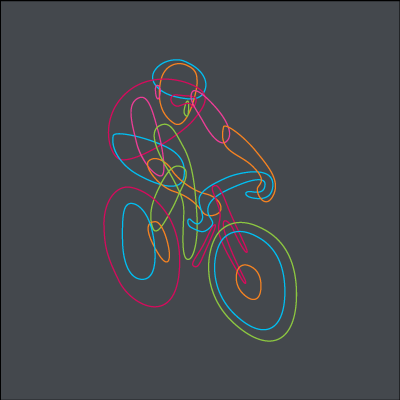 Adam Clayton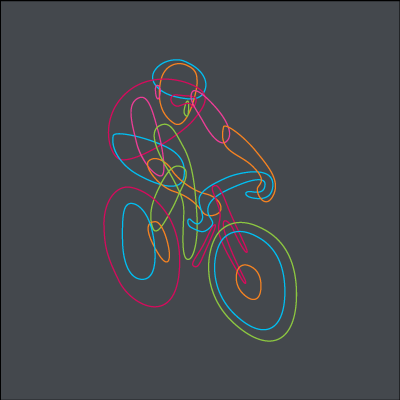 June Walker