OK you've found my page - so please support me in the 2021 BRBC !!!!!!
I have ridden every Bike Ride for Brain Cancer since the inaugural BRBC event in 2018 and greatly appreciate any support you can offer for this fantastic cause. 
As per prior rides, I'm taking part in the BRBC to raise funds for further research to find new treatments and better outcomes for children and adults suffering from this devastating disease.
Every dollar raised from this ride goes towards the Brain Cancer Collective which is the fundraising arm of Brain Cancer Biobanking Australia (BCBA). BCBA was established in 2015 to provide researchers with easy access to tissue and data to accelerate research into brain cancer.  
I've got multiple inspirations for taking on this ride again. Obviously the main inspiration for this particular ride being Lucie Leonard who I grew up with, being the young sister of my oldest buddy Leo. Lucie was 34 when she passed away in 2012.  But its also important to ride for the many others I have known or heard about who have been touched one way or another, whether directly or indirectly, by these types of illnesses. 
I greatly appreciate any level of support for my participation in the BRBC 2021 to raise funds for better outcomes into the future !  
I would be so grateful if you could please help me make a difference and donate to my fundraising page.
All donations over $2 are tax deductible and you'll receive a receipt via email. Thank you in advance for your support.
Thank you to my Sponsors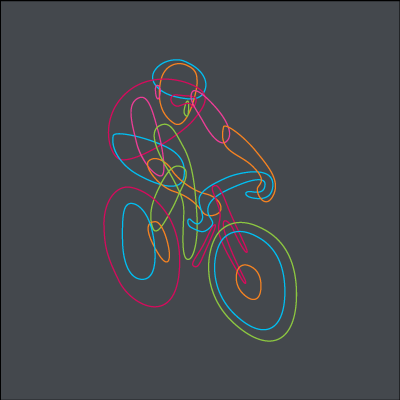 Rand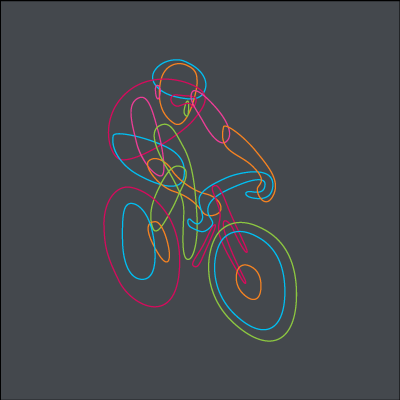 Scarlett Dorney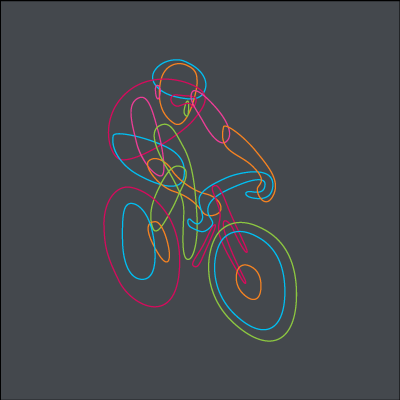 Steven Menzies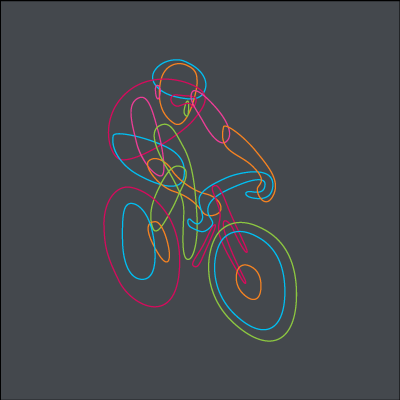 Daniel Vickers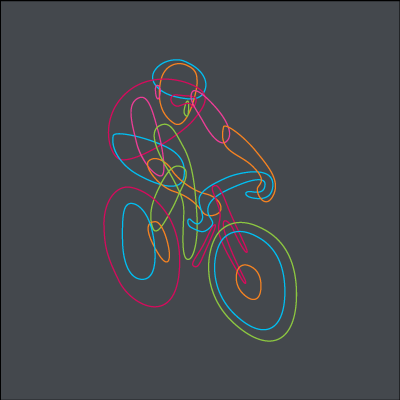 David Lyons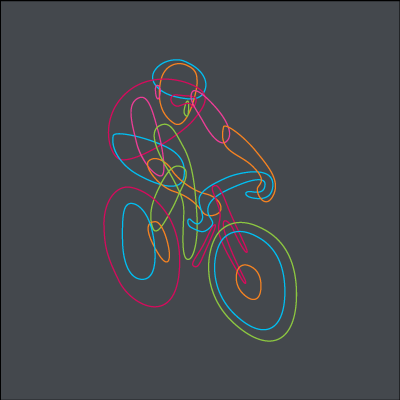 Bear & Charlie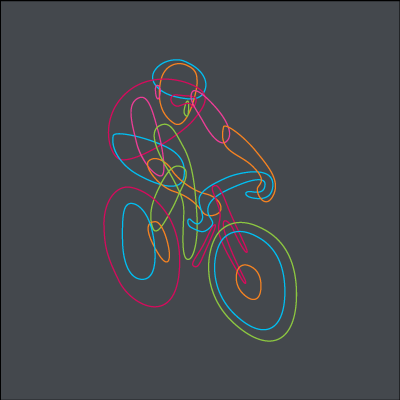 Anonymous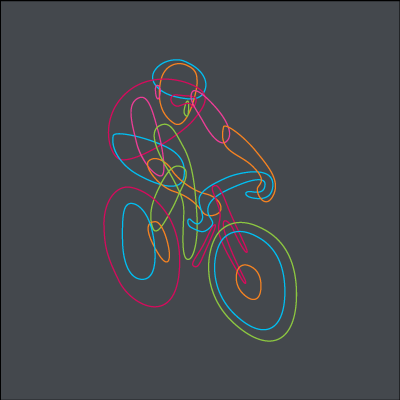 Jason Rich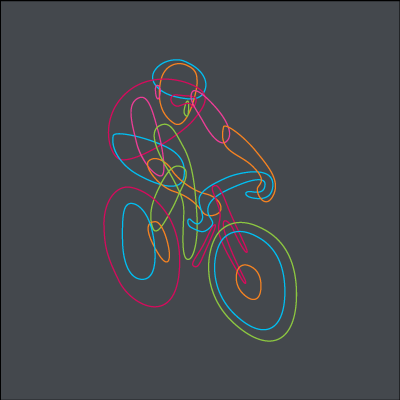 Annie Jeffery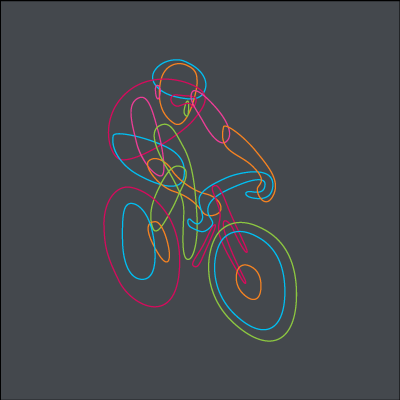 Jg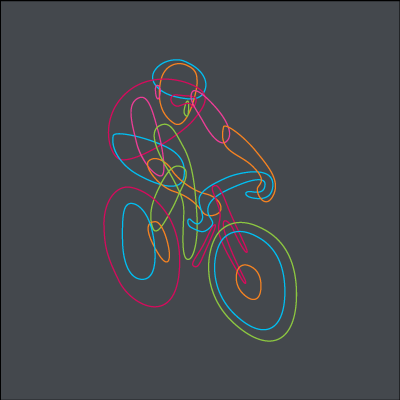 Sean Ohara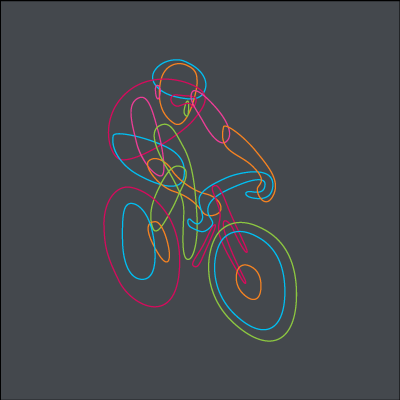 Jimmos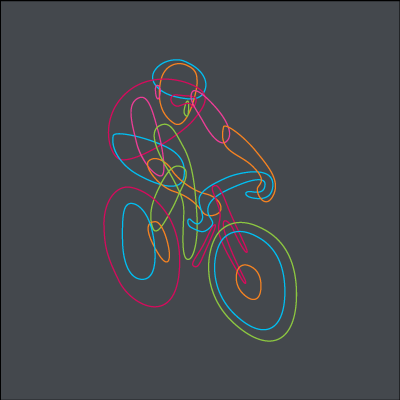 Brett Dorney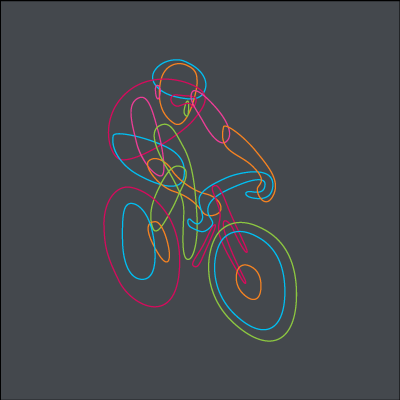 Tanya Klujin-bailey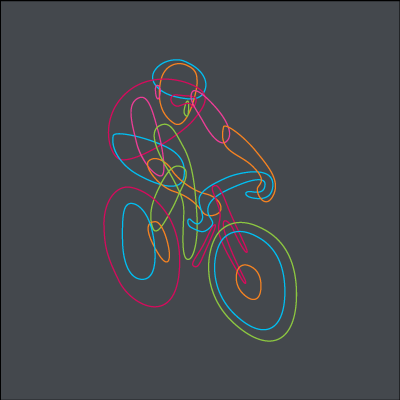 Alison Goninan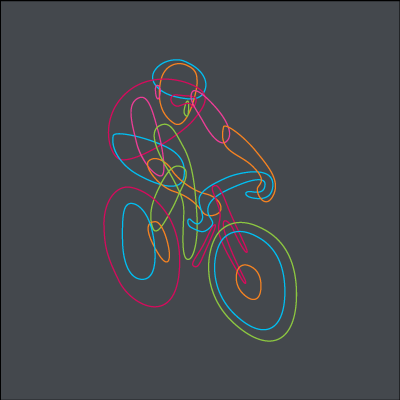 Angus, Edwina, Ollie, Alice, George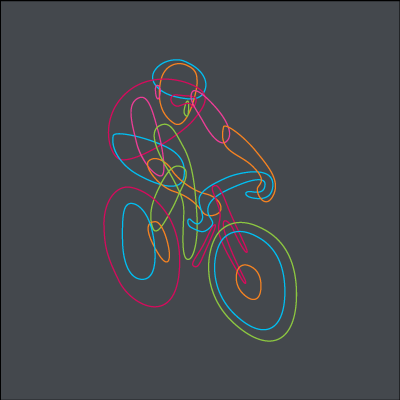 Lisa Lawson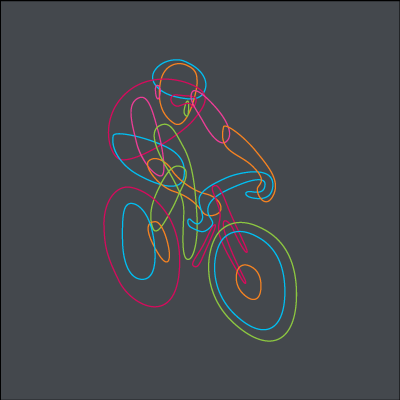 Andrew Mcnee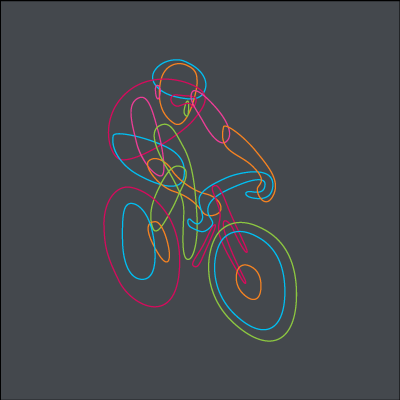 Vesna Davidovic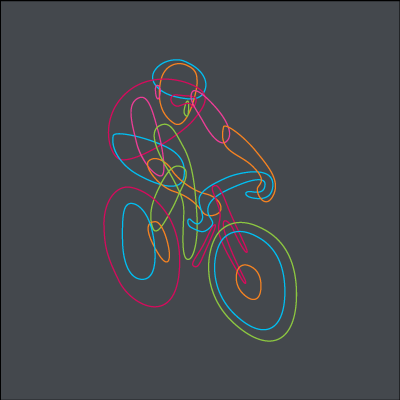 Winston Stening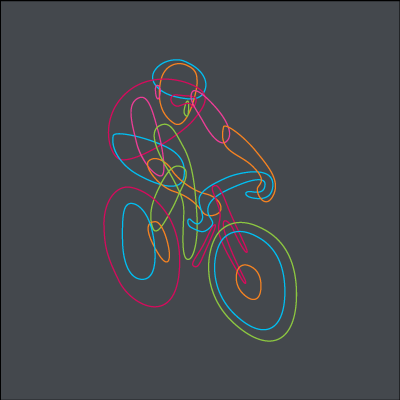 Markus Fraval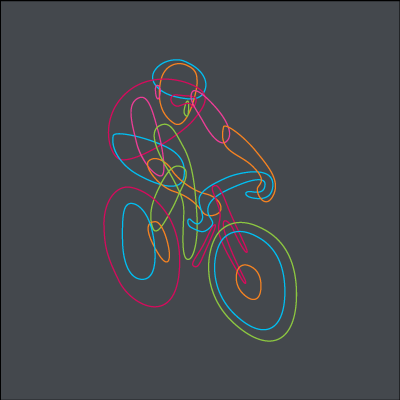 Anonymous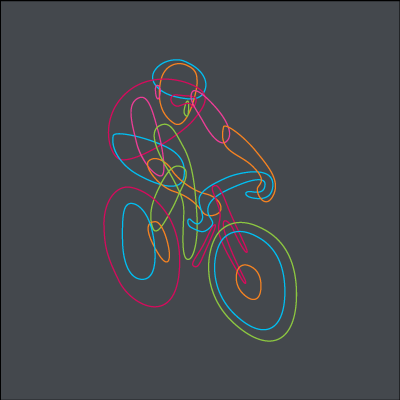 Martin Walters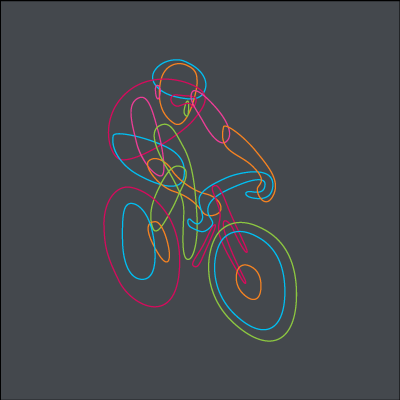 Adam Curtis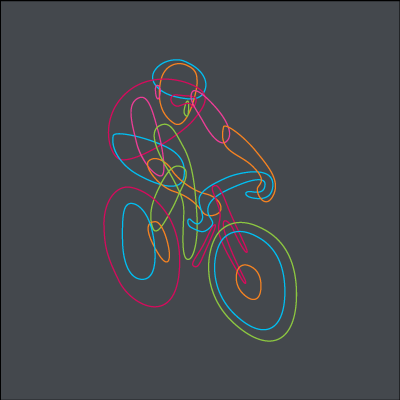 Simon Russell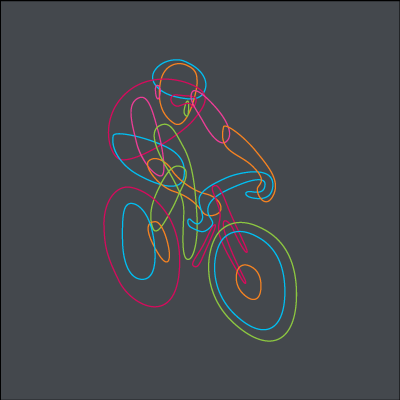 Dan Pugh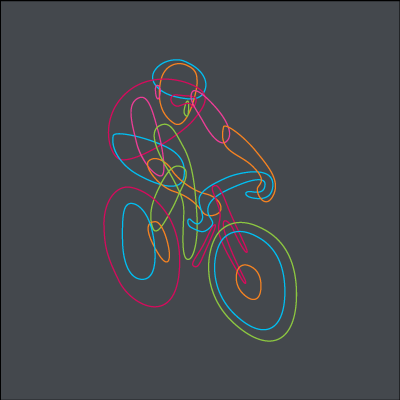 Susa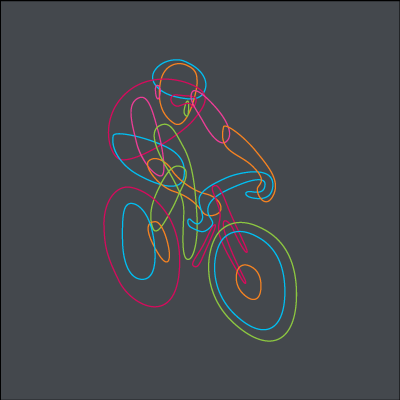 Jack Collopy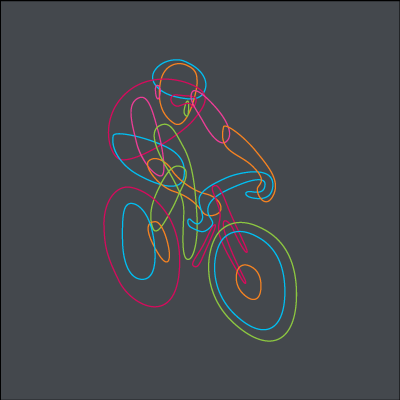 Michelle Mk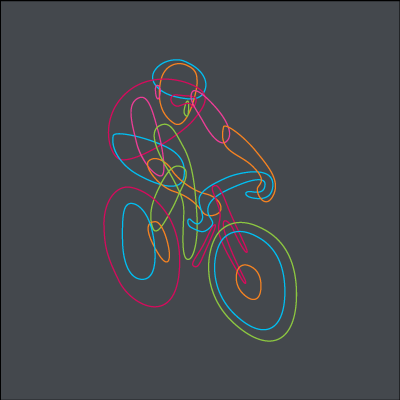 Dom & Nicky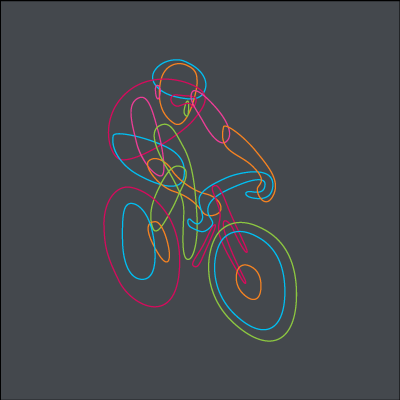 Anonymous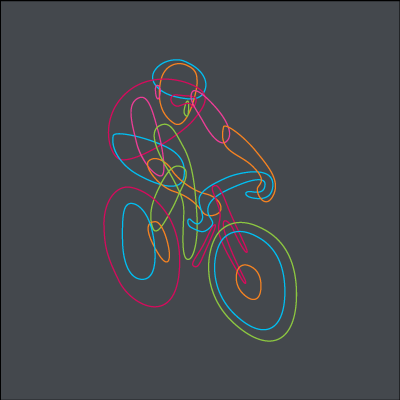 Craig Miller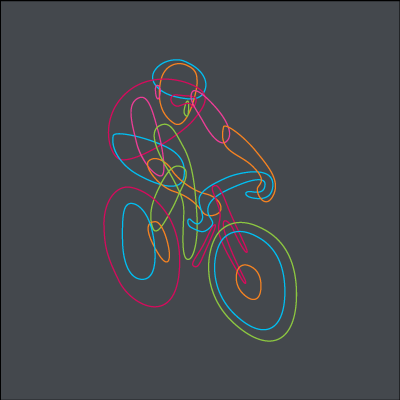 John Maragiannis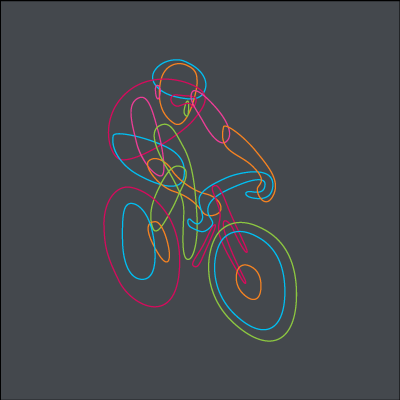 Jeremy Norton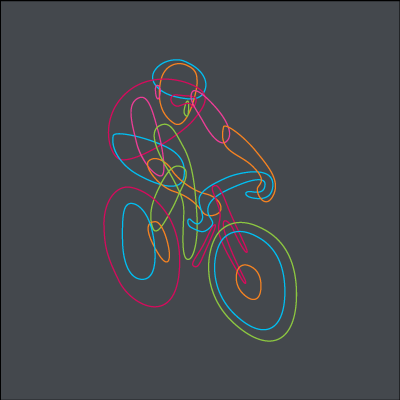 Bull Manure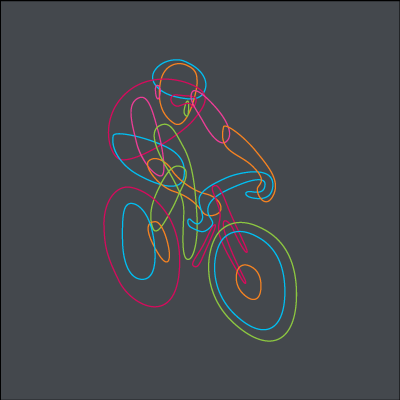 Martin Lamb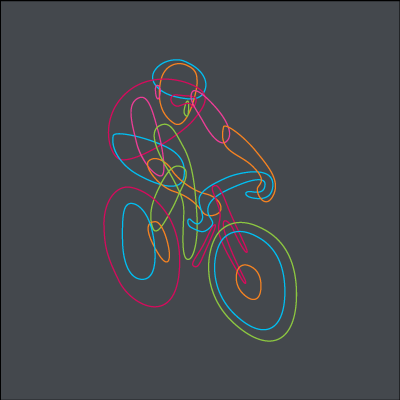 Trish Bennett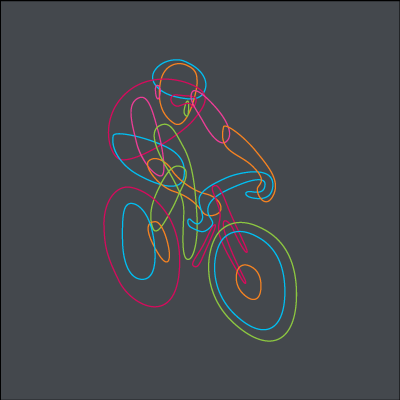 Miles Tauber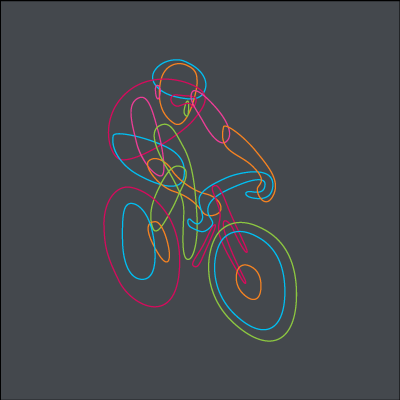 David Clancy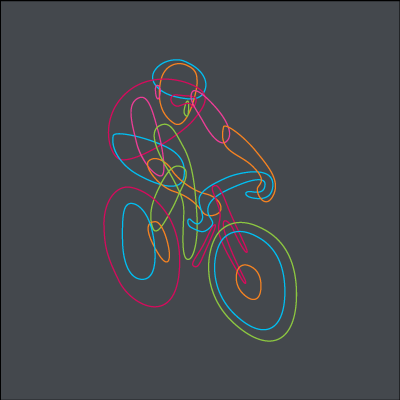 Team Souter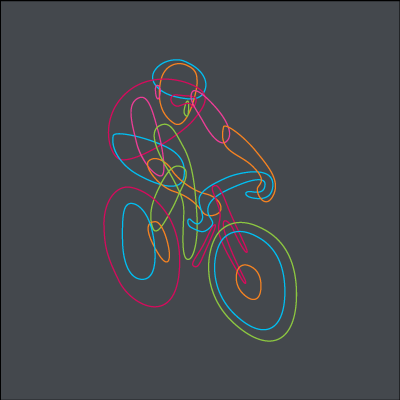 Michael Palfreyman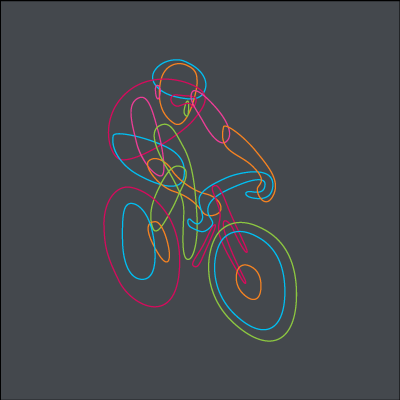 Eastern Creek Site Morning Tea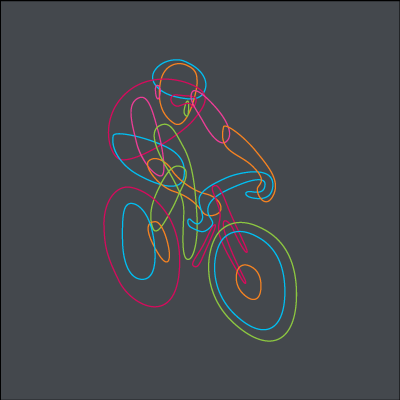 Rod Grech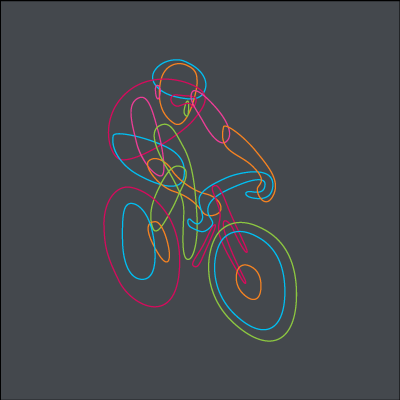 David Hill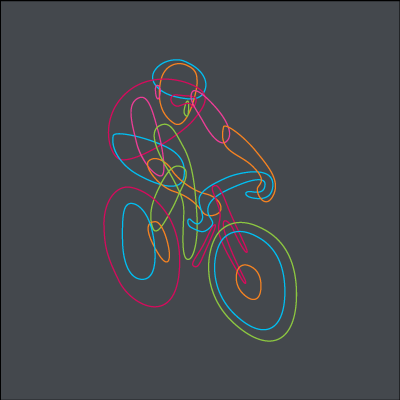 Danielle Smalley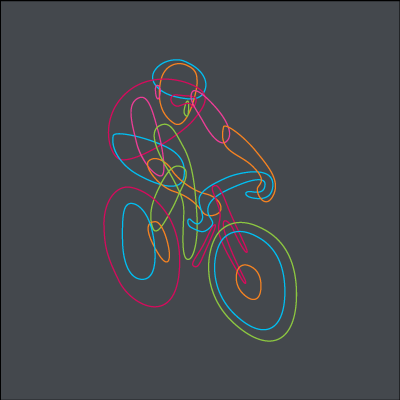 Nela Hamidovic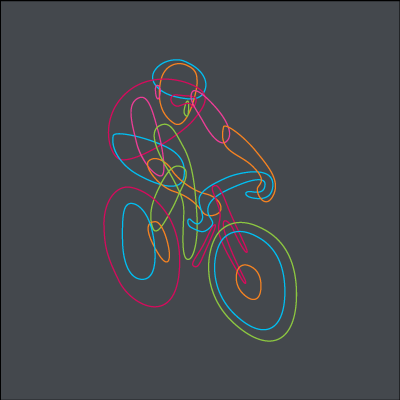 Luke Elvy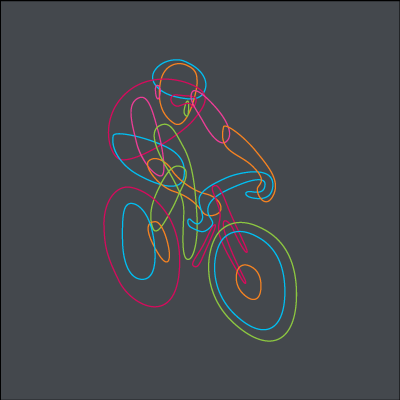 James Dorney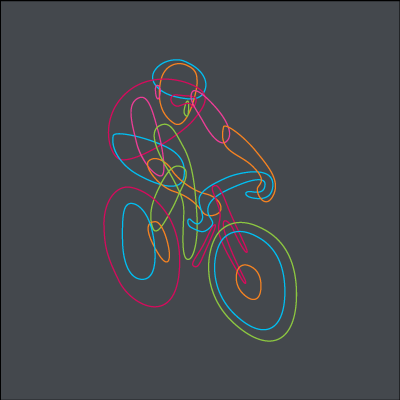 Anonymous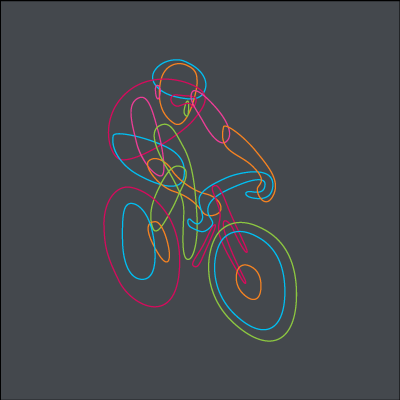 Melvin Corpuz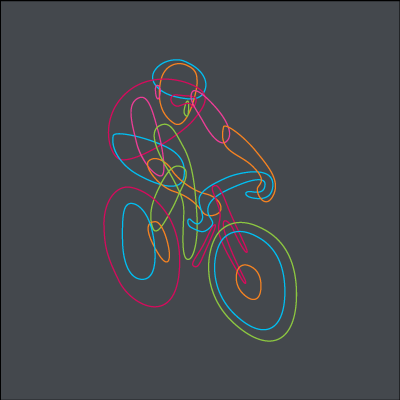 Ban Loy (janice) Lee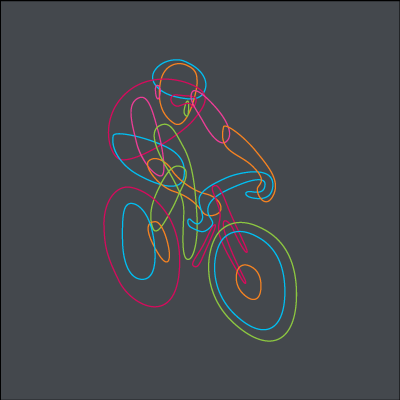 Heather Sandberg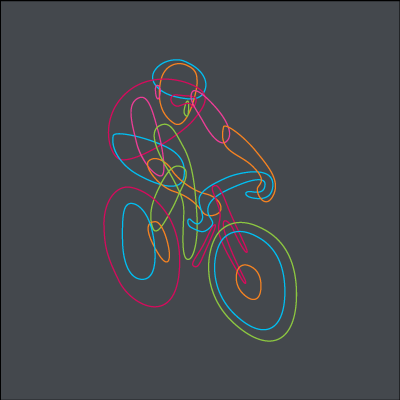 Harris Madden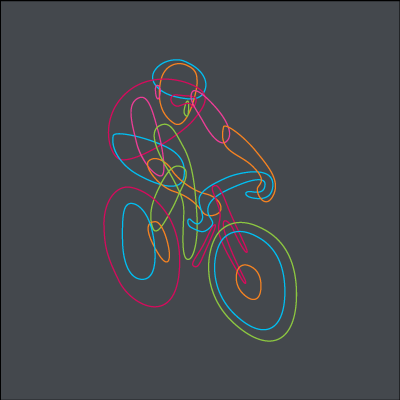 Anonymous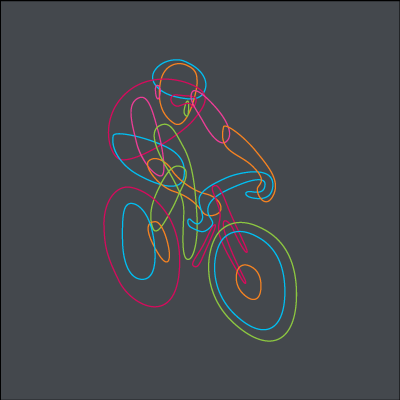 Indra Ginganup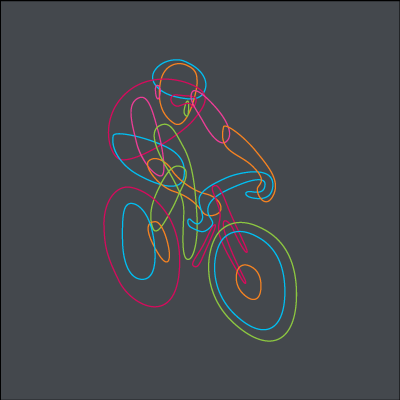 Britt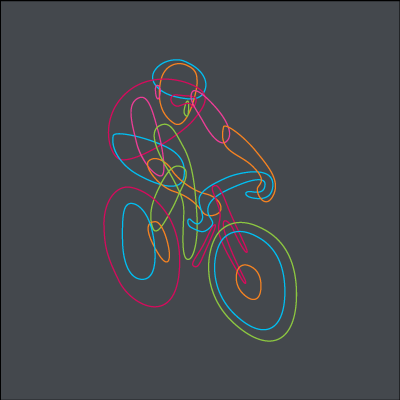 Anonymous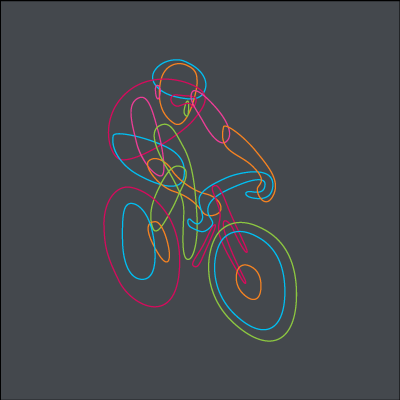 Anonymous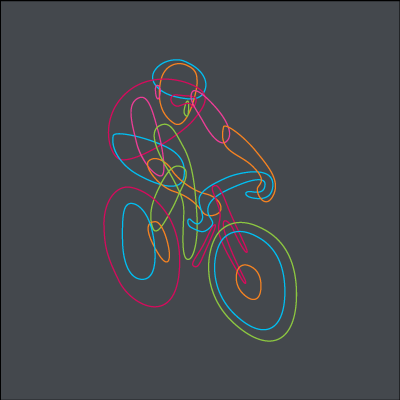 Alison M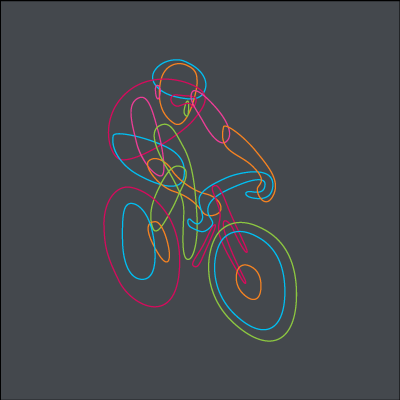 Lesley Bainbridge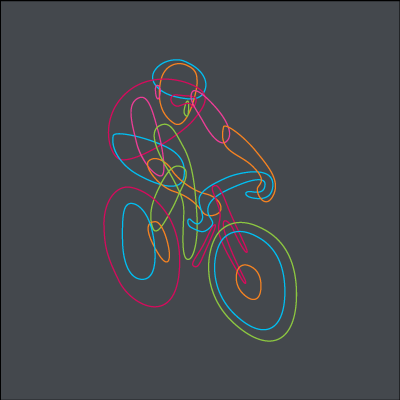 Terry Cutajar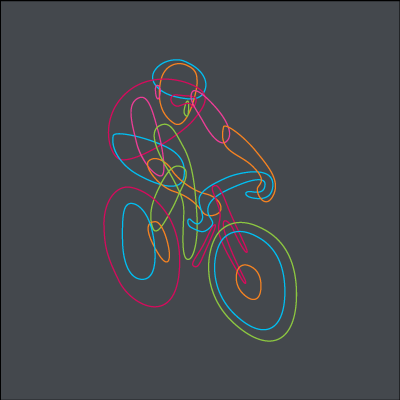 Team Tomra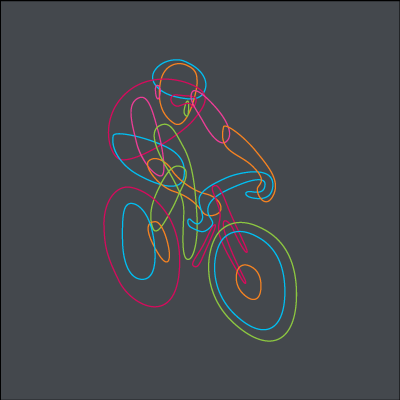 Reena Adhikari Bhattarai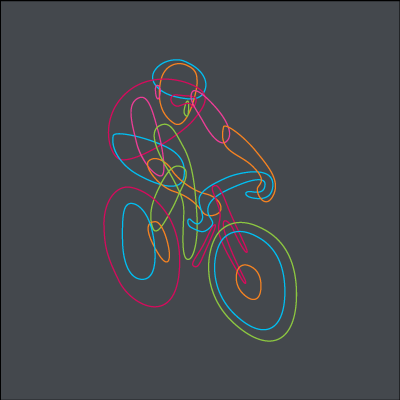 Anonymous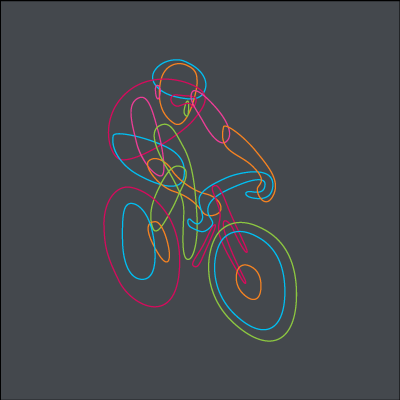 Anonymous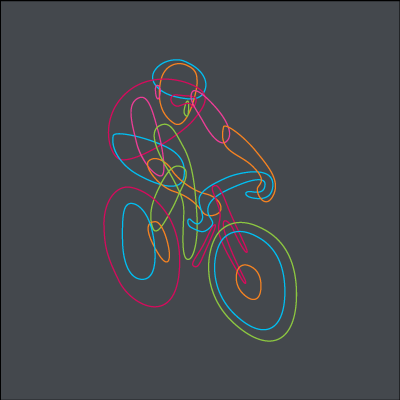 Anonymous