Dig Deep!
Dear Friends
This November marks 6 years since the passing of my dear friend Lucie Leonard. She was such a vibrant, caring and loving person. Her ability to brighten up a room with a little witty repartee was infectious. https://www.youtube.com/watch?time_continue=18&v=ink65bZKuVw

In 2012 Lucie lost her 7 year battle with "Bobby" the brain tumour, a grade 3 astrocytoma. Her mother Robyn Leonard quickly became a passionate consumer advocate for brain cancer research and was inspired to create Australia's first brain cancer biobanking consortium by the work of consumer advocates in the USA. Her vision was shared by leading brain cancer clinicians, researchers and biobankers across the country, who joined her pursuit to expedite researchers' access to tissue samples and data by networking and harmonising the disparate brain cancer biobanking operations Australia-wide. http://www.bcba.org.au/about-us

Brain cancer survival rates have not changed in decades, yet it remains one of the most under-researched of all cancers. A lack of tissue samples has been one of the greatest hurdles in advancing brain cancer research. It's time to change this!
I'm calling for your support. I am tackling a two day, 240km ride in support of this great cause. The ride starts at Lucie's Alma Mater Barker College and makes its way through the Hunter Valley to Calais Estates. Please take a moment and watch the clip outlining the ride. https://www.youtube.com/watch?v=DdsFVPv-JSU

Your donation will help ensure that every brain tumour tissue donation in Australia is used for maximum scientific and health benefit. Please follow the link to donate. https://www.bikerideforbraincancer.com.au/…/bike-ride-for-b…
Dig Deep!
Thank you
Eugene
Hi! I need your support
I'm taking part in Bike Ride for Brain Cancer to raise funds for research looking to find new treatments and better outcomes for children and adults suffering from this devastating disease.
I would be so grateful if you could please help me make a difference and donate to my fundraising page.
All donations over $2 are tax deductible and you'll receive a receipt via email. Thank you in advance for your support.
Thank you to my Sponsors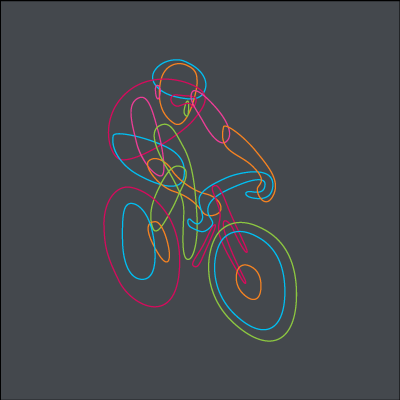 Cheryl And Ross Hanley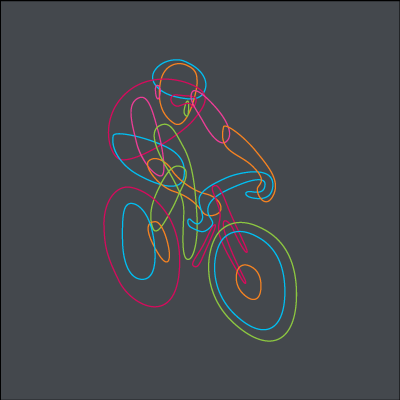 Jimmos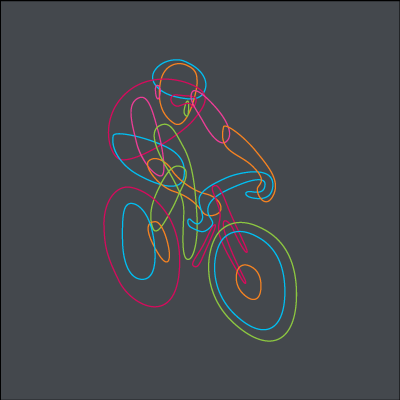 I2d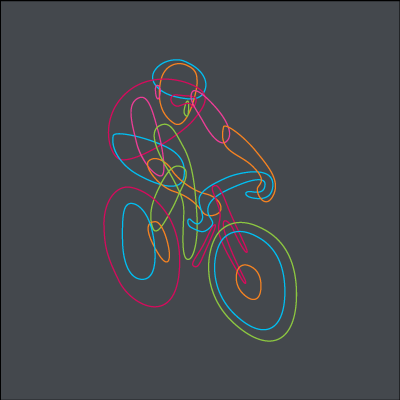 Rand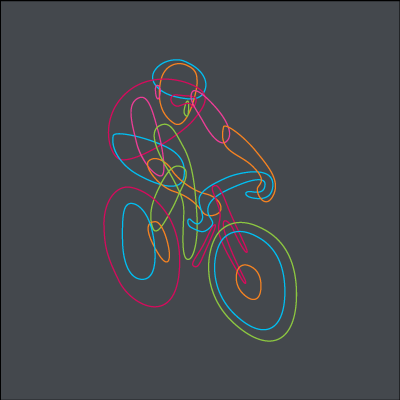 Mon Douglas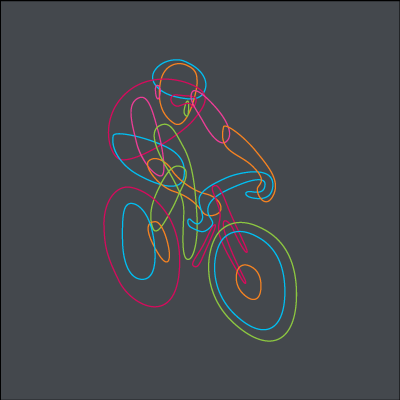 Amar Prashant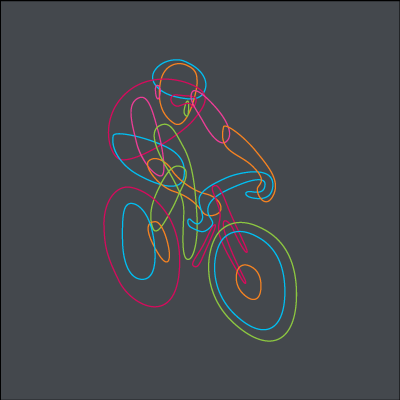 Jerry Ilijic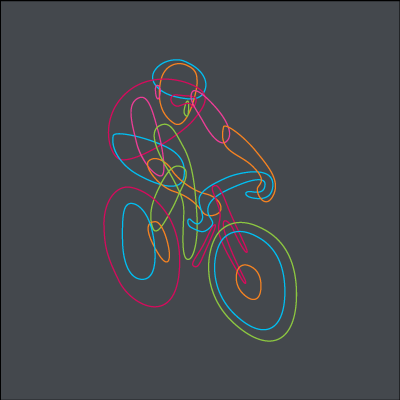 Paul & Katherine Jones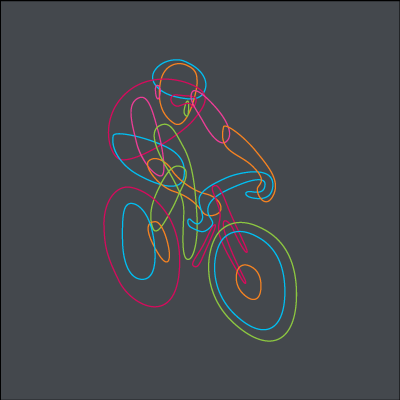 Jacob Fairhall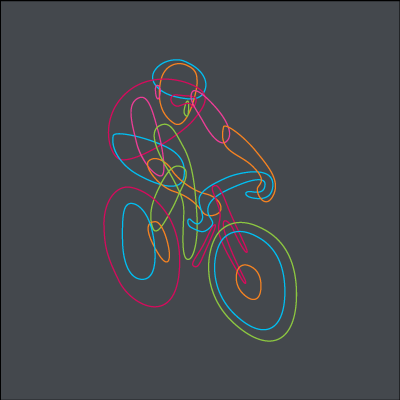 George Donds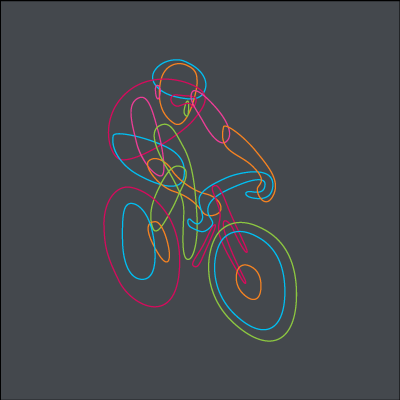 Kate Bartlett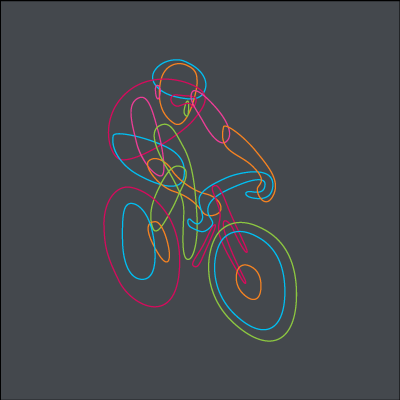 Taryn Reder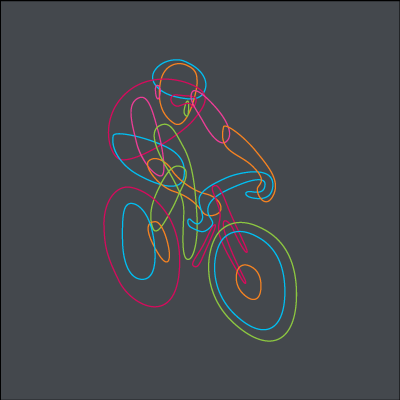 Craig Jones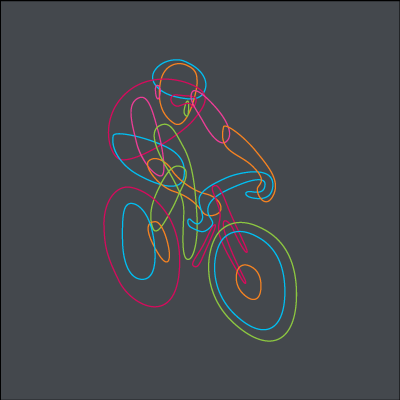 James Stewart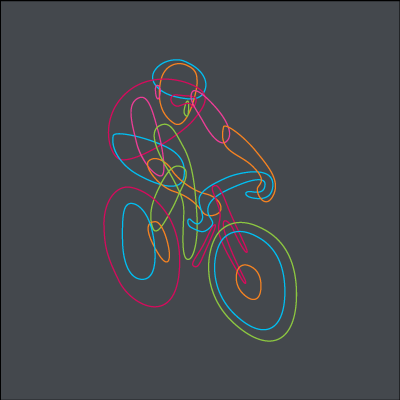 Anonymous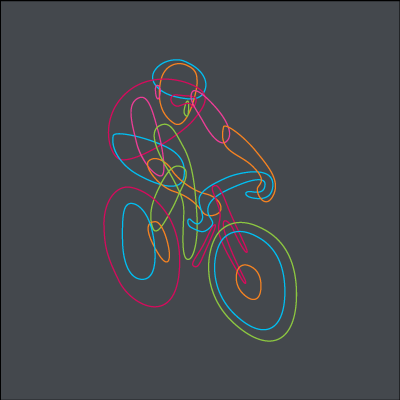 Robert C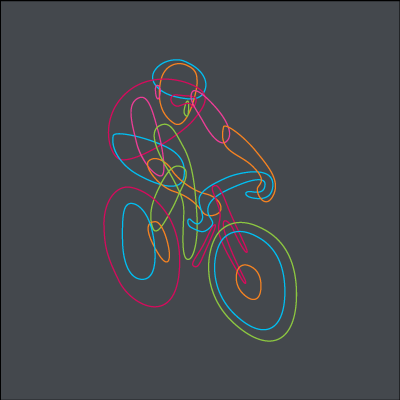 Leigh Palmer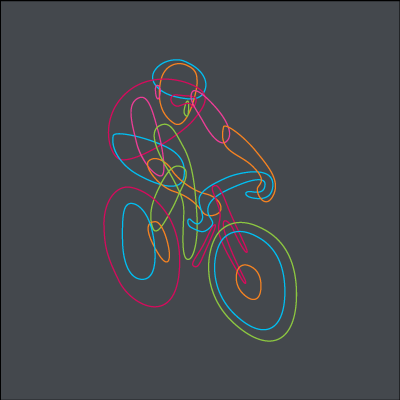 Simon Todman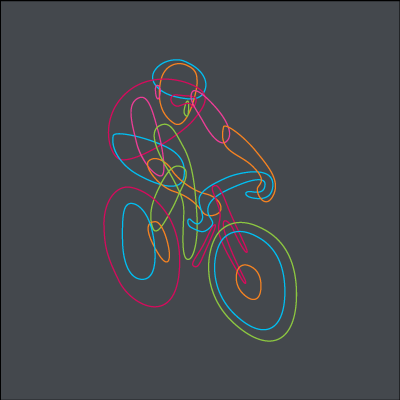 Robert Newport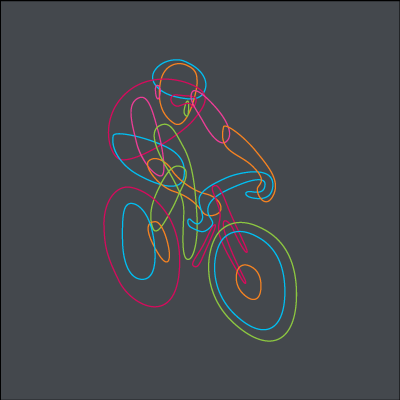 Sean Rand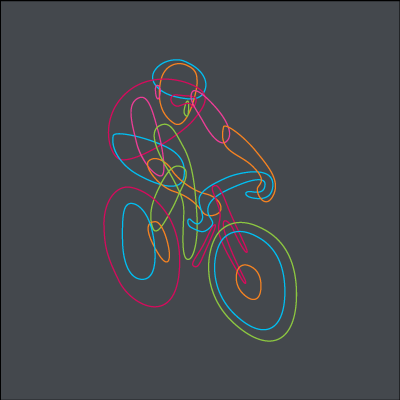 Robert Bagatella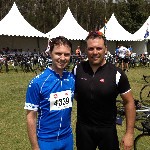 Martin Comerford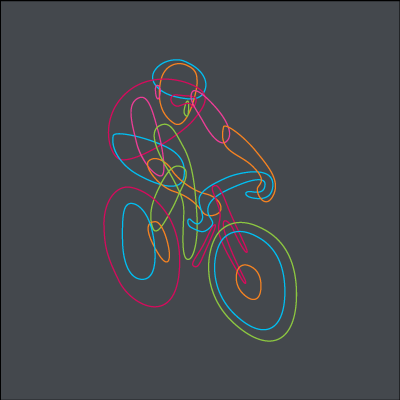 Anna Thornton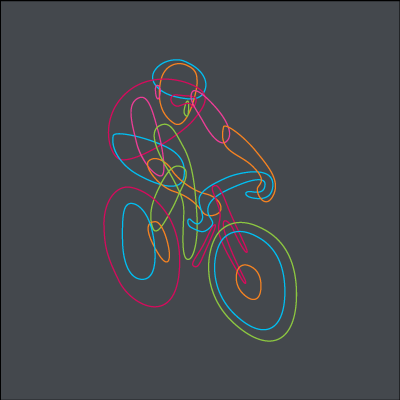 Bernard Smith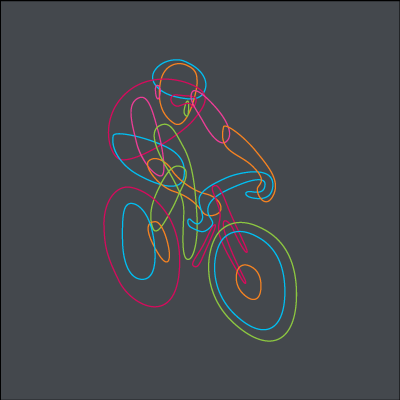 Kristian Oates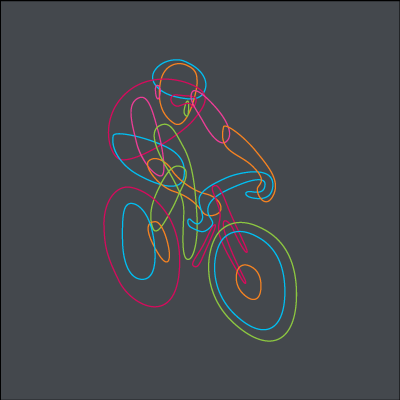 John Paul & Connie Merlino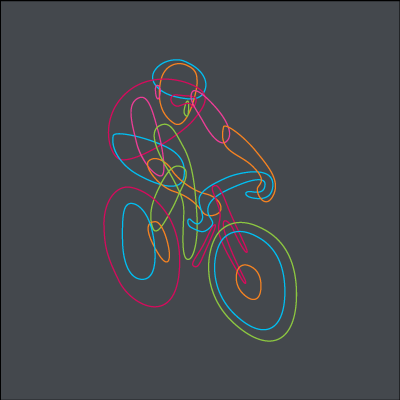 David Singer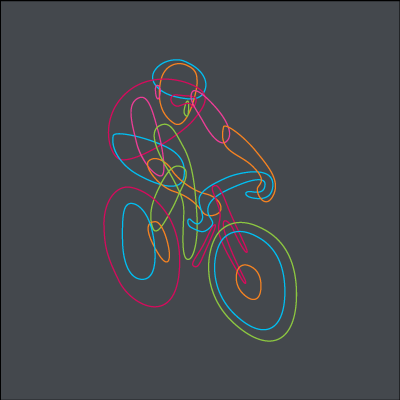 Anonymous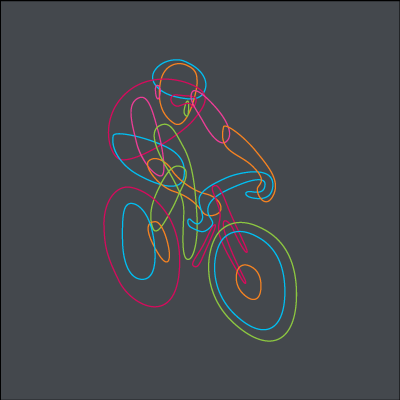 Vanessa Clagnan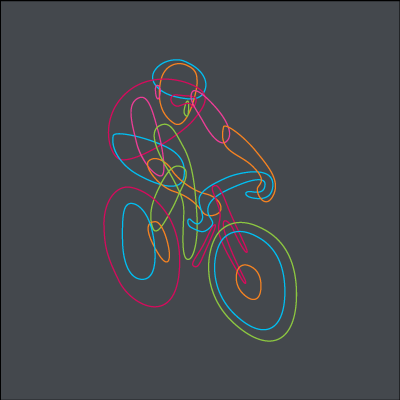 Jane Lampe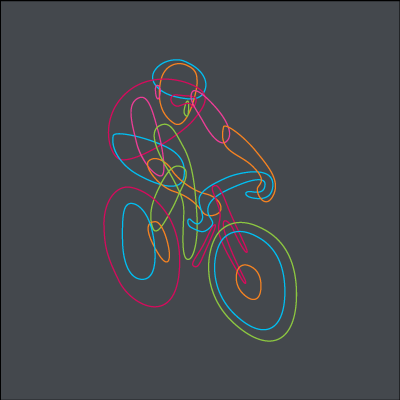 Katherine Millard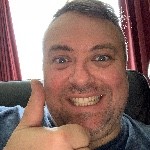 Peter Crott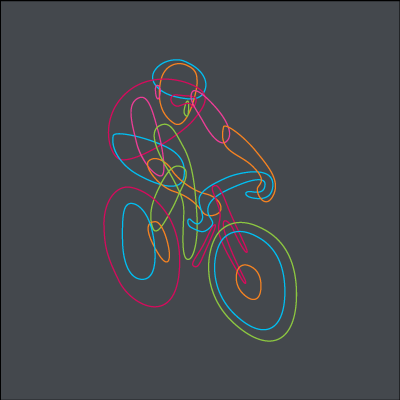 Erica Jovcevski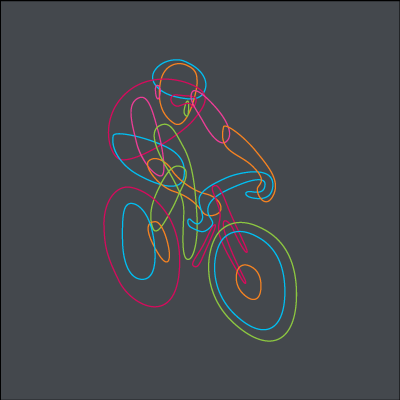 Chris Hardy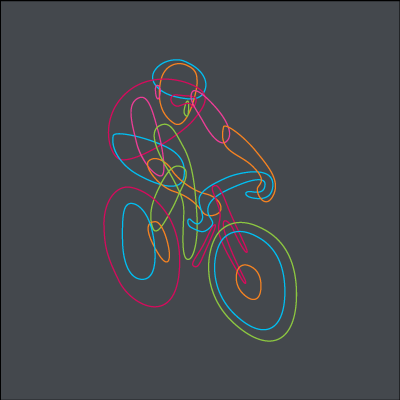 John Mccallum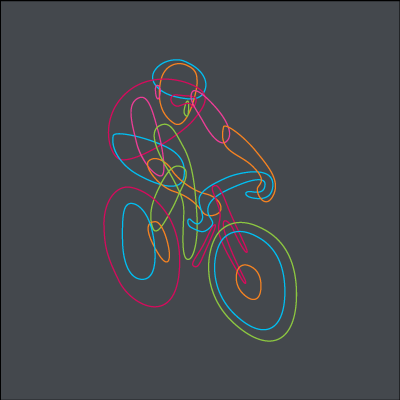 Gill Anderson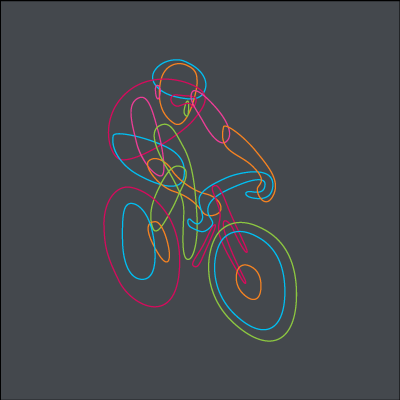 Andrew Jamieson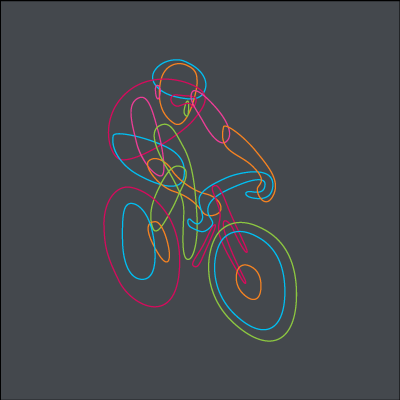 Neil Curtis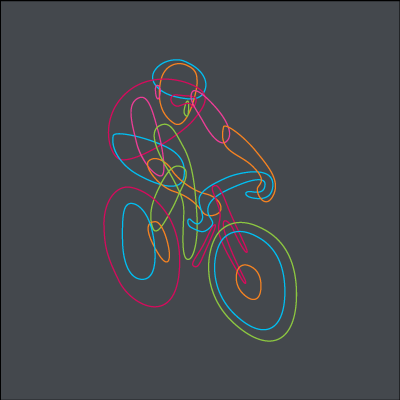 Brian Burke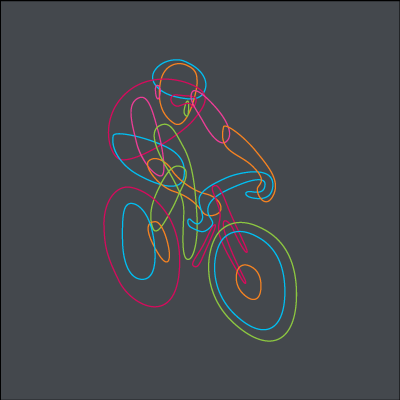 Ellis Kinnaird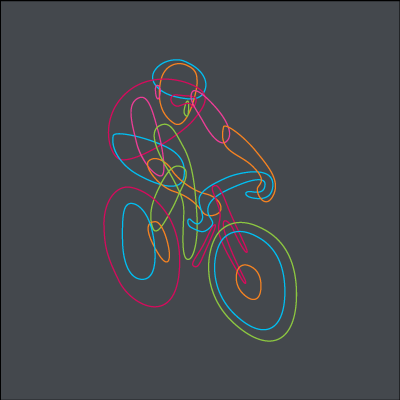 Kylie Wright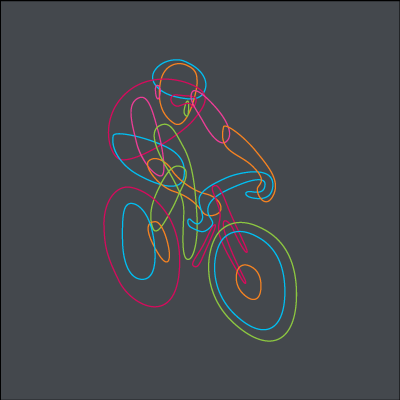 Guy Richards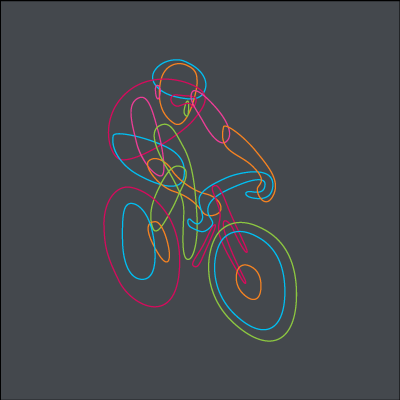 David Anglicas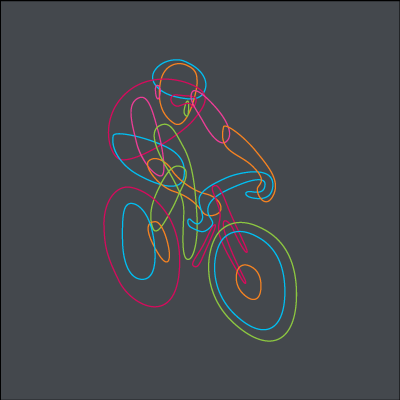 Simon Hyland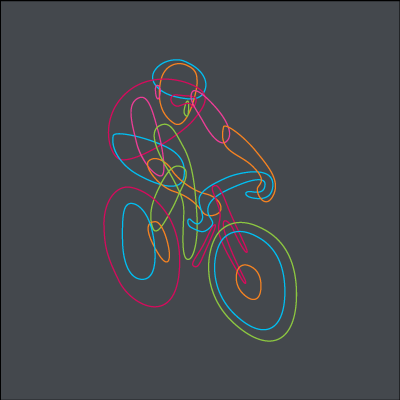 Dan Fee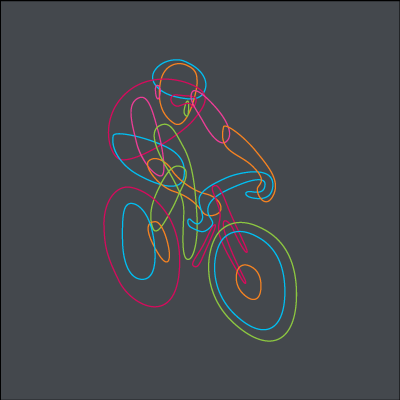 Jo Turnsek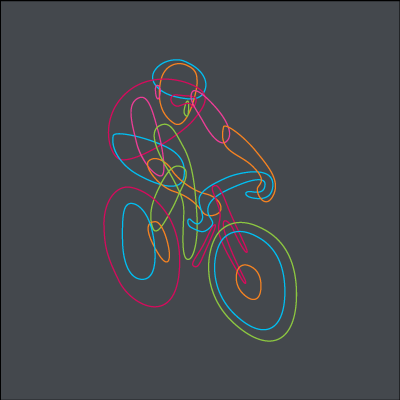 Mitchell Cooper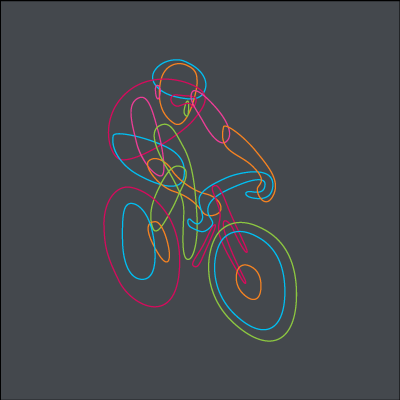 Paul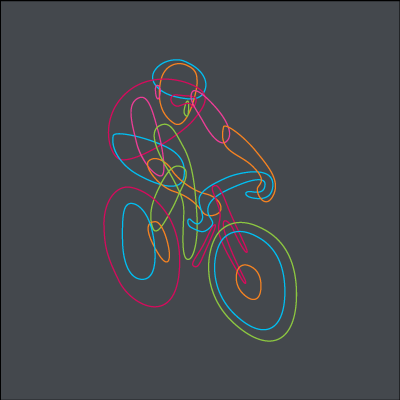 Cj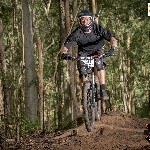 Phill Nicotra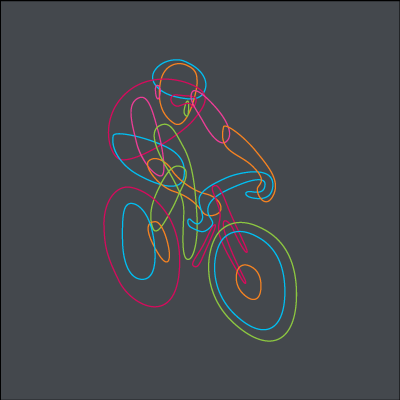 Anonymous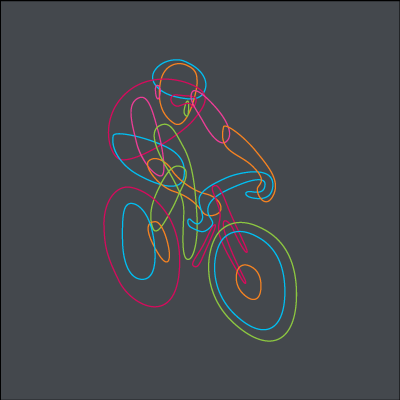 Eugene Massi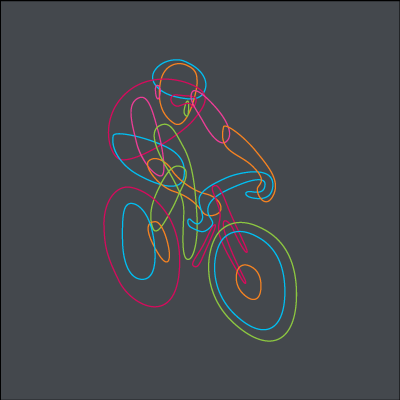 Owen Vale