Hi! I need your support
I'm taking part in The Bike Ride for Brain Cancer raising funds for research to find new treatments and better outcomes for children and adults suffering from this devastating disease.
Researchers in Australia need to work together to make the most of those precious research dollars and The Brain Cancer Biobanking Consortium will help us to spend more time seeking the insights we need to make progress.
New treatments for brain cancer are desperately needed for a disease where there have been few breakthroughs in the last 10 years.
I would be so grateful if you could please help me make a difference and donate to my fundraising page.
All donations over $2 are tax deductible and you'll receive a receipt via email. Thank you in advance for your support.
Thank you to my Sponsors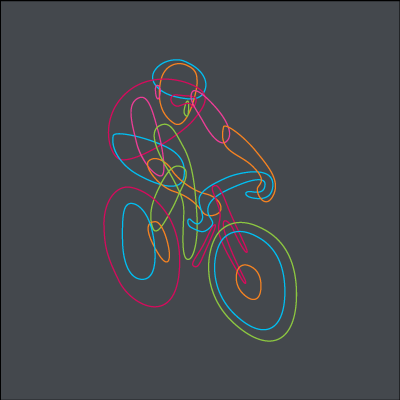 Anonymous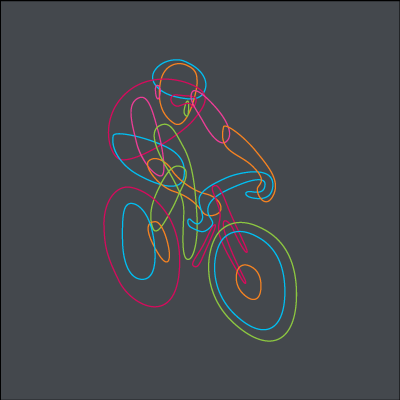 Cicero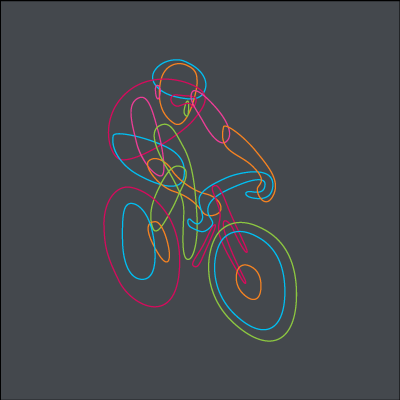 Bp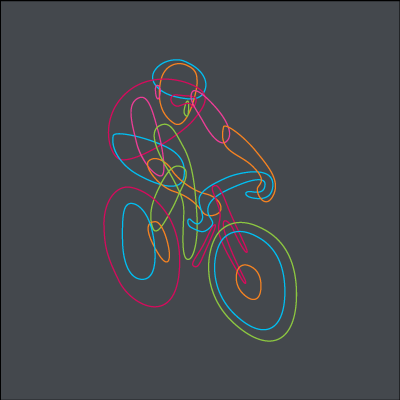 Mich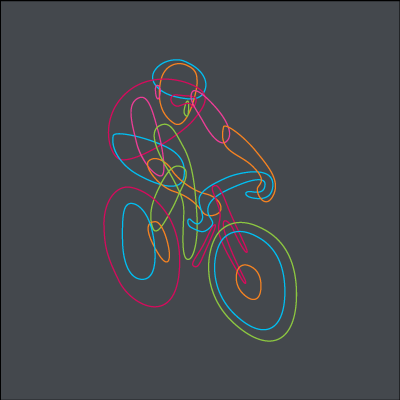 Mk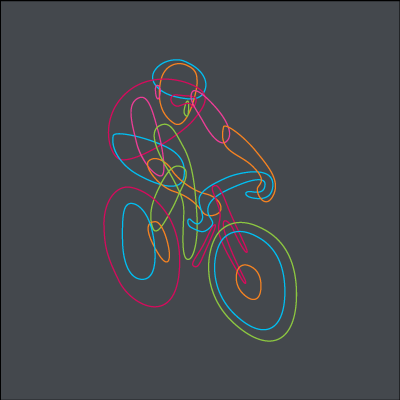 Ian Renfrew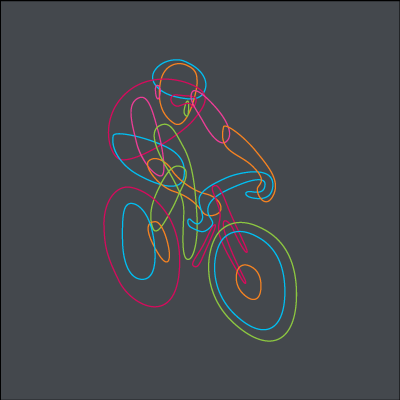 Peter Coats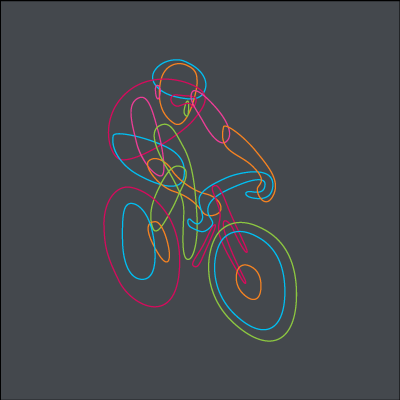 Ellen Gao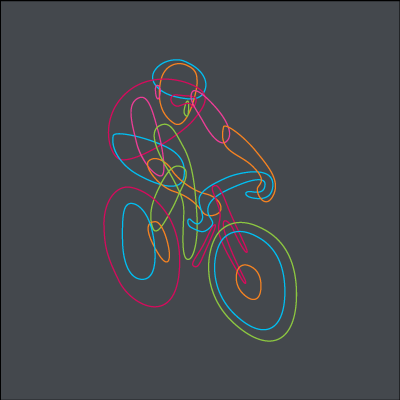 Kyla Bremner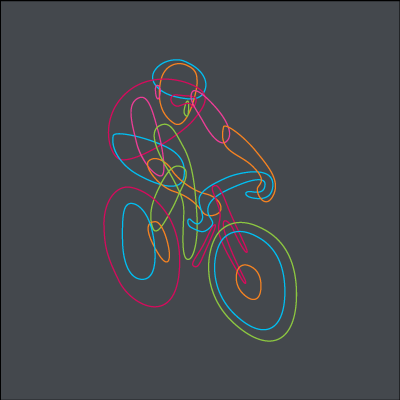 Edward Santow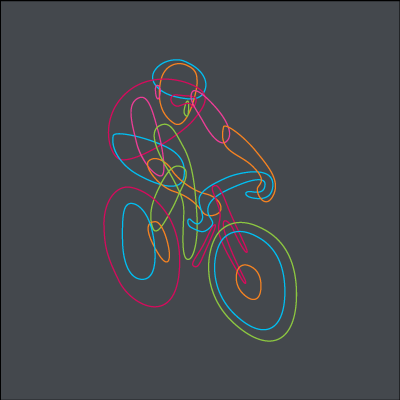 Candace Carter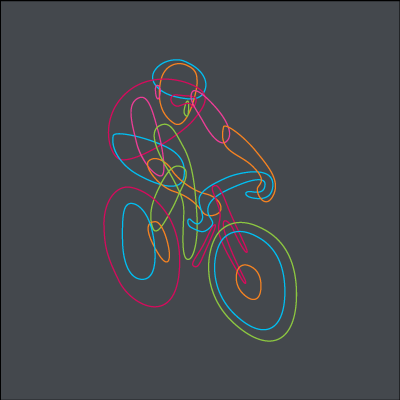 Tom M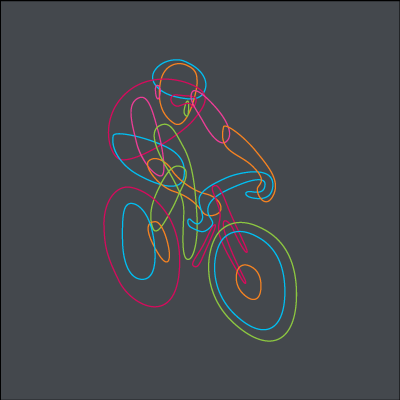 Rita Withers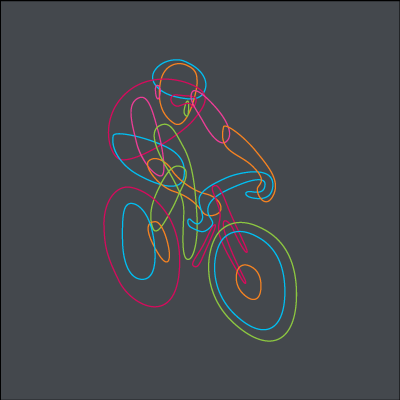 Hao-wen Sim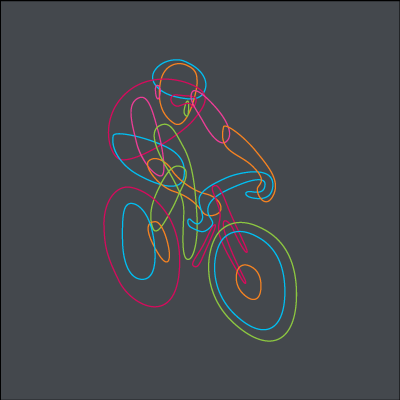 Phillip Fromm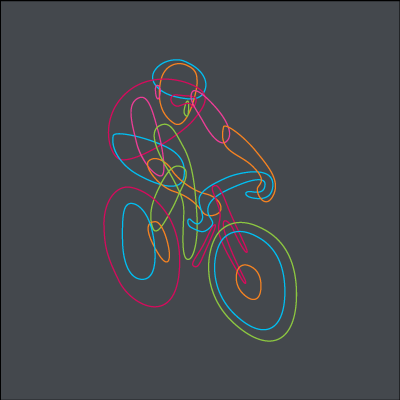 Rob Campbell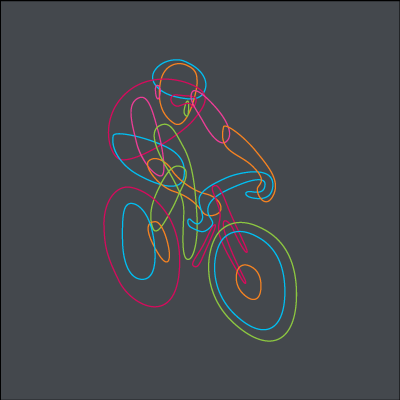 Mk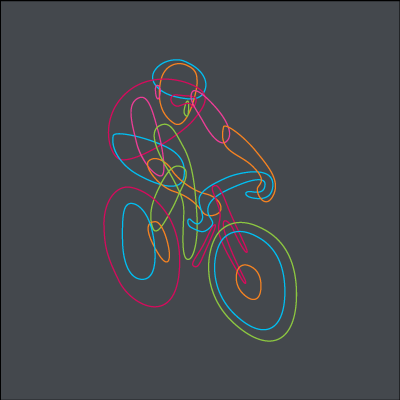 Peter Ho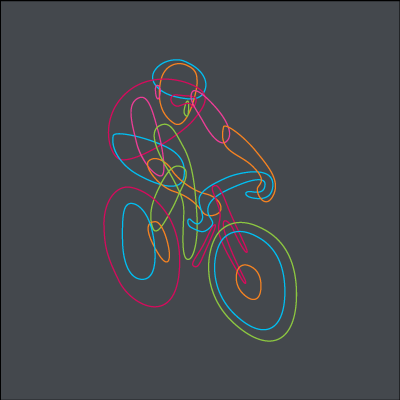 Raymond Lo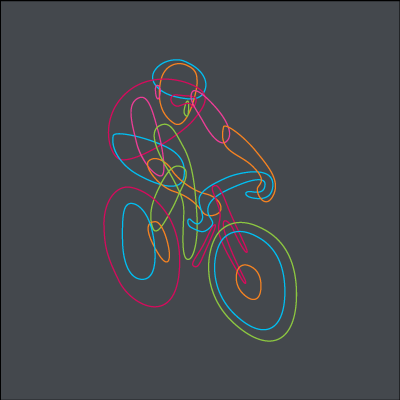 Peter Lau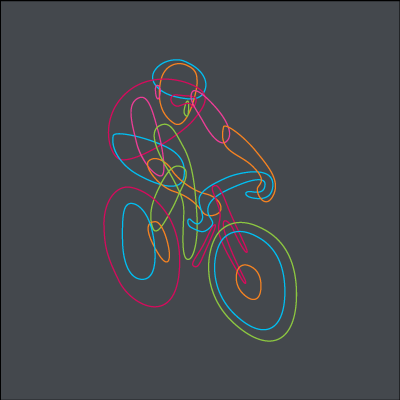 Sanjeeva Herath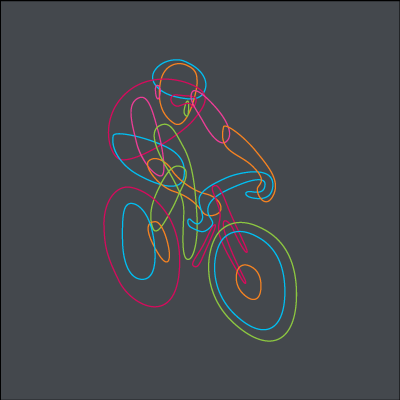 Laura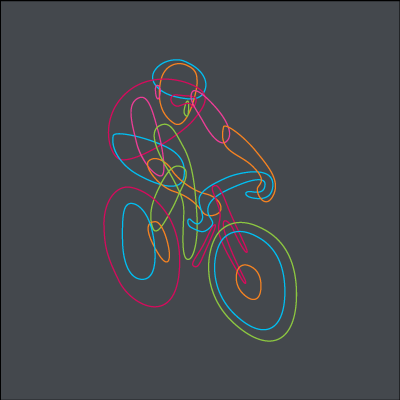 Donna Bonnici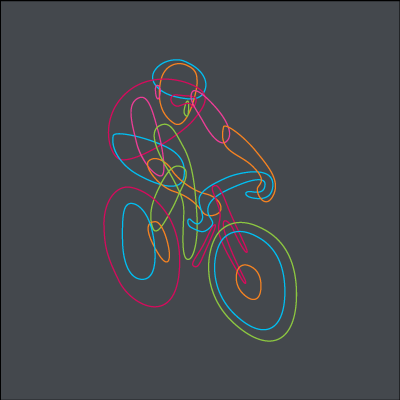 Sydney Ho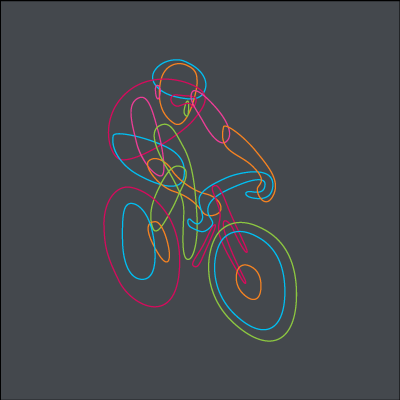 Ben Kong