The Bike Ride for Brain Cancer is very close to our hearts as it honours the memory of Lucie Leonard, who graduated from Barker in 1995 and was 34 when she lost her seven-year battle with brain cancer in 2012. Since then her mother, Robyn, established the Brain Cancer Collective charity and Bike Ride for Brain Cancer to raise funds to accelerate brain cancer research.
The 2-day 240km ride from Sydney to the Hunter Valley kicks off from Barker College in March, led by the teacher team of Matthew Hill, Phil Barden, Evan Snow and Scott Hosford. Evan and Scott have a particularly close connection to the cause. Scott sadly lost his father to brain cancer some 15 years ago, while Evan was a friend of Lucie Leonard's from their Barker student days.
Raising money for the fight against brain cancer is also deeply personal for Barker parent and brain cancer survivor, Ross Bowles. Joining the teachers and Ross on the road to a cure this year will be a number of other Barker parents along with 12 very dedicated Barker Alumni.
Brain cancer kills more children and people under 40 than any other cancer, yet it remains one of the most under-funded and under-researched of all the cancer groups, with dismal survival rates that have remained virtually unchanged in 40 years. Please support us with a donation and help us on the road to a cure...
Thank you to our Sponsors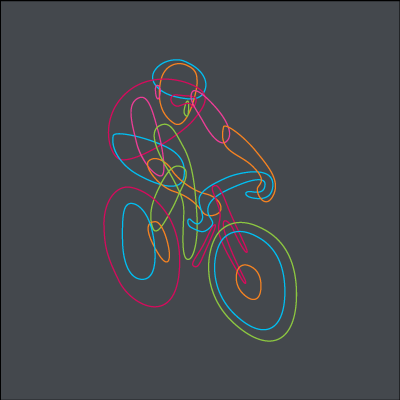 Barker College Js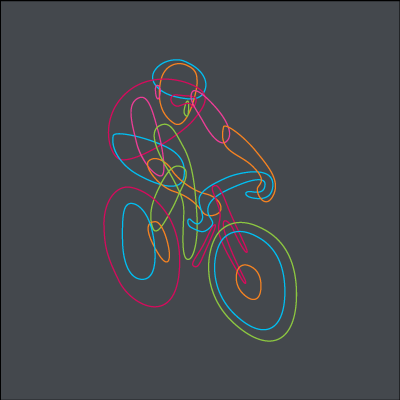 Georgina & Grahame Clare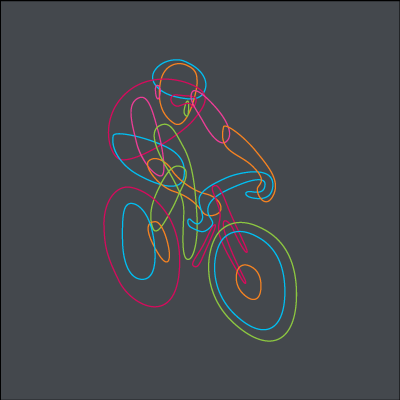 Mary Hosford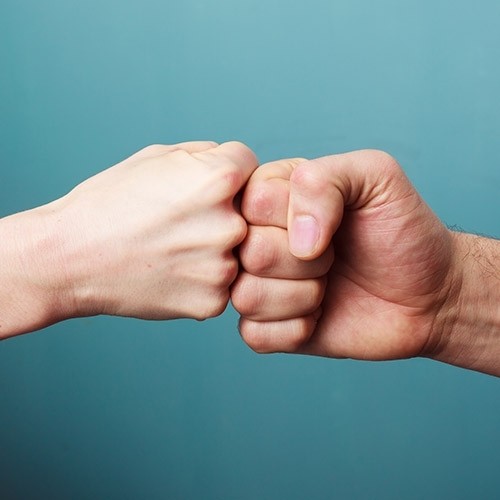 Rider Matching Donation... More To Match Please!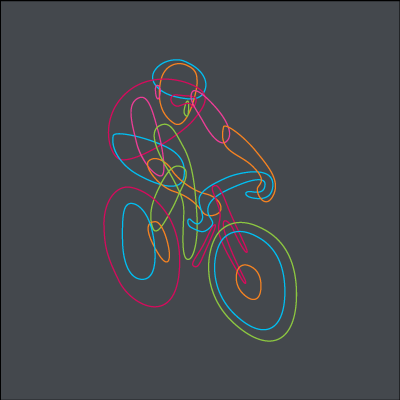 Cheryle Owens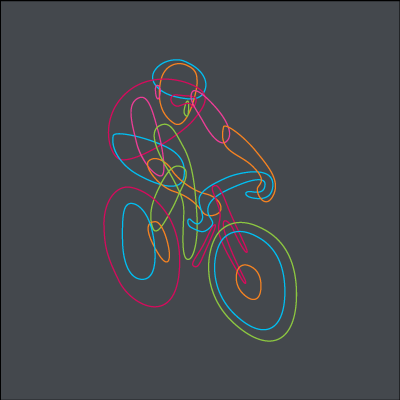 Phil Barden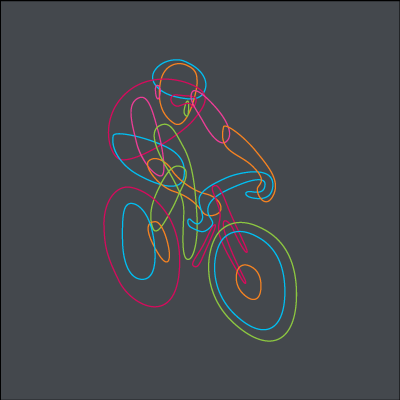 Doug Parker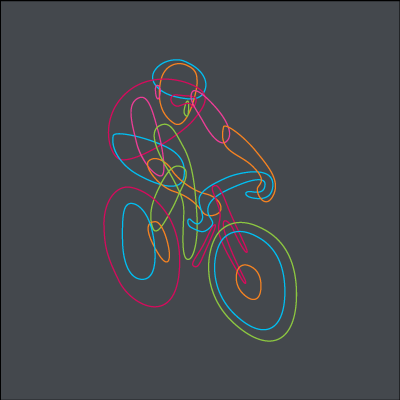 Daniel Campbell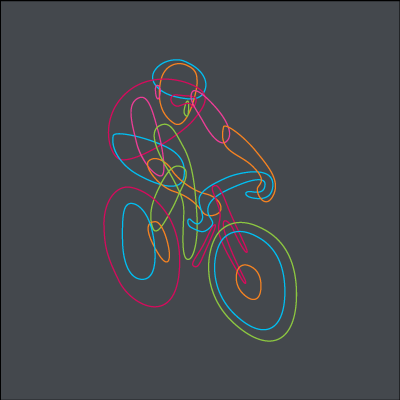 Matt F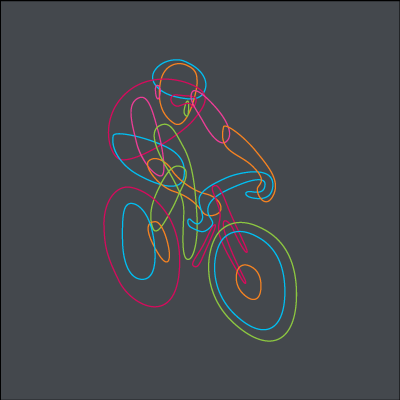 Anonymous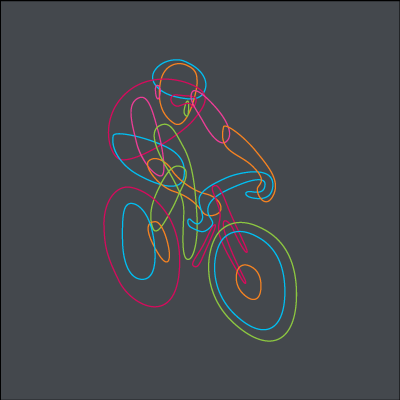 Shelley Whitfield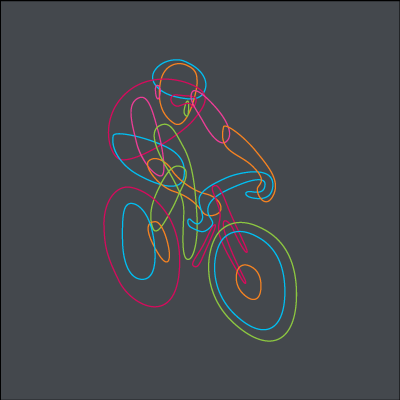 Annette Mead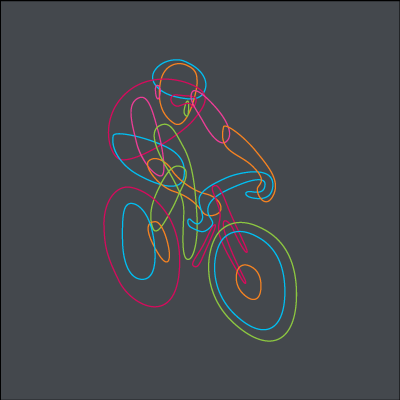 Christine Mcdonald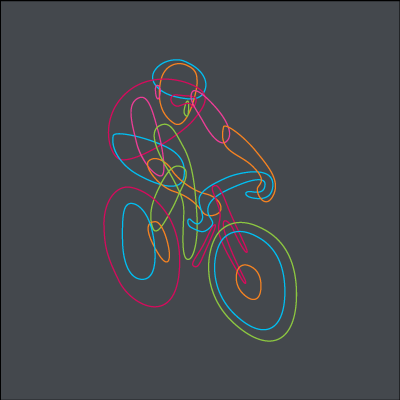 Terena Clarke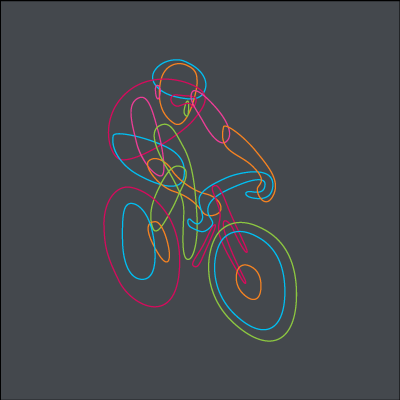 Marjory Pilarska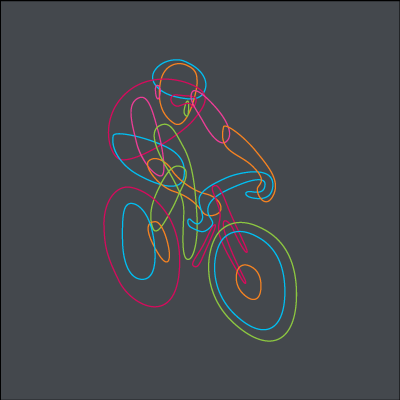 Richard Clezy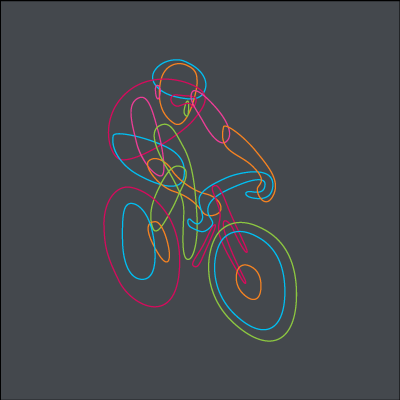 Sally Filtness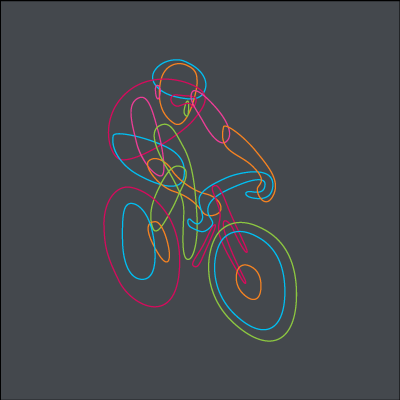 Sue Opie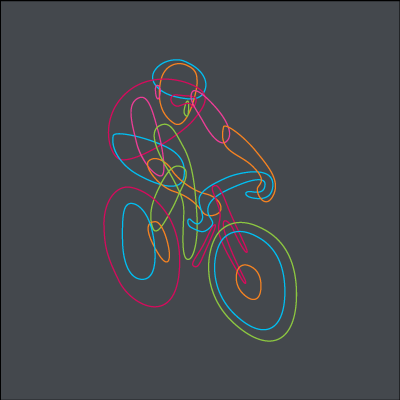 Virginia Ellis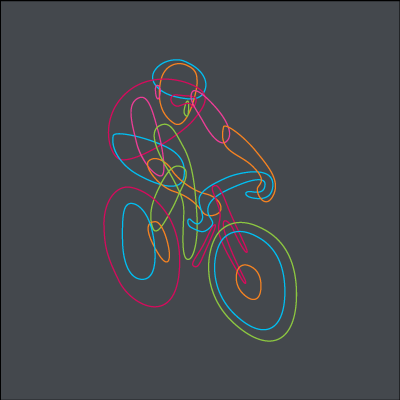 Carley Family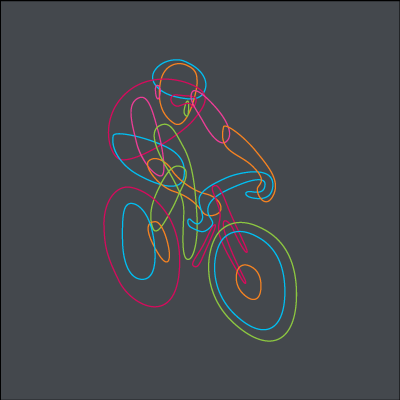 Richard Clezy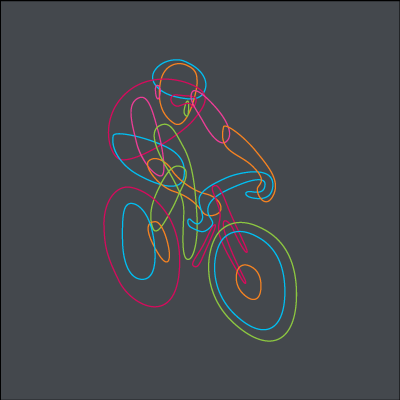 Martin Pengilly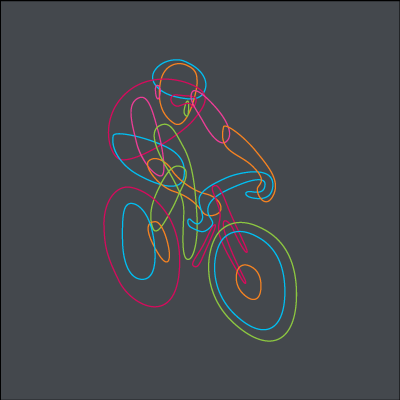 Roslyn Du Plessis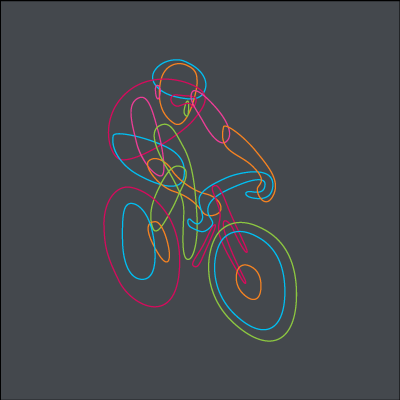 Dick Allen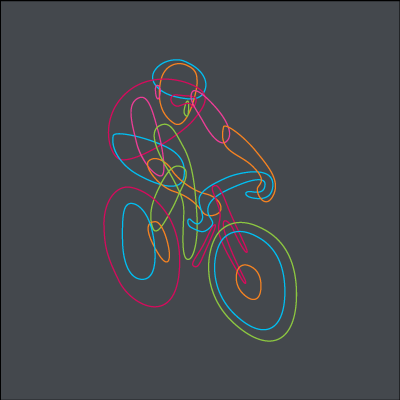 Johan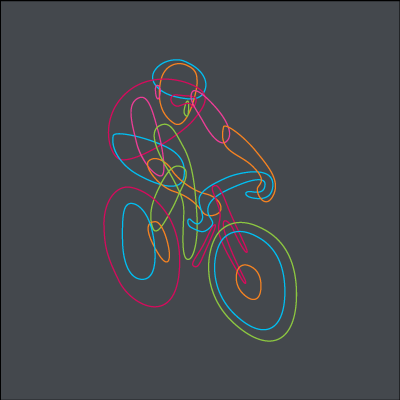 Nicole Beecroft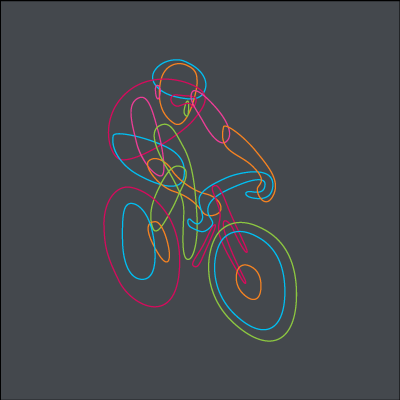 Helen Macdonald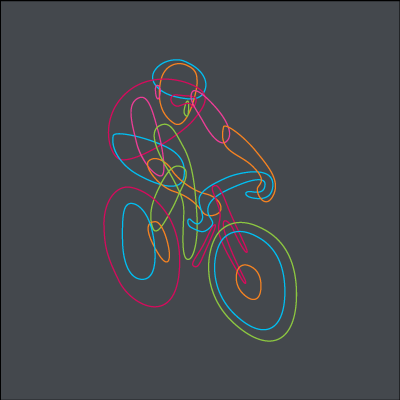 Dominic Lee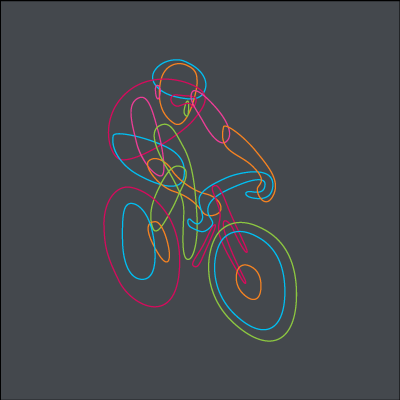 Matching Donation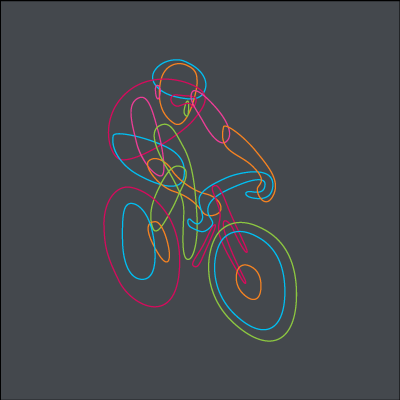 Oliver Abbott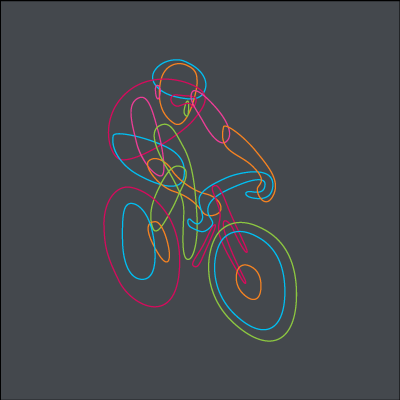 Bonnie Takounlao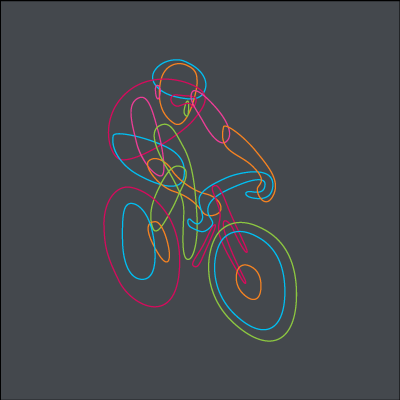 Owen Jarvis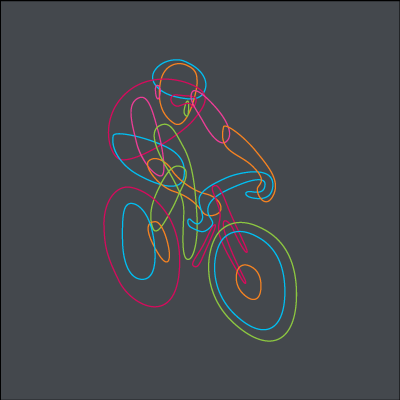 Toby And Caleb Hua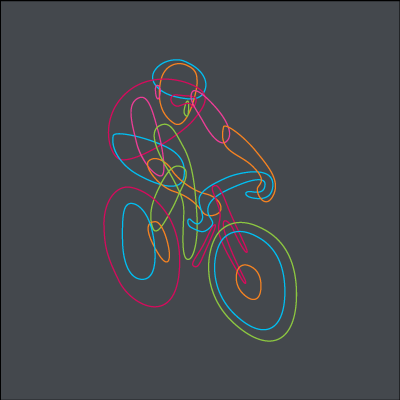 Phil Gordon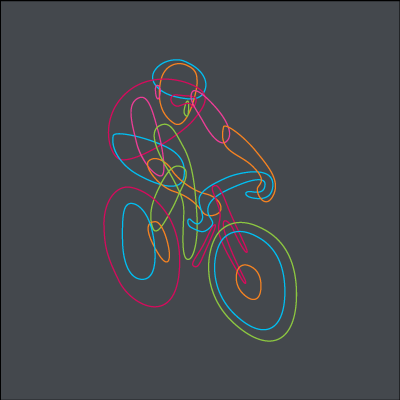 Vu Family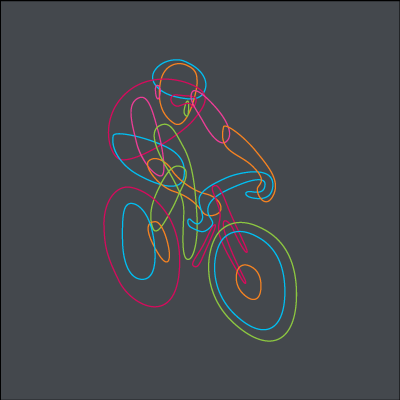 Hamish & Imogen Rankin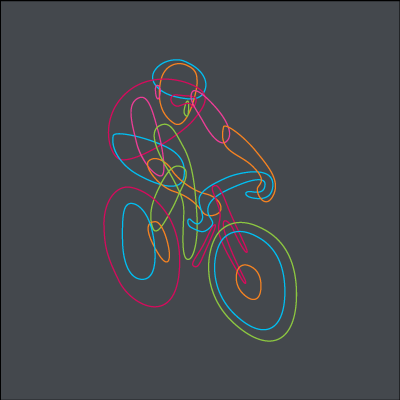 Rosemary Milkins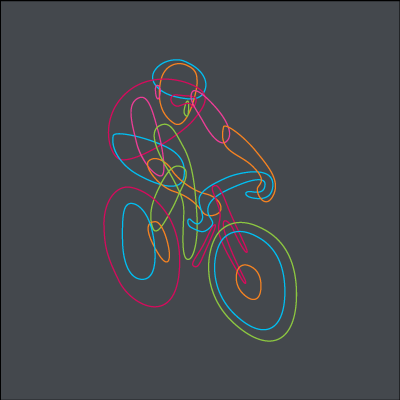 Fiona Milkins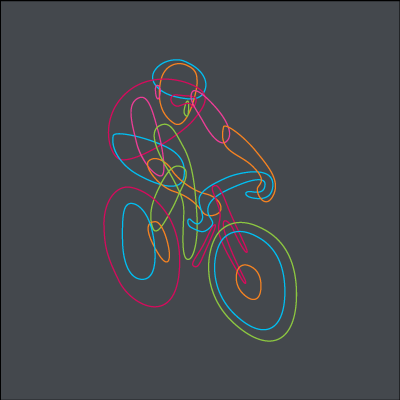 Scott Hosford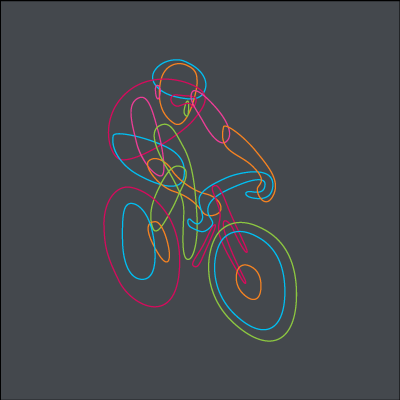 The Gower Gang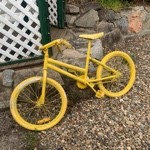 Kim Tonnet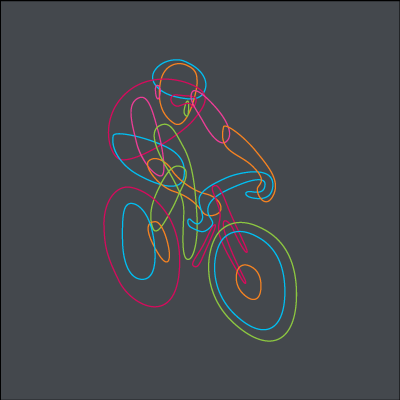 Macri Family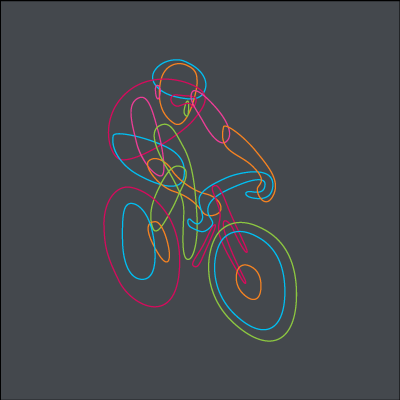 Mrs Raj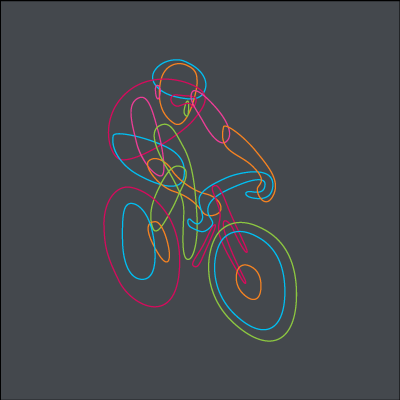 Matthew Lloyd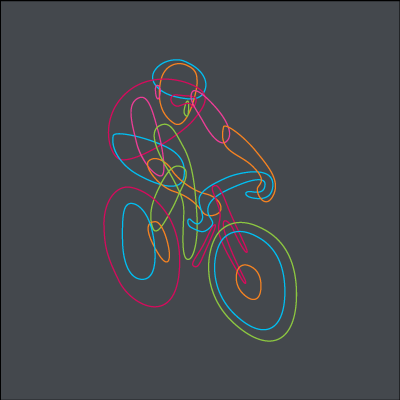 Free
Rylan And Maliah Narayanan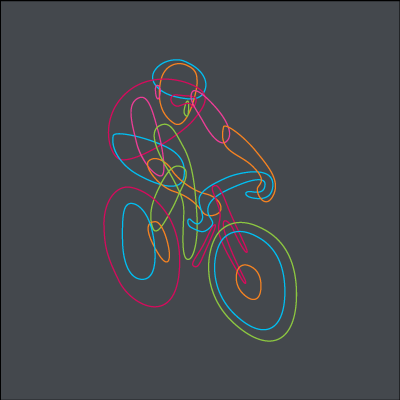 Phan Family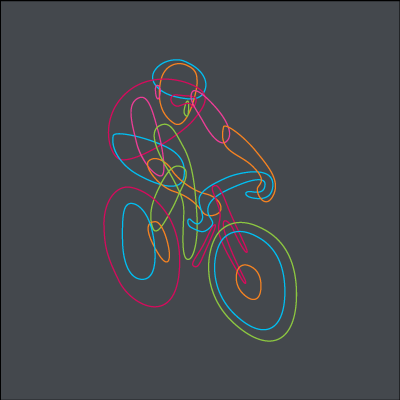 Anonymous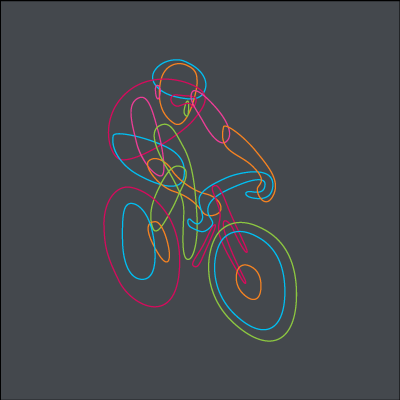 Suze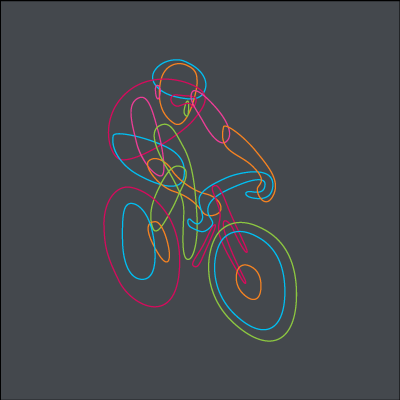 Kevin Jones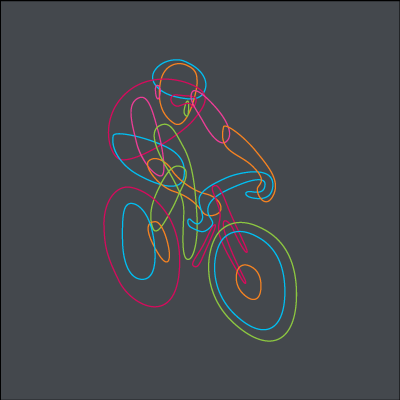 Sally Filtness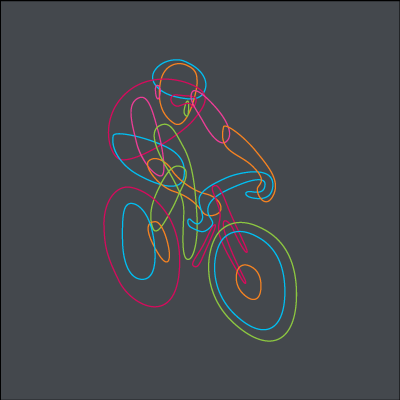 Rob Paynter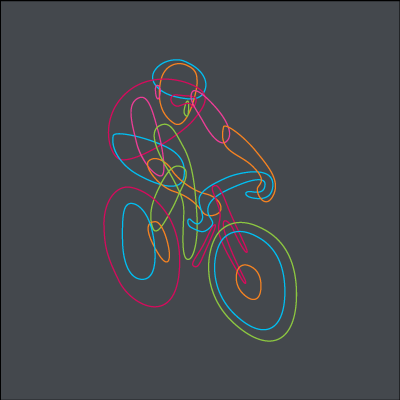 Erin Hannan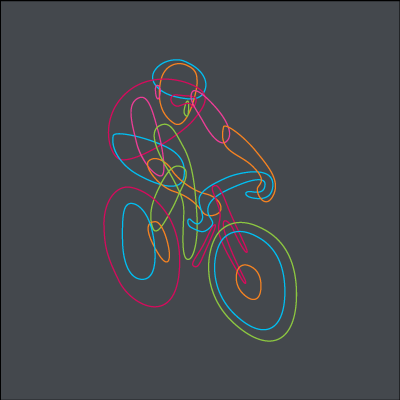 Daniel Sanders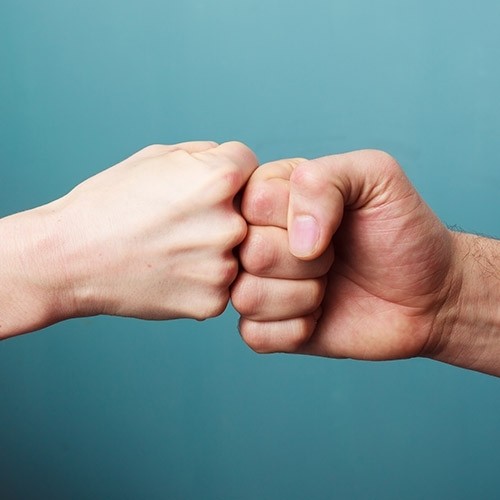 Joshua Toth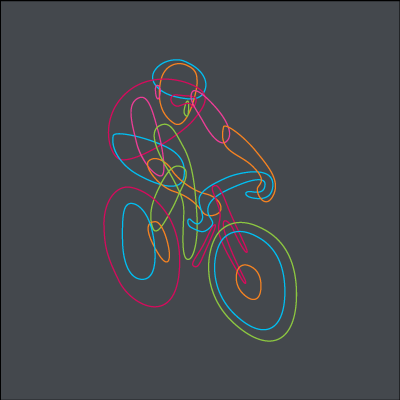 Tim E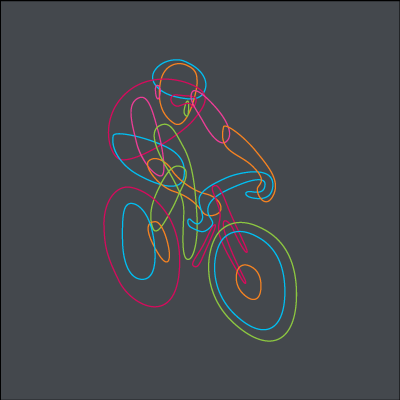 The Richos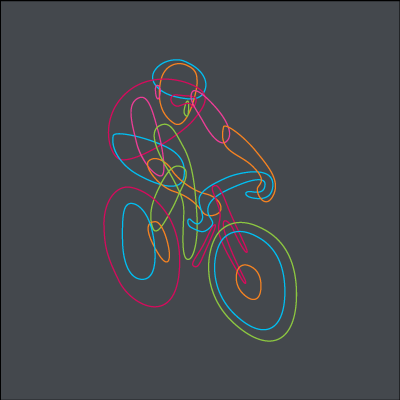 Peter D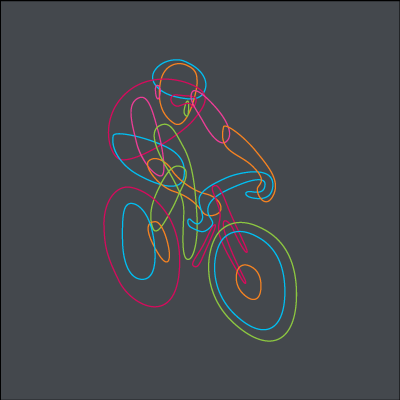 The Huntsman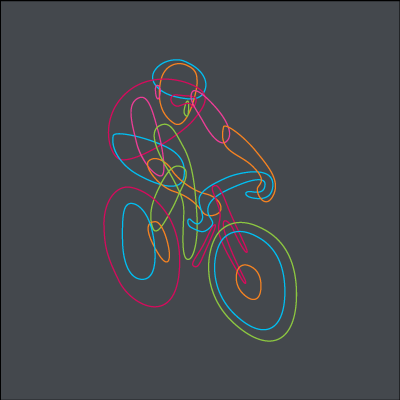 Elliott Newton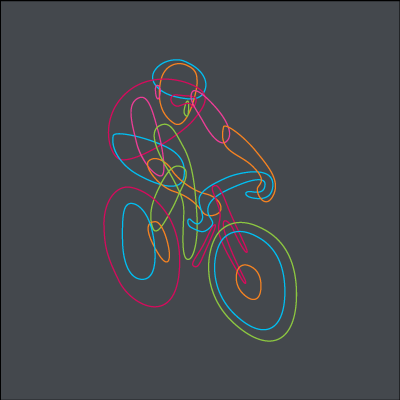 Michael Moore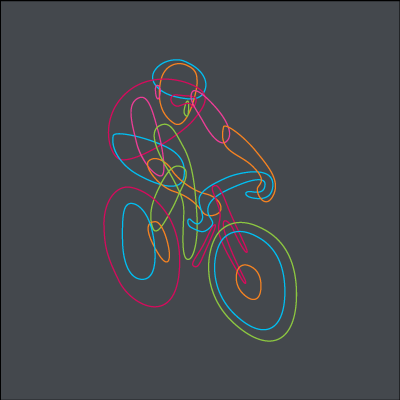 Chiron And Lei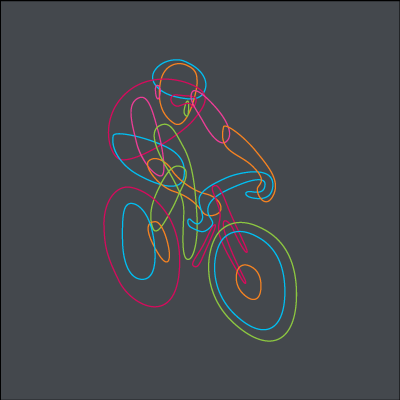 Matt Farmer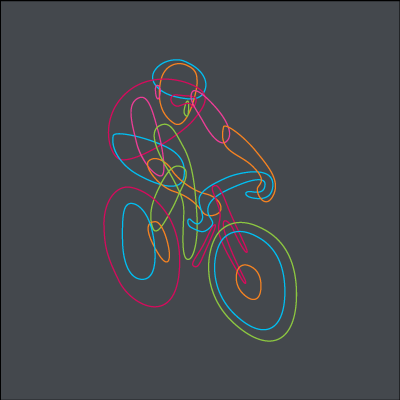 The Patersons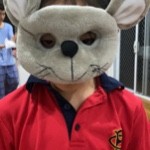 Jessica Xu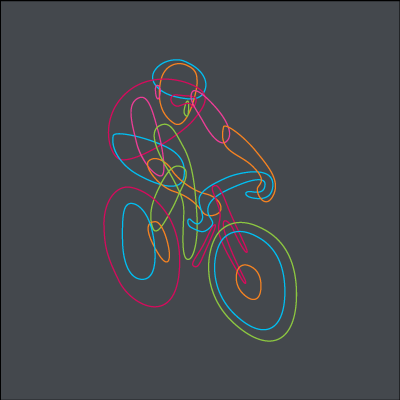 Dean Johnston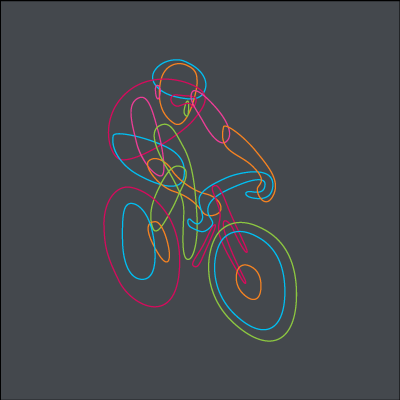 Rochelle Wiley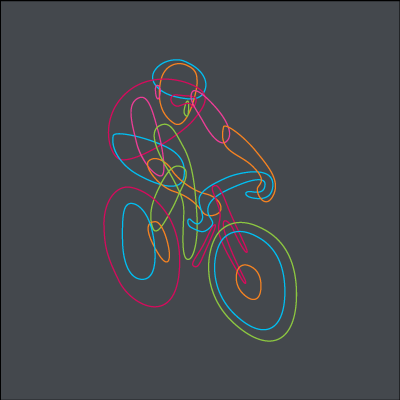 Jeannie F Dettori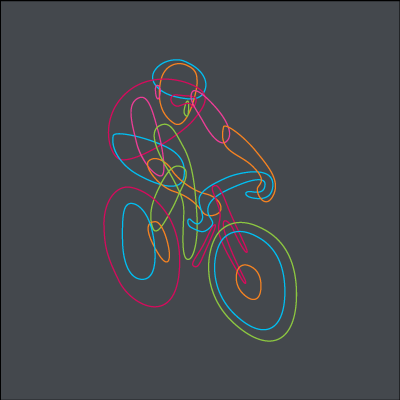 Malyn Mawby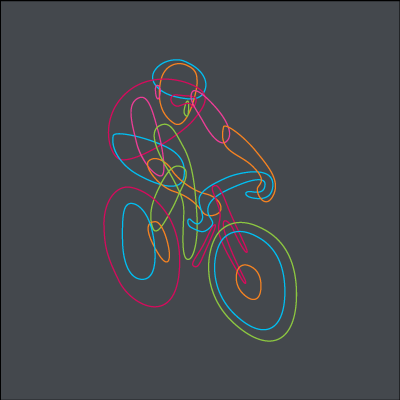 Best Sister Ever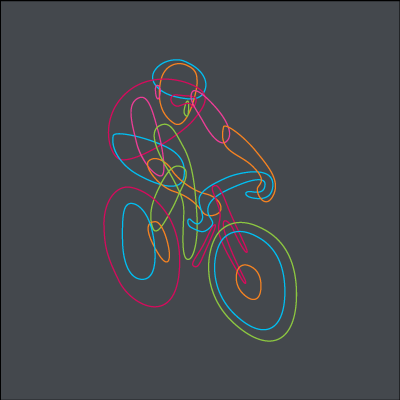 Nick Pluss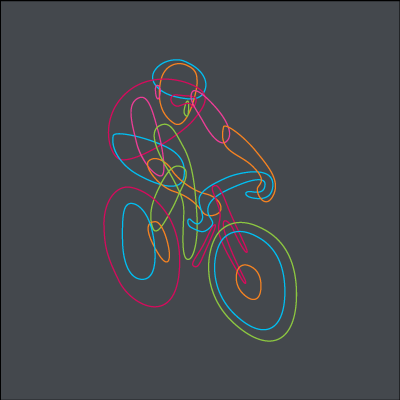 Alison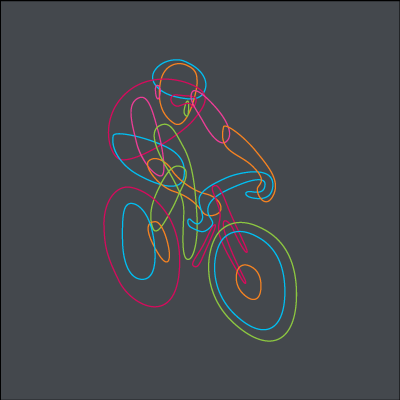 Margaret Underwood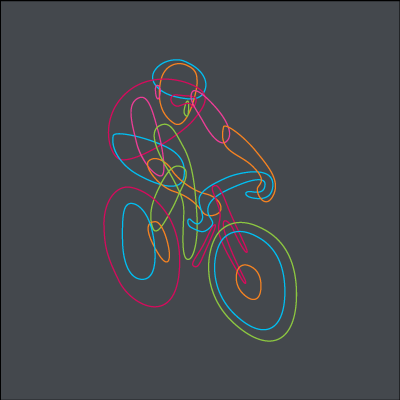 Anonymous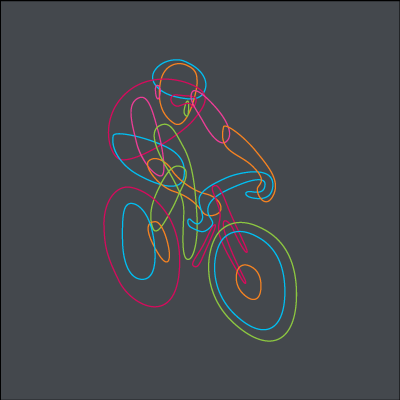 Winston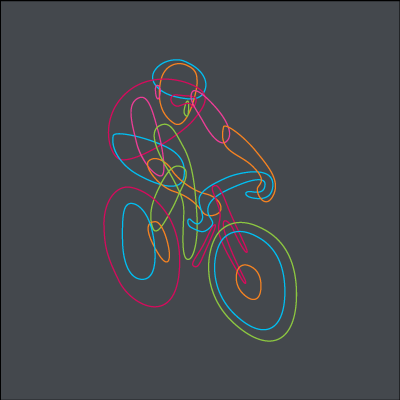 Dana Logiudice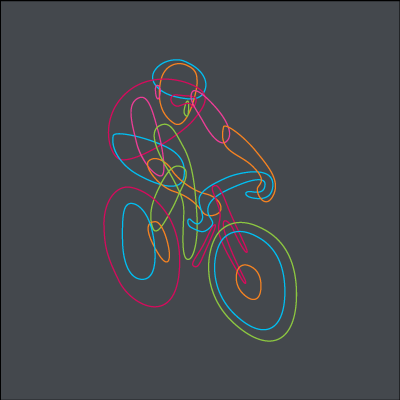 Ed Thrum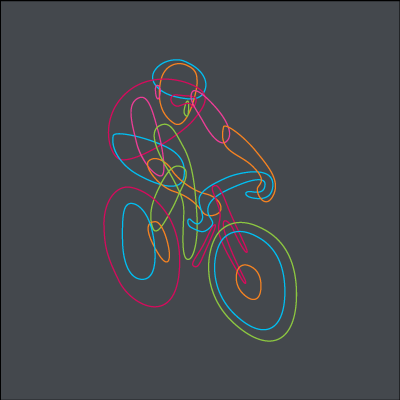 Jonestown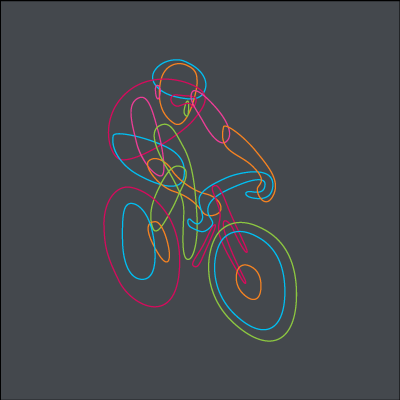 Mitchell Slater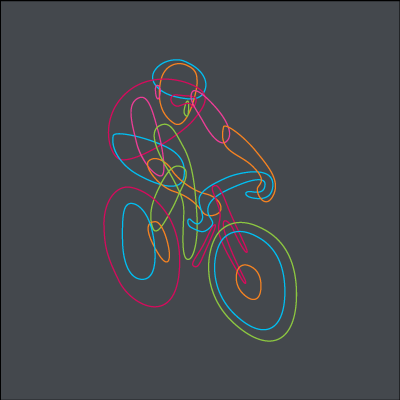 Sally Bowen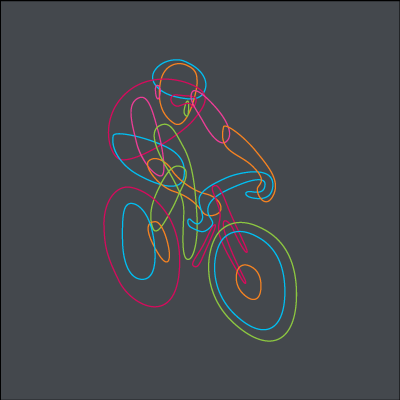 Matt Arnot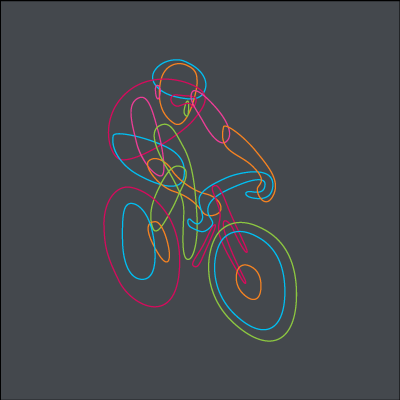 Karina Byrne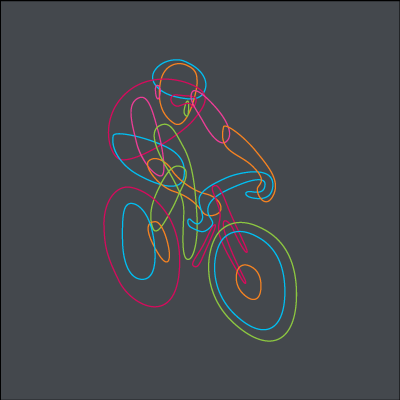 Chantelle Withford-cave