Team AusCan
Our team has been created to support the Brain Cancer Collective in Australia and more specifically Alex Lang in his ride for a cure.
In December 2018, Alex found out he had a brain tumour. He had surgery in January 2019 where the biopsy showed a grade 3 oligodendroglioma. Fortunately, this is a slow growing sub type of glioma cancer. We are taking part in The Bike Ride for Brain Cancer (a 2 day, 240km ride) to help raising funds for research to find new treatments and better outcomes for children and adults suffering from this devastating disease. Alex's biopsy along with the work done by the BCBA has mapped out what will be a successful treatment plan that will hopefully give the BCBA more time to find a cure for him.
Many have already generously donated money, time, accommodation and support to Alex and his wife Donica in this tough part of their journey, however we would be so grateful if you could please help make a difference and donate to our fundraising page.
All donations over $2 will receive a receipt via email. Thank you in advance for your support.
For those interested in more information: the following stats are from the UK, but show how severe brain cancers are and how much more we need to support research;
Brain tumours are the biggest cancer killer of children and adults under 40
Almost 11,700 people are diagnosed each year with a primary brain tumour, including 500 children and young people – that's 32 people every day
Over 5,000 people lose their lives to a brain tumour each year
At least 102,000 children and adults are estimated to be living with a brain tumour in the UK currently
Brain tumours reduce life expectancy by on average 20 years – the highest of any cancer
Just 11% of adults survive for five years after diagnosis
Brain tumours are the largest cause of preventable or treatable blindness in children
Research offers the only real hope of dramatic improvements in the management and treatment of brain tumours. Over £500m is spent on cancer research in the UK every year, yet less than 3% is spent on brain tumours
Once again, thank you for your support.
Thank you to our Sponsors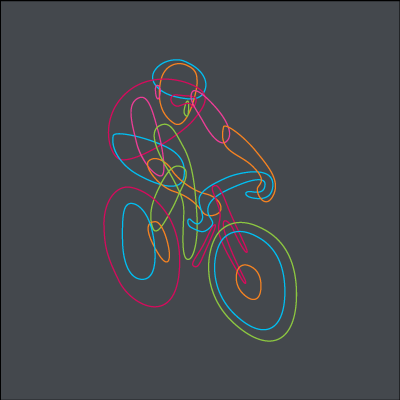 Anthony Philp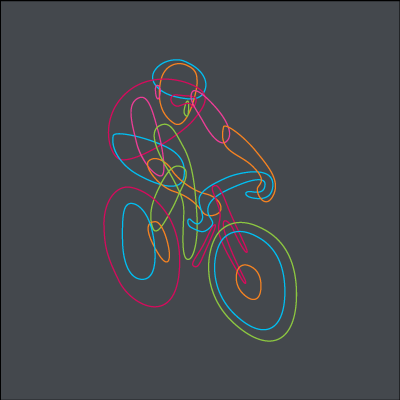 Anonymous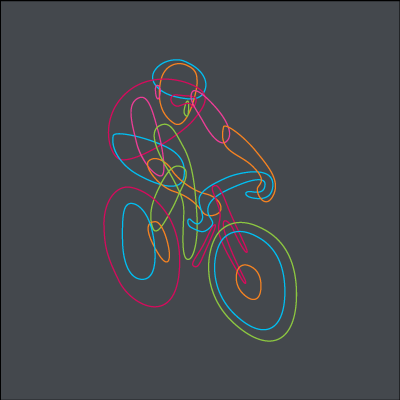 Shane And Jacquie Lemcke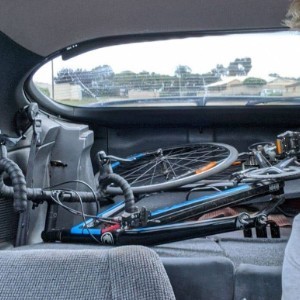 Sammy ?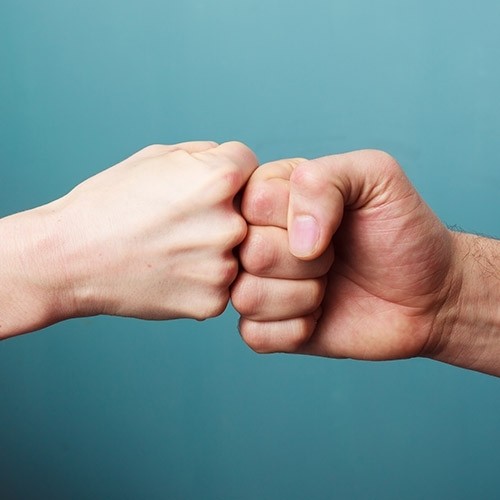 Les And Melanie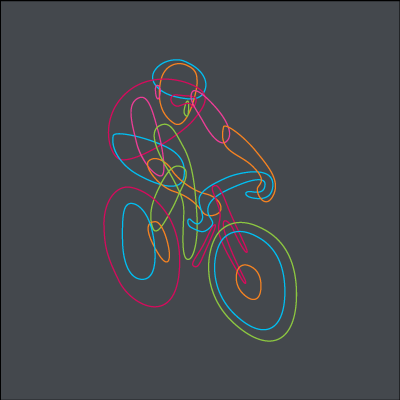 Bruce Lemcke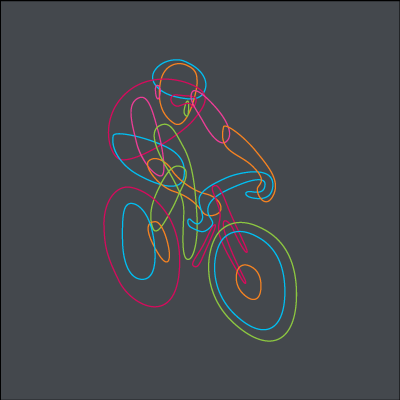 Rhonda Russo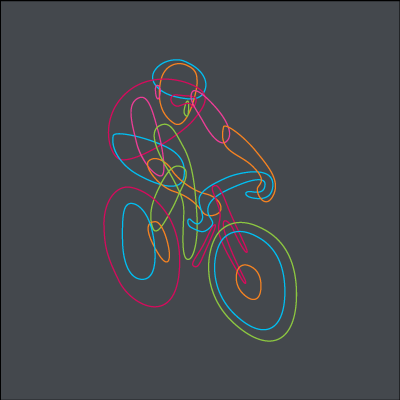 David Ritchie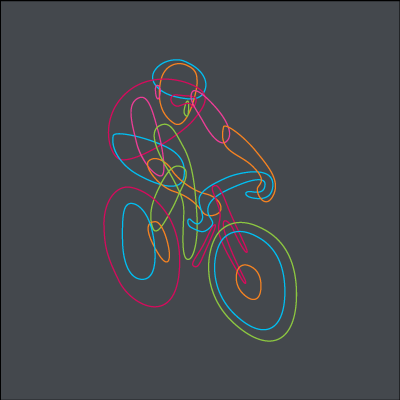 Alex Lang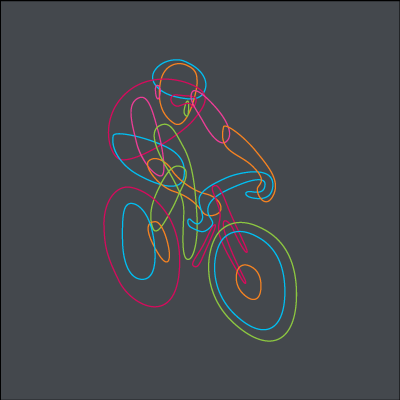 Luke Ryrie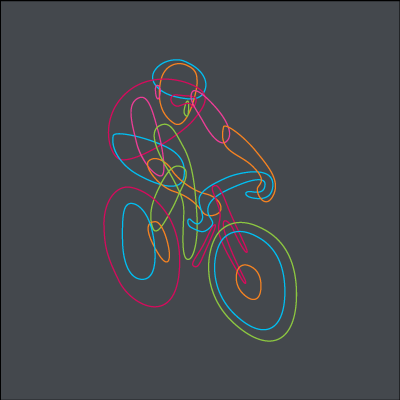 Susie & Maurie Lang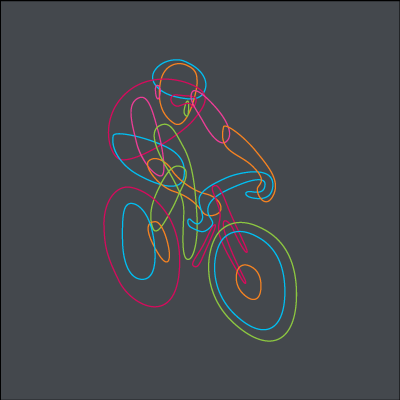 Ivan Gallardo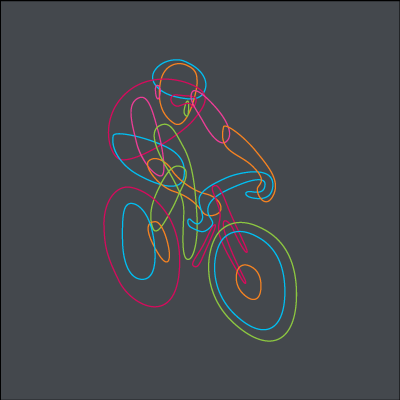 Peter & Maz Ryrie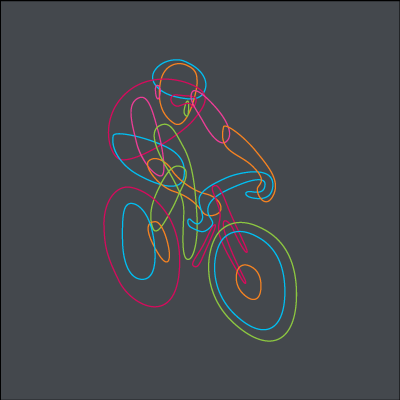 Shaz & Chad Lewis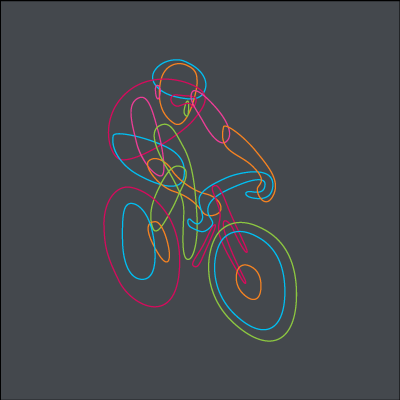 Mark, Jane & Tom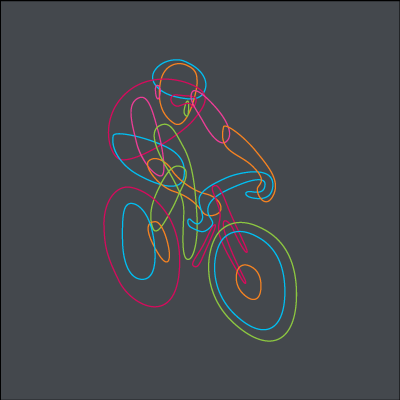 Rob Sendall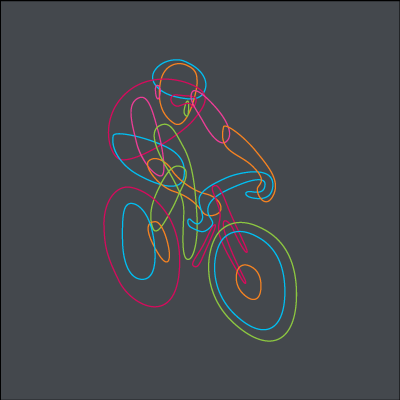 Lori Lefkowitz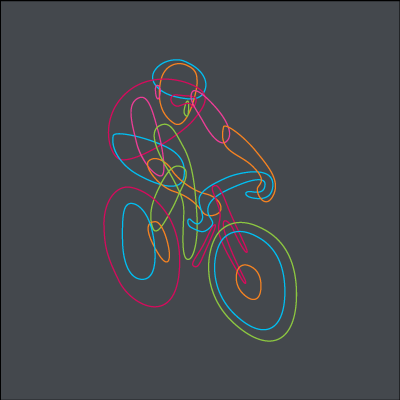 Tim, Steph & Ilaria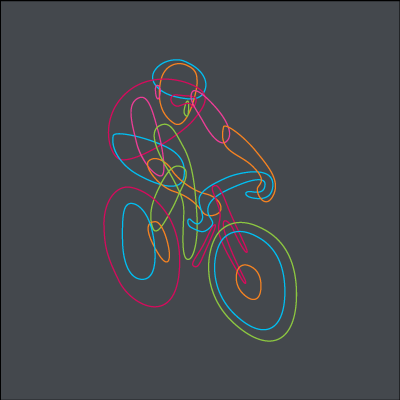 Kevin Reid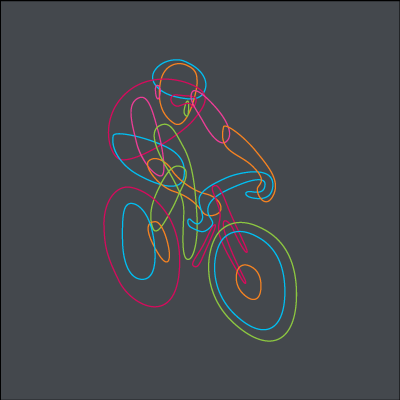 Lyn Crandon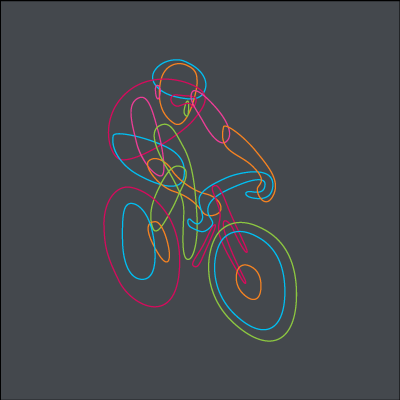 Connor Sproule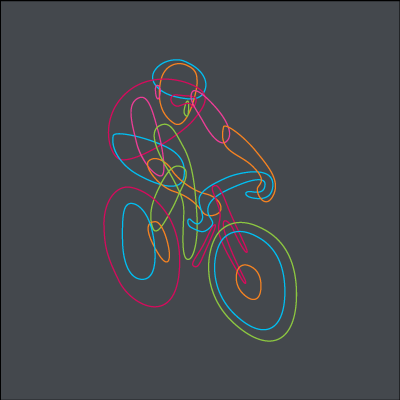 Trent Chapman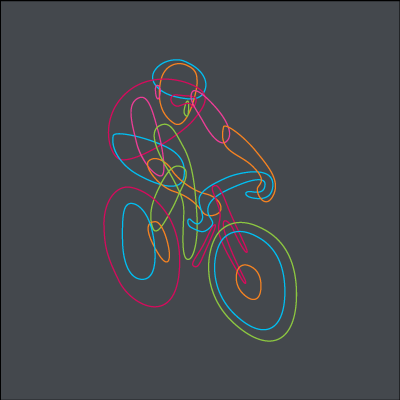 Ben Hatcher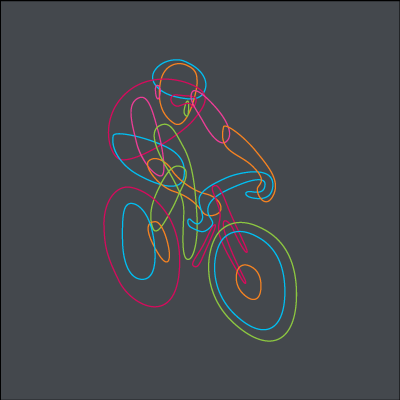 Mark Elphinston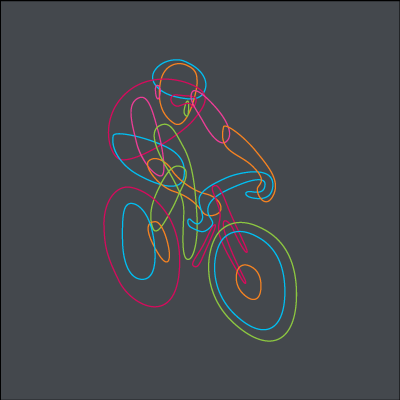 Allyson Faist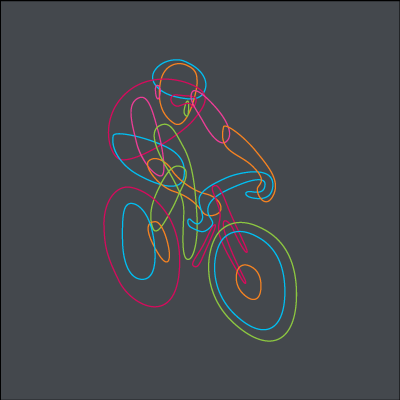 Giles Hellyer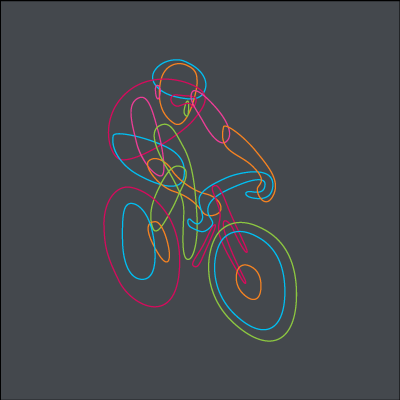 Phillipa Starmer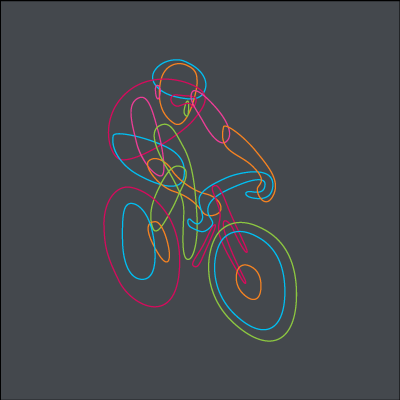 Andy Fearn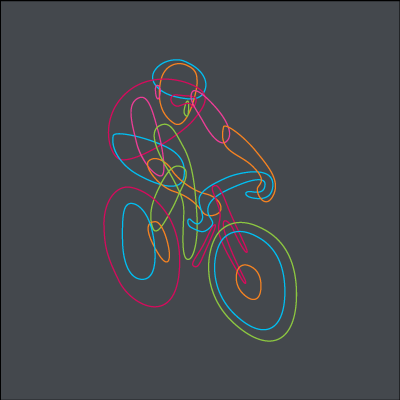 Steve Allan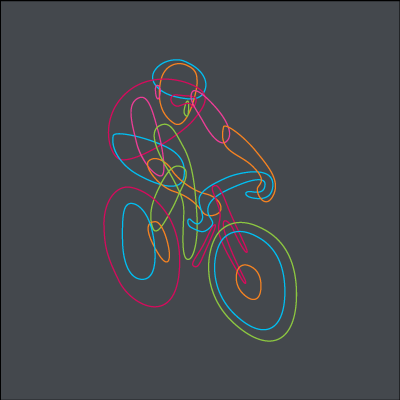 William Gibbons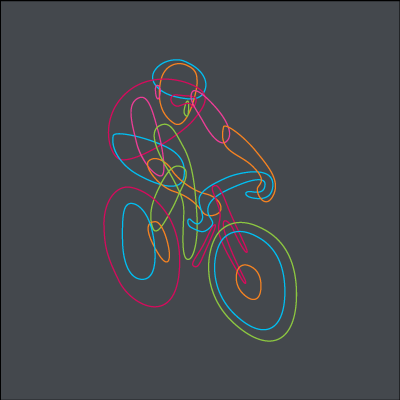 Jolayne & Marc Leger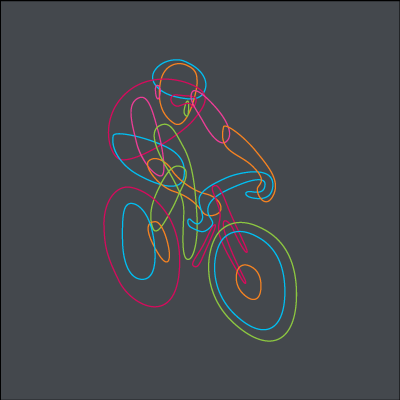 Jolayne & Marc Leger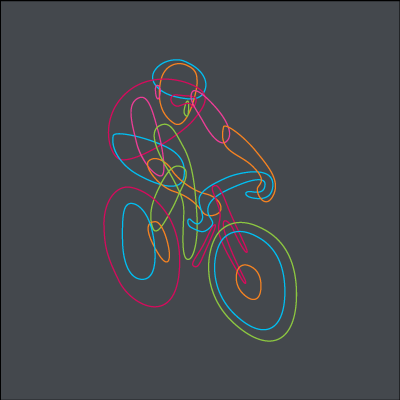 Mandy, Dave And Ewan Scali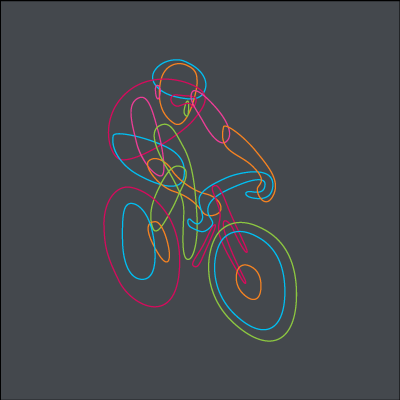 Facebook Donations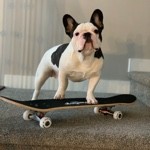 Jay & Jena L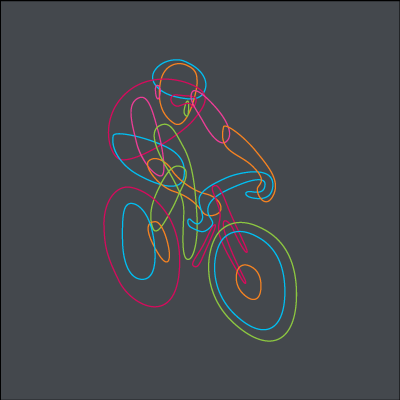 Susan & Maurice Lang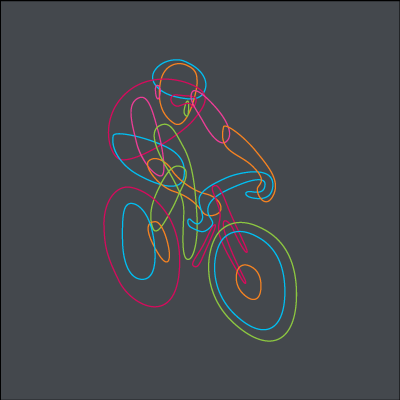 Helen Walton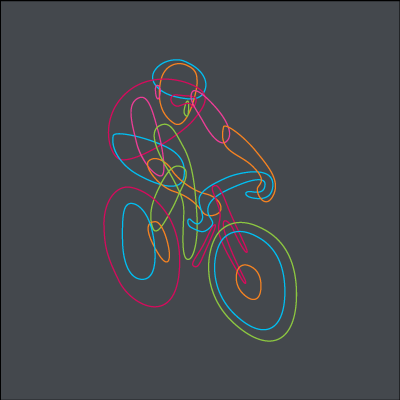 Chris Coventry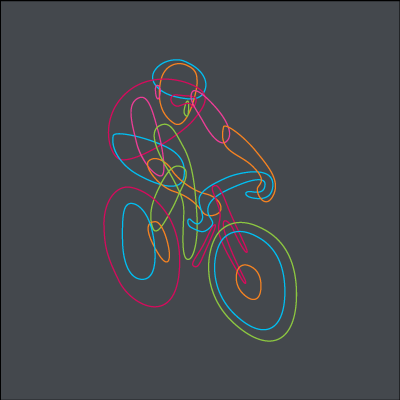 Chris Coventry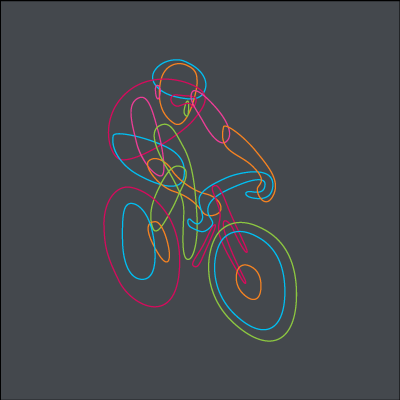 Pete Softley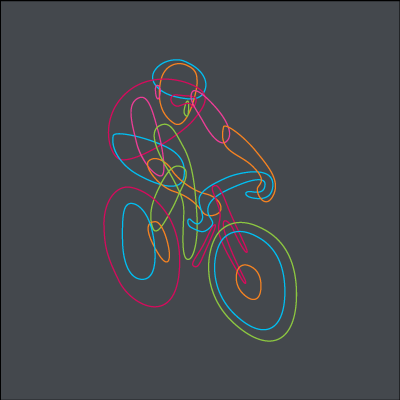 Shane And Jacquie Lemcke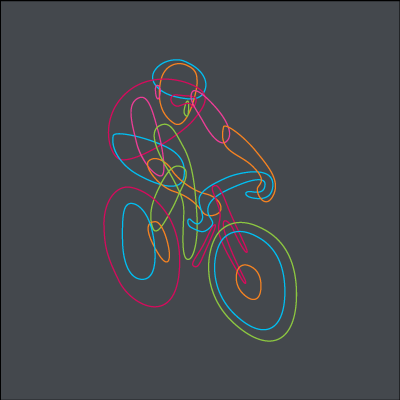 Megan Billay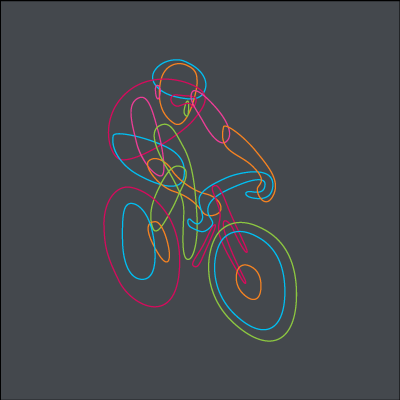 Al And Donica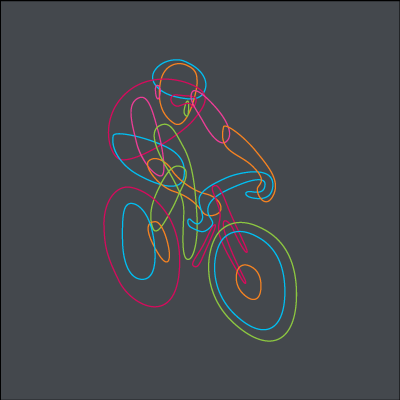 Bruce Lemcke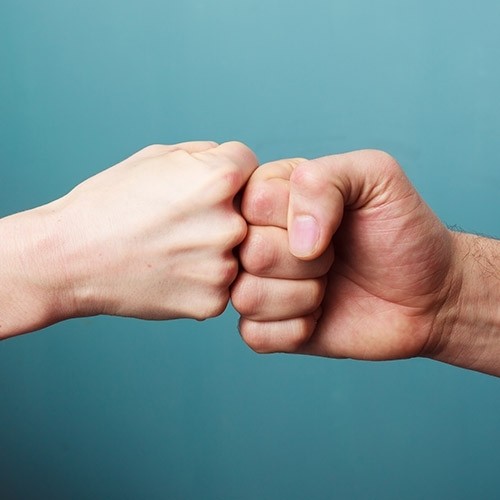 William Parker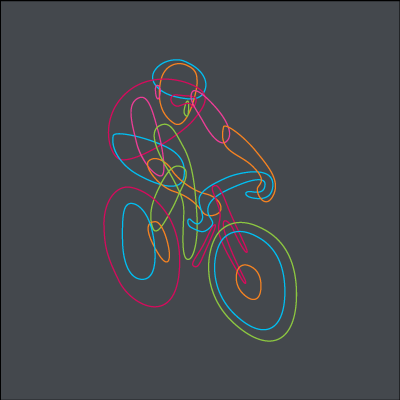 Dan Laberge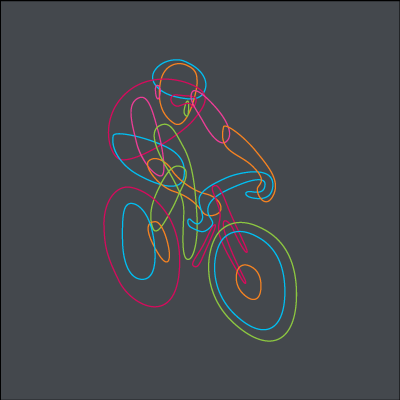 Bruce Lemcke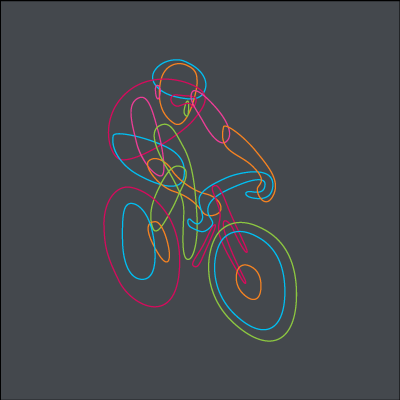 Bret Cancade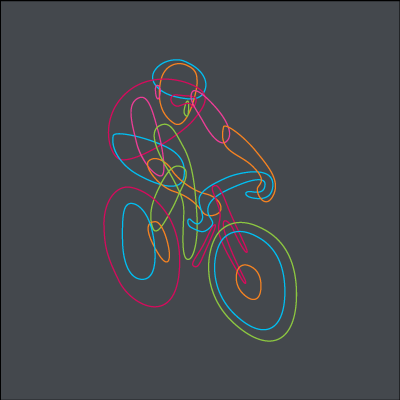 Nick Francuz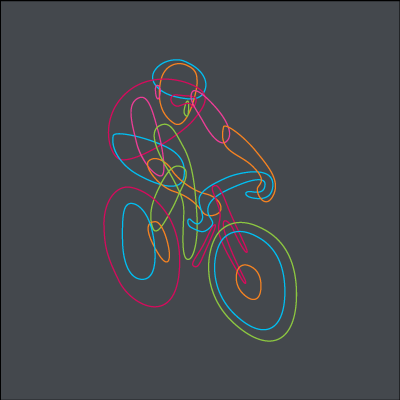 Nathan Mcelhinney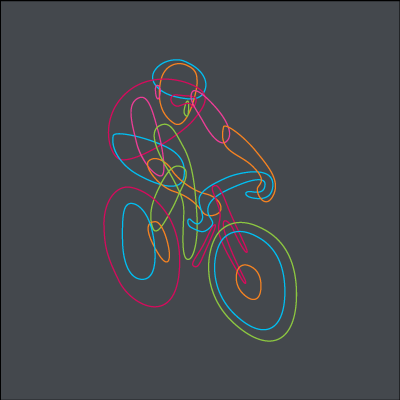 Si Muddell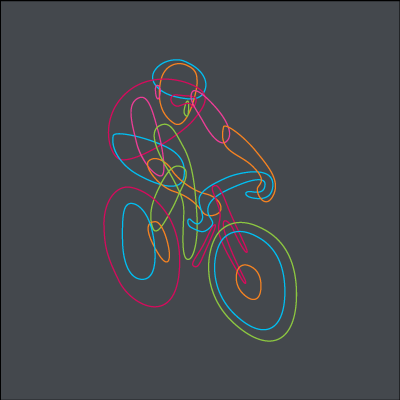 Anonymous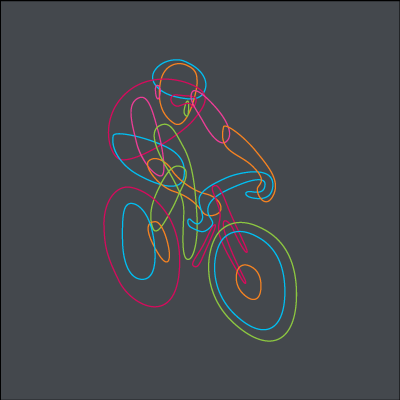 Andrew Lawson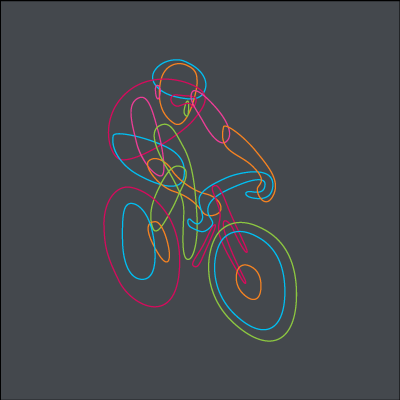 Ed Shadbolt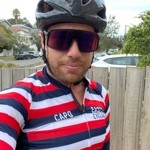 Pagey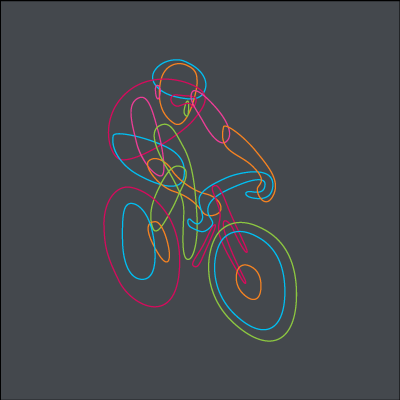 Anonymous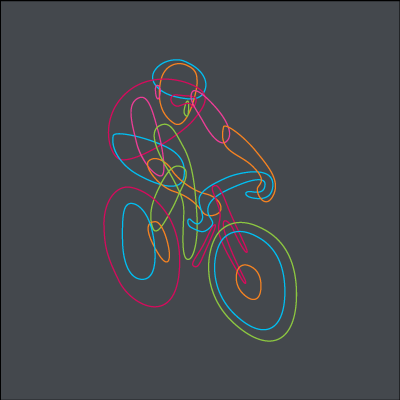 Alice Penfold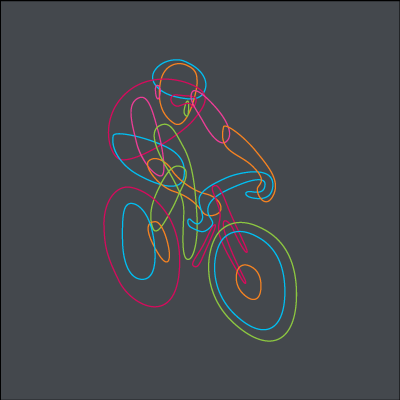 Liliane Jabour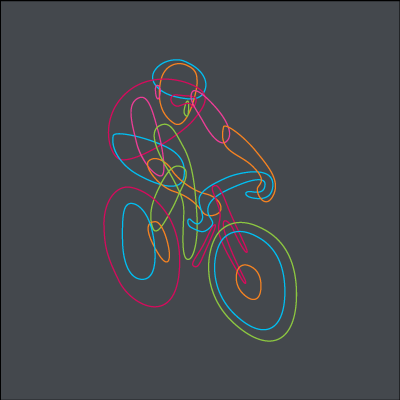 Celeste Higgins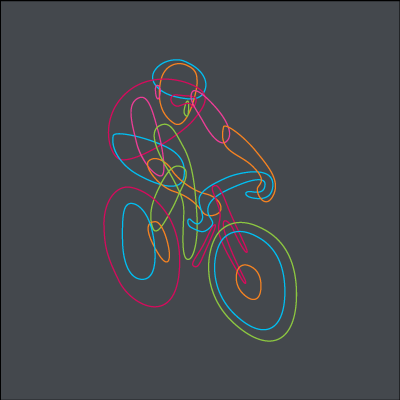 Karin Graeme And Jack Gaggin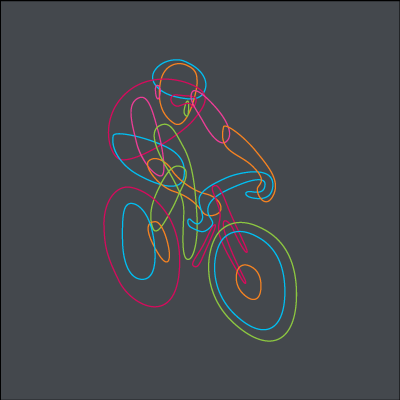 James Goodman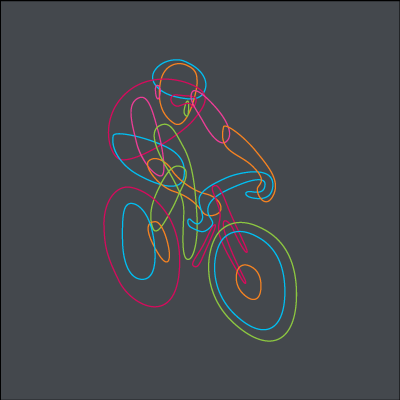 Kelly And Tim Hunt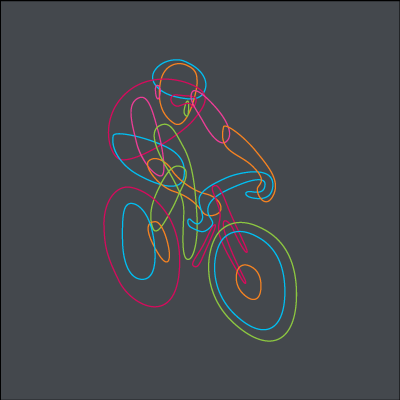 Rachel Desjardins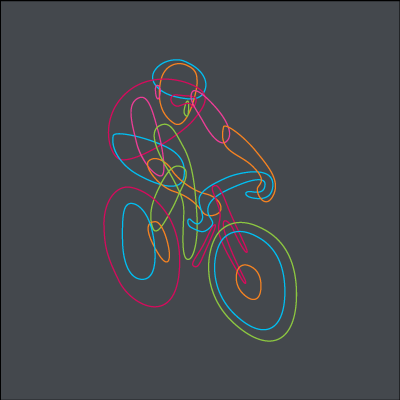 Katie & Steve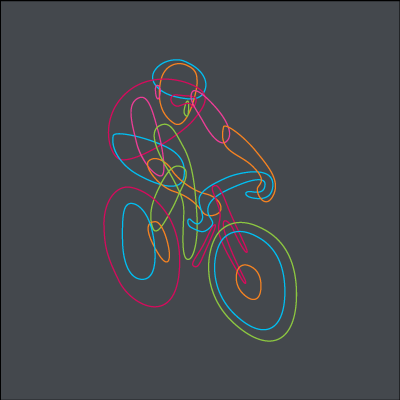 Zoë, Gabbie And Danny Mcmurray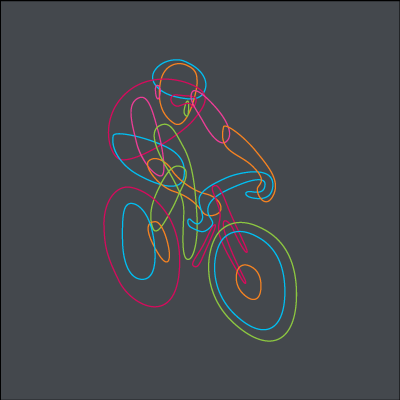 Kelly And Tim Hunt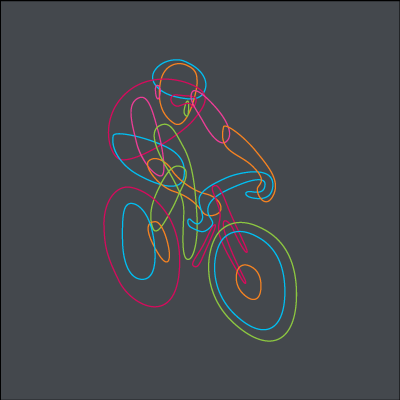 Clyne's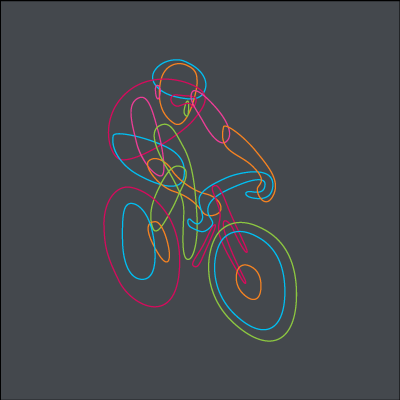 Darren Cunneen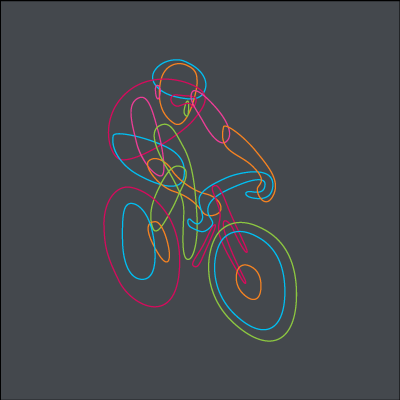 Chris And Ilana Lake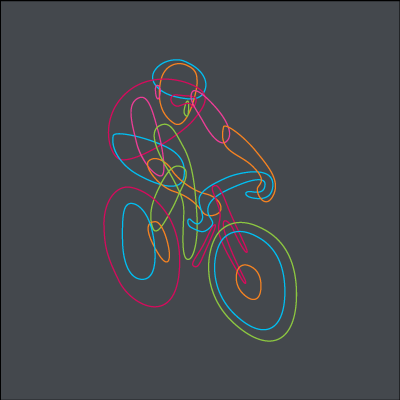 Other Pete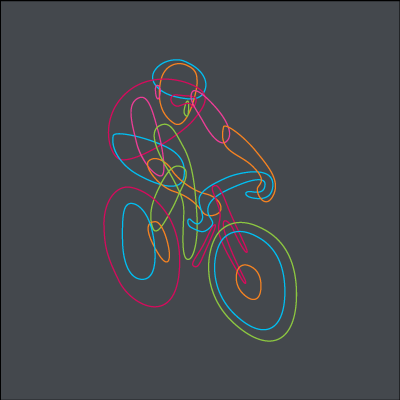 Kathy Baker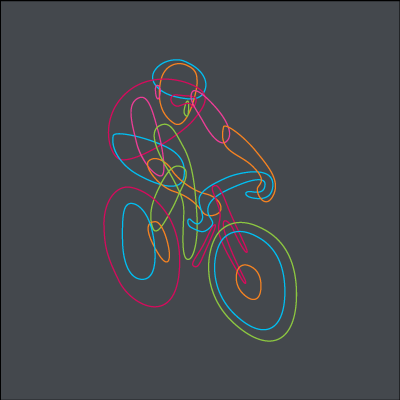 Richard Eller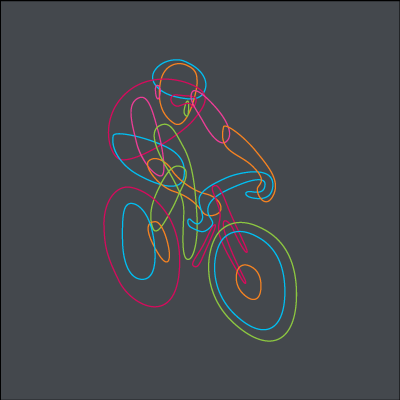 Chris And Ilana Lake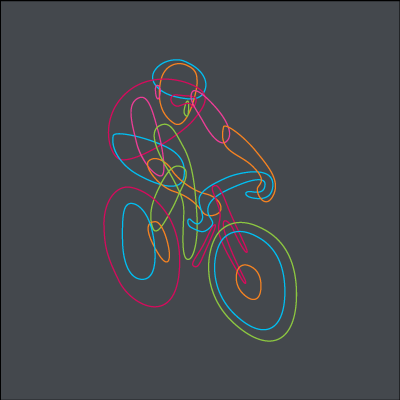 Anonymous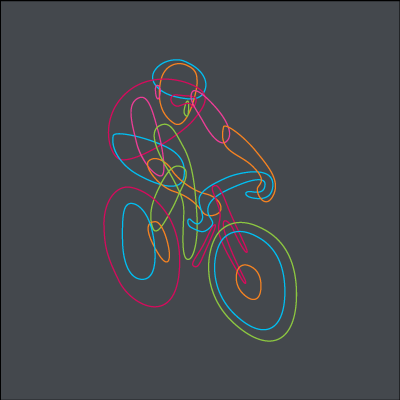 Steve Scott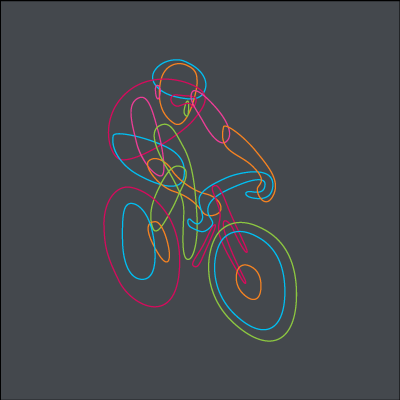 Jess, Andrew And June Athas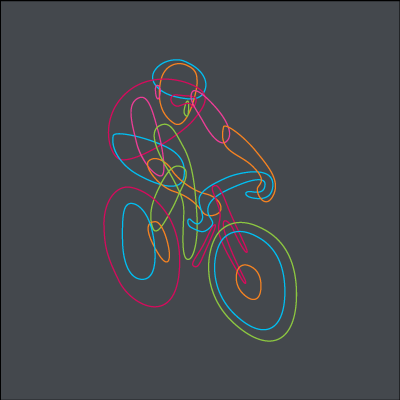 Lois Wooding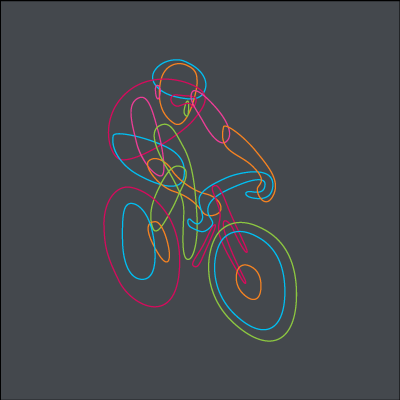 Helen Loersch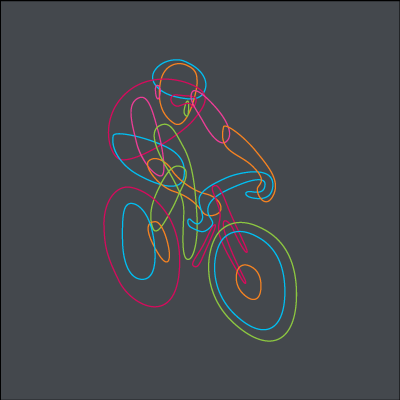 Steph Jericevich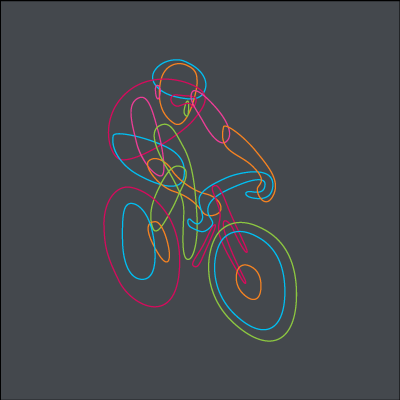 Guy And Dorine Belliveau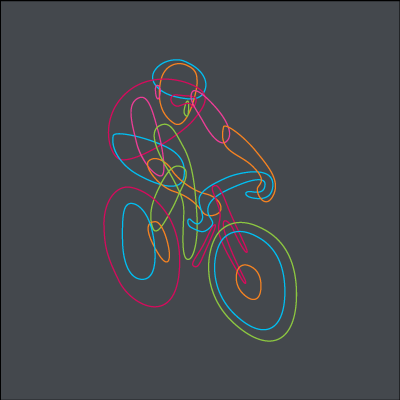 Ann Haraldson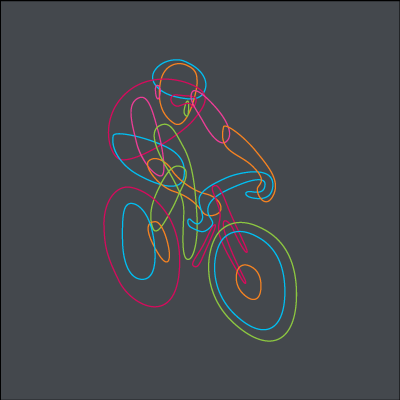 Mark Casey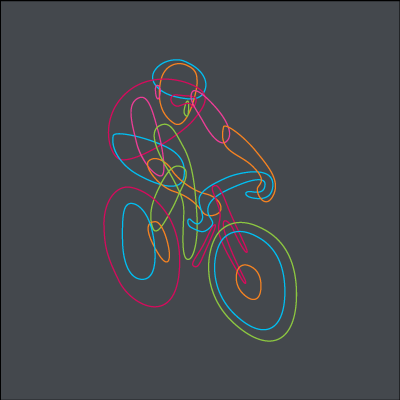 Lewis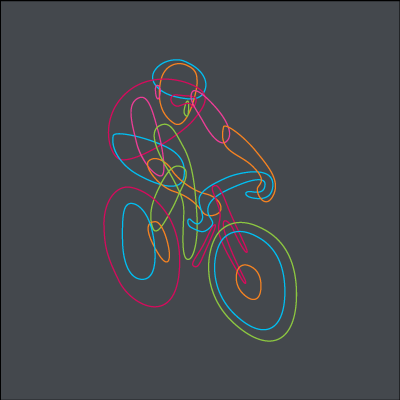 Trent Larson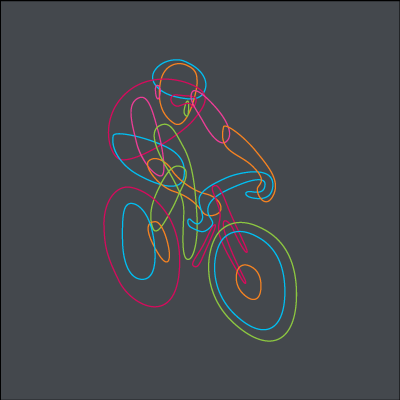 Tyson Ross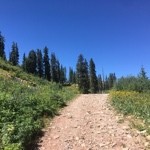 Anonymous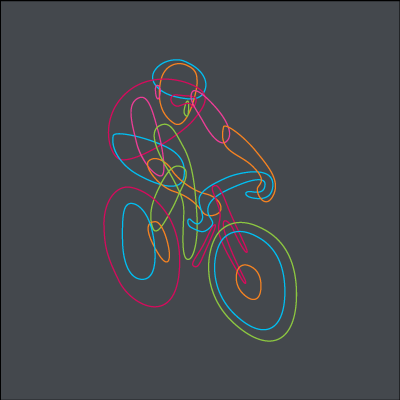 Keith Doyscher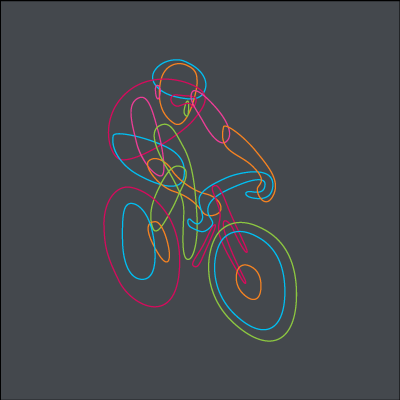 Evelyn Flynn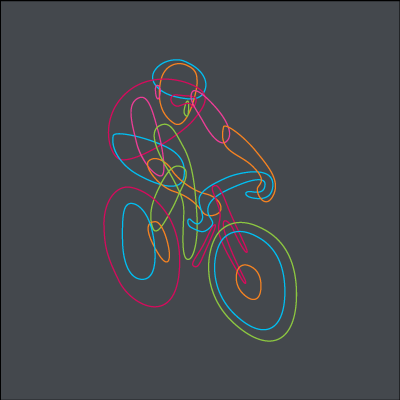 The Party Pals Coolum Beach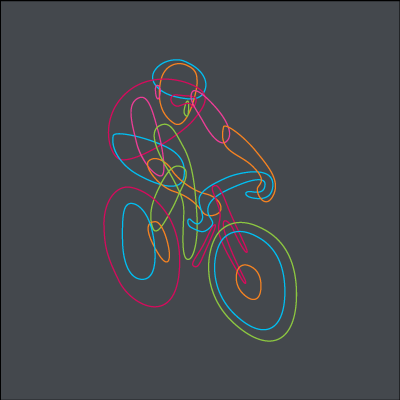 Lindsay And Lee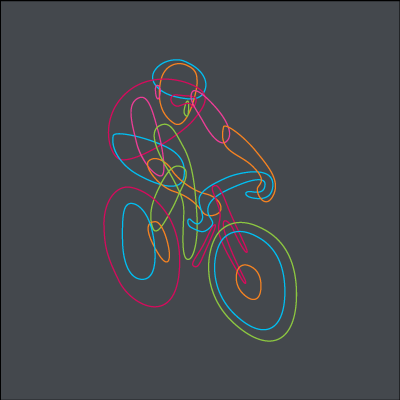 Kay Oh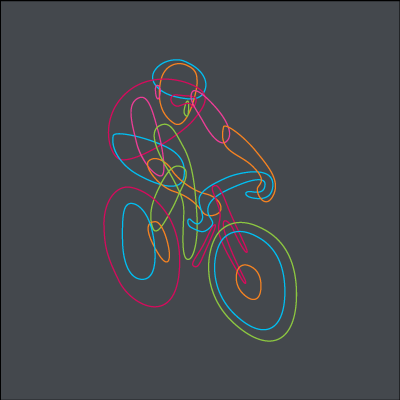 Christine Radcliffe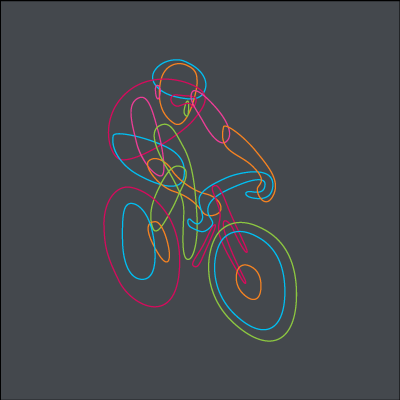 Stu Radcliffe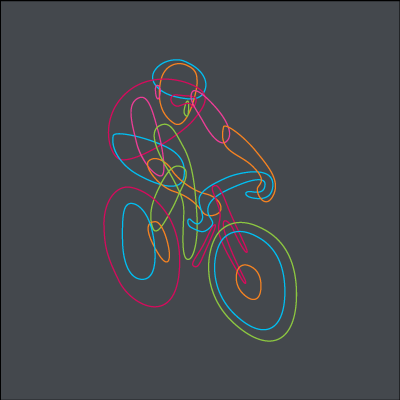 Phil Restall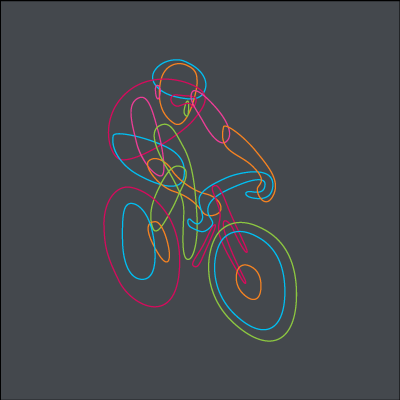 Annie Yu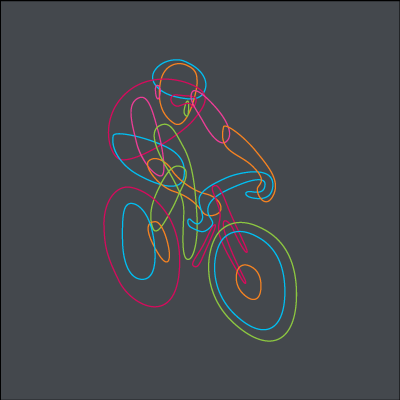 Tennille Hanson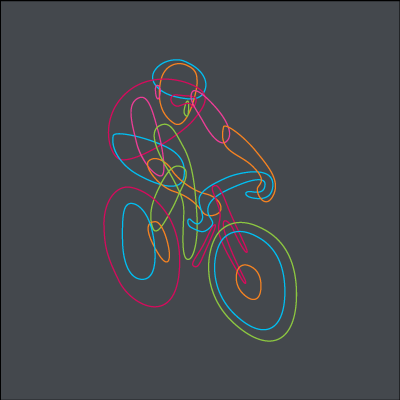 Jill Payne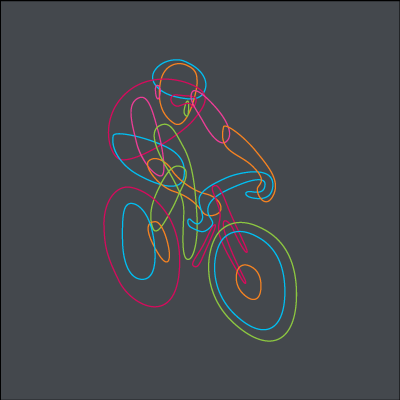 Christine Clouston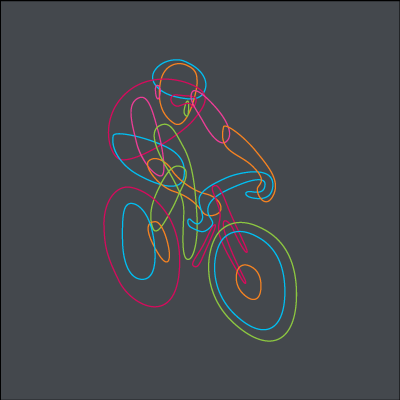 Anonymous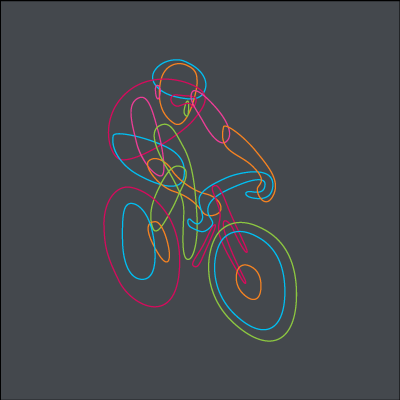 Chasity France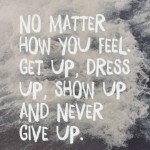 Vinetti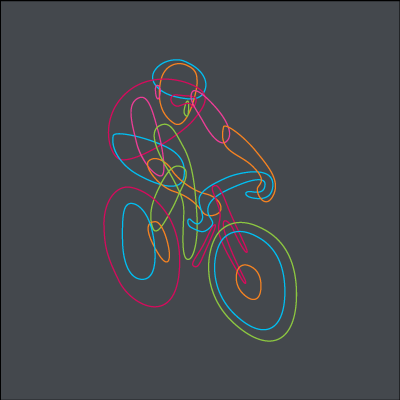 Stephen/majella Sharpe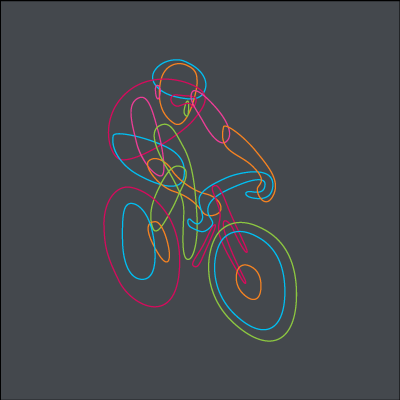 Shelley Ryrie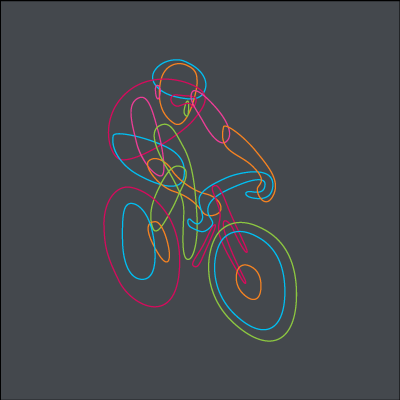 Majella/stephen Sharpe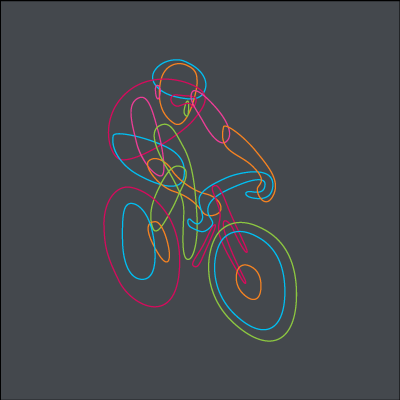 Belinda Griffin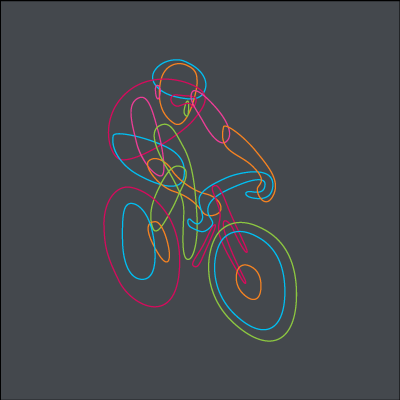 Tara Newbigging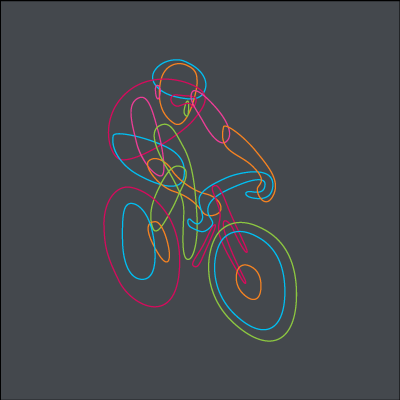 Ben Tosh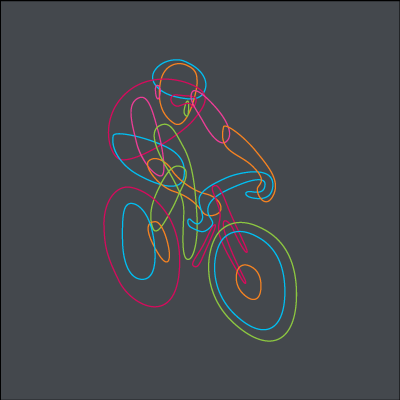 Elizabeth Priest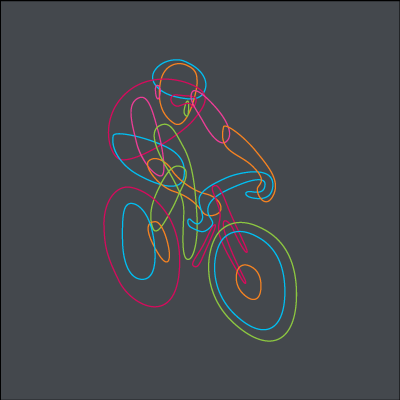 David Lemcke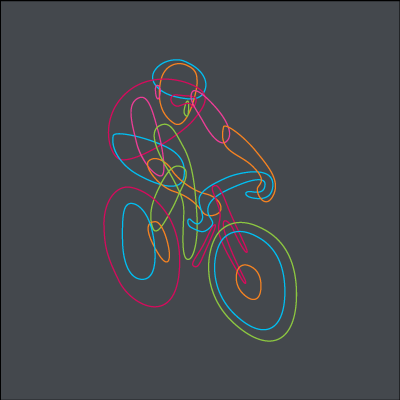 Liliane Jabour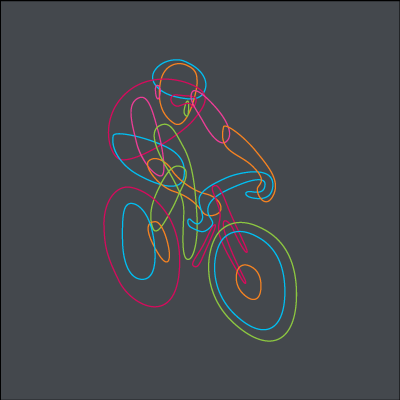 Barry Lemcke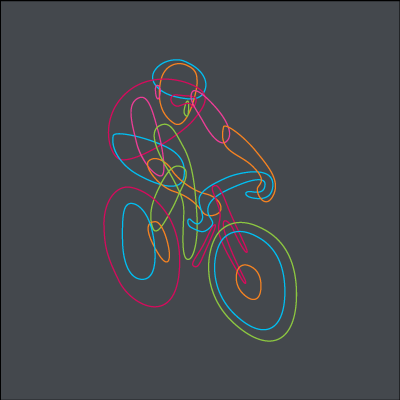 Andrew Hopkins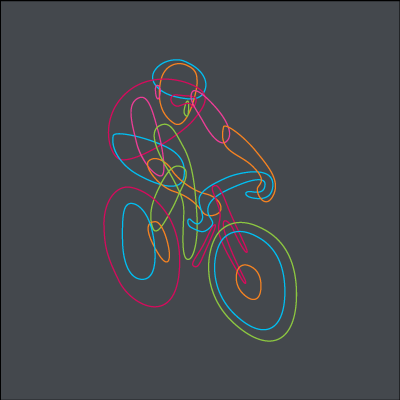 Jay Li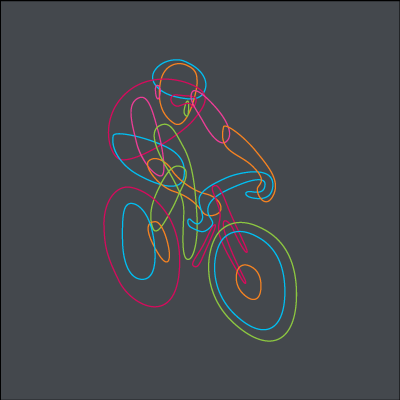 John Rapley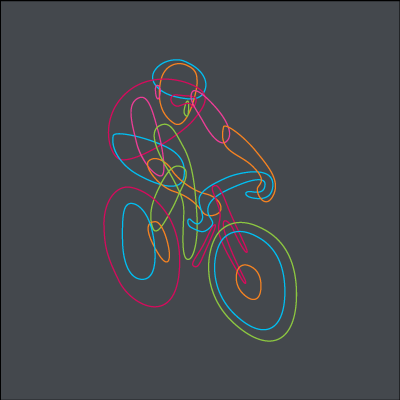 Bruce Gatland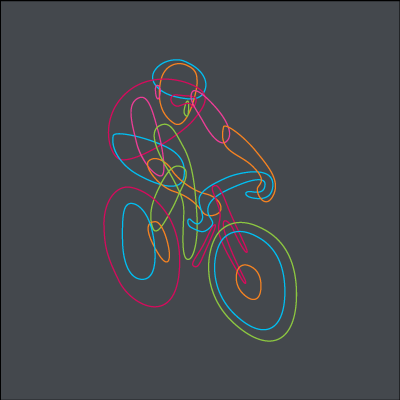 Enda Waldron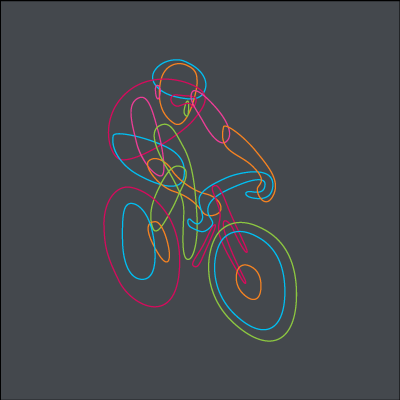 Sara Harrison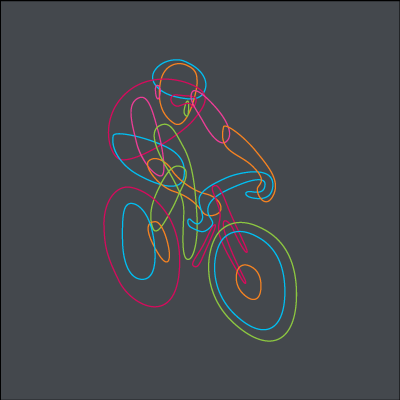 Chris Komperdo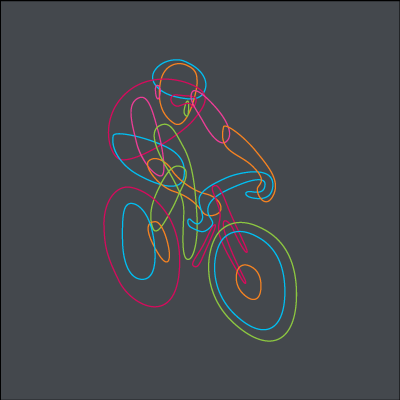 Pj & Kaylee Plamondon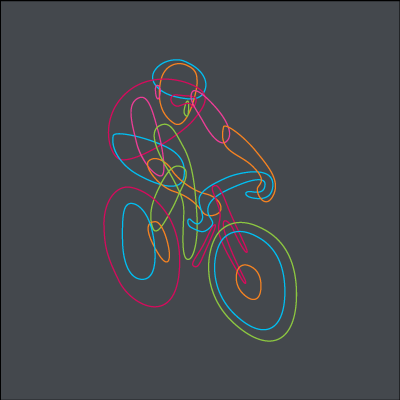 Pottsy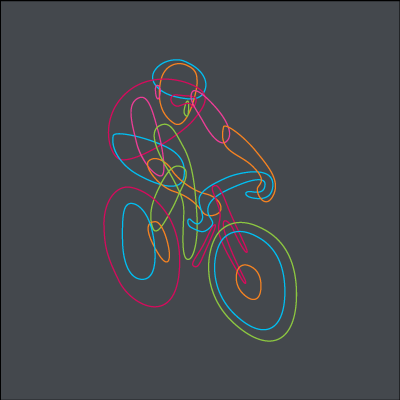 Tim Mccleave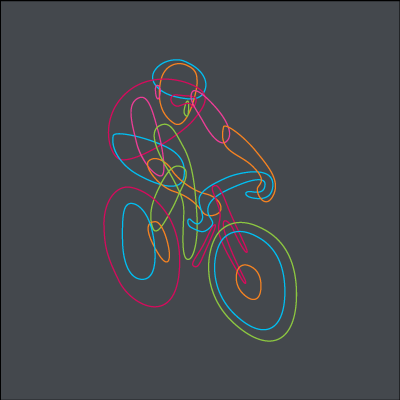 Simon Grew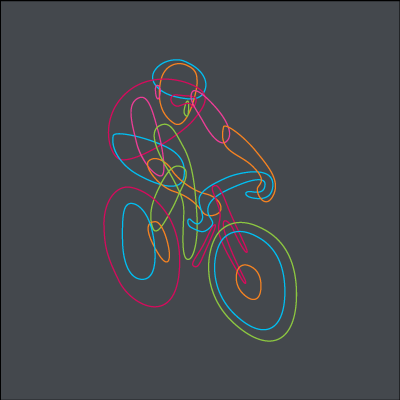 Sebastian Terry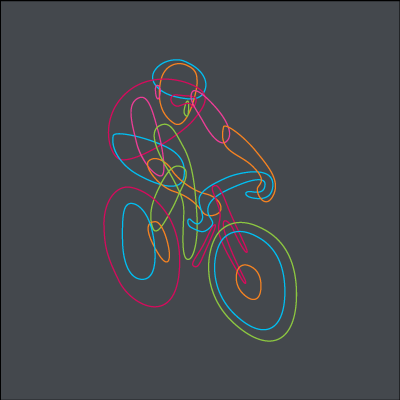 Jean-guy & Edith Leger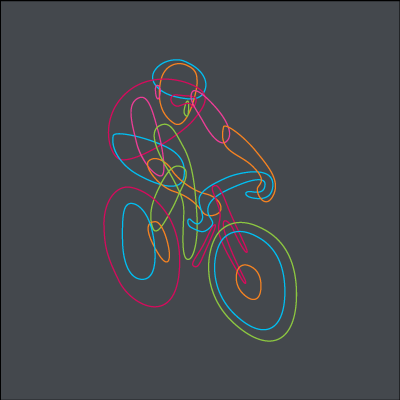 Della Martin
Kristy Rathborne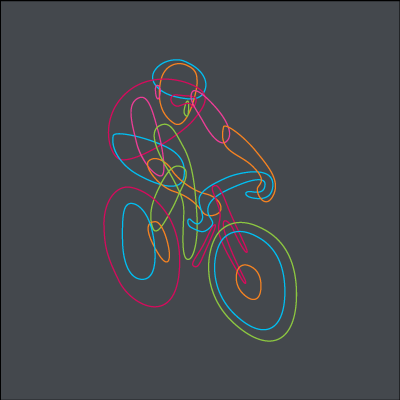 Scott & Stephanie (lloyd) Blacklock - Ekati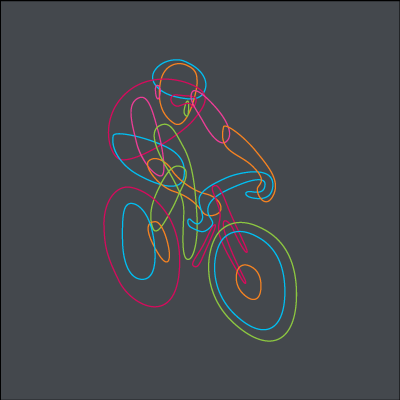 Louise Siwicki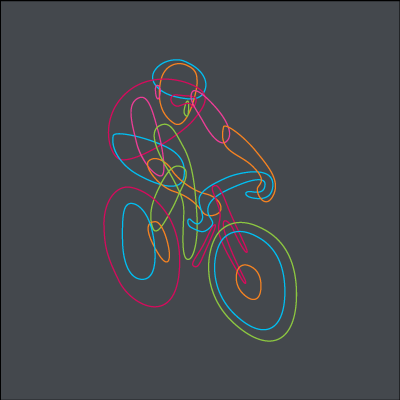 Brendon & Louise Siwicki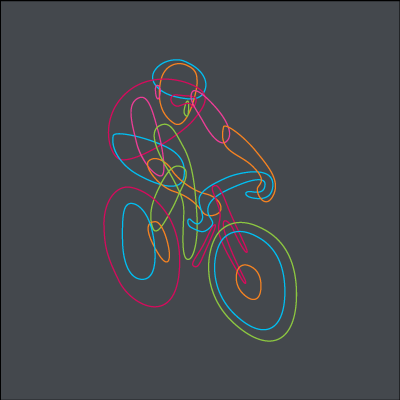 Anonymous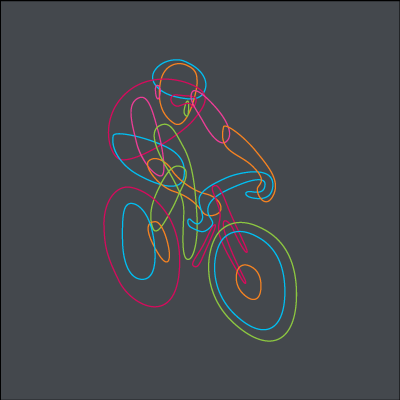 Karyn & Sam Hewitt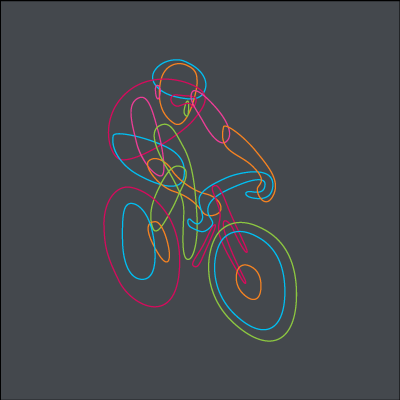 Jillian Kewell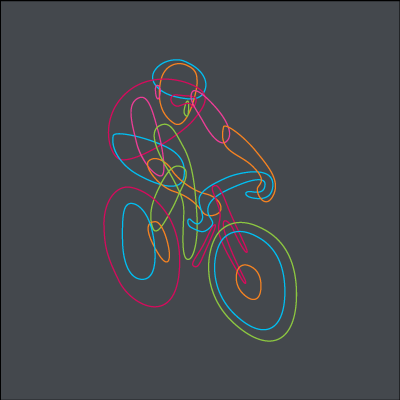 Katerina Primikiri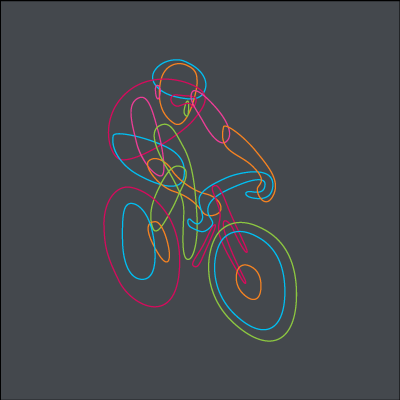 Jamie Halse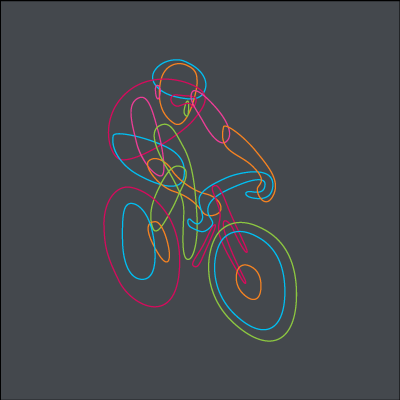 Paul Corkin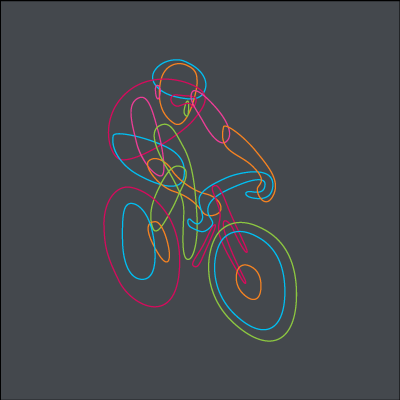 Anonymous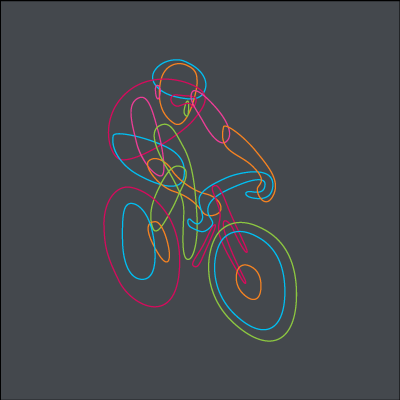 James Wilkinson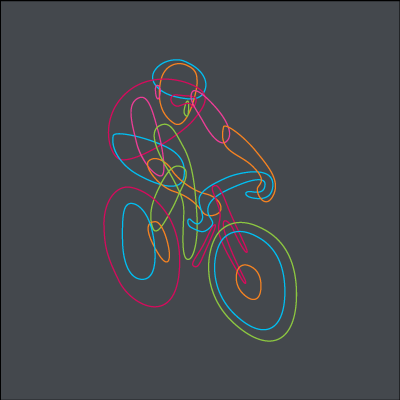 Brian Truman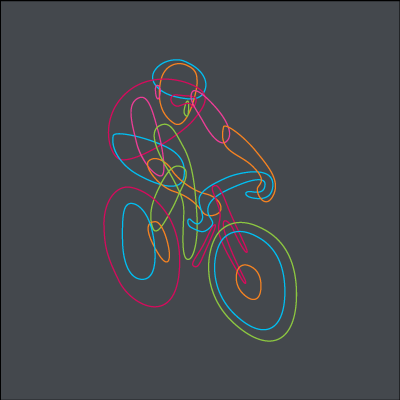 Sarah Mcewen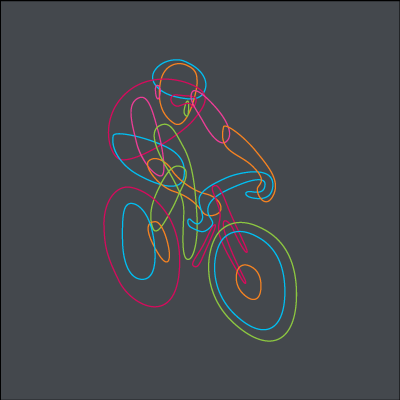 Kiki Loch-wilkinson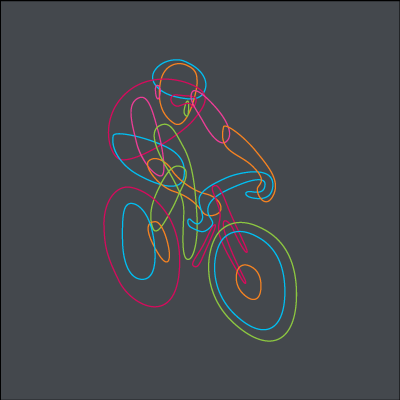 Jessica, Andrew And June Athas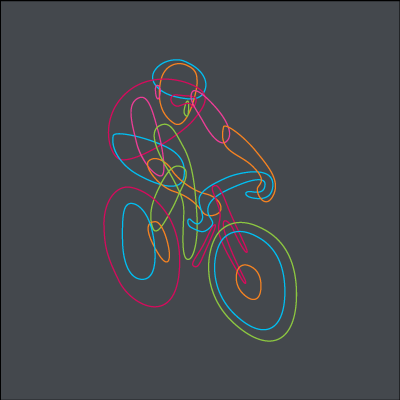 Ruth Mcglashan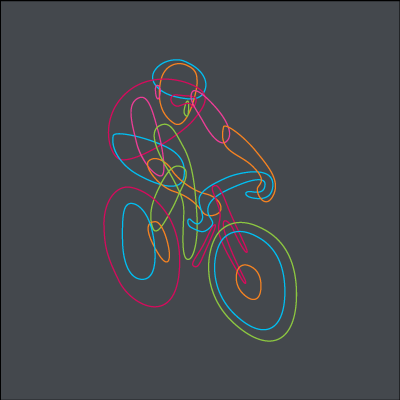 Shaun Atchison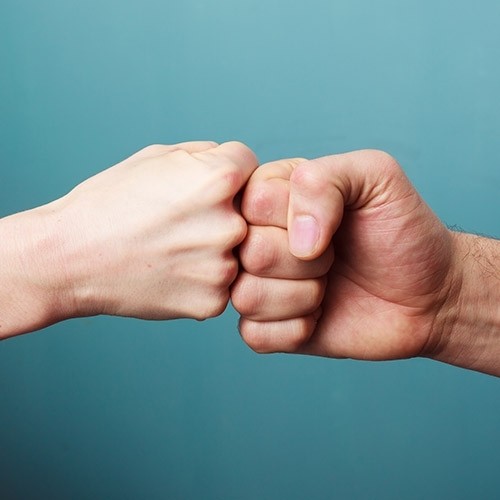 Jan Dilworth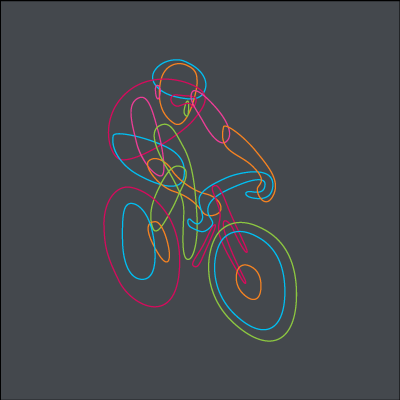 Kris And Bryan Ferguson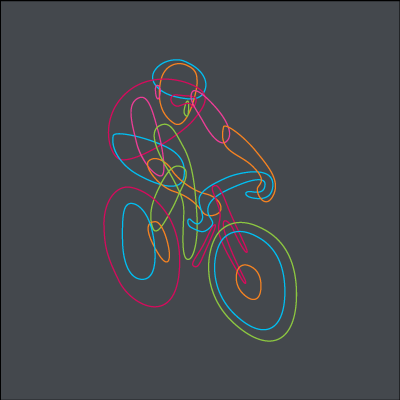 Sue Bunt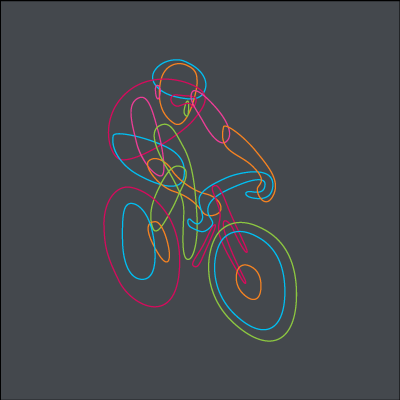 Narelle Mcdonald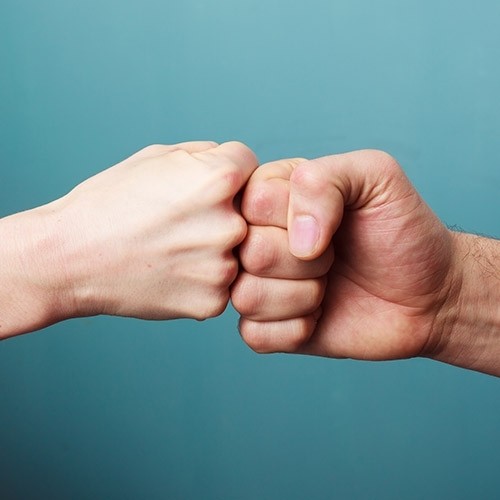 Karen Radcliffe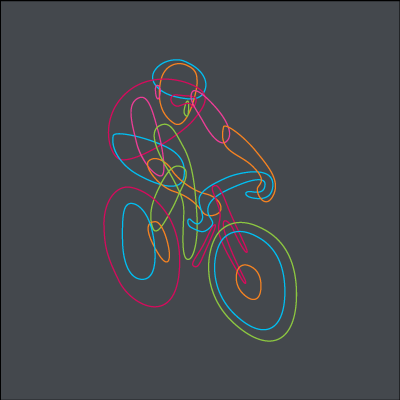 Rebecca Radcliffe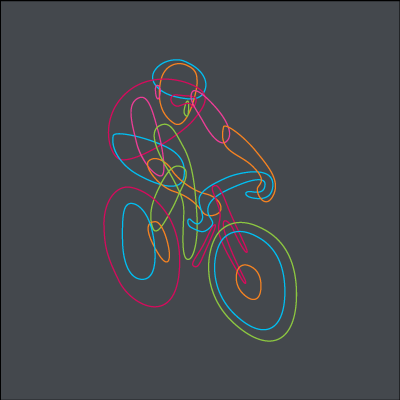 Jane Hartshorne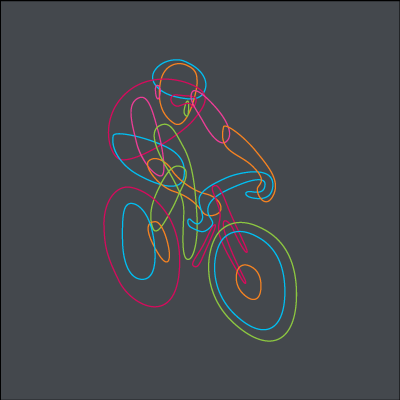 Anonymous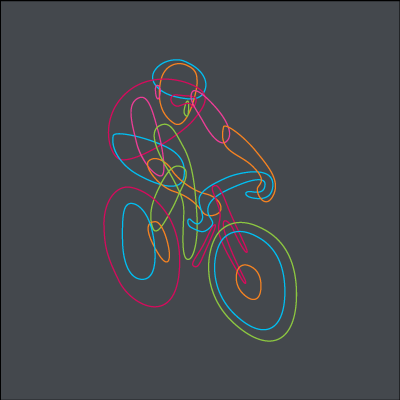 Dan Kewell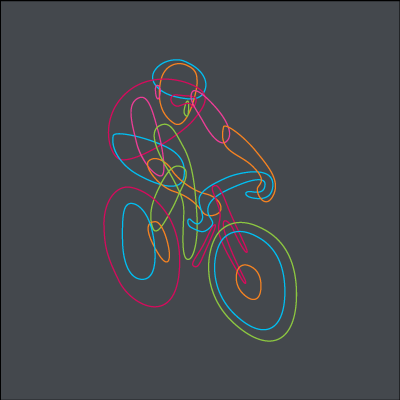 Kellie Chernenko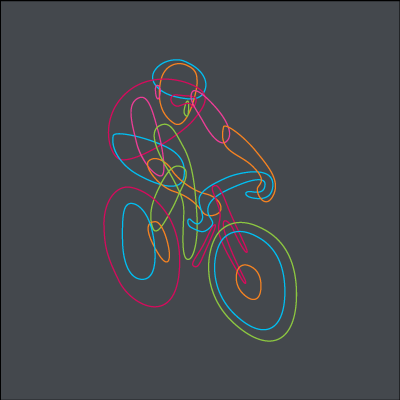 Thomas Mitchell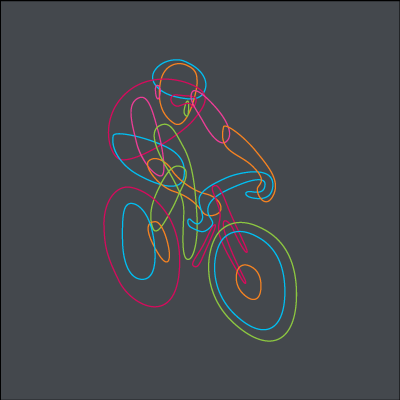 Anonymous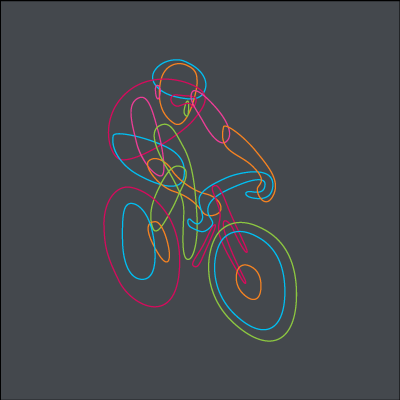 Kylie Pearson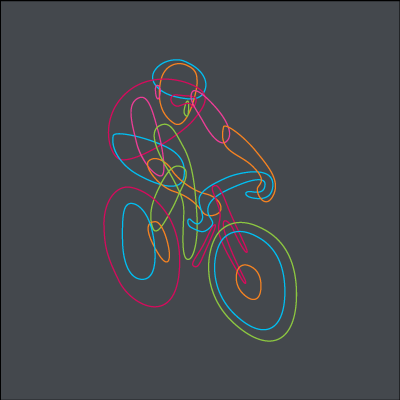 Josh Brodie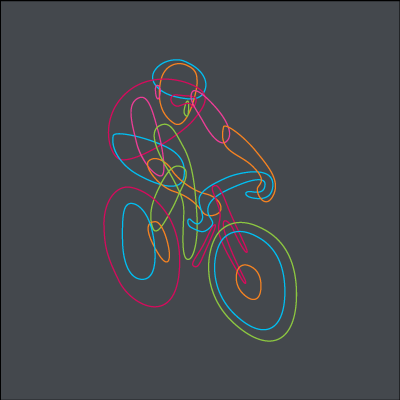 Emily Reilly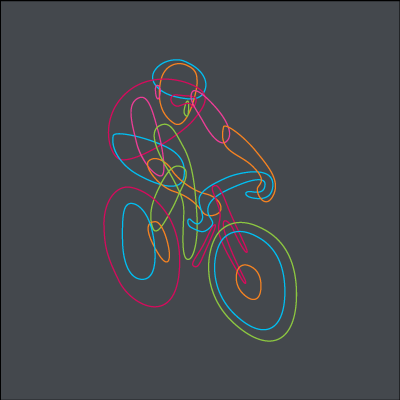 Jackson King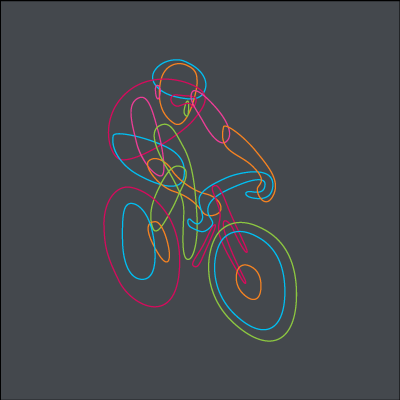 Megan Kirby-lewis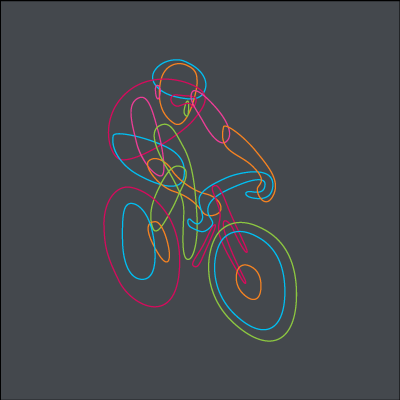 Triin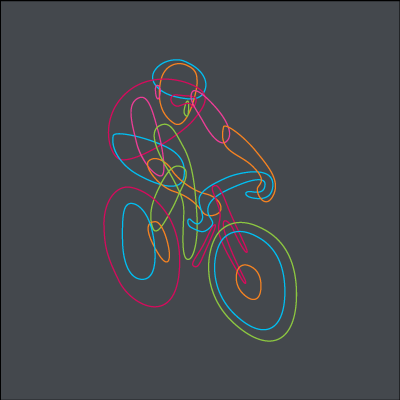 The Hren's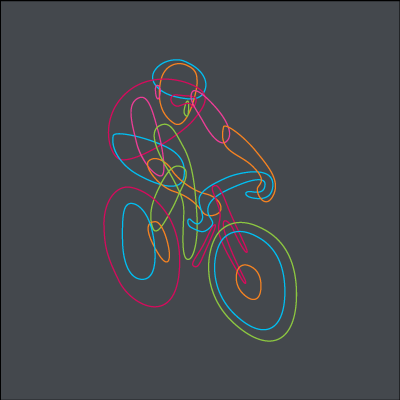 Leanne Lightfoot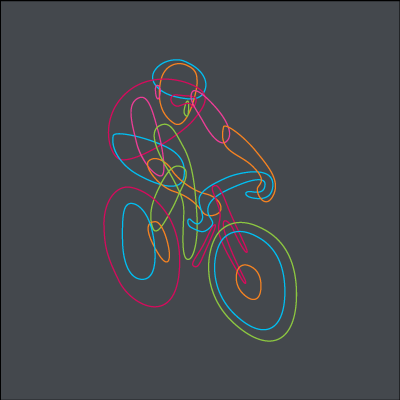 Janet Power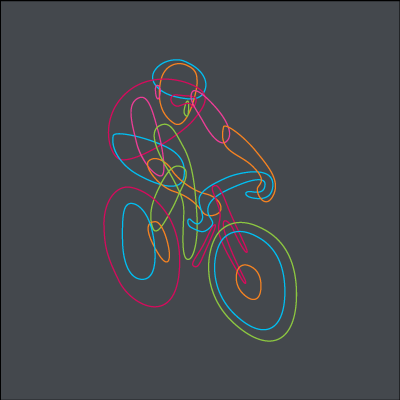 David Hickey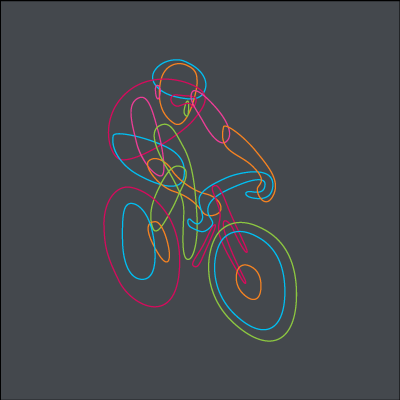 Paul Walton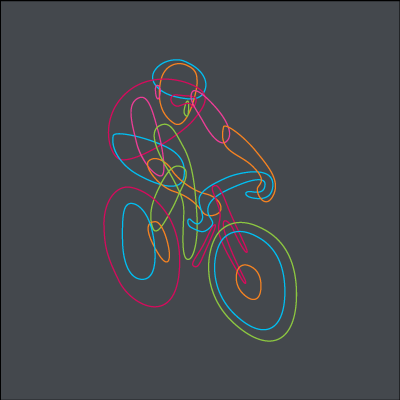 Roberts Family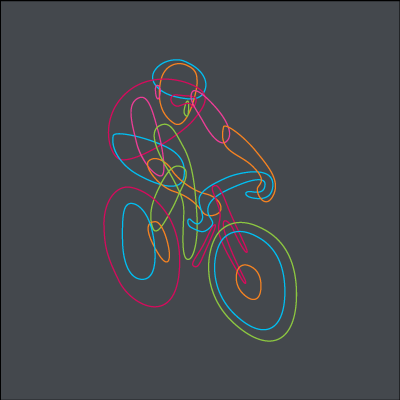 Bakul Stenning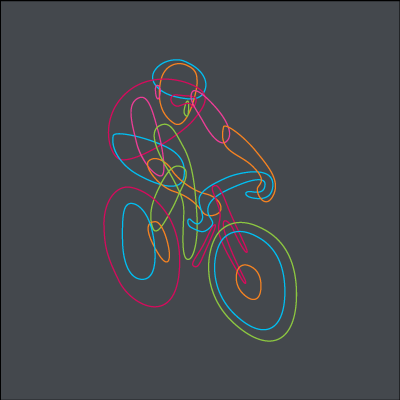 Carl Blundon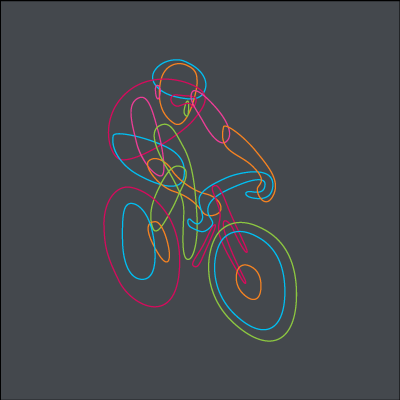 Nadine Aulin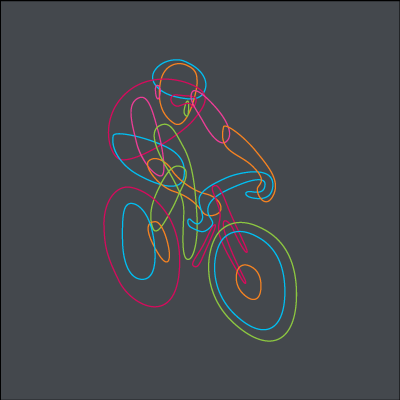 Isabelle Larochelle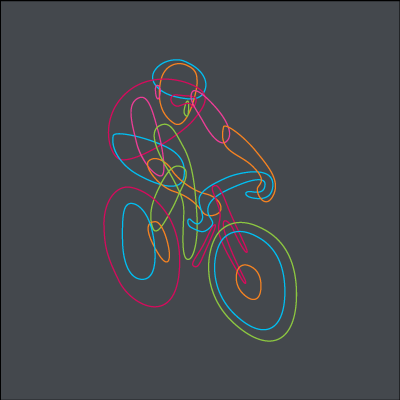 Barbara Ritchie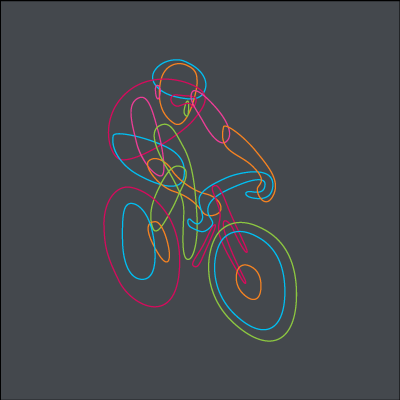 Terry Dennehy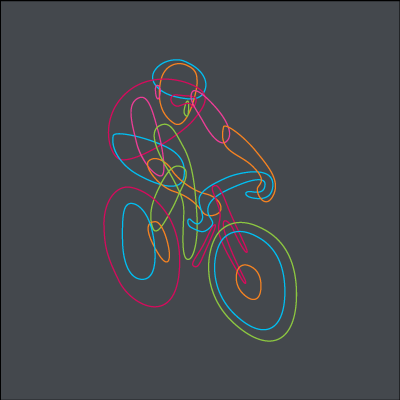 Stephanie Wasko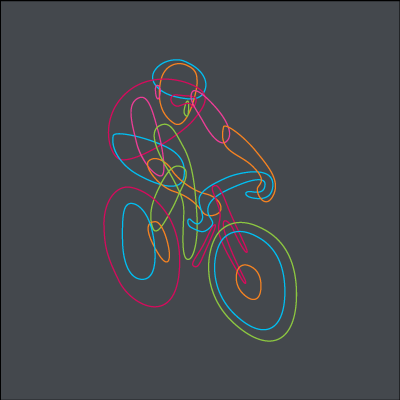 Sevren Meredith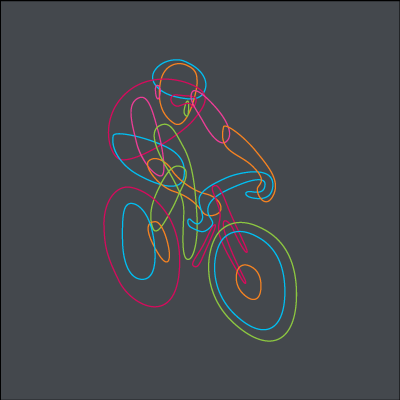 James Goodman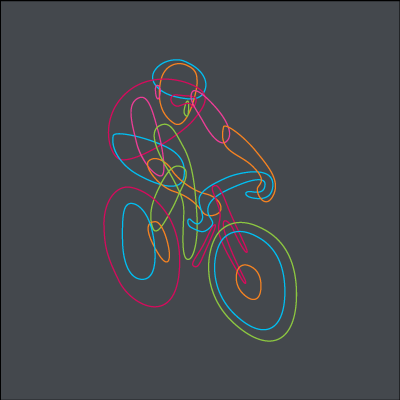 Laura Percy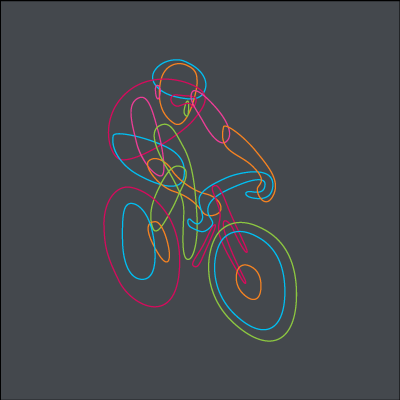 Reg & Renee Tayler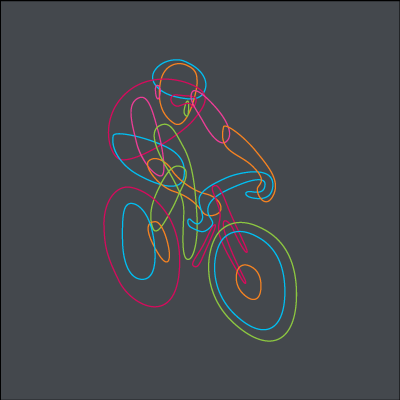 Fiona And Rob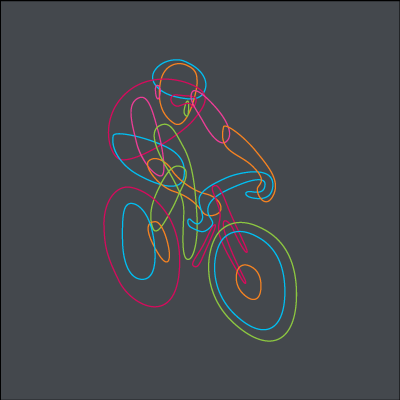 Nicole Leger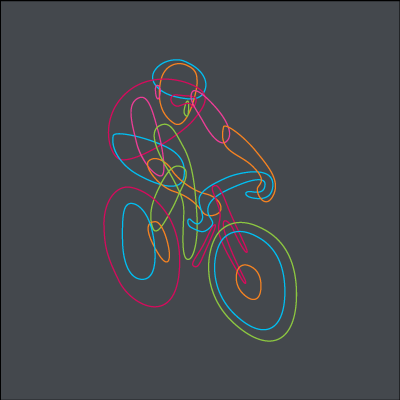 Christine Radcliffe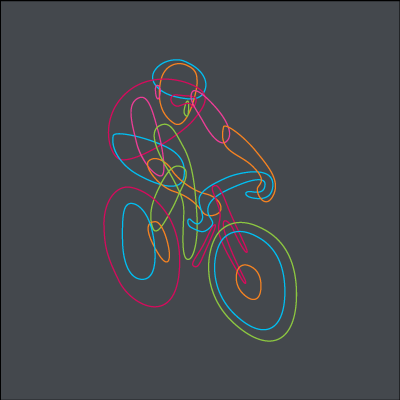 Jeanette Pascoe And Ian Elliott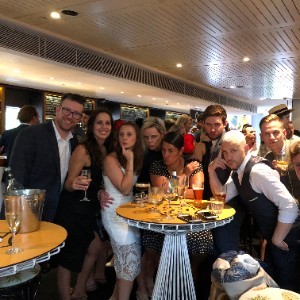 Neens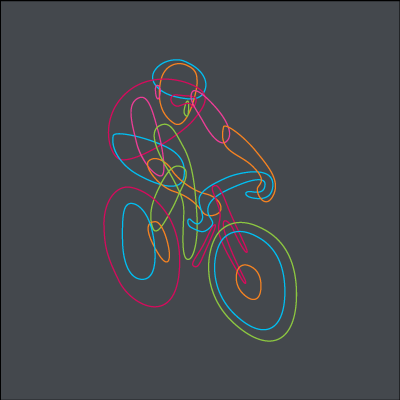 Deb Lemcke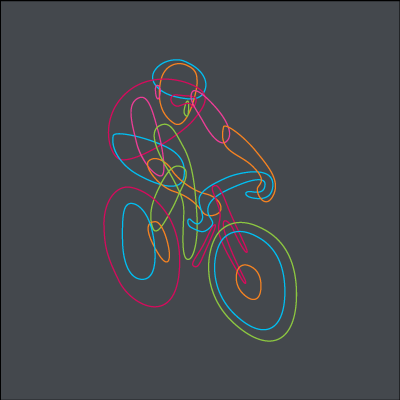 Colin & Christine Caudell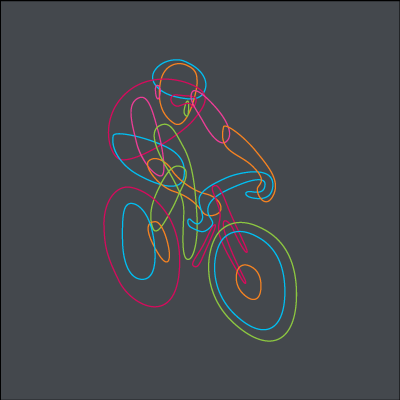 Karen Mcloughlin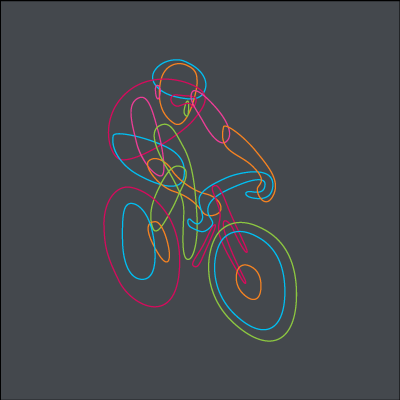 Sheila Caron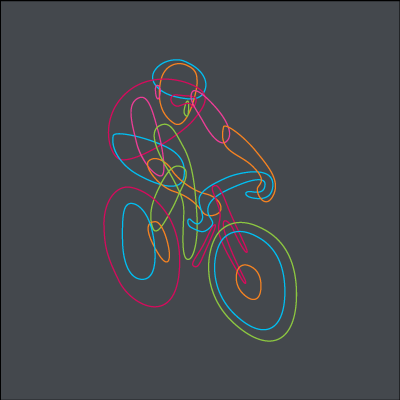 Liza Tse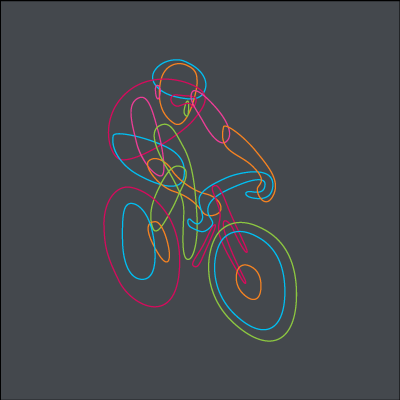 Dan Gareau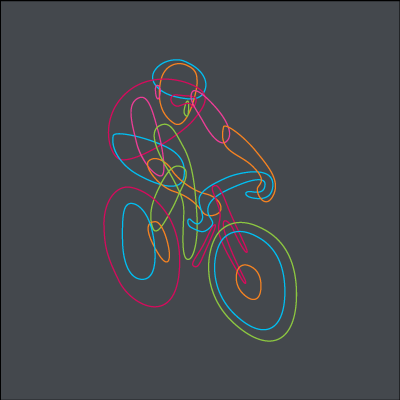 Scott Lloyd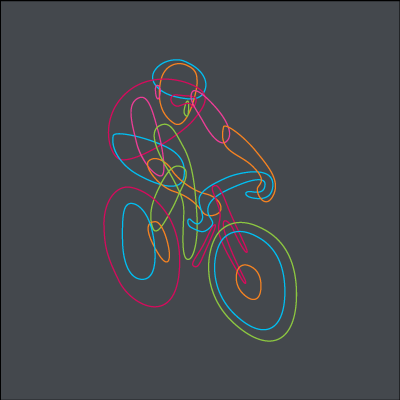 Wayne Kehler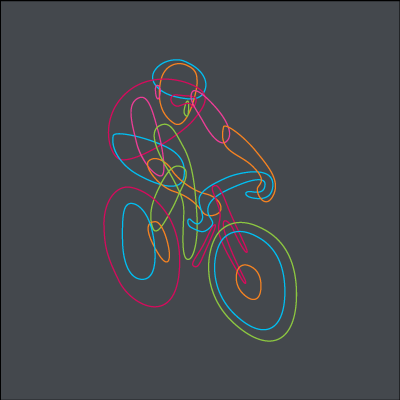 Sarah Dottir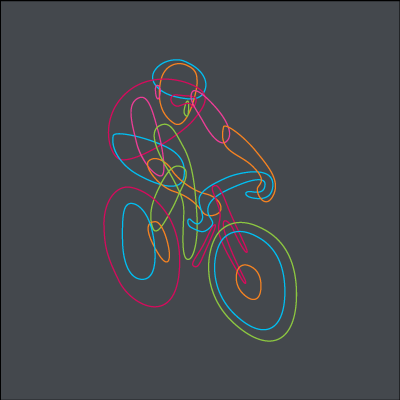 Ingrid Baker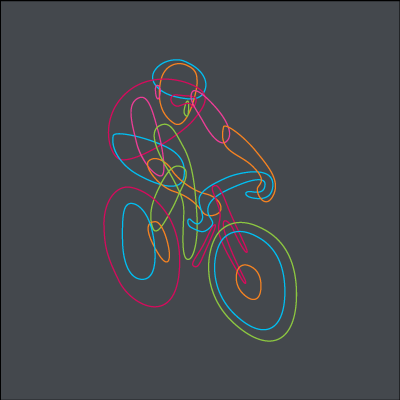 Lynn Gutowsky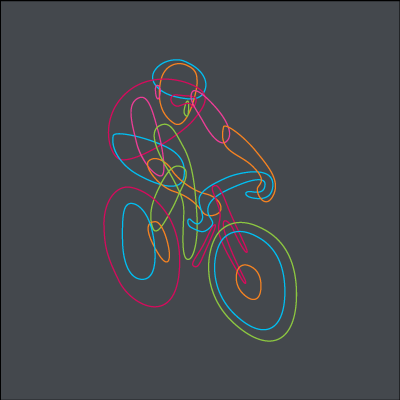 Abbie & Steve Worrall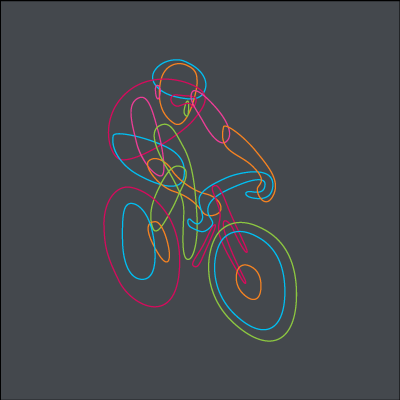 Lee Morgan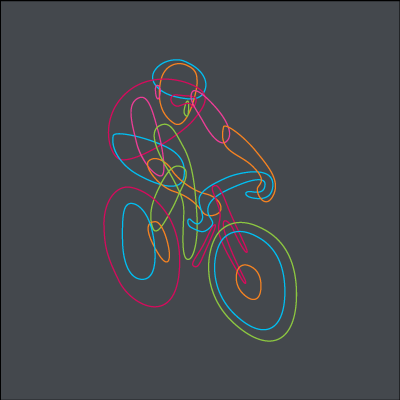 Bruno Rizzo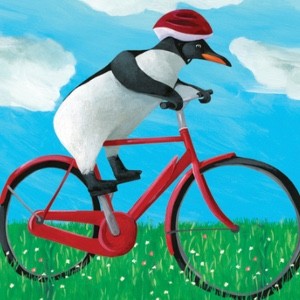 Dave G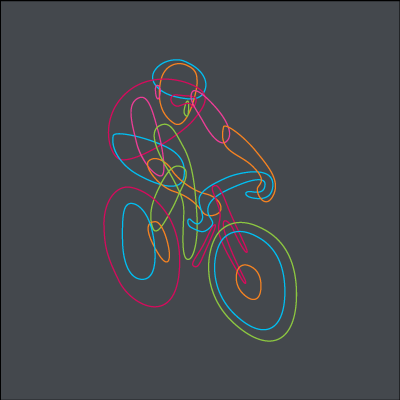 Hally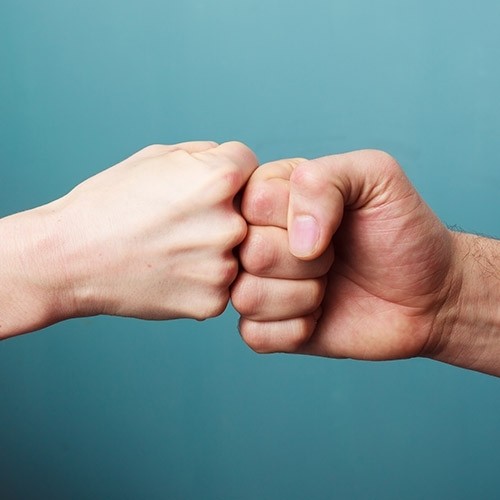 Lenny Sipsma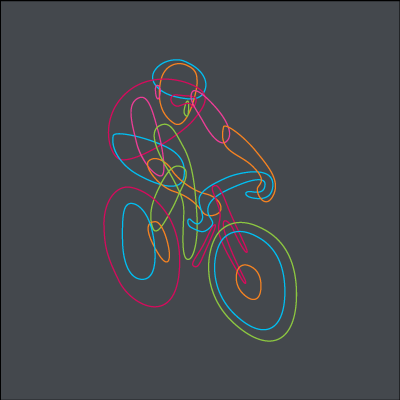 Heather Sullivan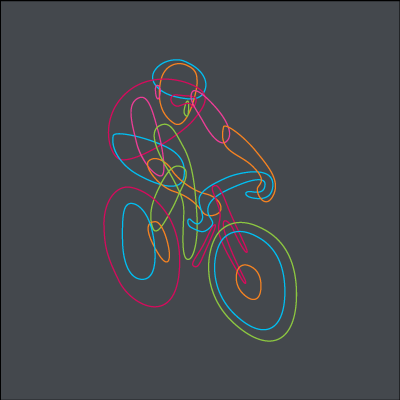 Matthew Mead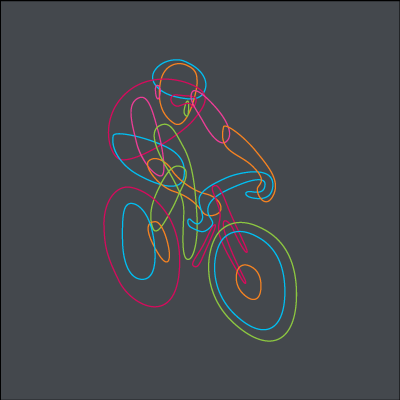 Vicky Morgan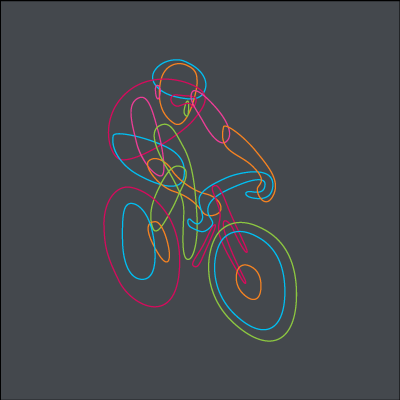 Nicole Ball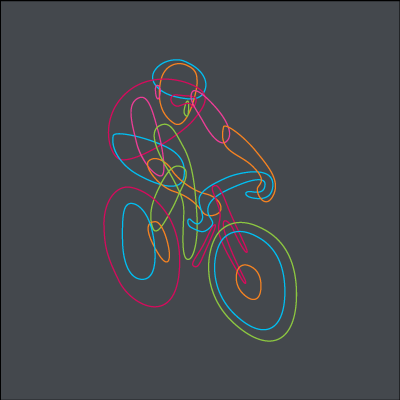 Stephen Gatland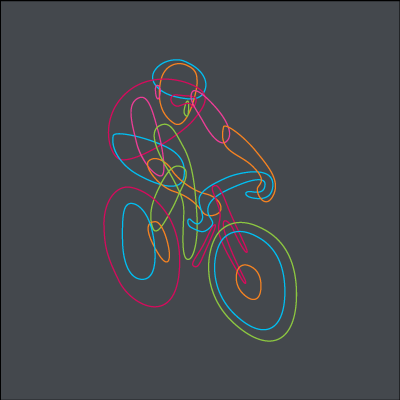 Bambo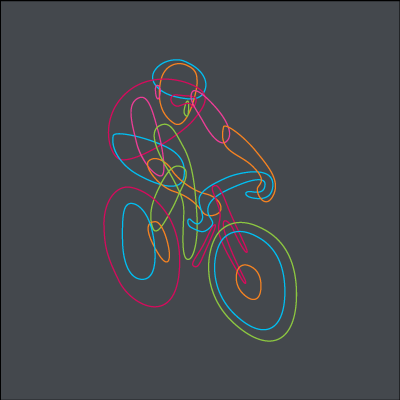 Kaisa Qvist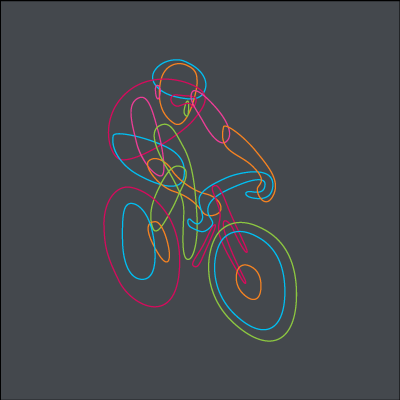 Astrid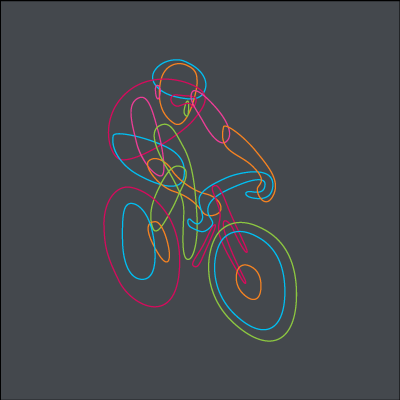 Heather Berzolla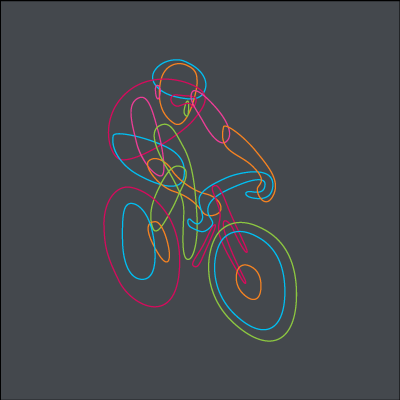 Anonymous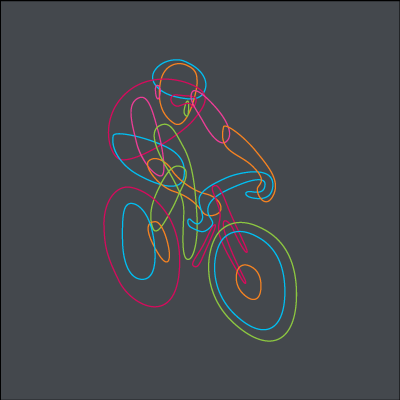 Michael Power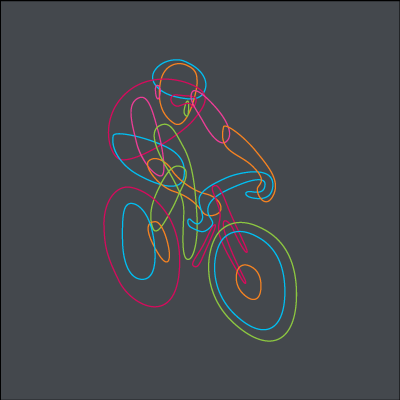 Kristen Seiff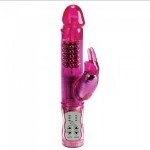 Fyfe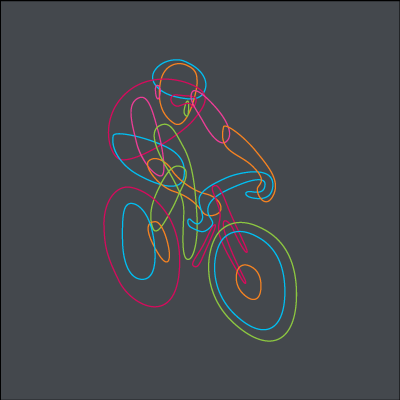 Viola Squires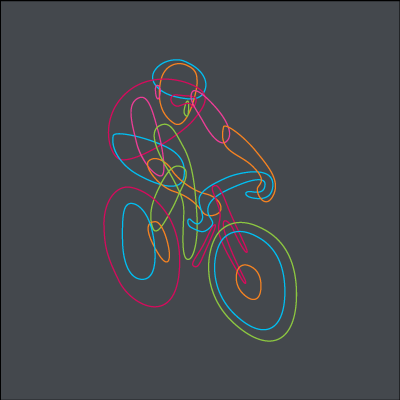 Tristan Burton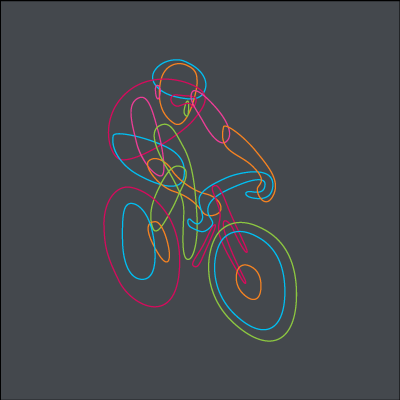 Pete Jervis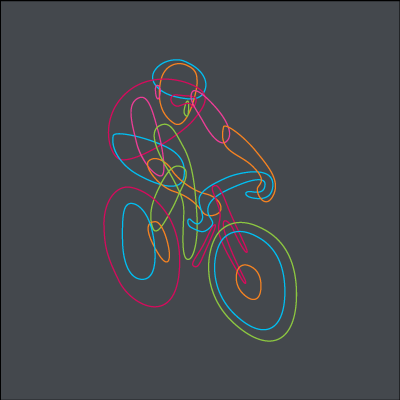 Kat Speziale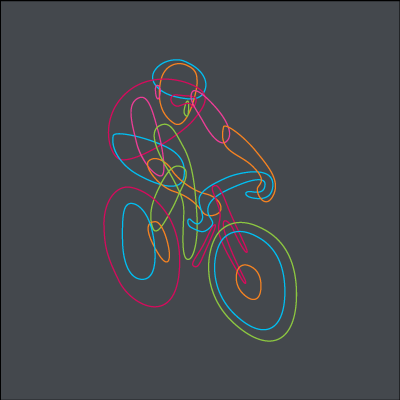 Vicki Elvins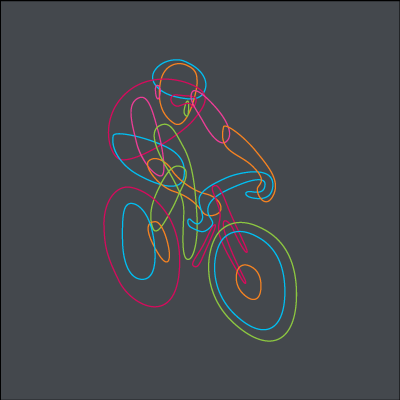 Paul Meaney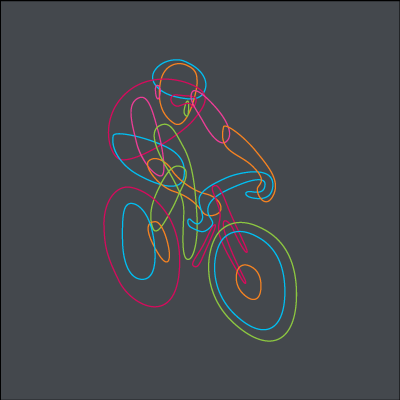 Belinda Wilson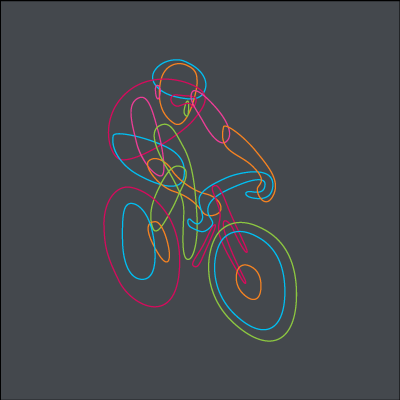 Anonymous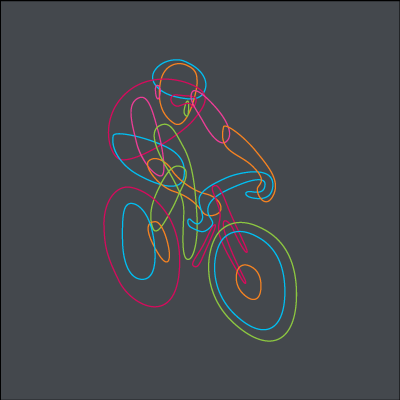 Georges & Jossey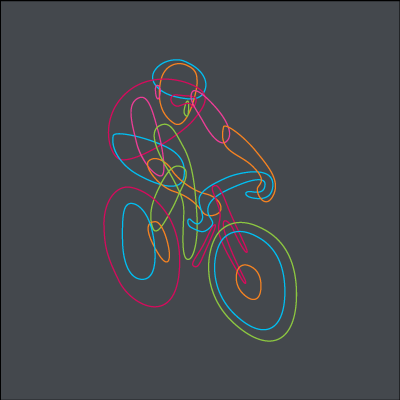 Mitshy Succes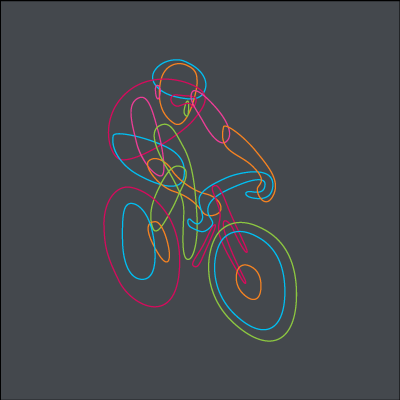 Jen Spencer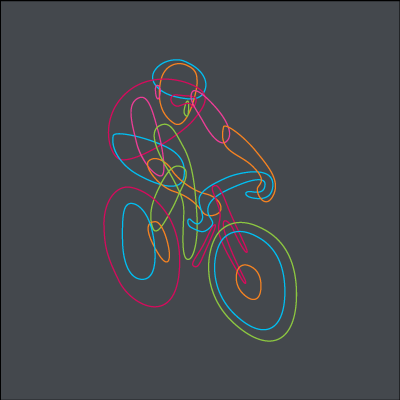 Alice Loersch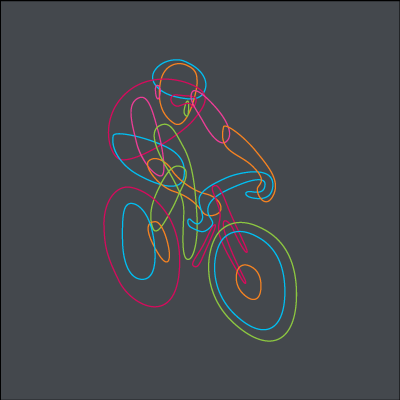 Joseph Fogal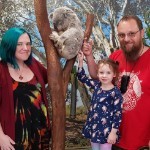 Marnie Whitehurst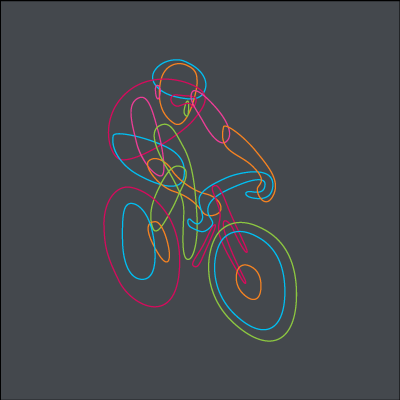 Sharron Shimbel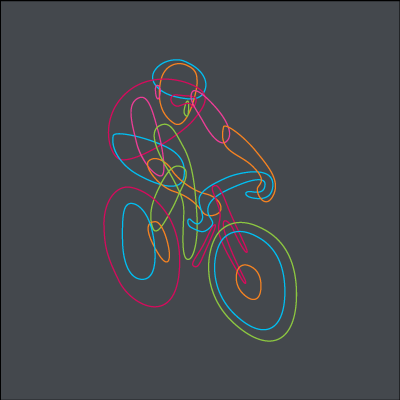 Julia Loersch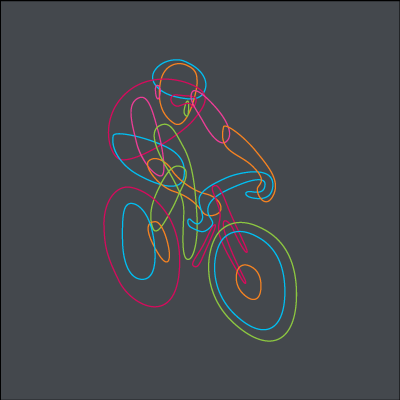 Yvette Nakamoto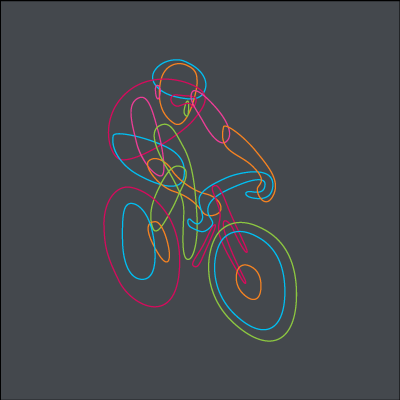 Leila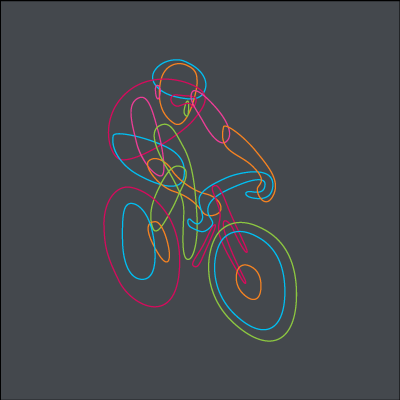 Anonymous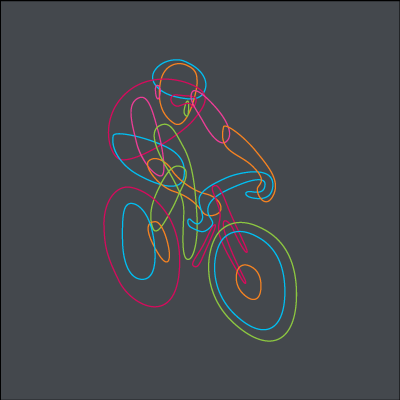 Tiffany Madsen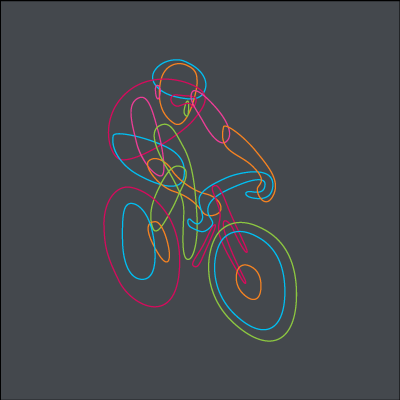 Susan Crockett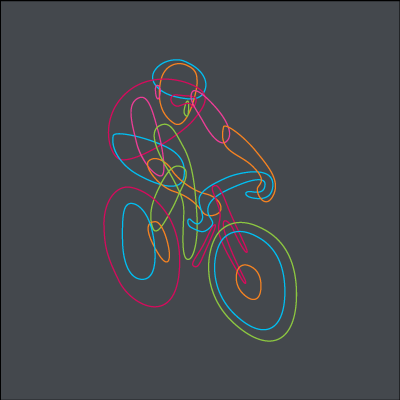 Courtney Venaglia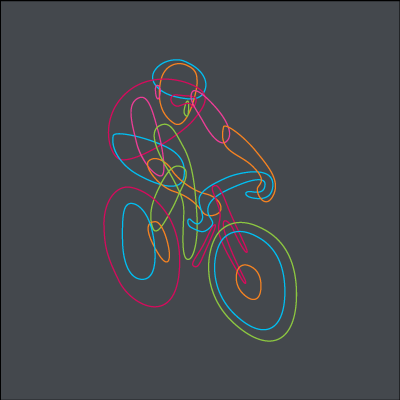 Kathryn Vilches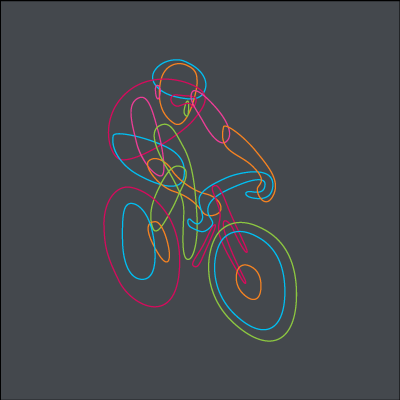 Birte Spencer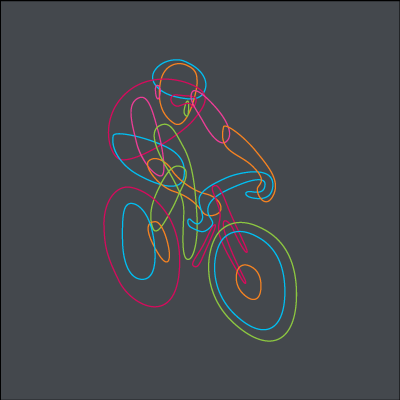 Anonymous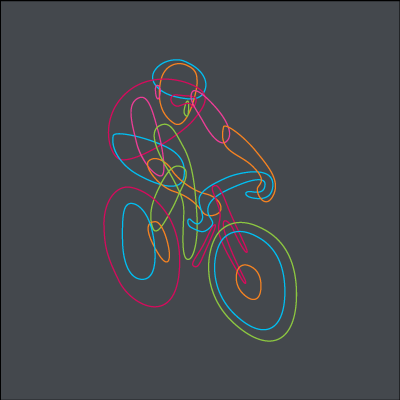 Sandy Blunt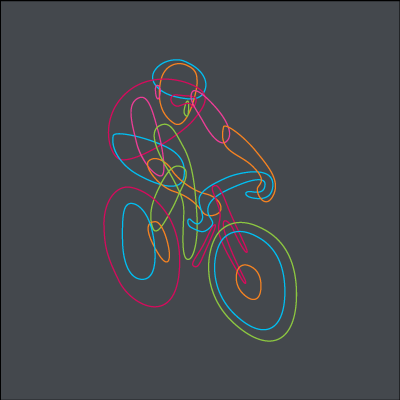 Elizabeth Hay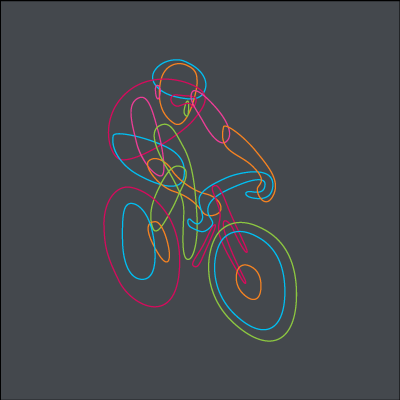 Kevin Fyfe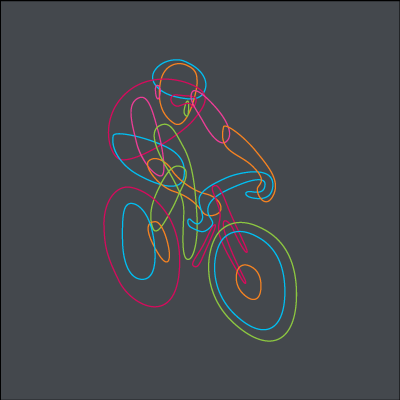 Loz Norton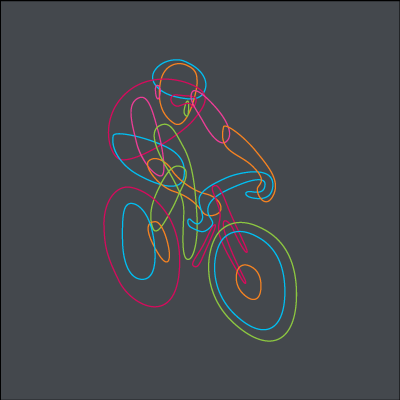 Tim Kidney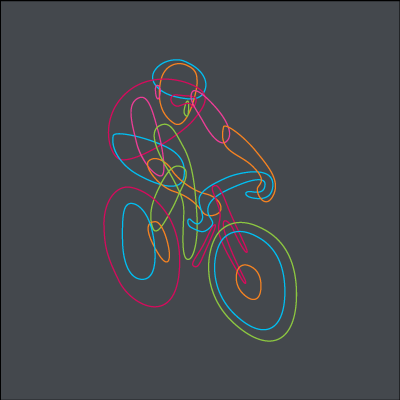 Tom Featherby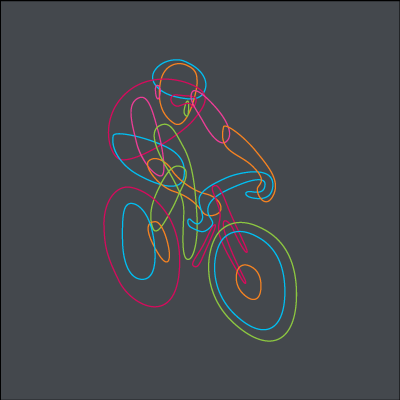 Kelly Viles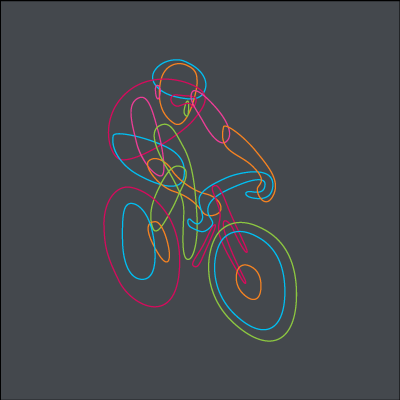 Jasi Ongley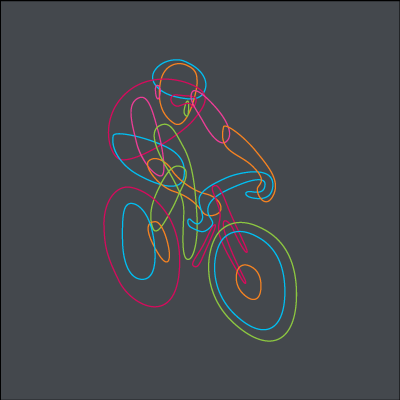 Adam Noyce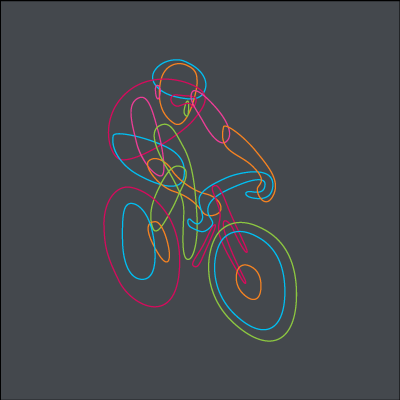 Emily Bennet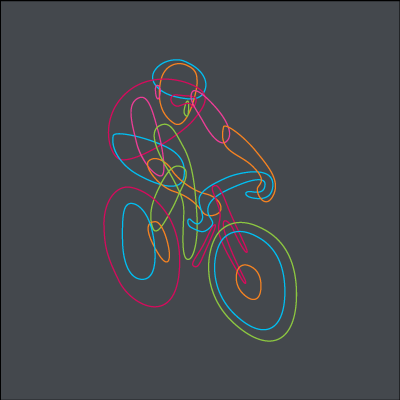 Tracy Cole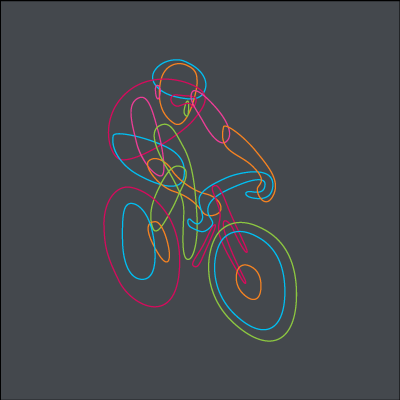 Denise Oachis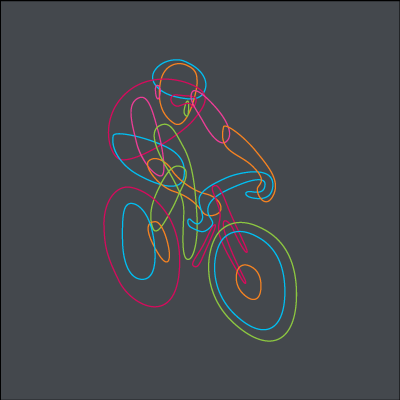 John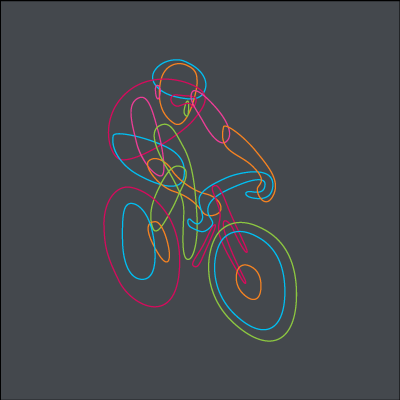 Jarrod Paul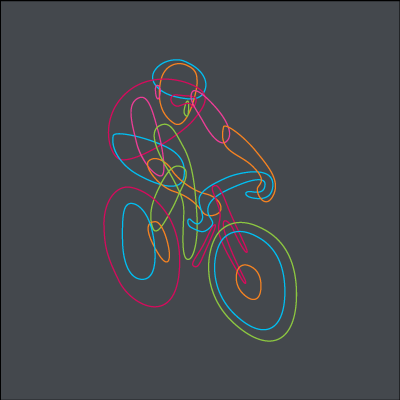 Sean Molloy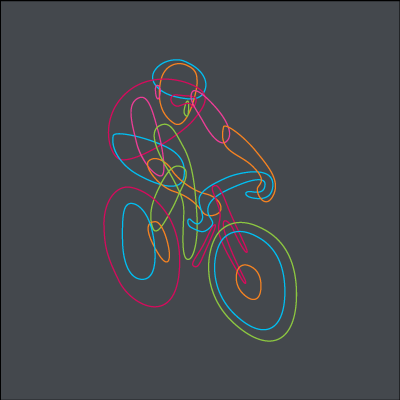 Marilou Seiff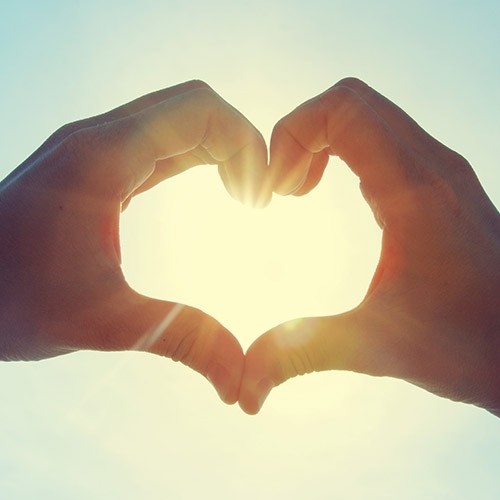 Ann Leblanc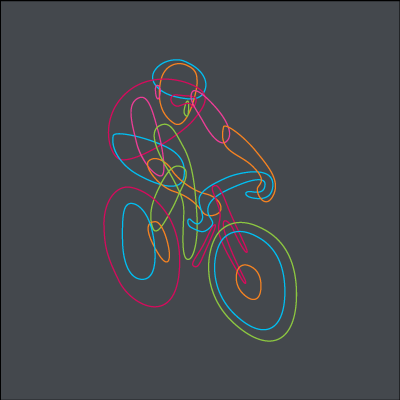 Anonymous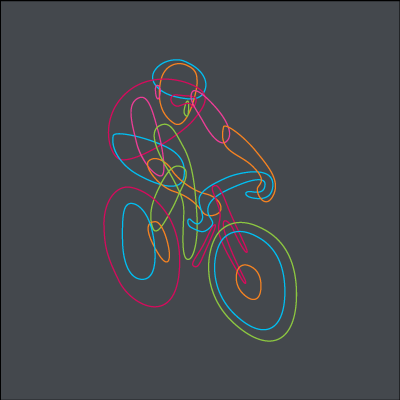 Amy Hannaford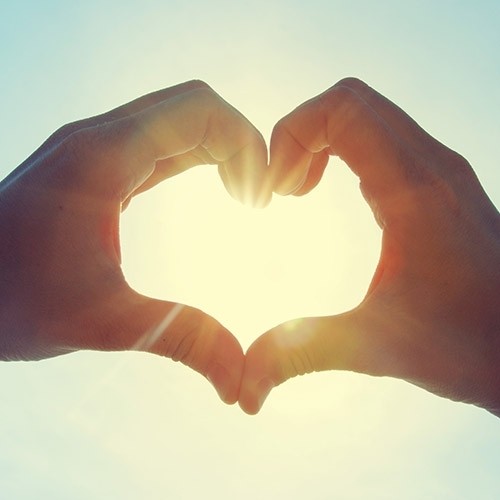 Laura Bishop
Bob & Ginette Boudreau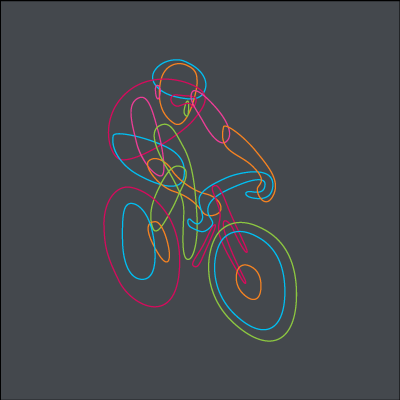 Michelle And Gerry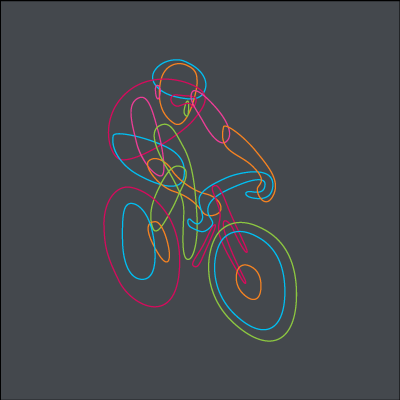 Vivienne Gaeggeler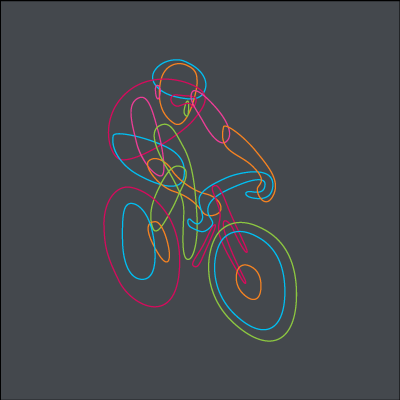 Linda Marie Scott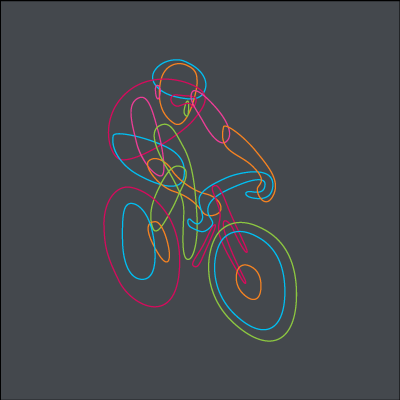 Andy & Donna Sams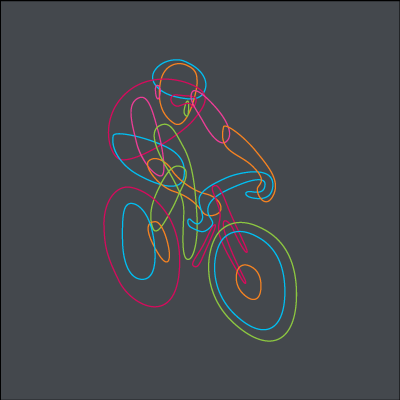 Anonymous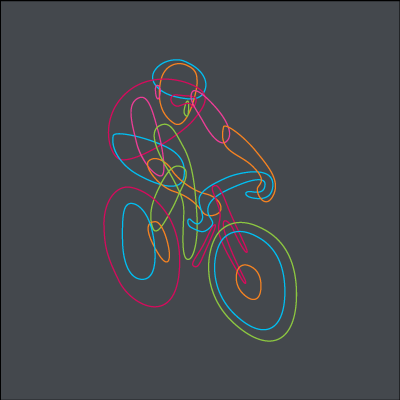 Breigh Mackenzie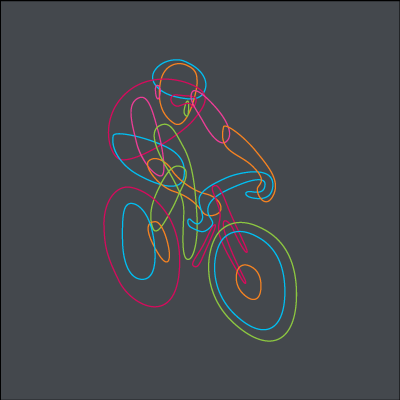 Rémi Caudron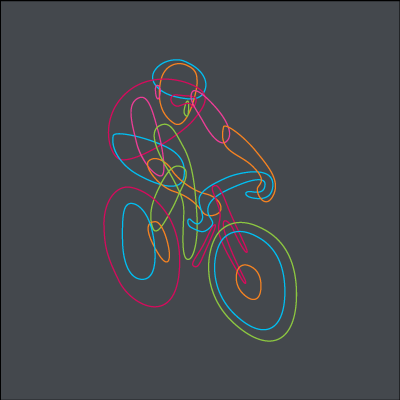 Dolly Parton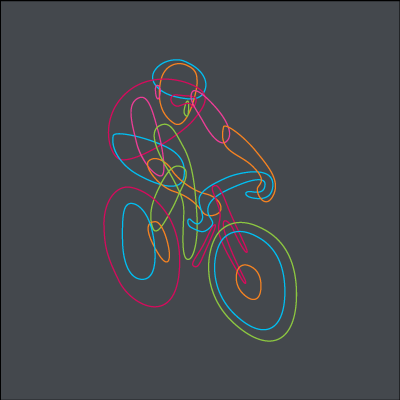 Denise Senel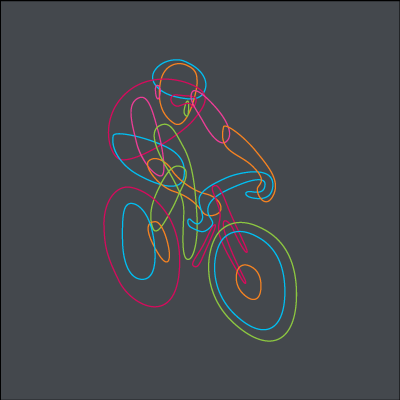 Astrid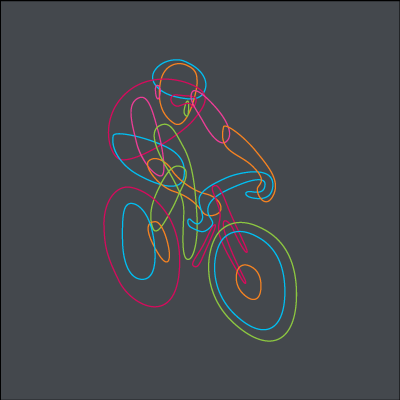 Merri Bolton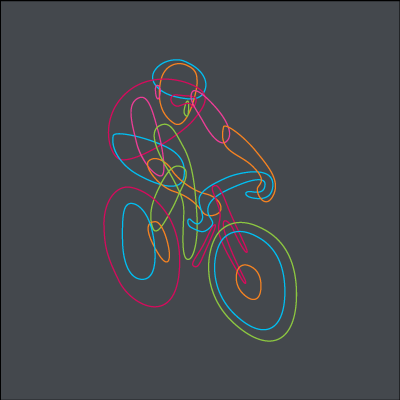 Melanie Genois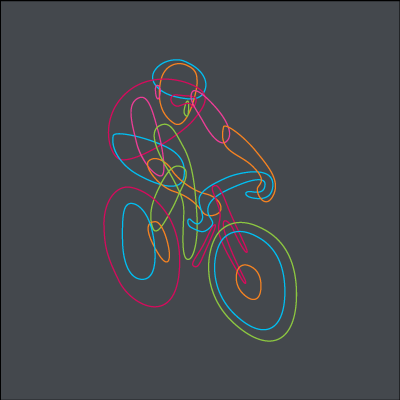 Maya Jacobi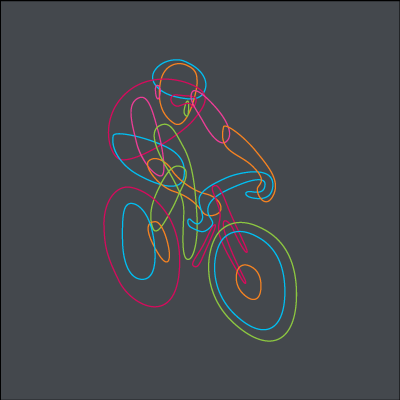 Teresa Mendieta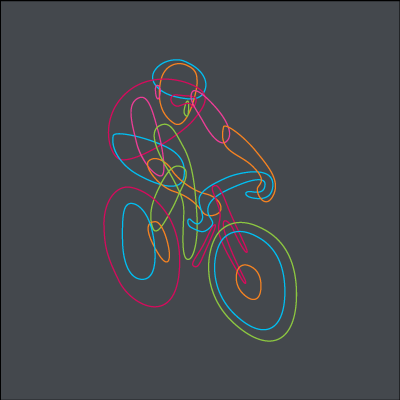 Yvette Barnes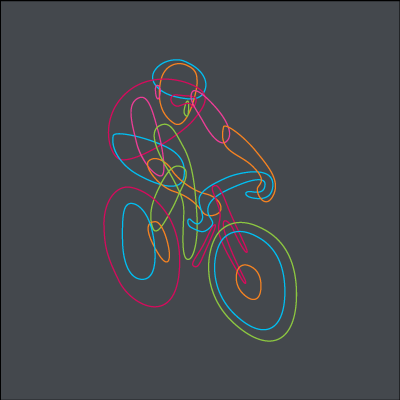 Tom Ansell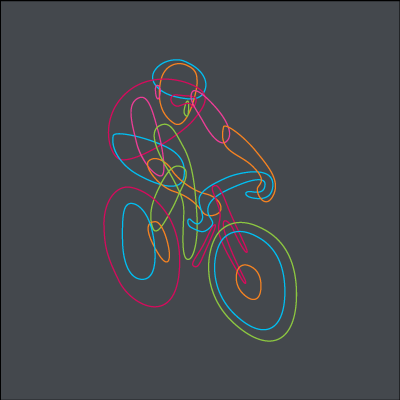 Sarah Carrie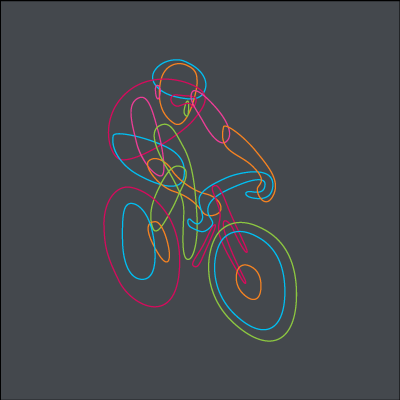 Laura Hasler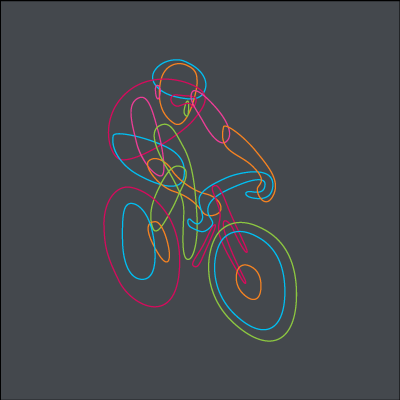 Adam Clayton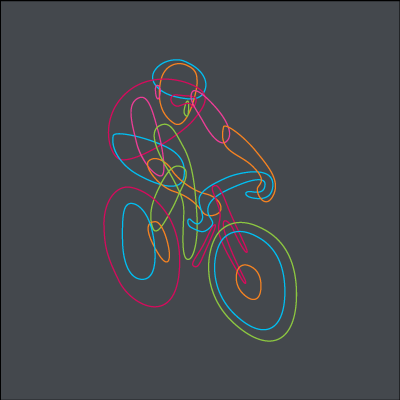 Philip & Maureen Tullio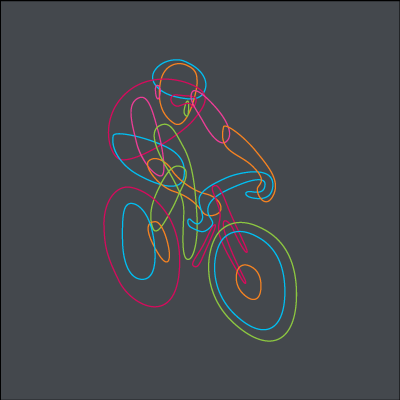 Natasha Teo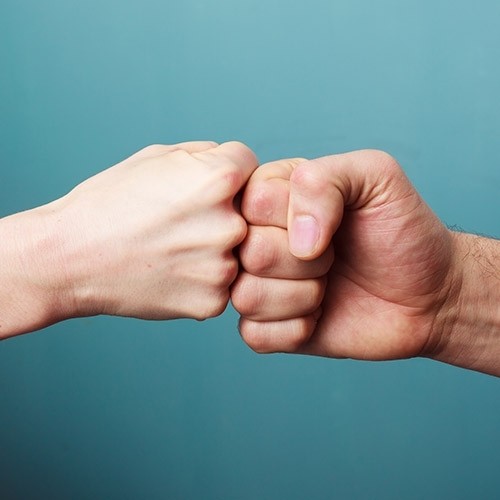 Richard Smith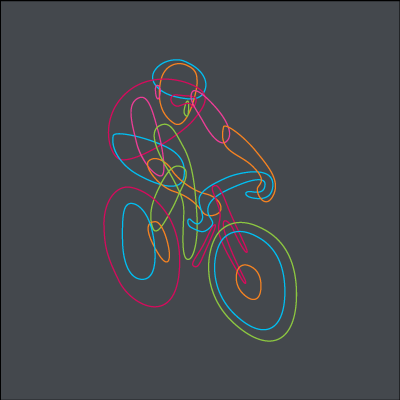 Nicole Carey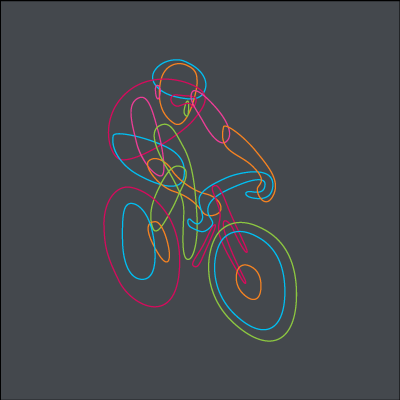 June Walker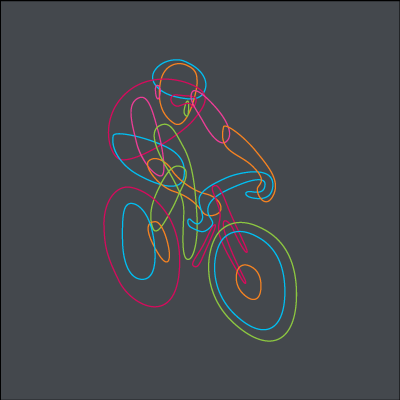 Lisa Langton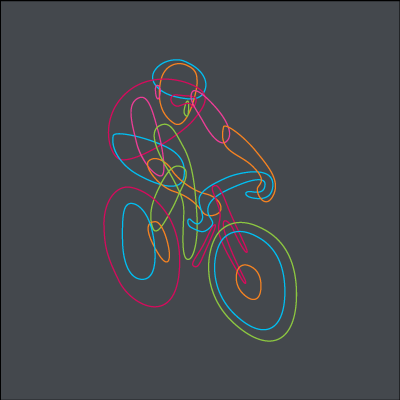 Xavier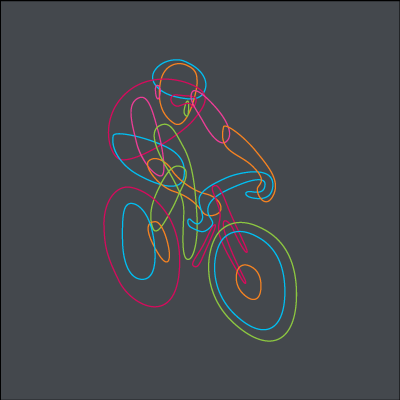 Lynnette Smith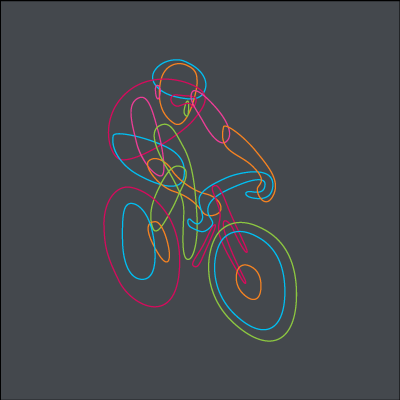 Anonymous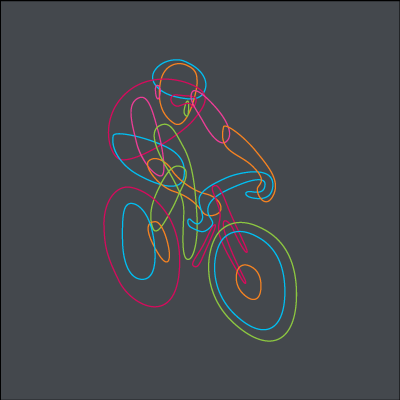 Bruce Lemcke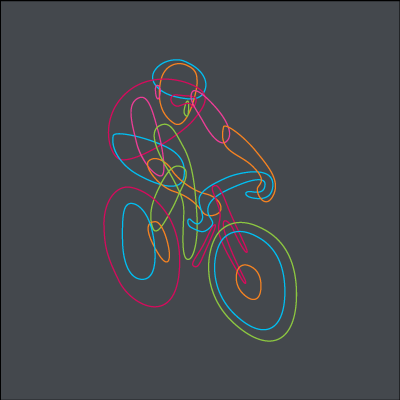 Alex Lang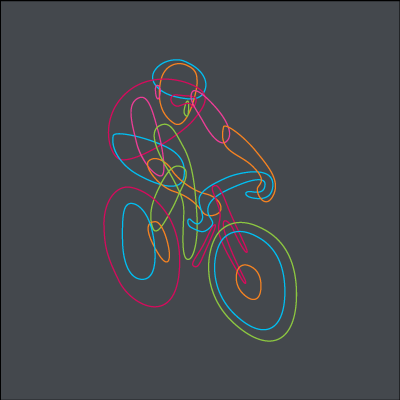 Anonymous