Hey guys - I need your support
Six years ago we lost our best mate, Lucie Leonard, to brain cancer after a long and courageous battle. We miss her everyday, but Lucie's fabulous mum Robyn has become a passionate advocate for brain cancer research and has created Australia's first brain cancer biobanking organisation in Lucie's honour.
I'm taking part in Bike Ride for Brain Cancer to raise funds for research looking to find new treatments and better outcomes for children and adults suffering from this devastating disease. I'm new to this lycra gig, but am having a crack at 240km over 2 days to try and raise much needed funds for this fantastic organisation.
I would be so grateful if you could please help me make a difference and donate to my fundraising page.
All donations over $2 are tax deductible and you'll receive a receipt via email. Thank you in advance for your support.
Thank you to my Sponsors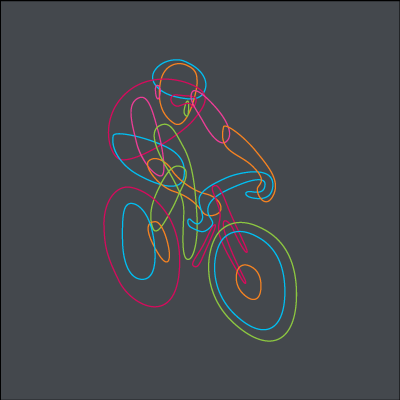 John Jones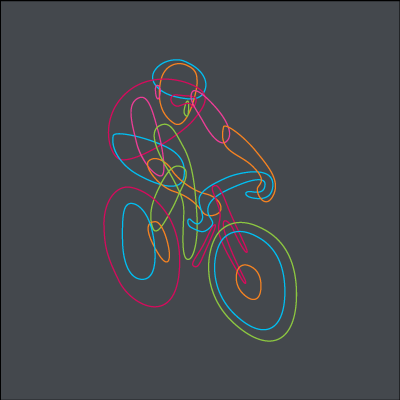 Kat And Suj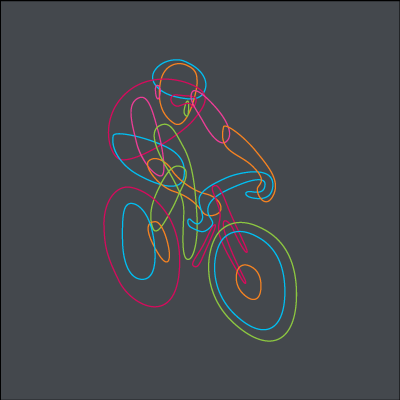 Pat & Bill Locke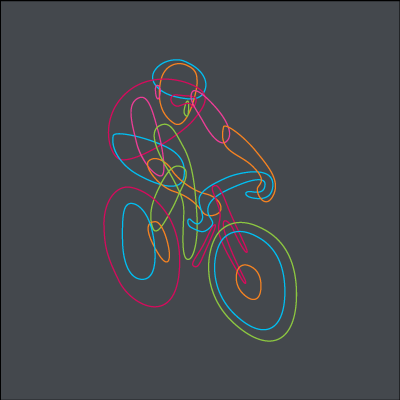 Claudia Metti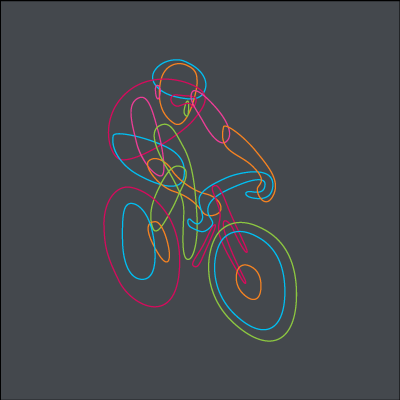 Sue & Terry Larke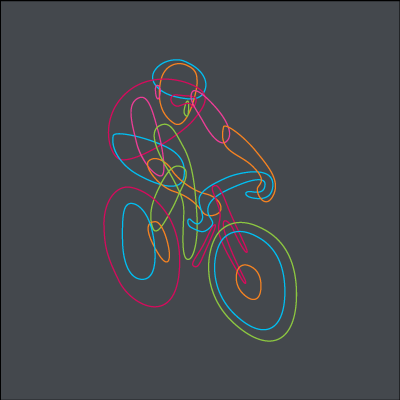 Emily Craig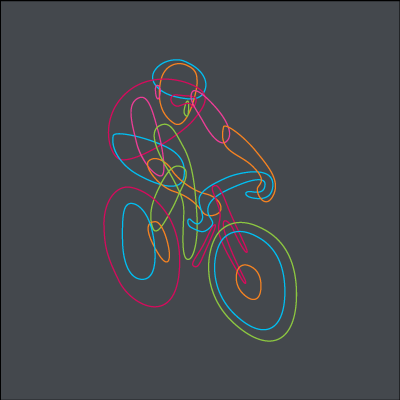 Barbara & John Sheppard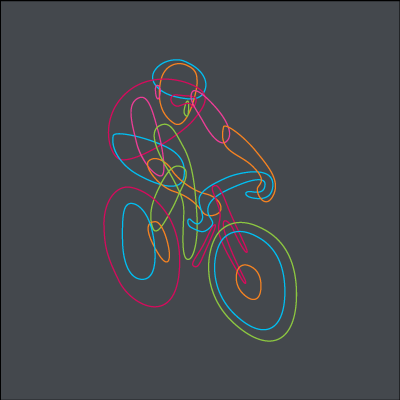 Juan And Maria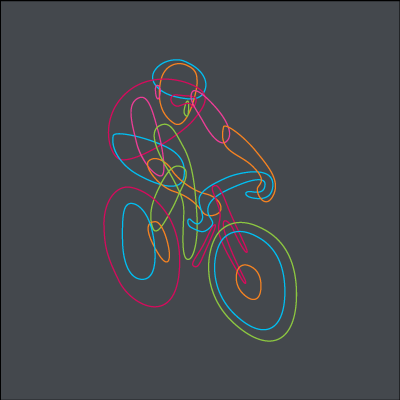 Liz Maniscalco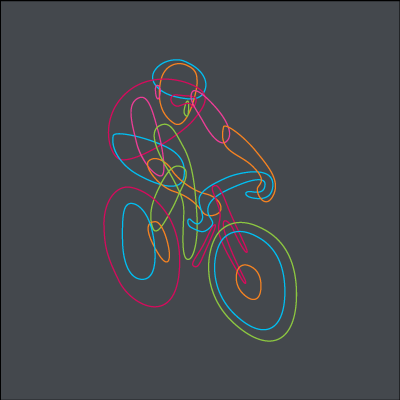 Borky + Chook Fowler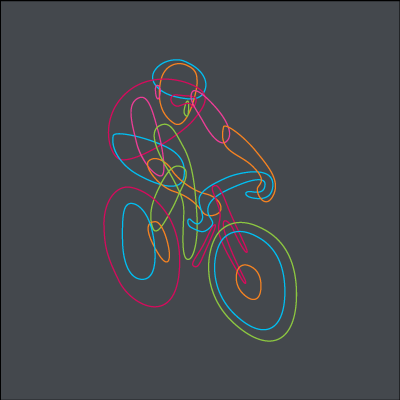 Andrew Larke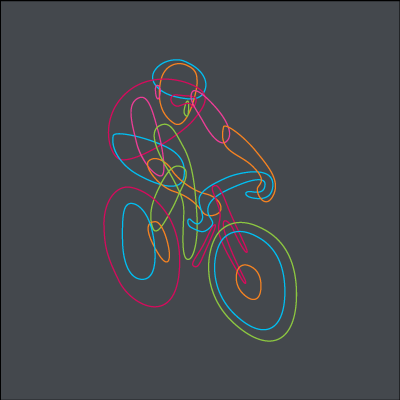 David Garrick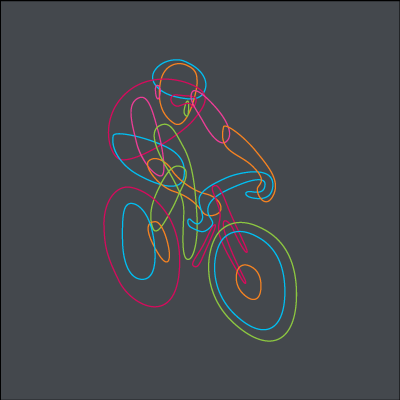 Susan Willard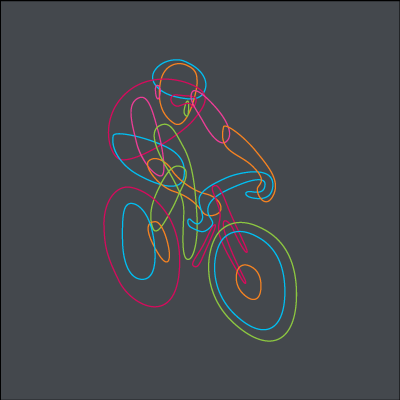 Judy And Paul Flanagan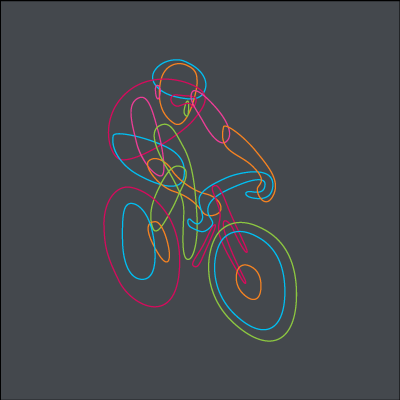 Phd Media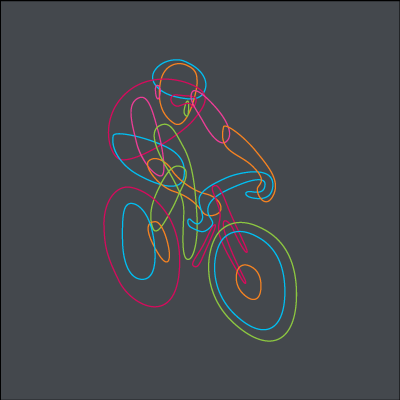 Paul Tinkler Dina Moss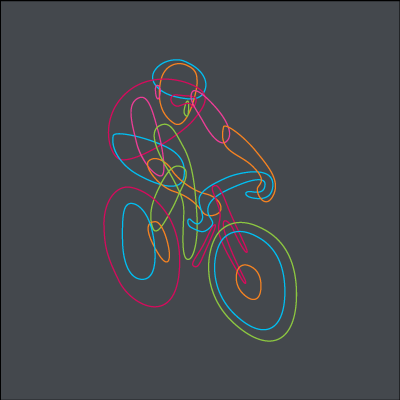 Jeff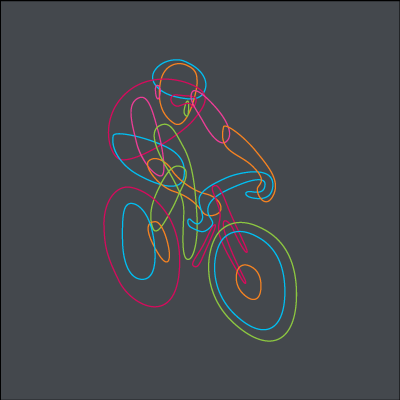 Caroline Keegan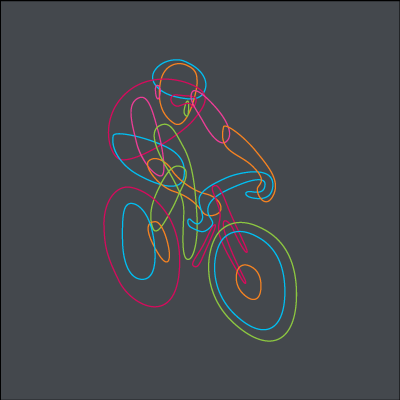 Paul & Jeni Locke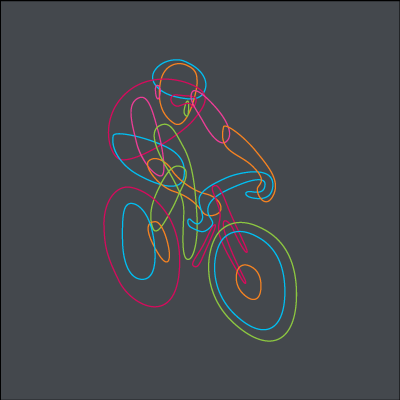 Vicky Rais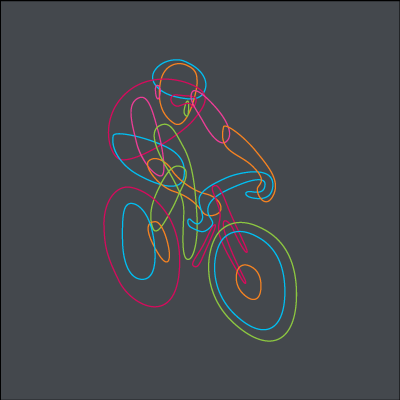 Kate Greenwood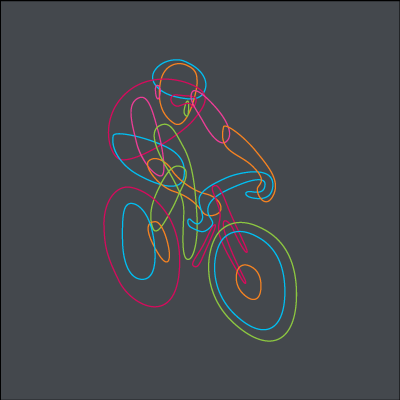 Savit Pookapun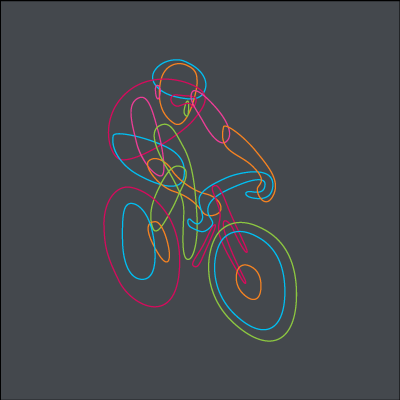 Patrick Ballesty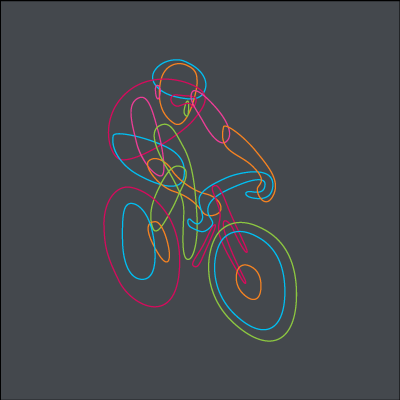 Rob And Chris Mcgregor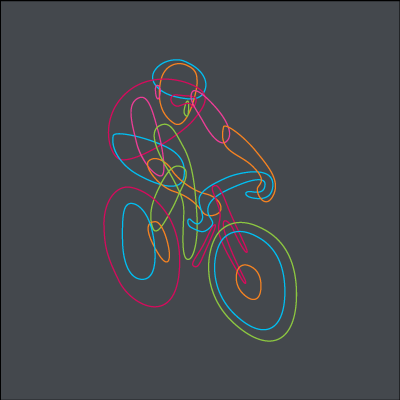 Yguana
Kartik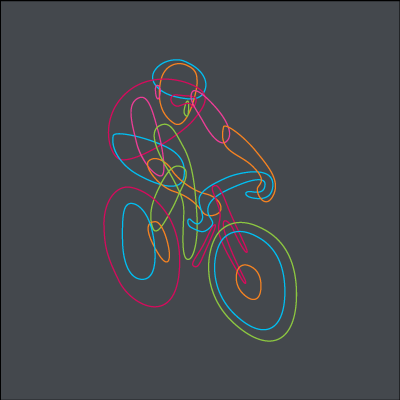 Happygoluckypaws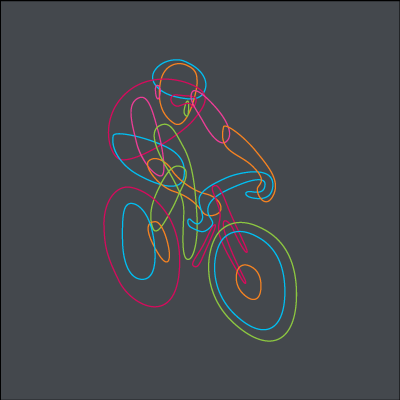 Warren Lum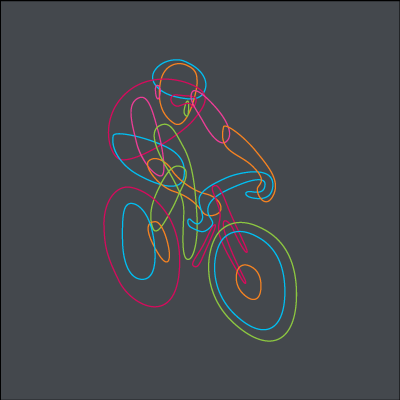 Tony & Heather Woodward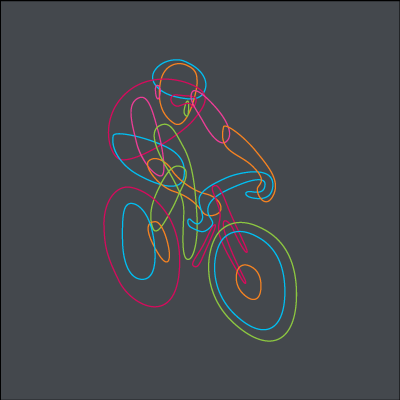 Shawn Marsh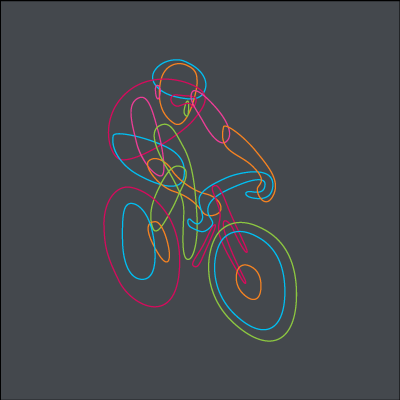 Lisa Tadrosse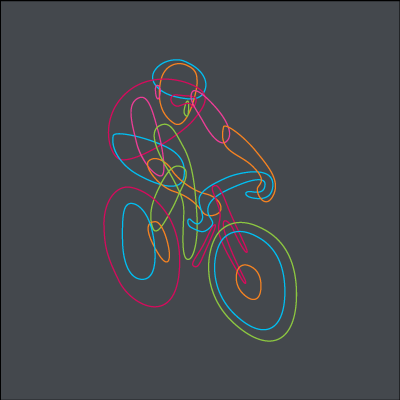 Phil & Apes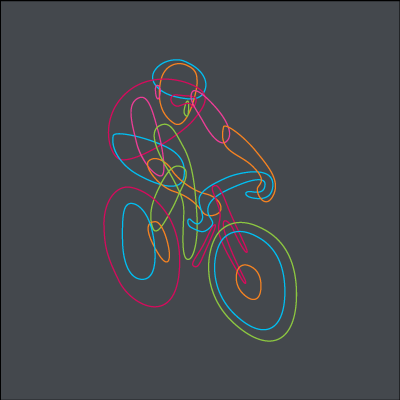 Jodie Finch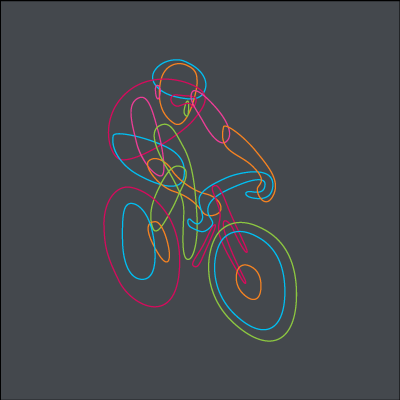 Livia Mcrobert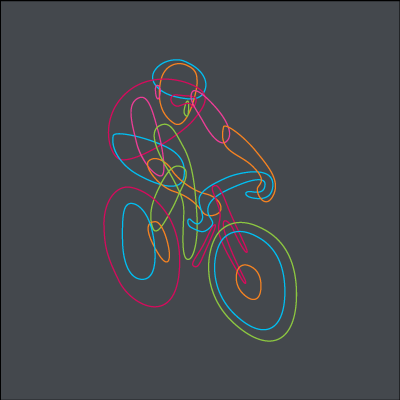 Danielle Peate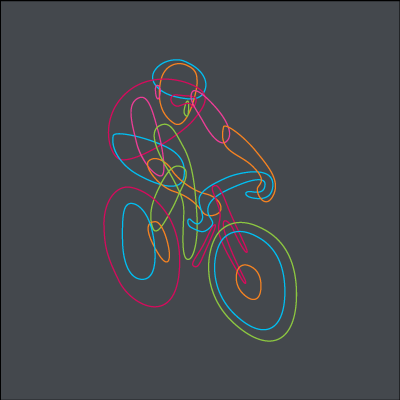 Nikki Willard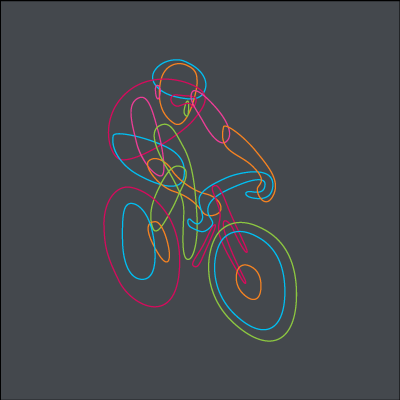 Danielle Voltz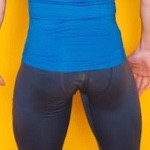 Mandy Bettis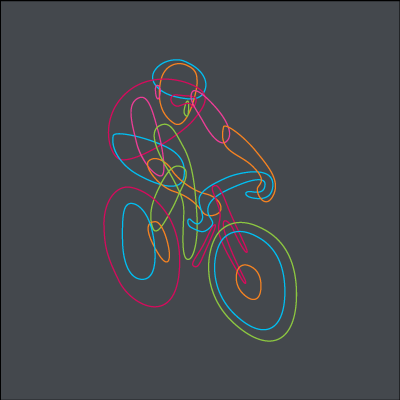 Katrina Yon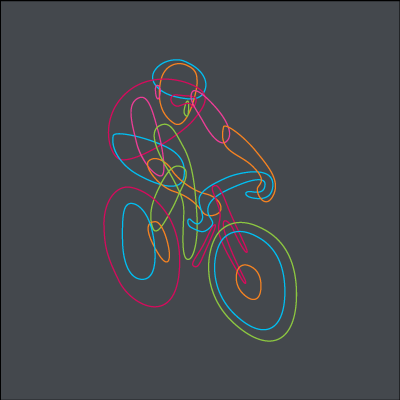 Paul Saville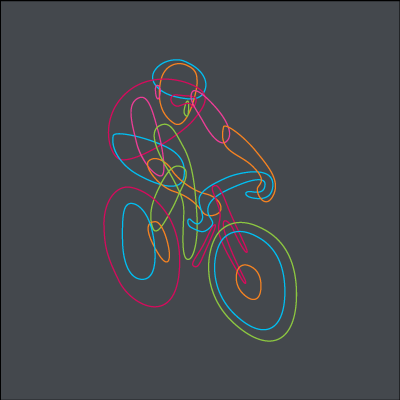 Uvin G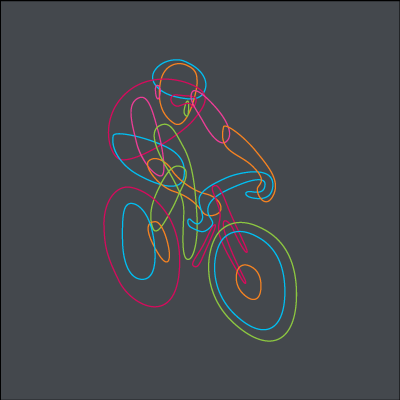 Fern Canning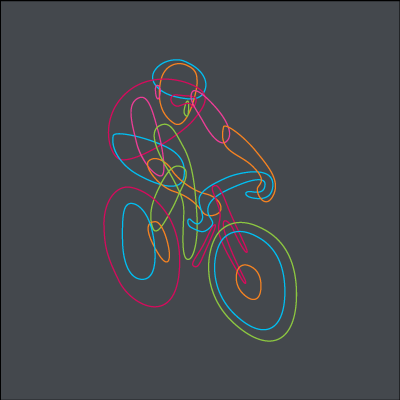 Karen Mcwilliam And Nick Miller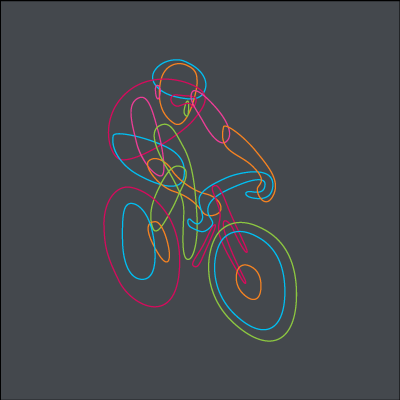 Pm