Hi! I need your support
I'm taking part in The Bike Ride for Brain Cancer raising funds for research to find new treatments and better outcomes for children and adults suffering from this devastating disease.
I would be so grateful if you could please help me make a difference and donate to my fundraising page.
All donations over $2 are tax deductible and you'll receive a receipt via email. Thank you in advance for your support.
A number of the riders are also putting on a trivia night to help raise funds for the Brain Cancer Collective. It is on Saturday 29th February at Lane Cove Golf Club, with tickets available for $60 each, including your dinner. Trivia starts at 7pm, but there will also be silent auctions and raffle prizes to be won. You can form a team of 8, or be assigned to a team.
Don't miss out - email Liz Dean to register at elizabethdean0@gmail.com by Friday 21st February. Hope to see you there.
Thank you to my Sponsors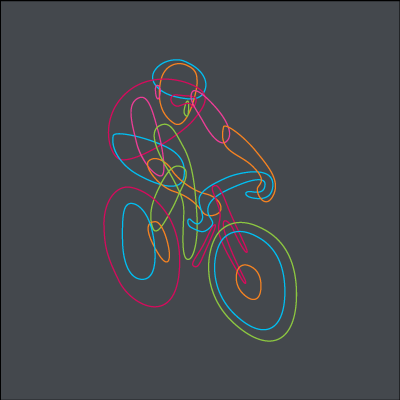 Hastings & Bell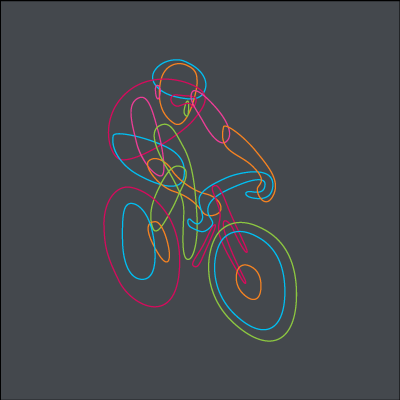 Sue & Terry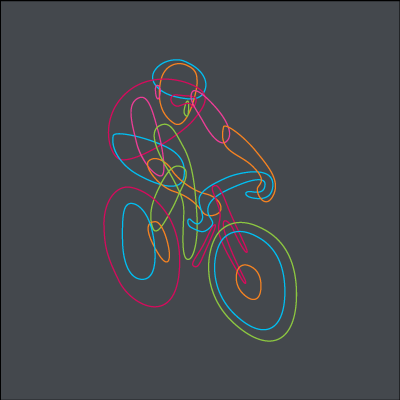 Timothy Reppen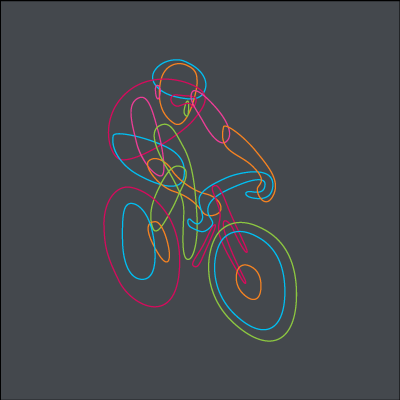 Andrew And Amanda Palfreyman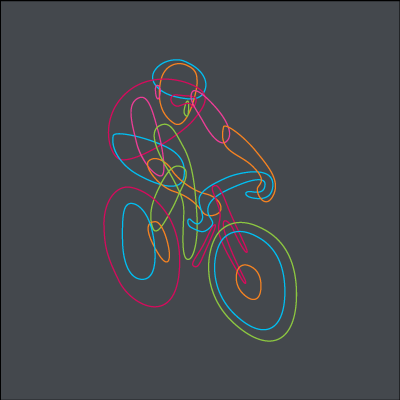 Paul F.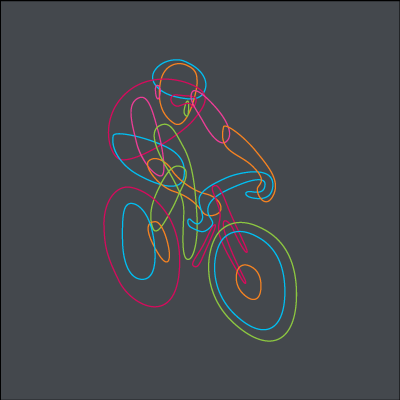 Michael Mccurtayne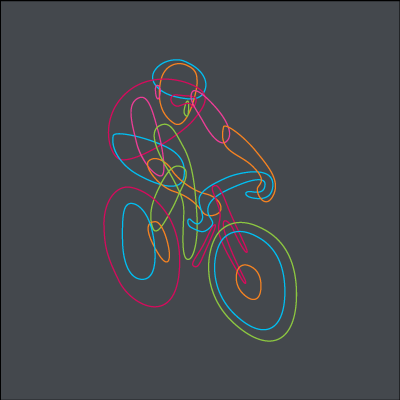 Brad K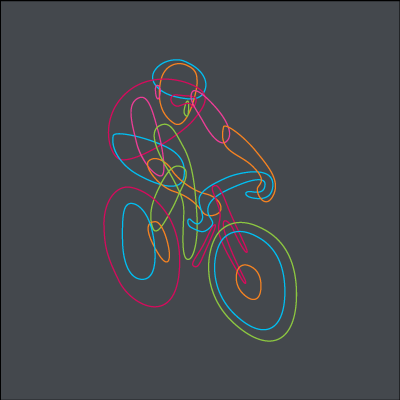 Regan & Danielle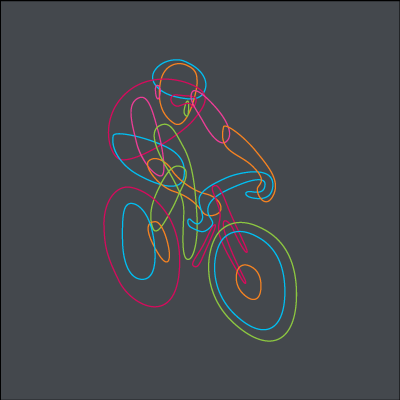 Georgina Jama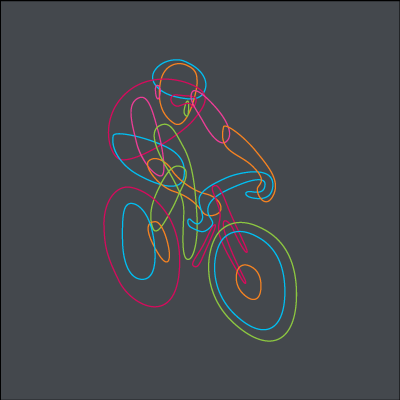 Paul And Dina Tinkler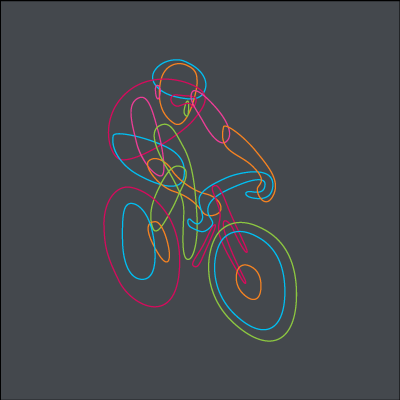 Sue&terry Larke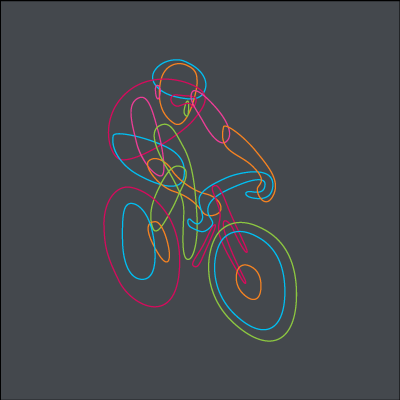 Dylav Lamont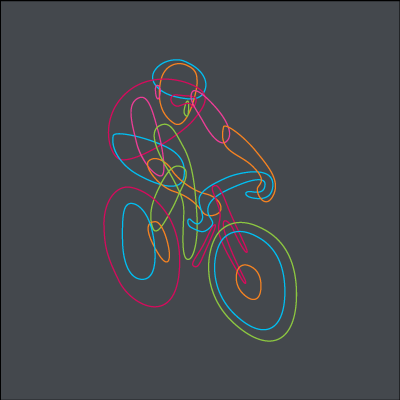 Simon O'donnell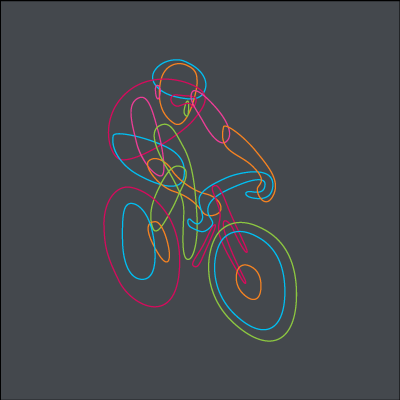 Anonymous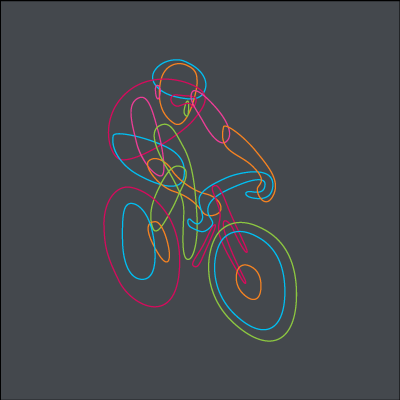 Andrew Larke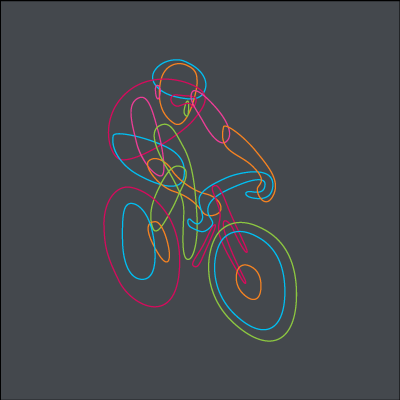 Elka Christensen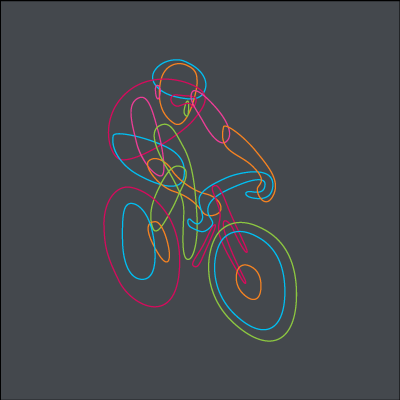 Tinkler Fam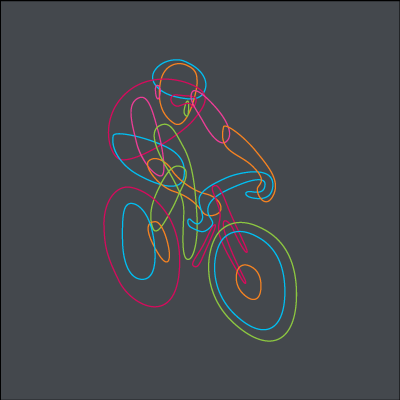 Chook And Borky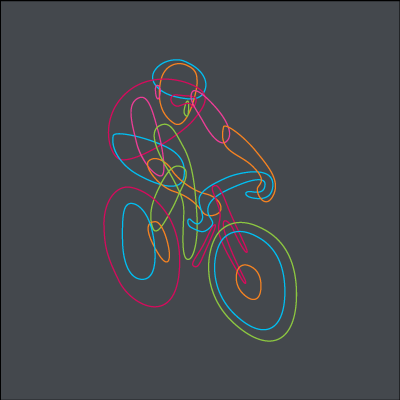 Rosco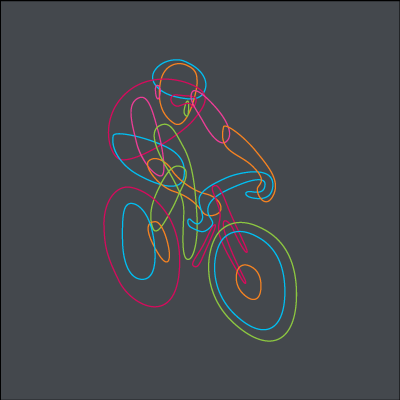 John Sheppard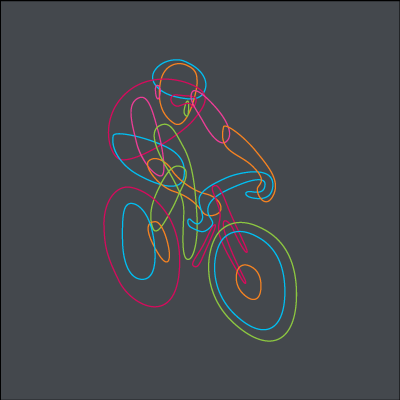 Tony & Heather Woodward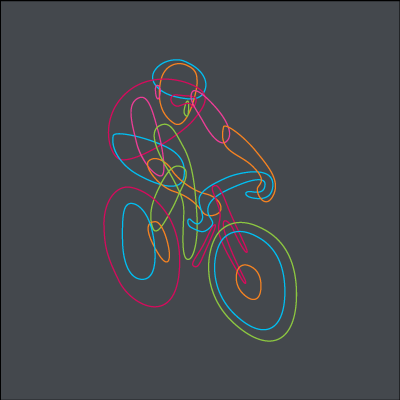 Lynne Mcrae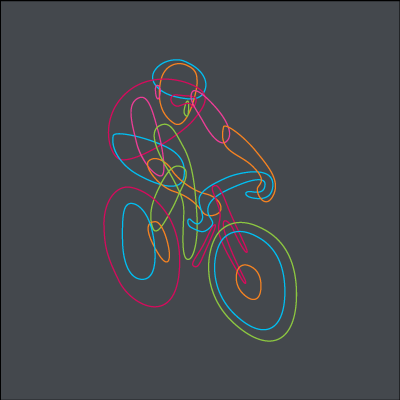 Anonymous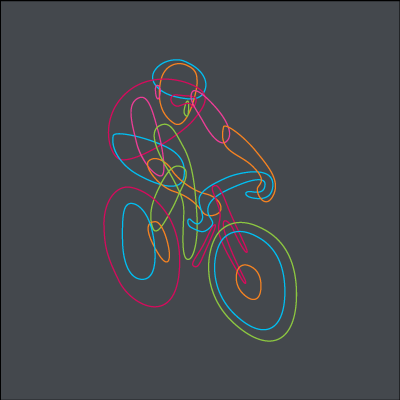 Rob And Chris Mcgregor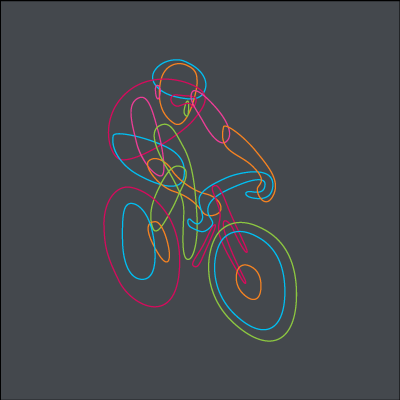 L'oreal Pierce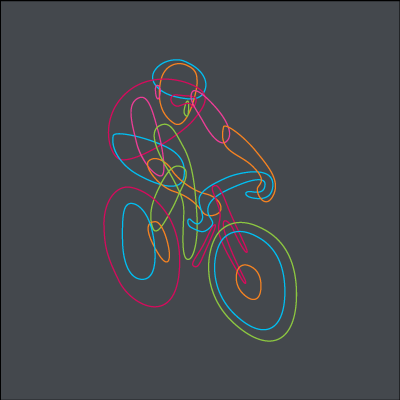 Nikki Willard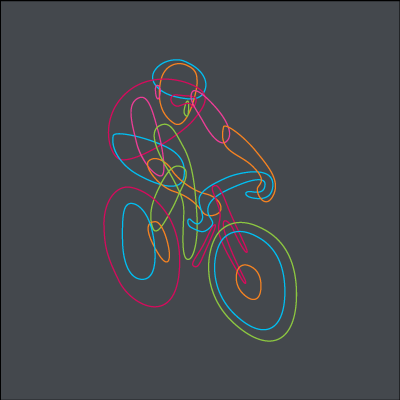 Tim Higgins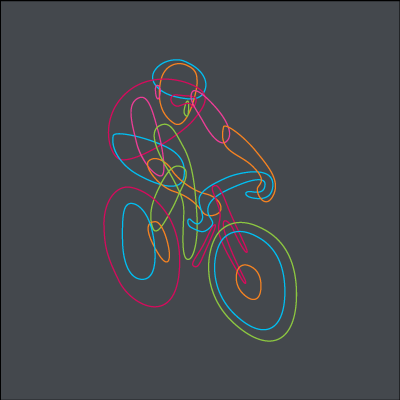 Geoff Sheppard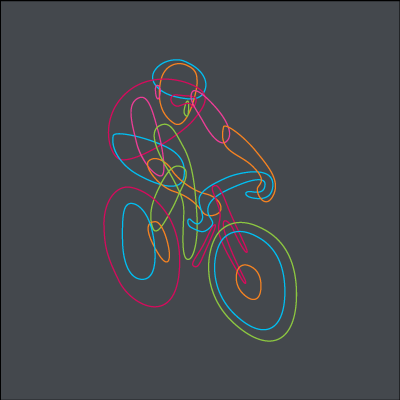 Jane Lee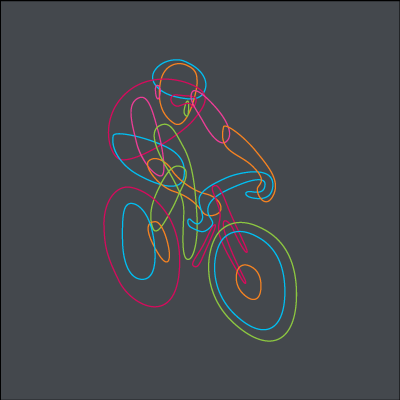 Siobhan Dampney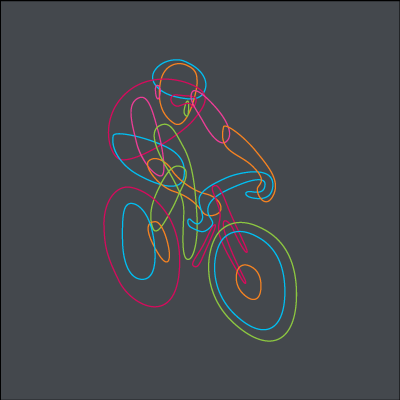 Nikki Willard