Currently out Training ....
Hi! & welcome, together we can make a difference
Hi there,
As you are aware last year I tragically lost my Father to Brain Cancer, This has prompted Jarrod and I to train and register for a great cause to increase someone else's chance of survival. I'm taking part in The Bike Ride for Brain Cancer raising funds for research to find new treatments and better outcomes for children and adults suffering from this devastating disease.
I would be so grateful if you could please help me make a difference and donate to my fundraising page so that we can help people that are fighting this disease to live a little longer and create more memories with loved ones.
All donations over $2 are tax deductible and you'll receive a receipt via email. Thank you in advance for your support.
Stay safe and Kind Regards,
Kane.
Thank you to my Sponsors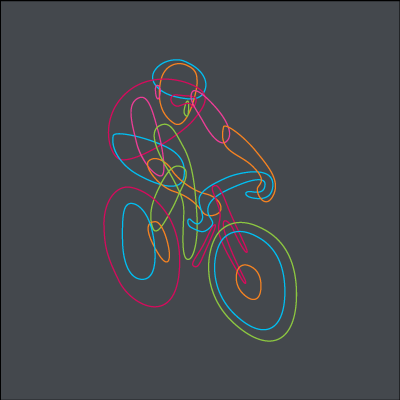 Steve & Kylie Shelley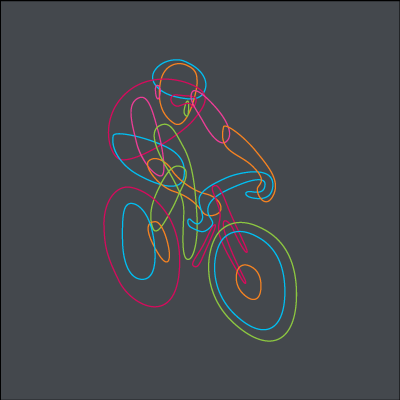 Michael Keating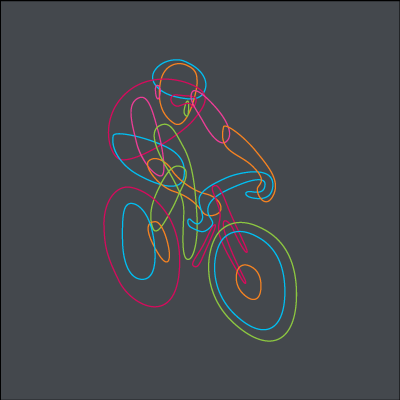 Anthony Monardo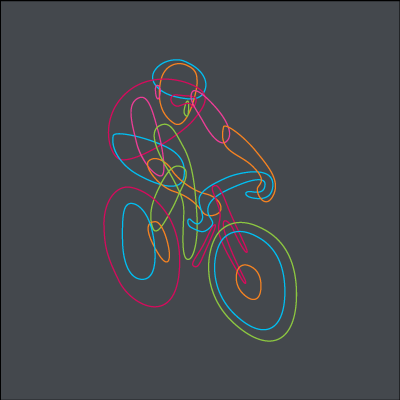 Josh Lindsay Higley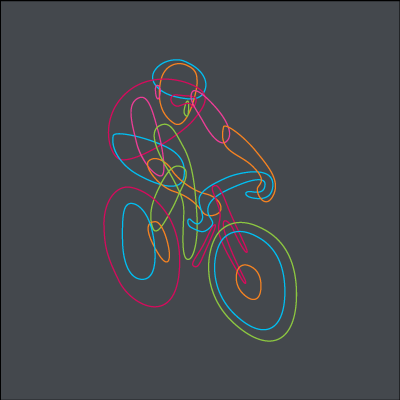 Perfect Contracting Pty Ltd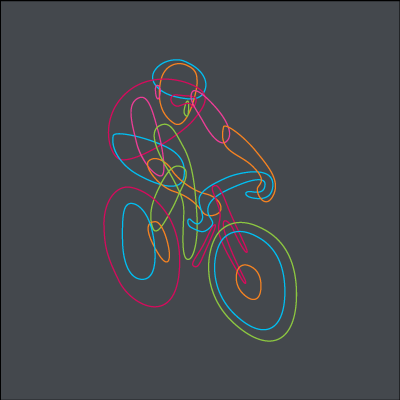 Wal Smart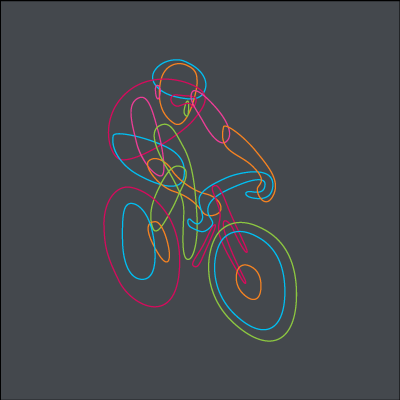 Robert And Alexa Fraser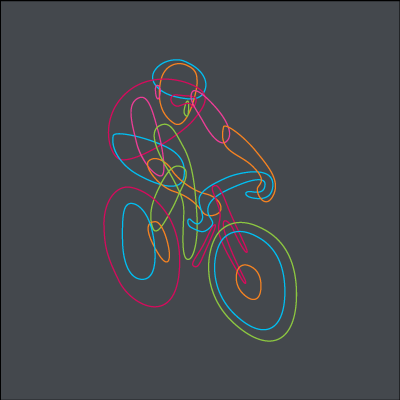 Australian Hammer Supplies Hire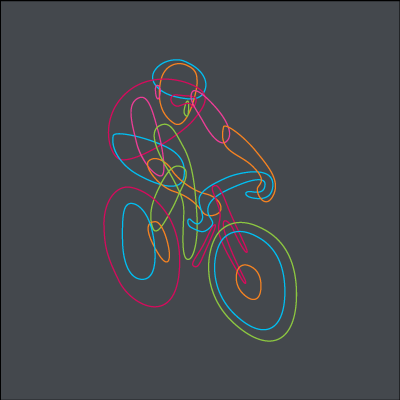 Josh Hafiz - Answer Air
Ham Cronulla. Harry And Mario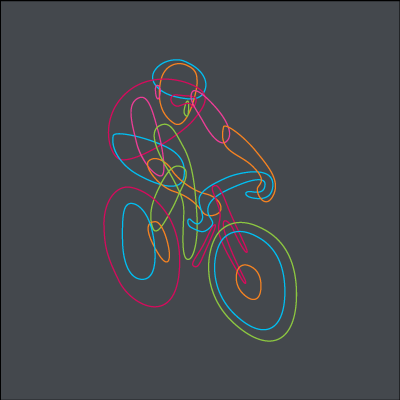 Paul S Clipsham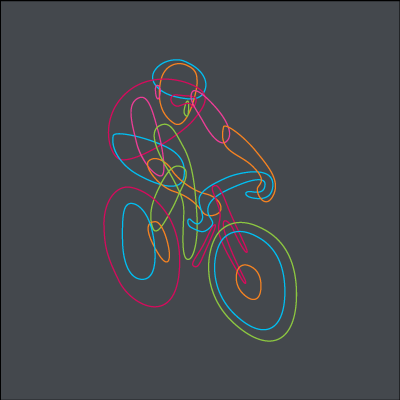 Glenn Gorick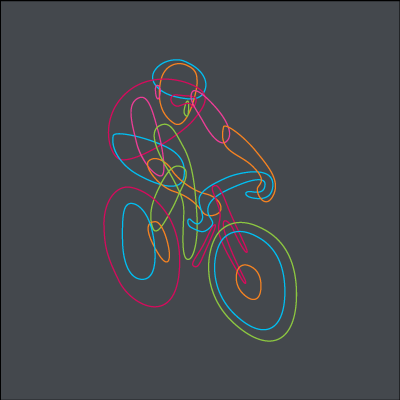 Fumero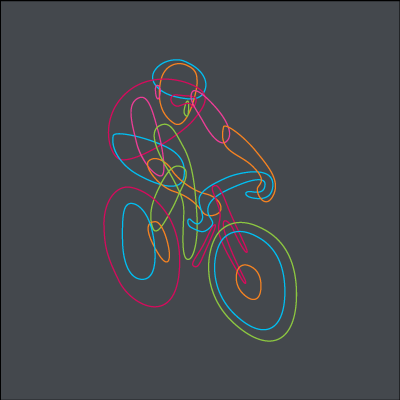 Parsh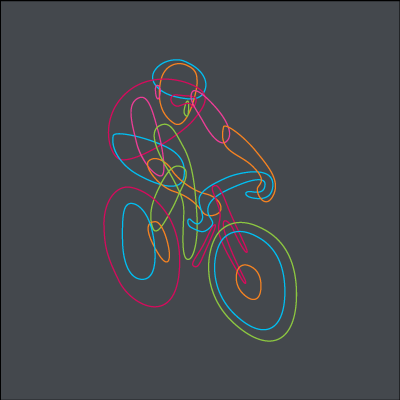 Rob Woods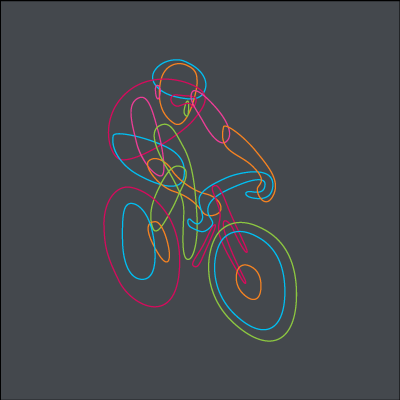 Damian Blazevic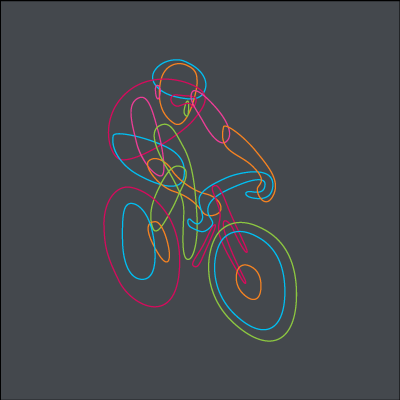 David Smith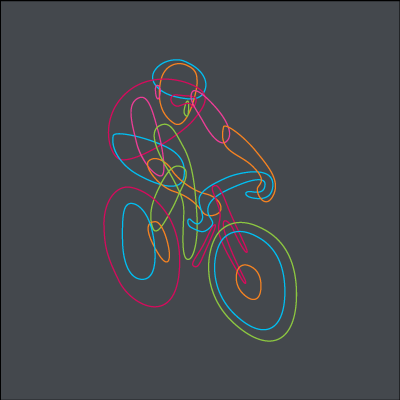 Christy Nguyen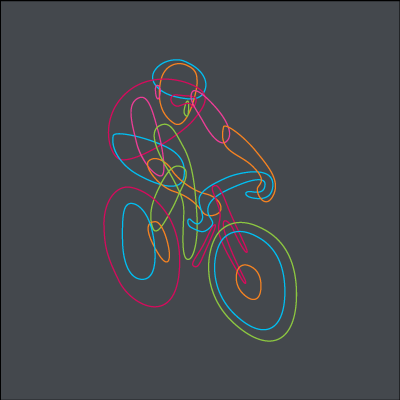 Vic Nadan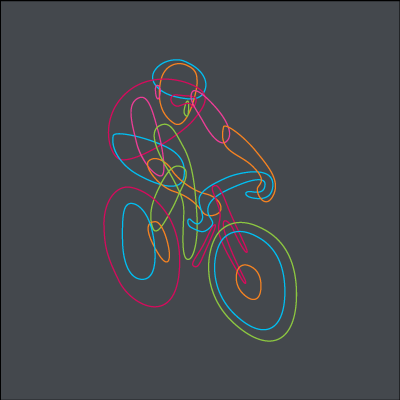 Jb Air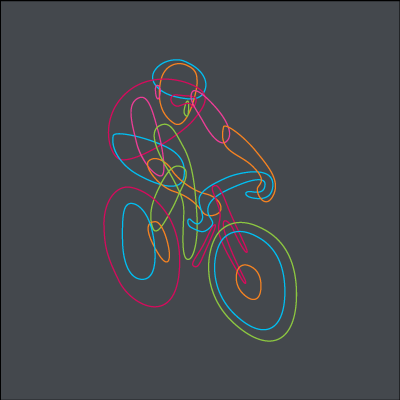 Tiernan Lawyers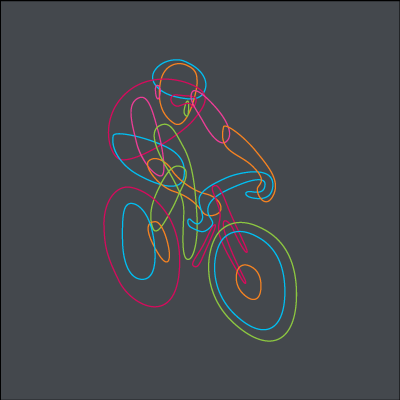 Shannon Boyce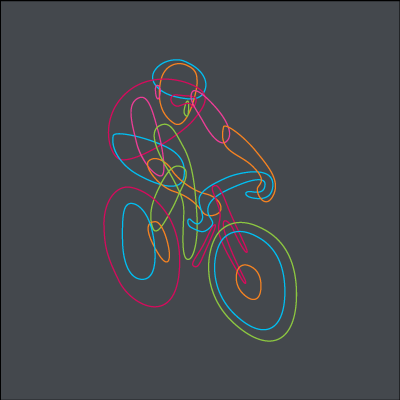 Leigh Jobo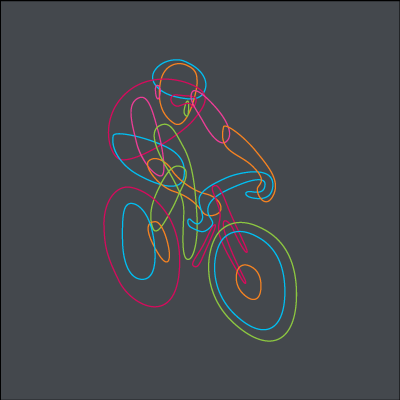 Deb & Ian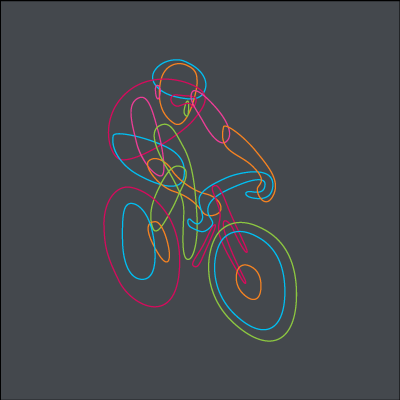 Bass Floor Company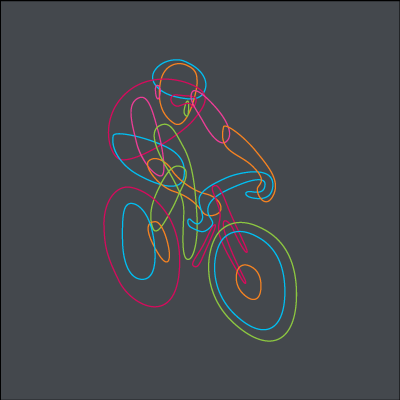 Friends Gone Wild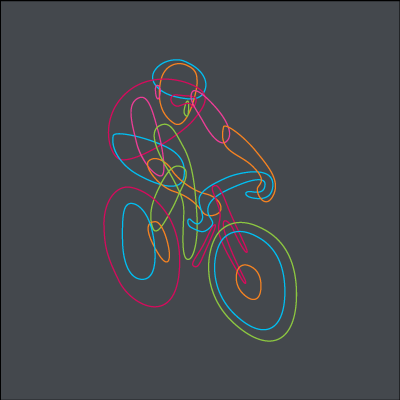 Cherry, Eilise & Frank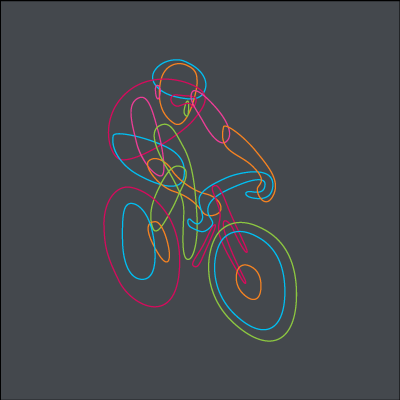 Jarrod Denny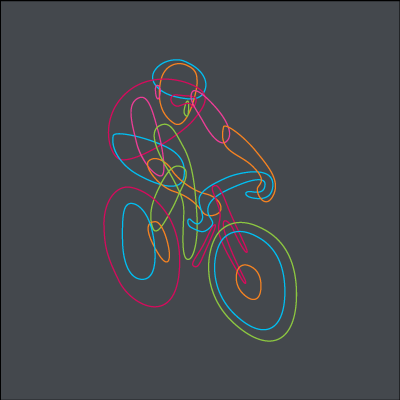 Demolition Bros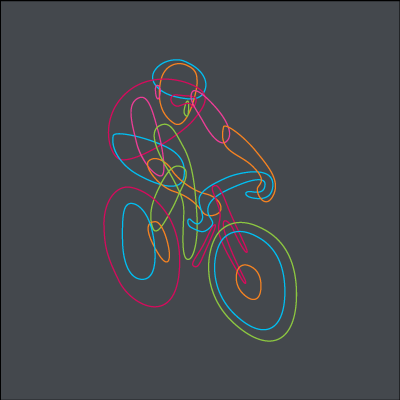 Dianne Lawson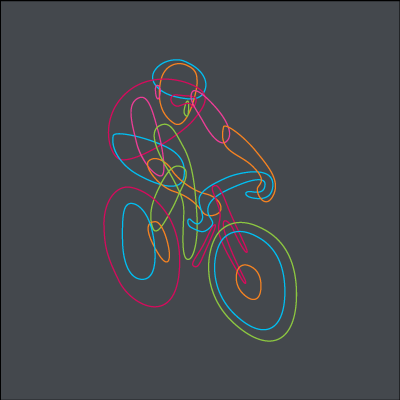 Mark Wigley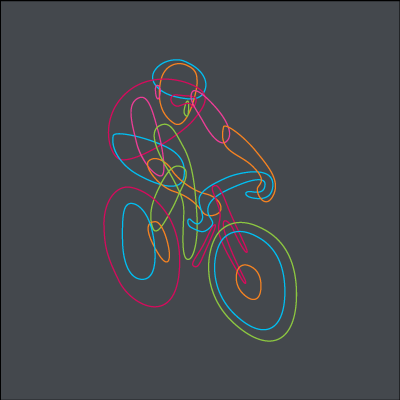 Callum And Abbey Whitley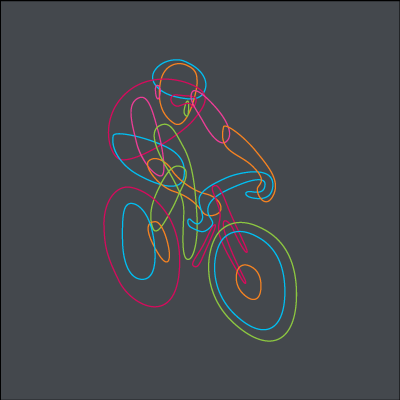 Laura Hudson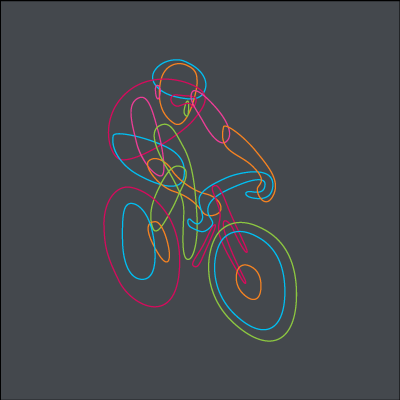 Michael Barker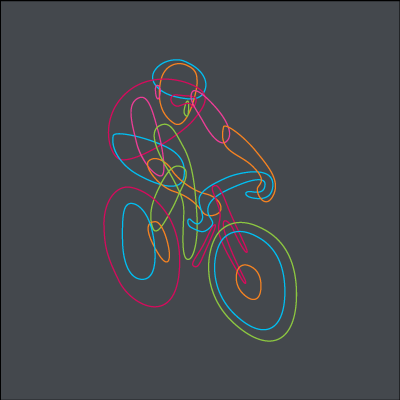 Steven And Melissa Ofria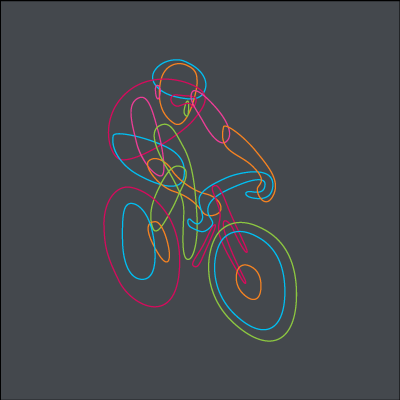 Robert Cornale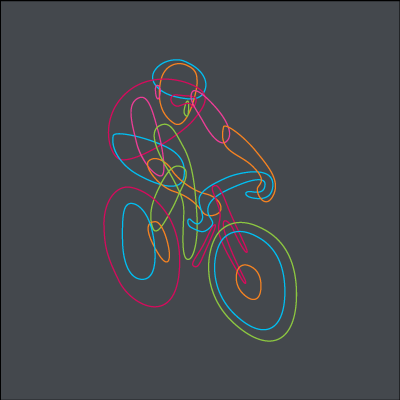 Rob Fraser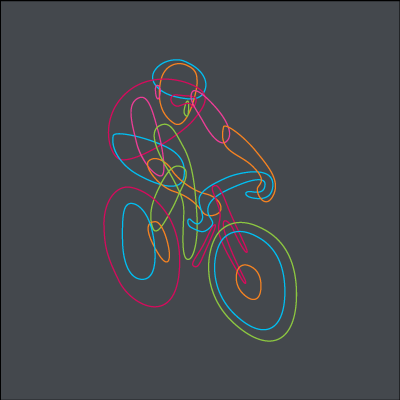 Jackson + Michelle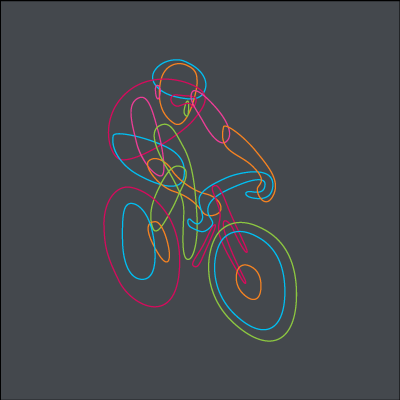 Elie Obeid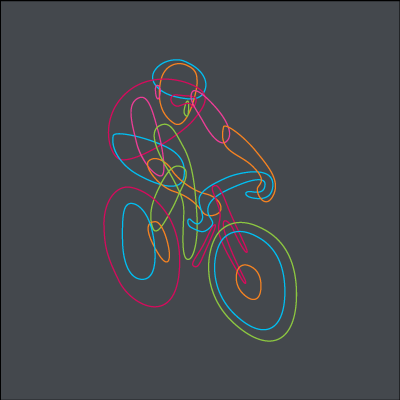 Ben Bourke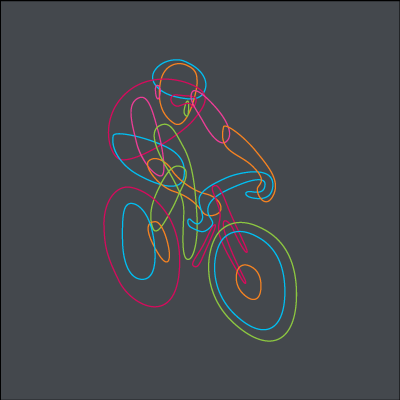 Tom Dixon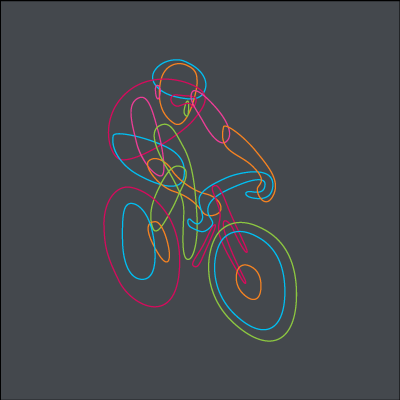 Jase Doyle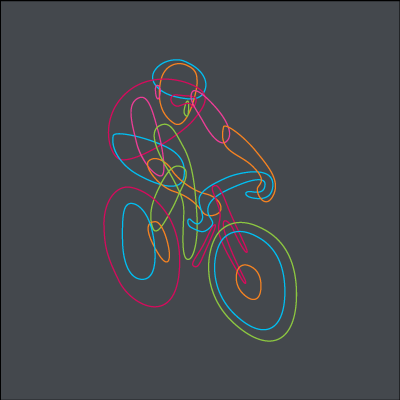 Greg & Shauna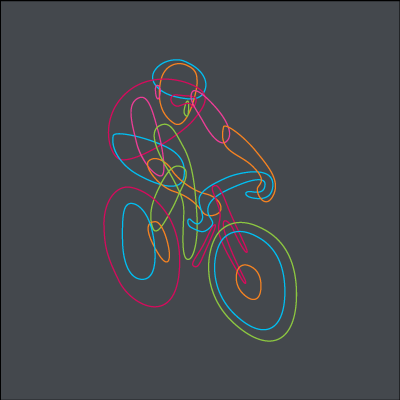 Don & Lori Stuart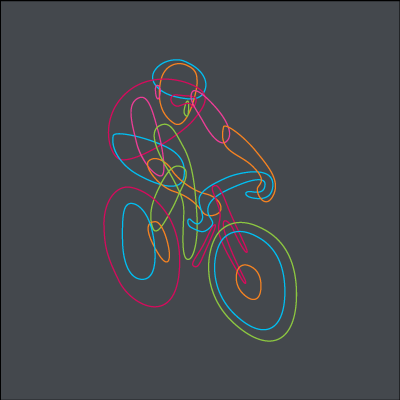 Jamie Small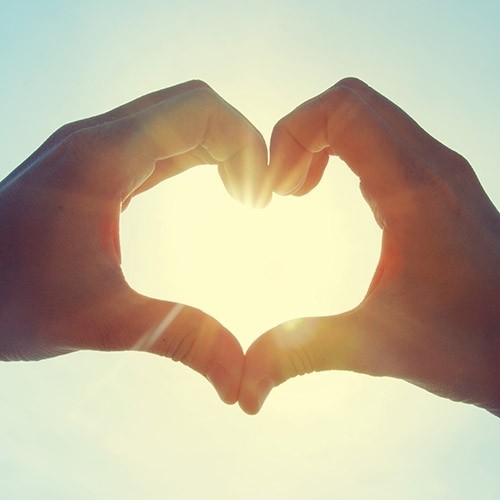 Fiona Madden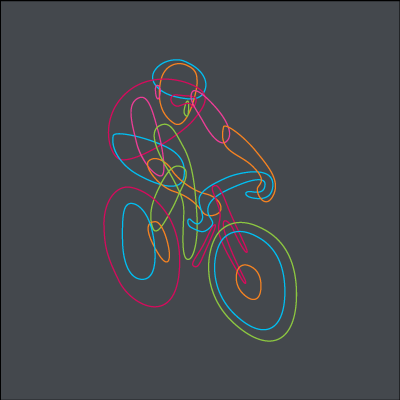 David Lowe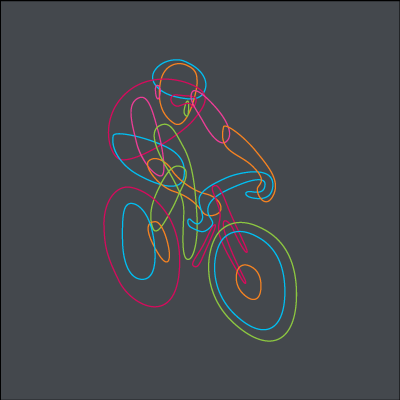 Margaret Sneddon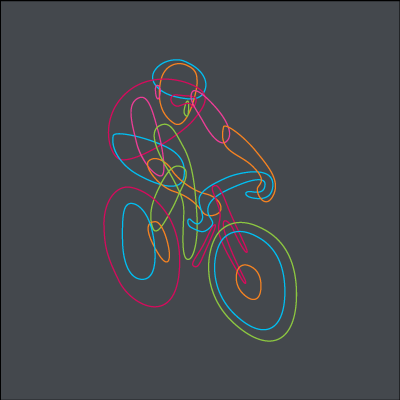 Ron&veronica Shiels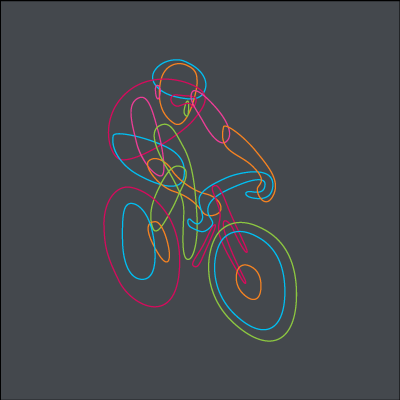 Andrew Piccione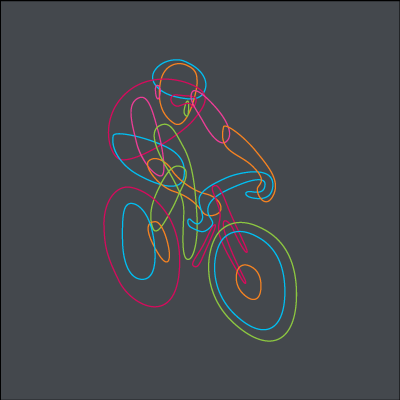 Jo Lees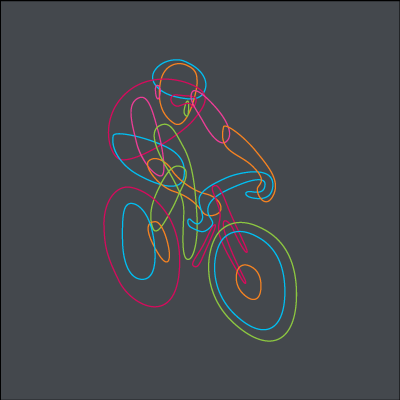 Joseph Pons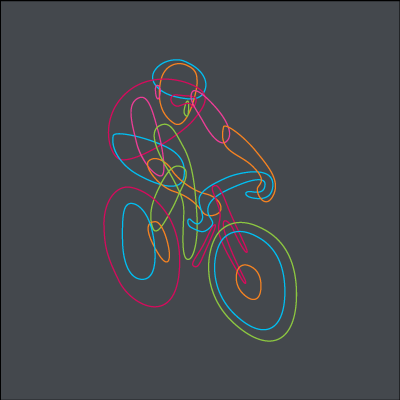 Steve Vlahos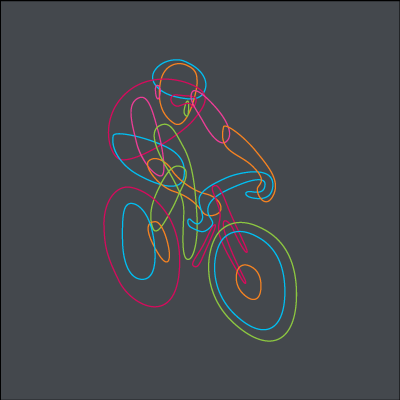 Sharon Taylor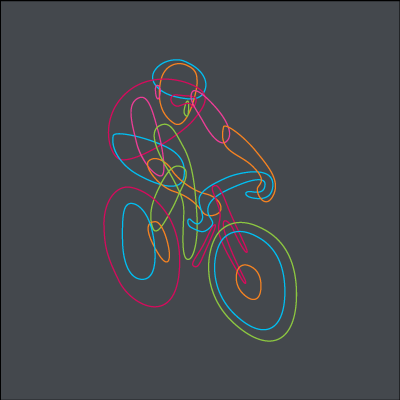 Rhys Hood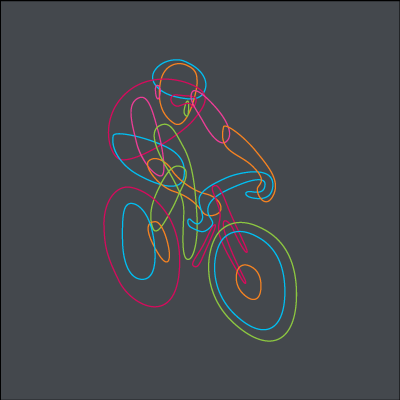 The Rivo's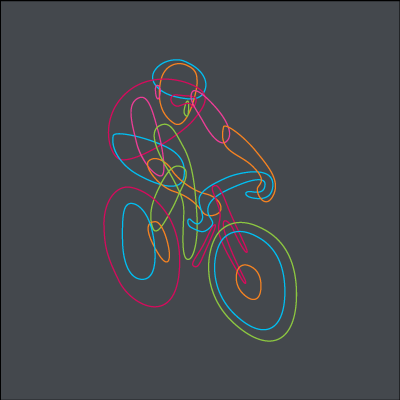 Jason Oostdam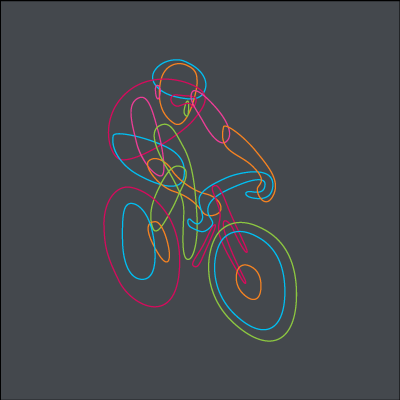 Craig Willatt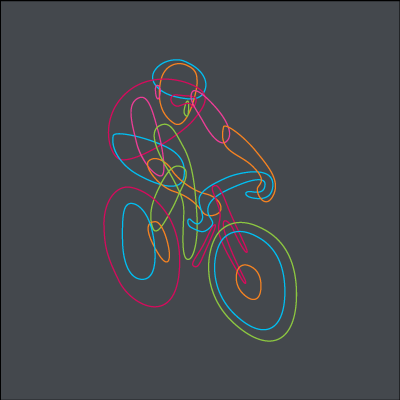 Farzan Keshmiri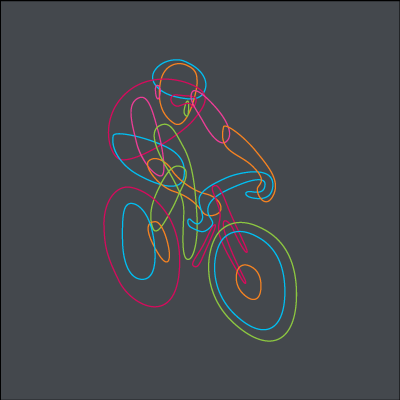 Morag And Joel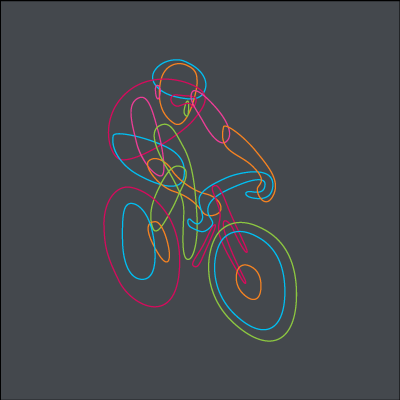 Ed & Lockie Oppo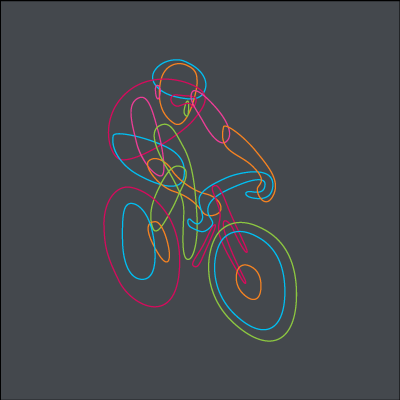 Mandi Pauly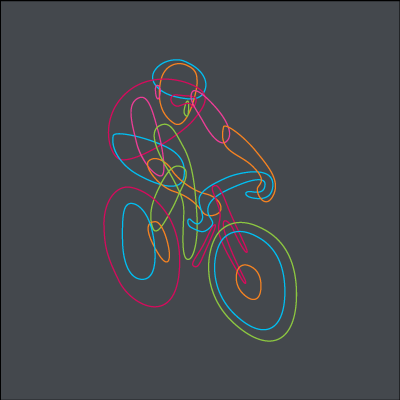 Kyle And Menae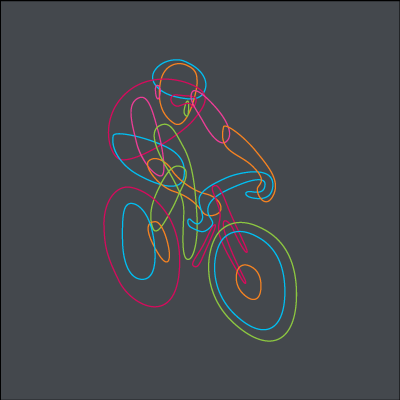 Shomy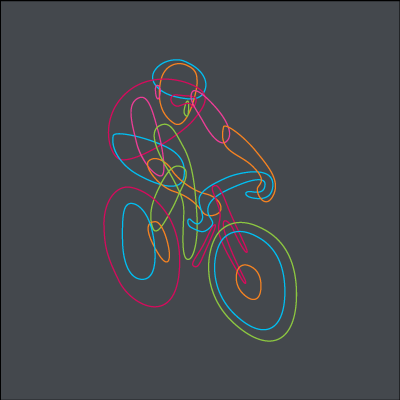 Jackson Buckley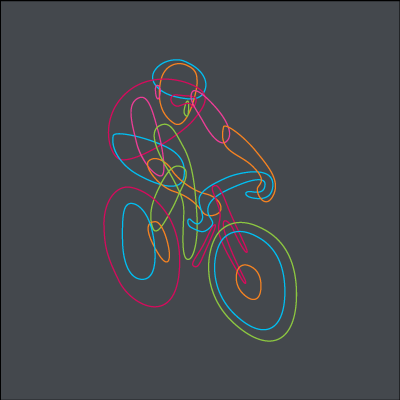 Terry Hammond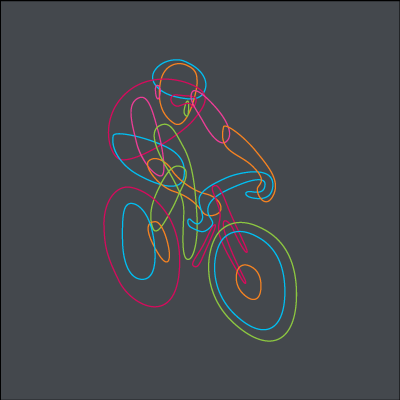 Bill & Rose Bright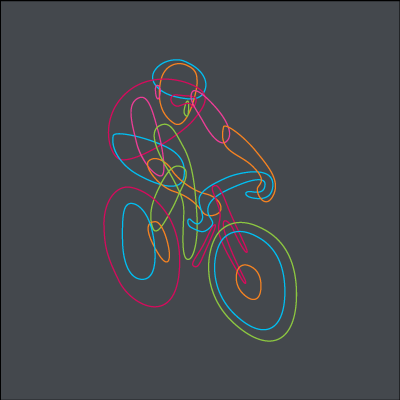 Gary/lyn Stapleton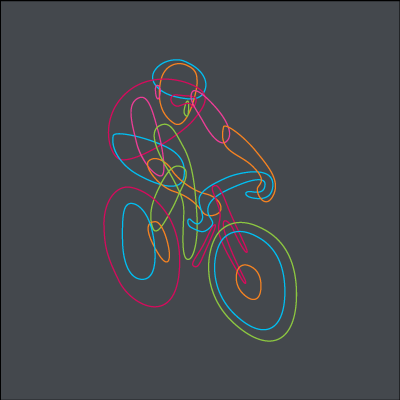 Kit Lim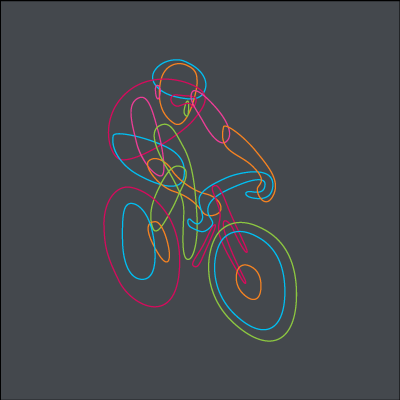 Paul Hudson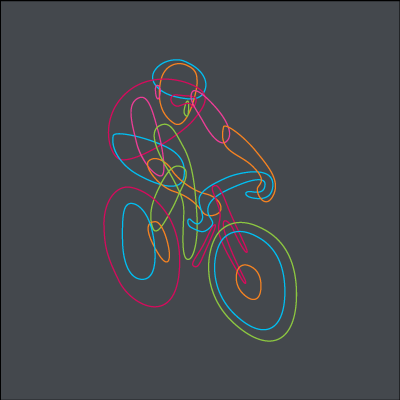 James Hipwell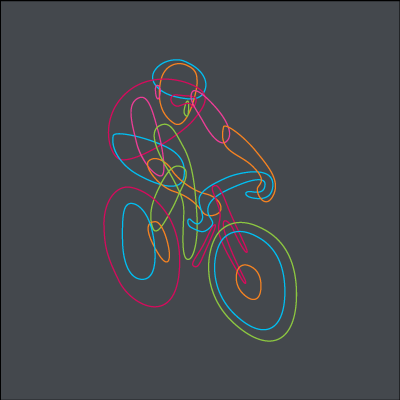 Matt Kaye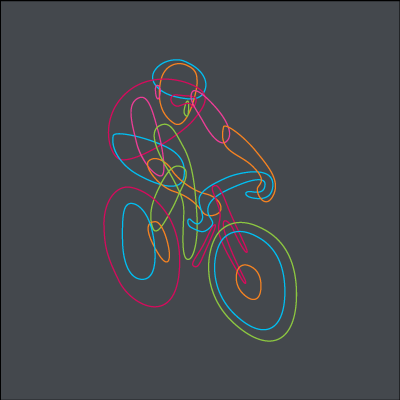 John Basilisco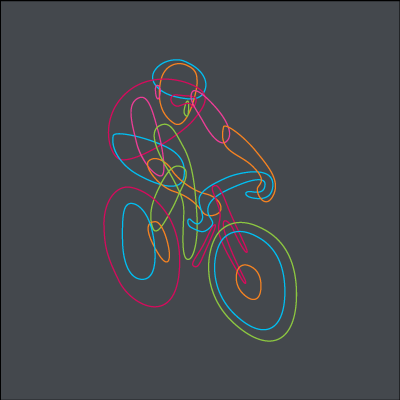 Andrew Hewitt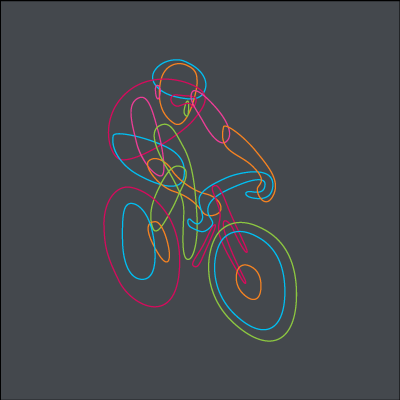 Jessica Meaco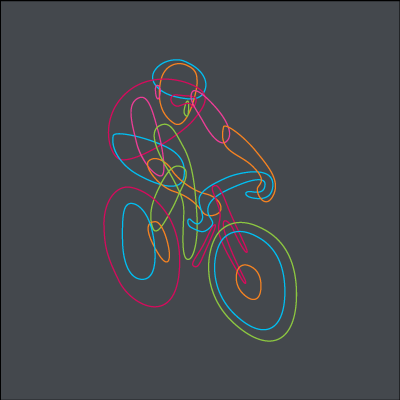 Ruth And Trev Malone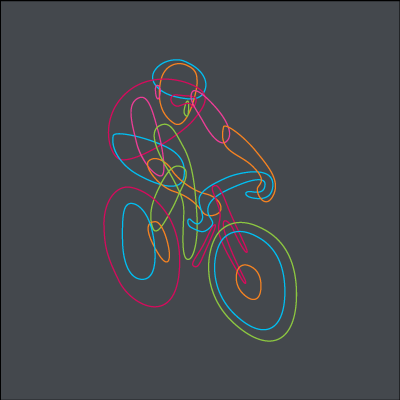 Kane Lawson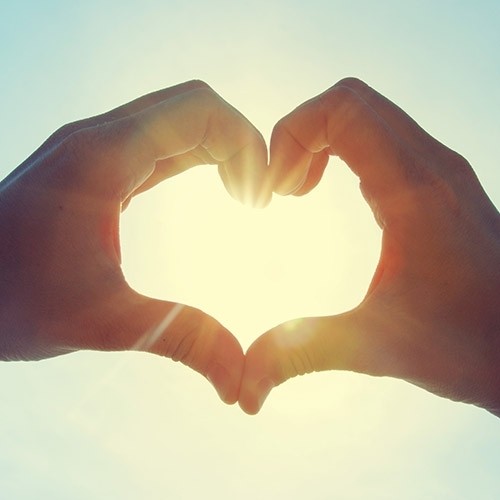 Narelle Olsen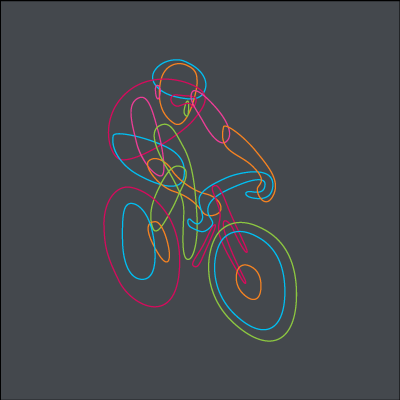 Jake & Deb Shelley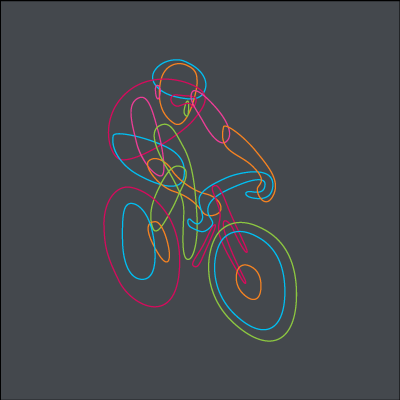 Anonymous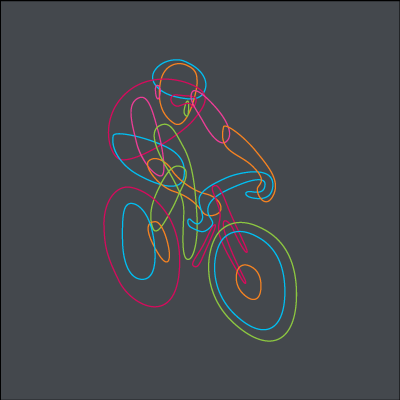 Mitch Keen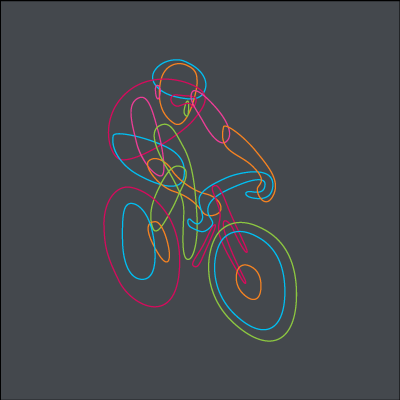 Sharon Naylor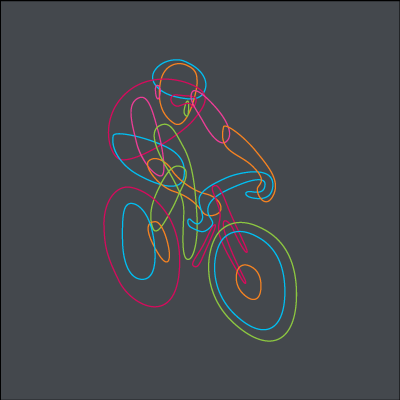 Benjamin Mcmahon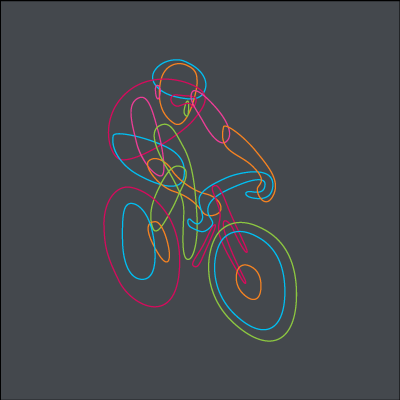 Ajk Building Solutions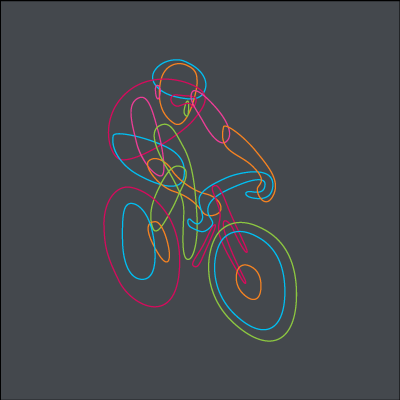 Craig & Melanie Bowman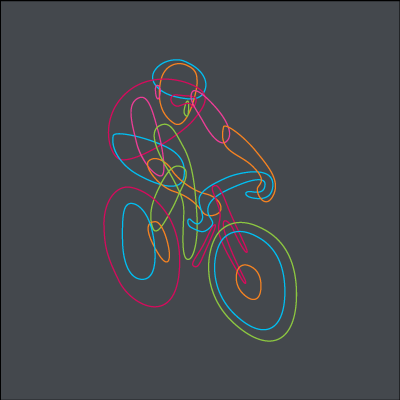 Paul Moussa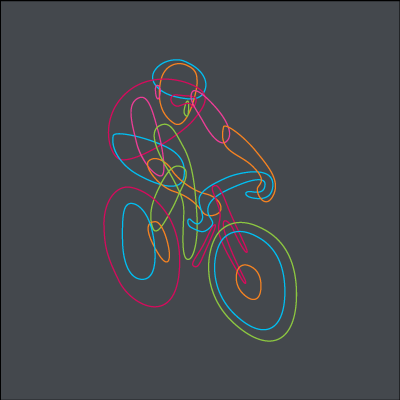 Phil Heiser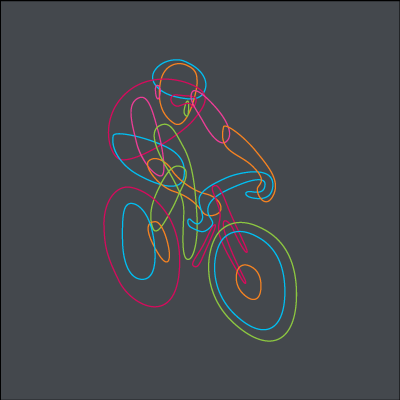 Lauren Shiels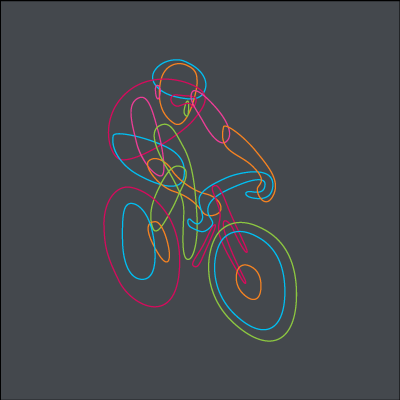 Anonymous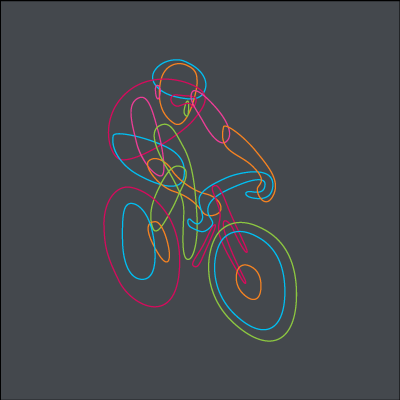 Santa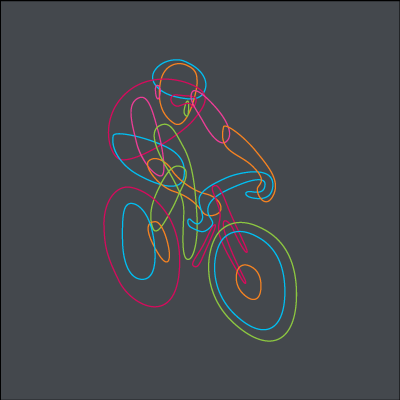 Stephen Pribula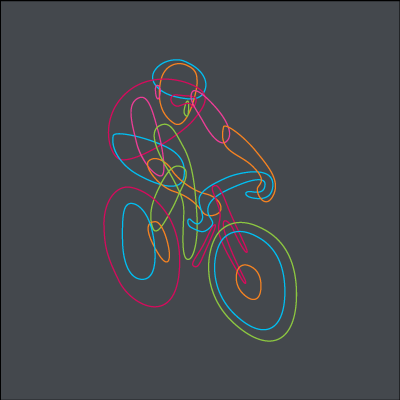 Brendan Smith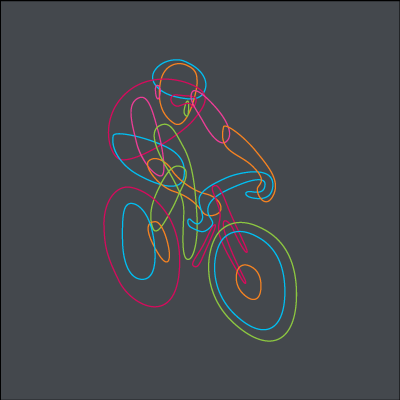 Rob Curro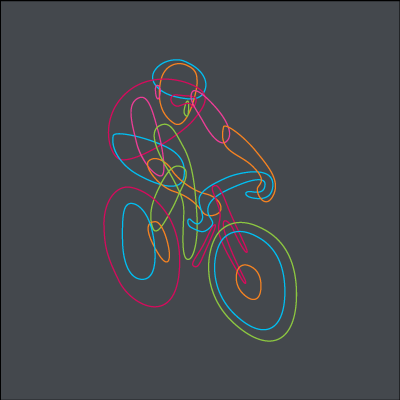 Con Zygouras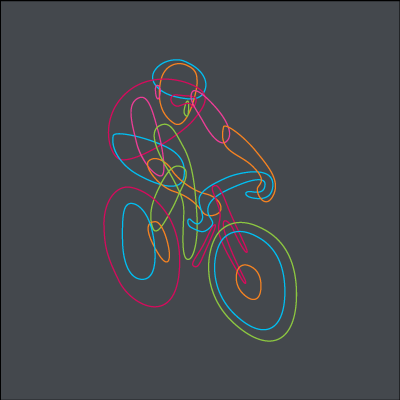 Dianne Watt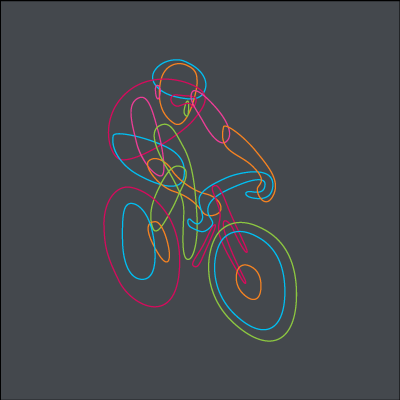 Jd Denny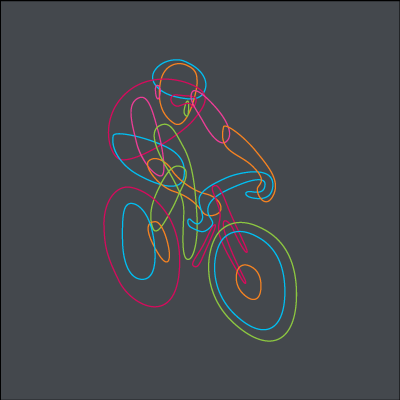 Don Changson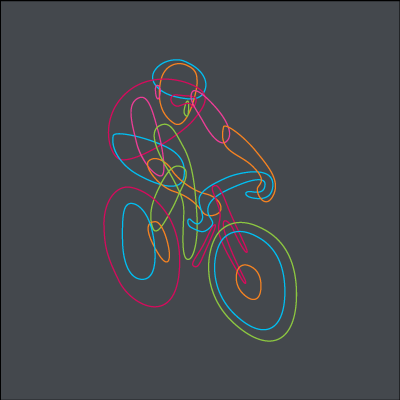 Team Standen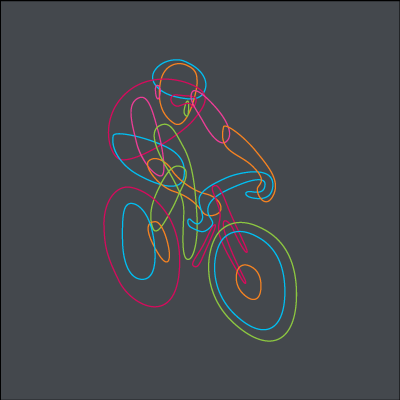 Gavin Barnes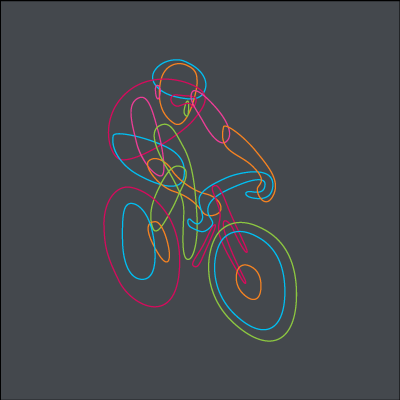 Brendan Thomas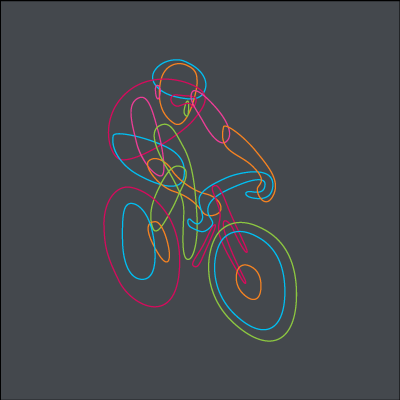 Paul Jenkyns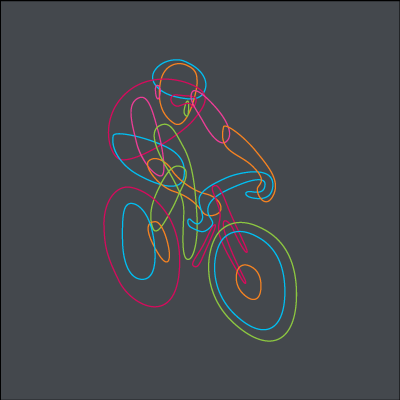 Ramsin Abraham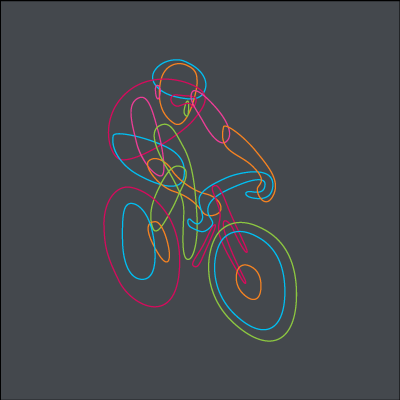 Jake & Anna Shaw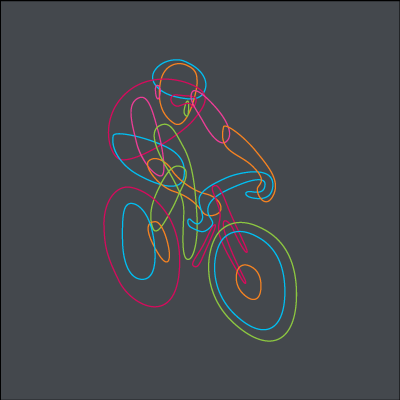 Oliver Pentzoldt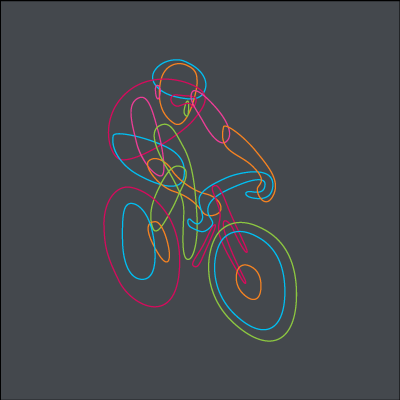 Dlux Building Solutions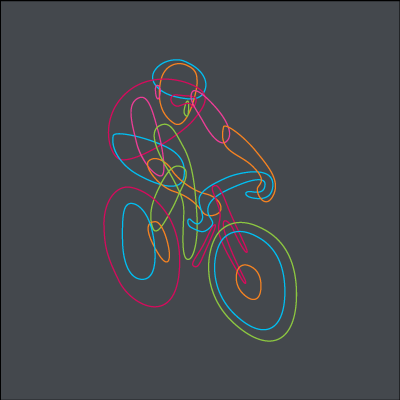 Cheryl And Kevin Soper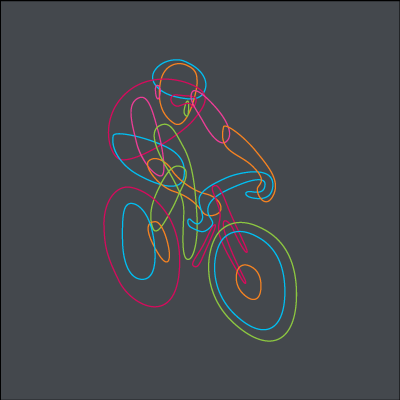 Luke Nash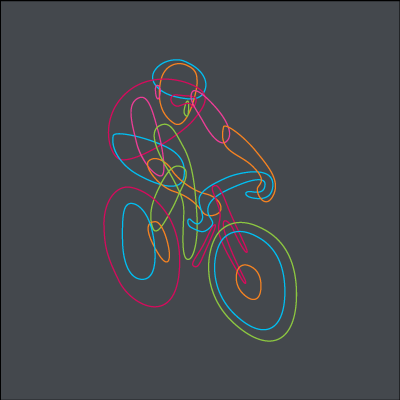 Angela Williams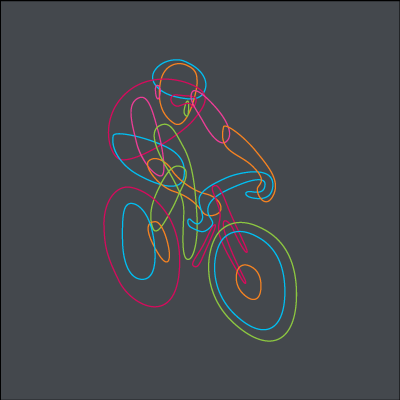 Phungy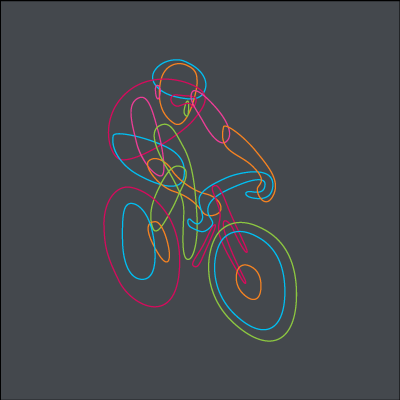 Nola And John Lawrence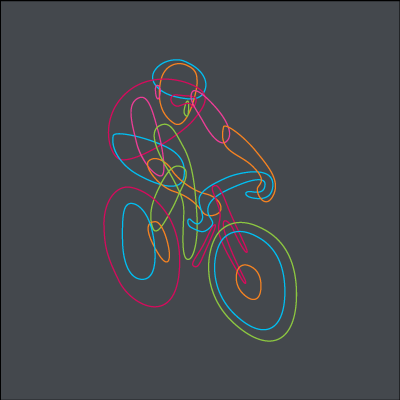 Mark Wells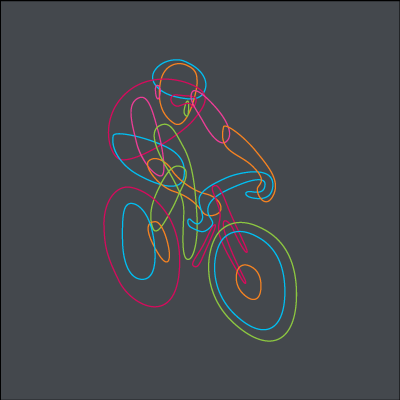 Troy Dixon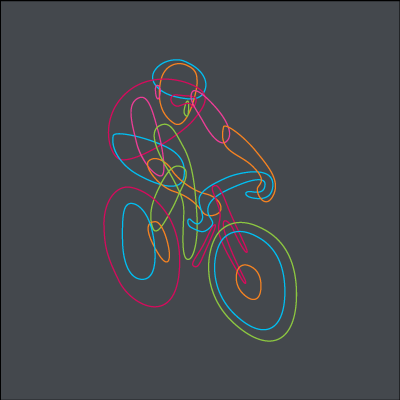 Peter Hugo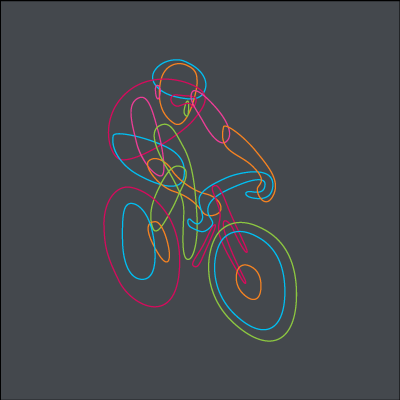 Julie Ross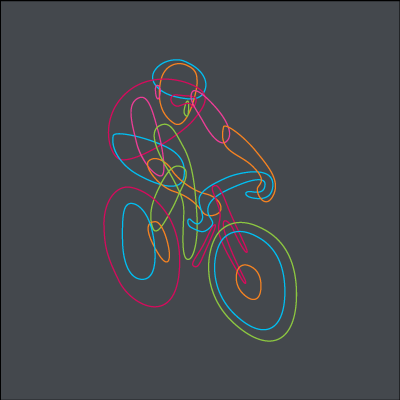 Chantel & Fam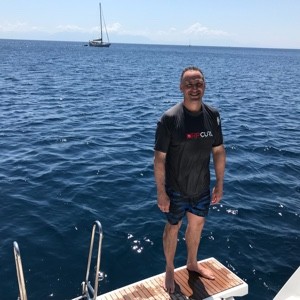 Wilson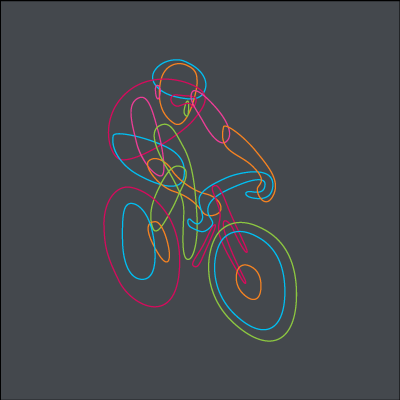 Pat Schofield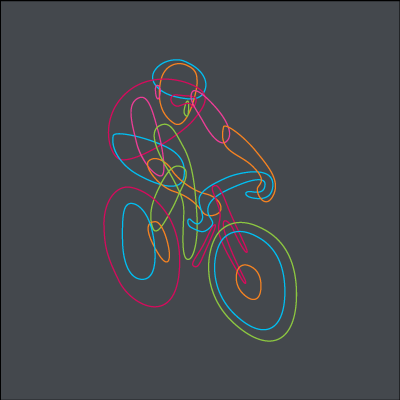 Donna Sizemore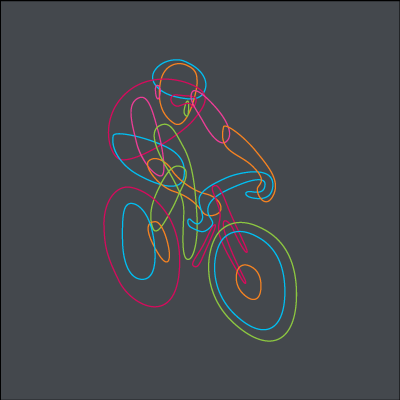 Anonymous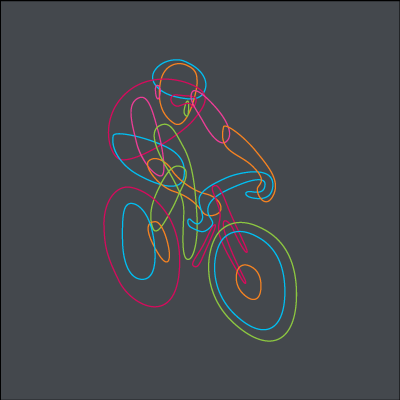 Emma Dixon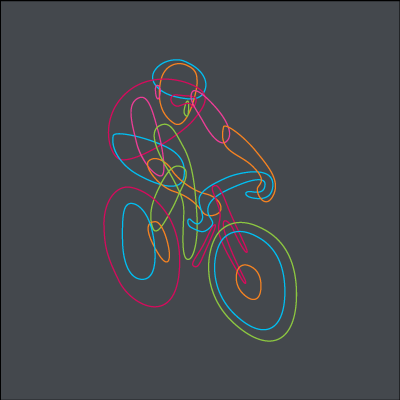 Nicole Howard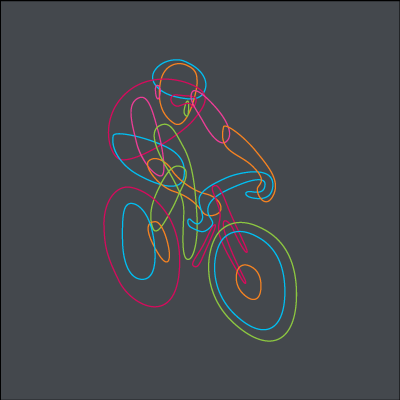 Greg Phillips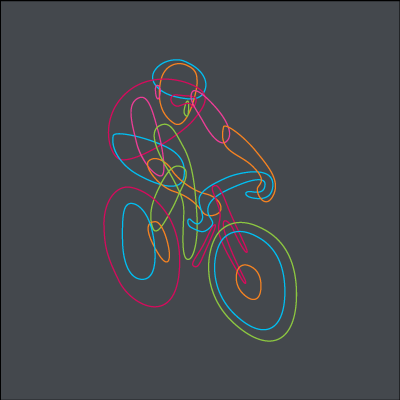 Cam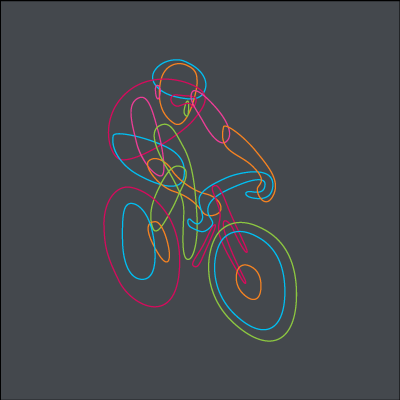 Nettcorp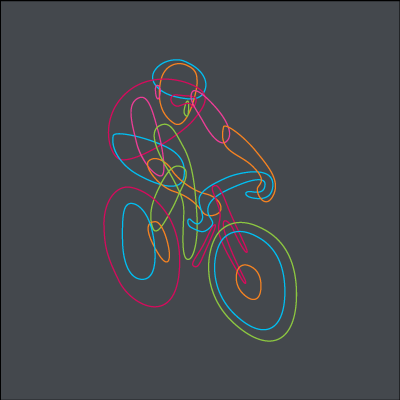 Anonymous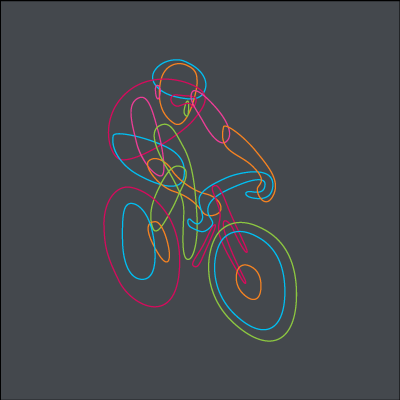 The Westwoods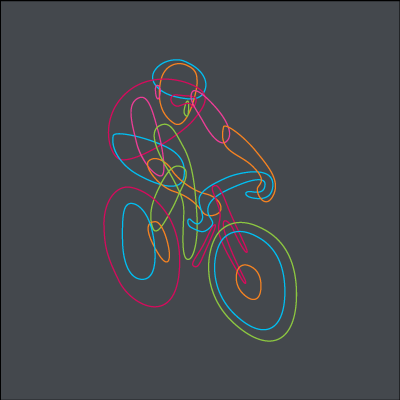 Anonymous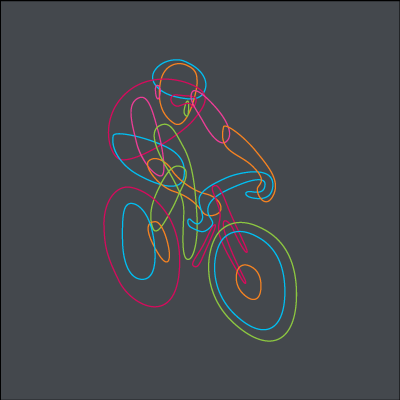 Matthew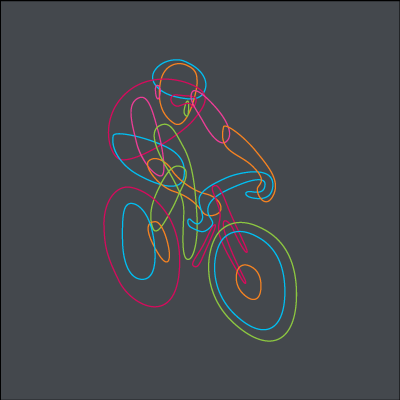 Melissa & Matthew Neary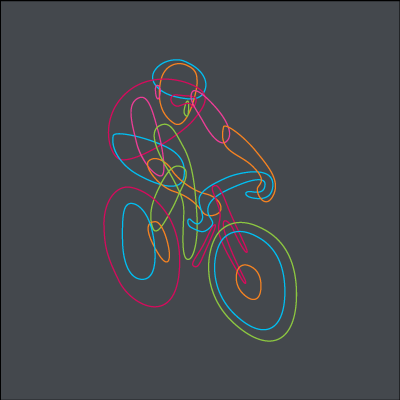 Doug Hall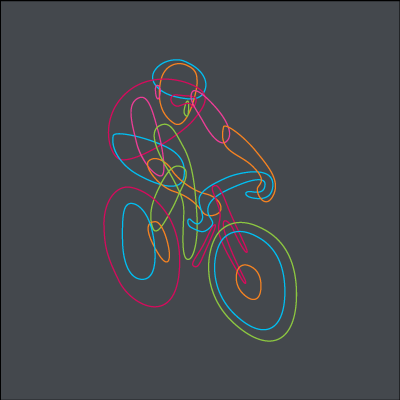 Louise Hambridge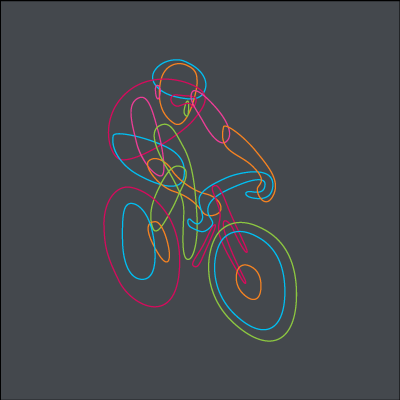 Ruth Lewis-jones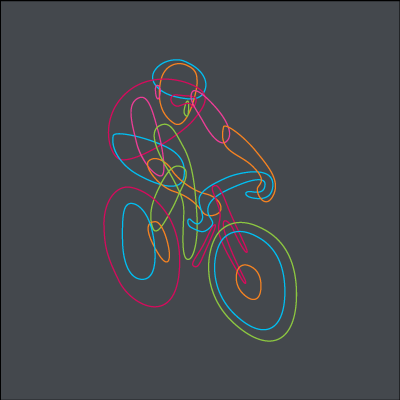 Kate Morgan Chakouch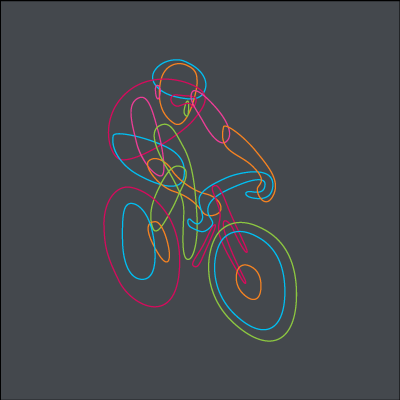 Michelle Bechara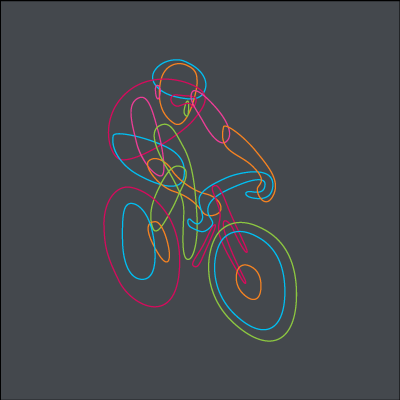 Simon Mason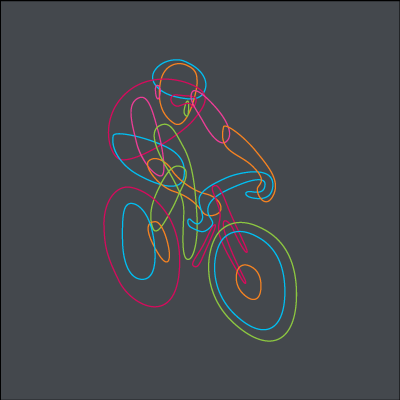 Ian Taylor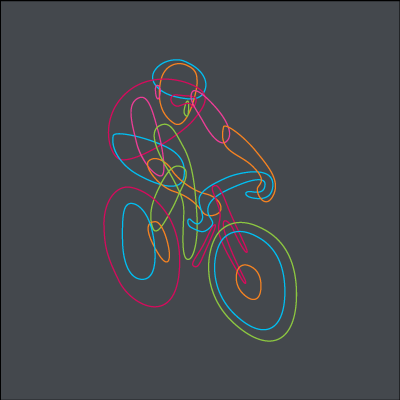 John Pertelesi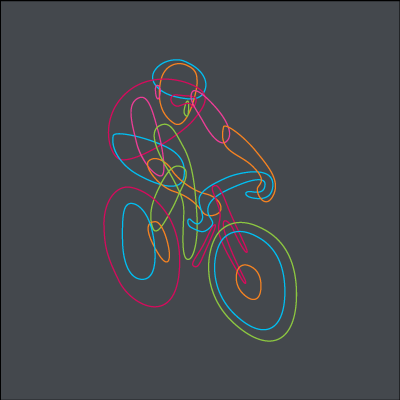 Greg Byrnes-mikelsons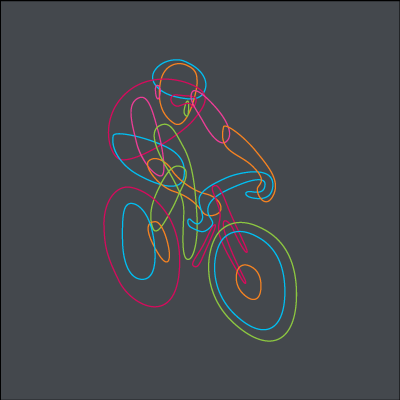 Bec And Matt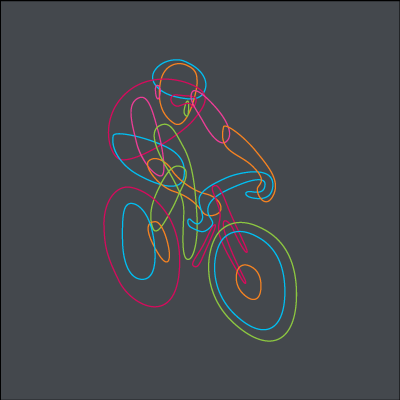 Simon Zarb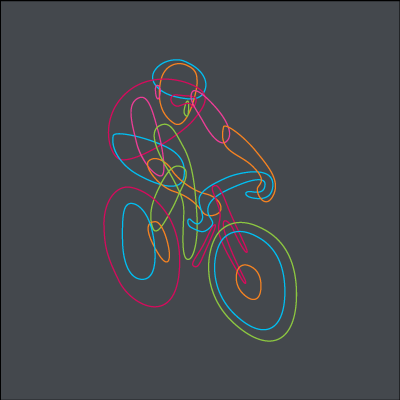 Ashlea & Dj Holdsworth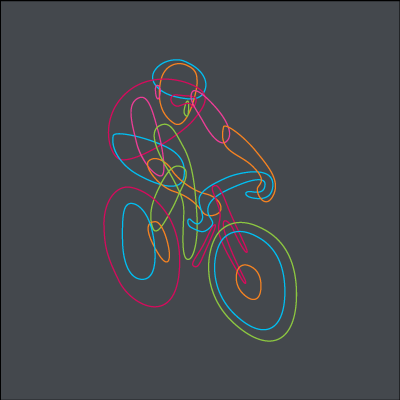 Teresa Lok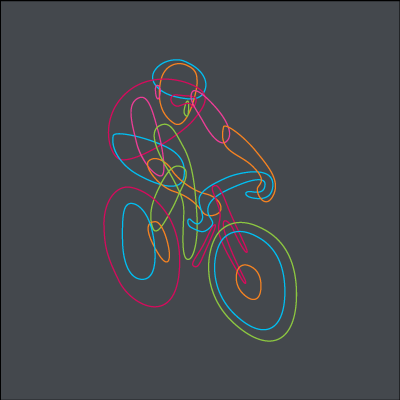 Anonymous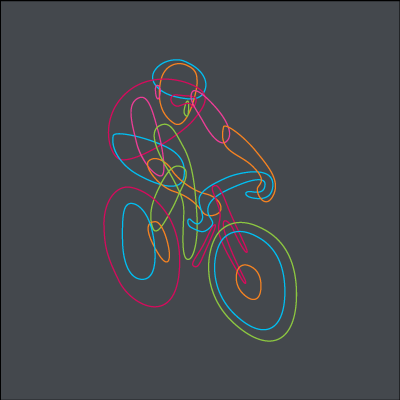 Jenni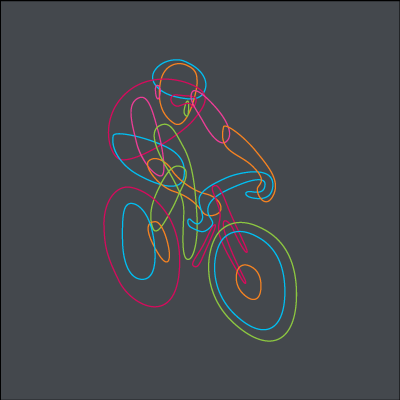 Matt Blood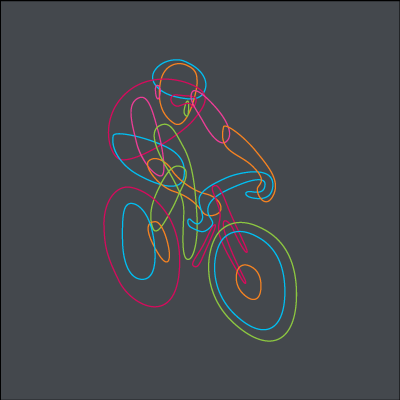 Paul Mcintyre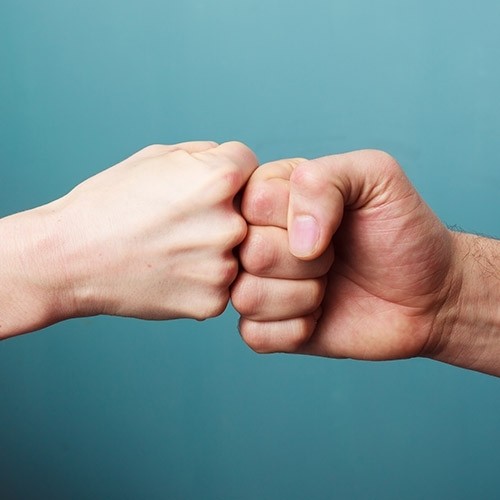 Carmel Jones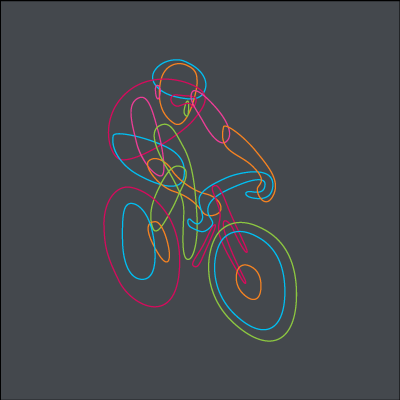 Matt Fowler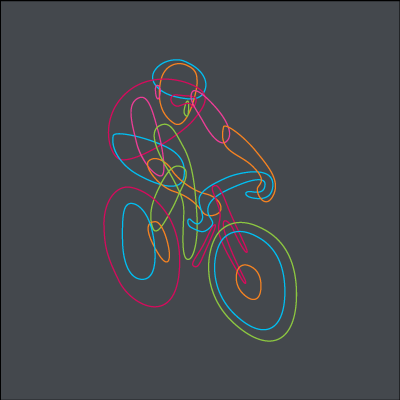 Adarash Dhar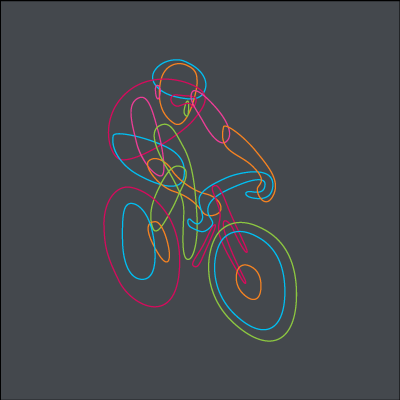 Kim Martin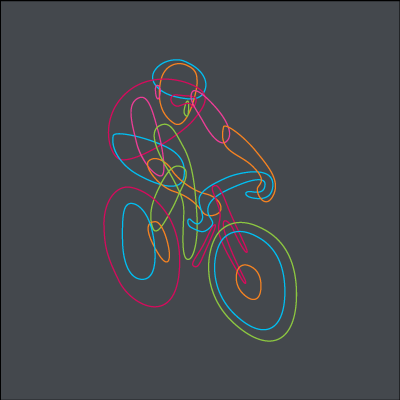 Jimmy Kemp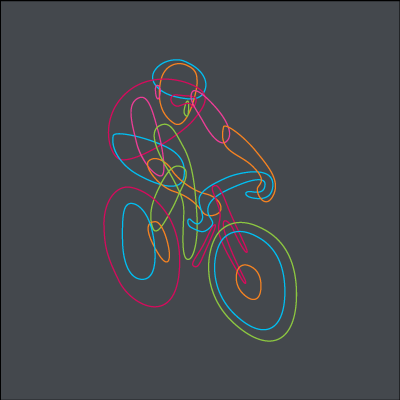 Jo-anne Lloyd