Hi! I need your support
As many of you know my husband Alex found out last December that he had a brain tumour. He had surgery in January and the biopsy showed a grade 3 oligodendroglioma. Fortunately, this is a slow growing sub type of glioma cancer. I'm taking part in The Bike Ride for Brain Cancer (a 2 day, 240km ride) to support him and support raising funds for research to find new treatments and better outcomes for children and adults suffering from this devastating disease. His biopsy along with the work done by the BCBA has mapped out what will be a successful treatment plan that will hopefully give me more time with him and more time for the BCBA to find a cure.
I know many of you have already generously donated money, time, accommodation and support to both Alex and myself in this tough part of our journey, however I would be so grateful if you could please help me make a difference and donate to my fundraising page.
All donations over $2 will receive a receipt via email. Thank you in advance for your support.
The following very interesting stats are from the UK, but show how severe brain cancers are and how much more we need to support research;
Brain tumours are the biggest cancer killer of children and adults under 40
Almost 11,700 people are diagnosed each year with a primary brain tumour, including 500 children and young people – that's 32 people every day
Over 5,000 people lose their lives to a brain tumour each year
At least 102,000 children and adults are estimated to be living with a brain tumour in the UK currently
Brain tumours reduce life expectancy by on average 20 years – the highest of any cancer
Just 11% of adults survive for five years after diagnosis
Brain tumours are the largest cause of preventable or treatable blindness in children
Research offers the only real hope of dramatic improvements in the management and treatment of brain tumours. Over £500m is spent on cancer research in the UK every year, yet less than 3% is spent on brain tumours
Once again thank you for your support anything helps.
Thank you to my Sponsors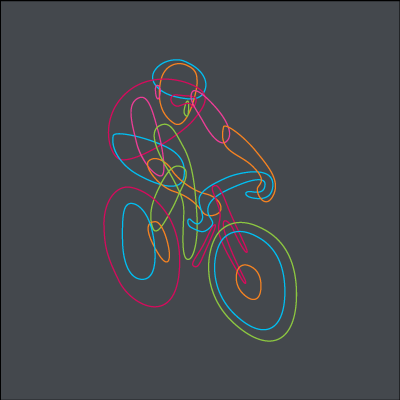 Anonymous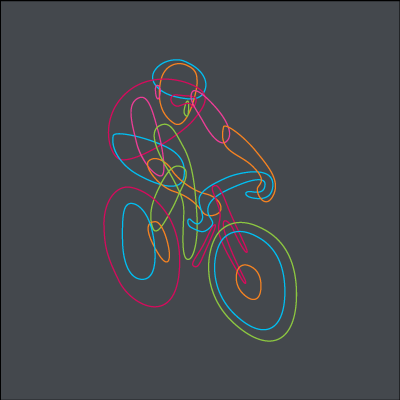 Jolayne & Marc Leger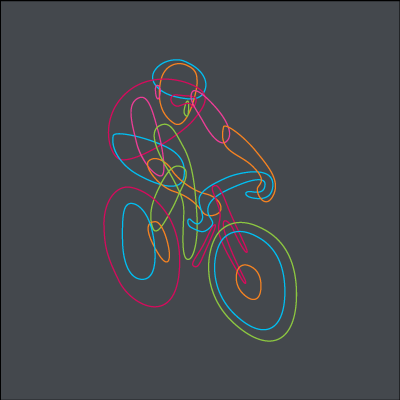 Chris Coventry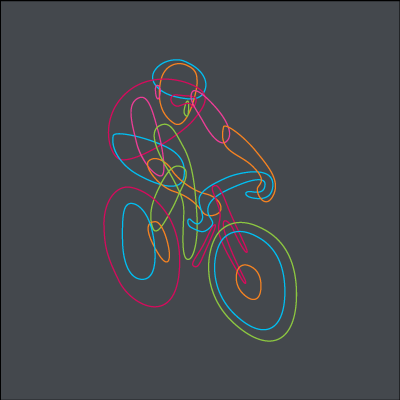 Dan Laberge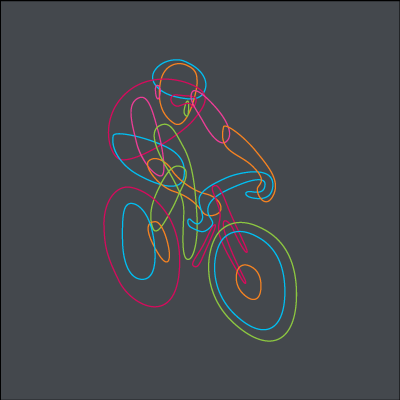 Bruce Lemcke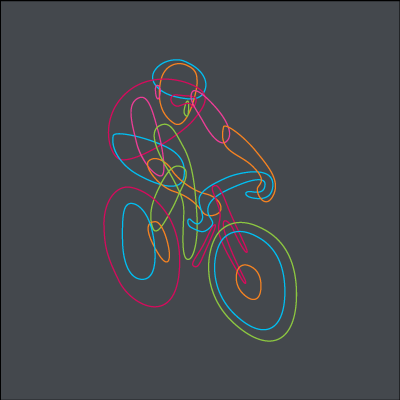 Anonymous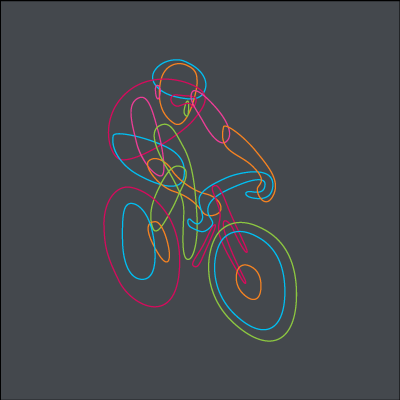 Rachel Desjardins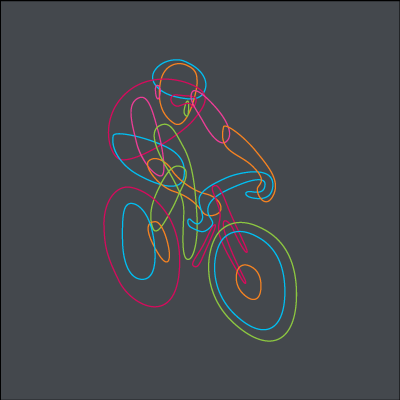 Guy And Dorine Belliveau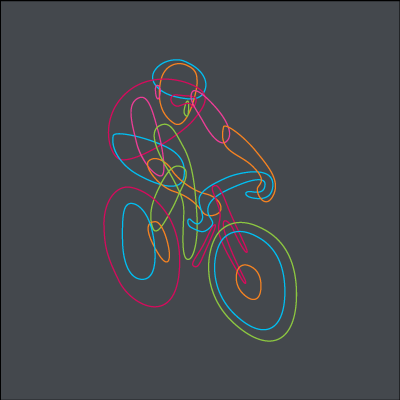 Lewis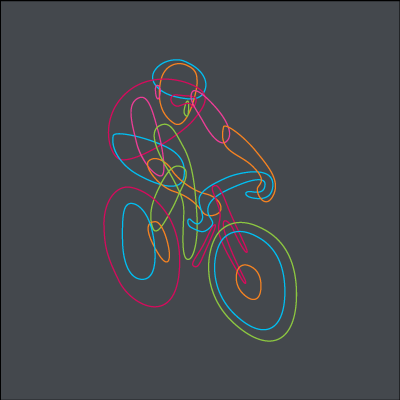 Christine Clouston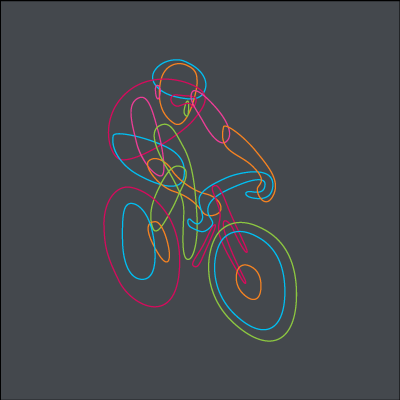 Anonymous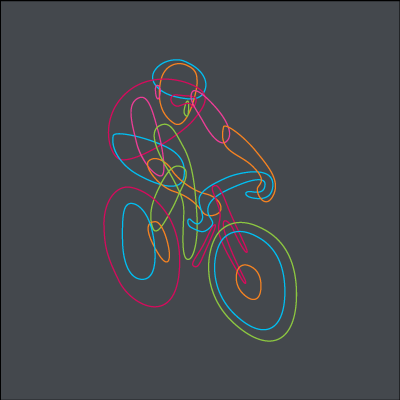 Stephen/majella Sharpe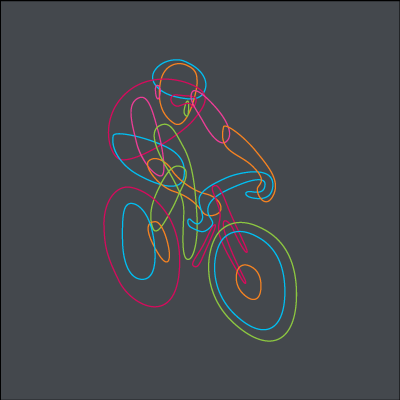 Belinda Griffin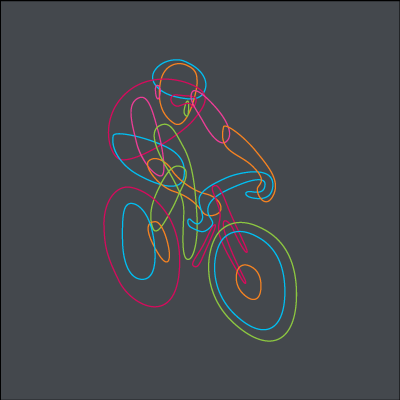 Liliane Jabour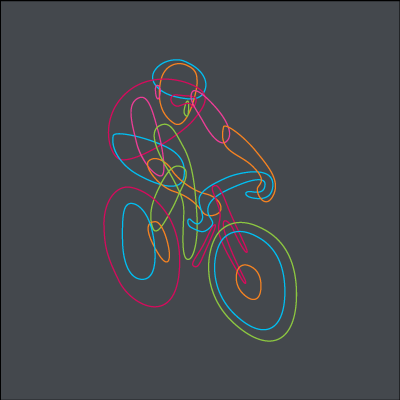 Jean-guy & Edith Leger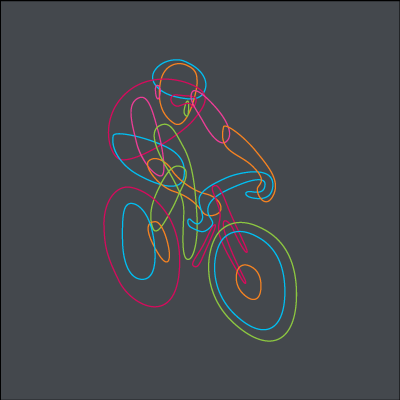 Della Martin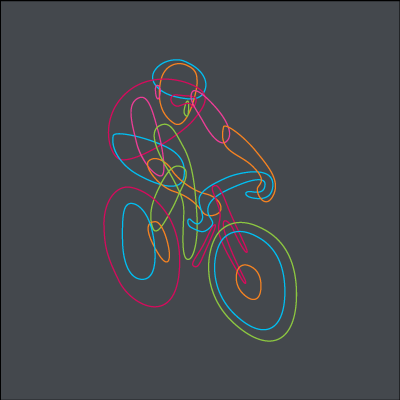 Louise Siwicki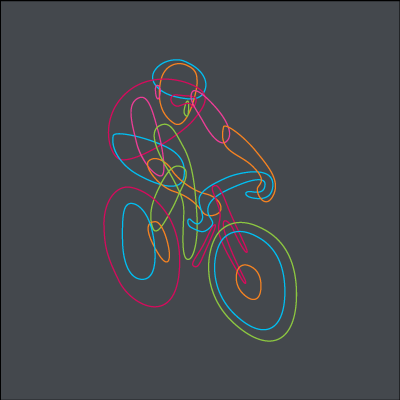 Anonymous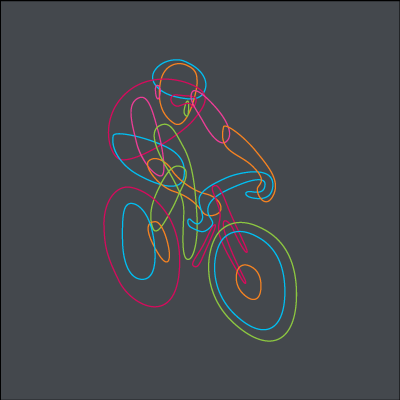 Nadine Aulin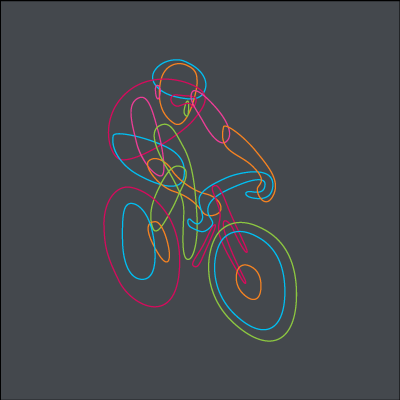 Isabelle Larochelle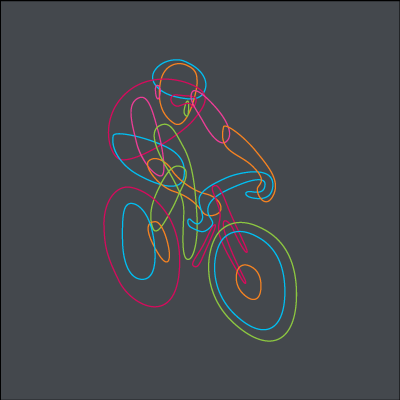 Barbara Ritchie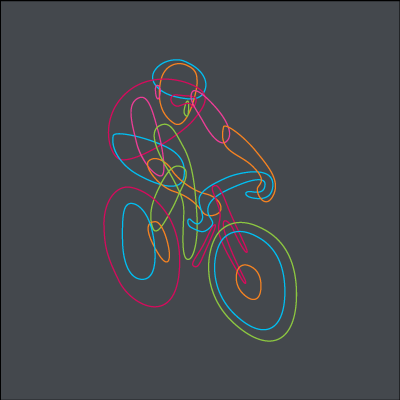 Laura Percy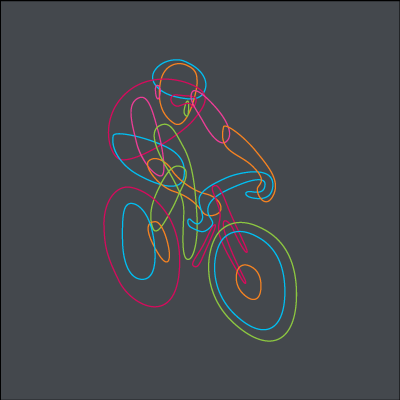 Nicole Leger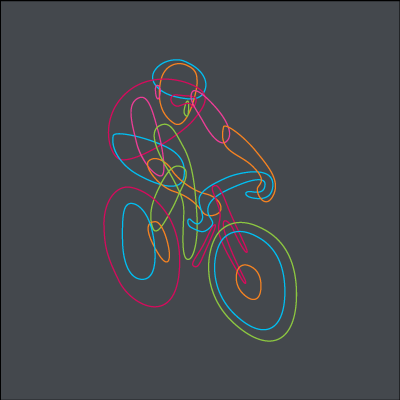 Lynn Gutowsky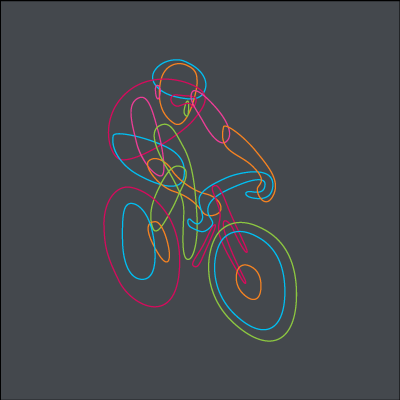 Nicole Ball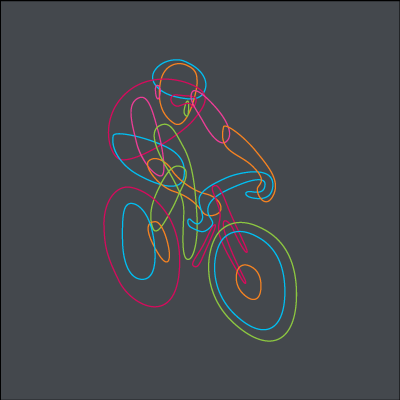 Astrid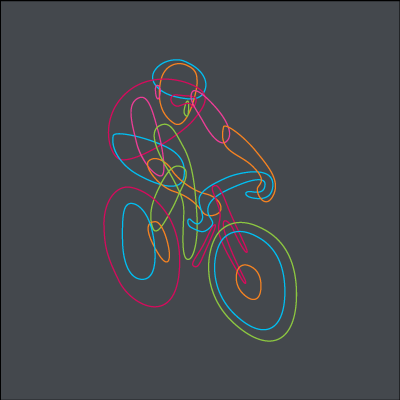 Kristen Seiff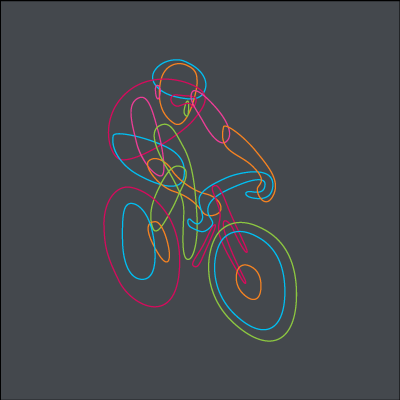 Viola Squires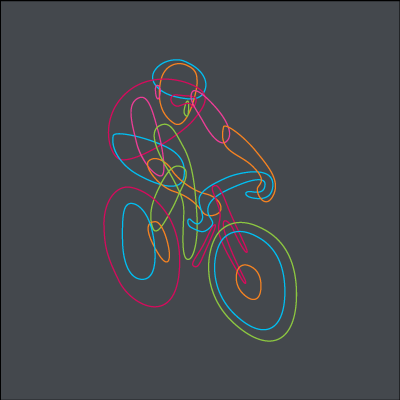 Georges & Jossey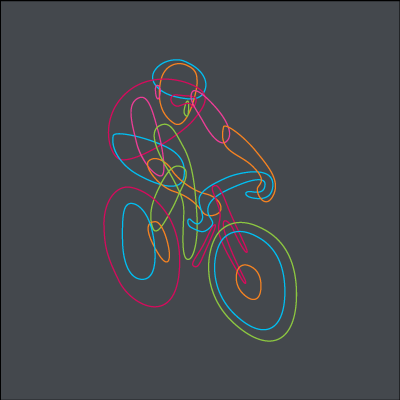 Mitshy Succes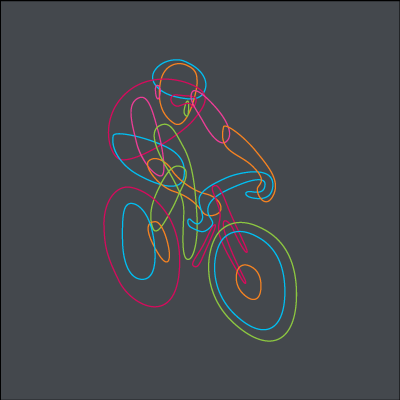 Joseph Fogal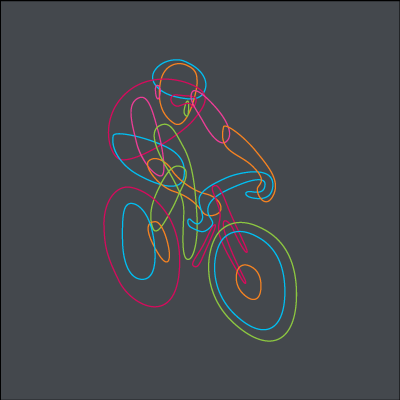 Yvette Nakamoto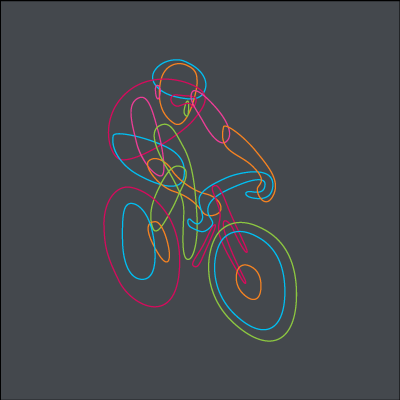 Tracy Cole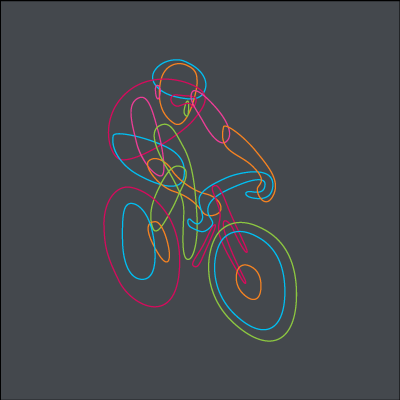 Marilou Seiff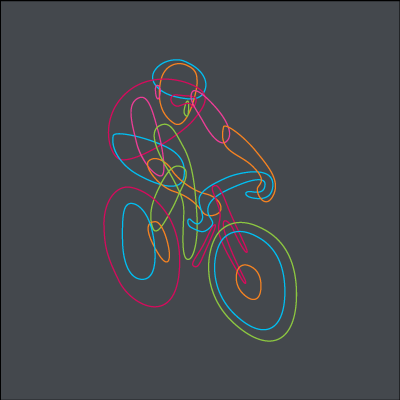 Anonymous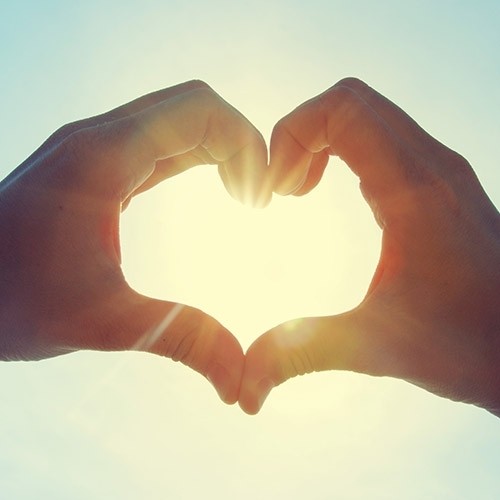 Laura Bishop
Bob & Ginette Boudreau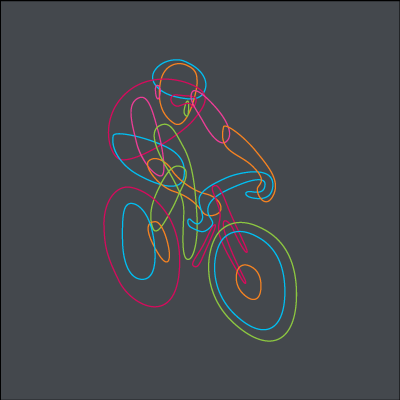 Rémi Caudron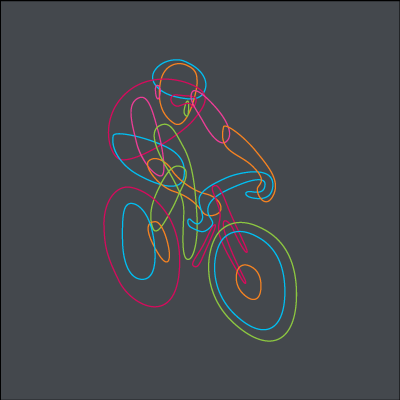 Dolly Parton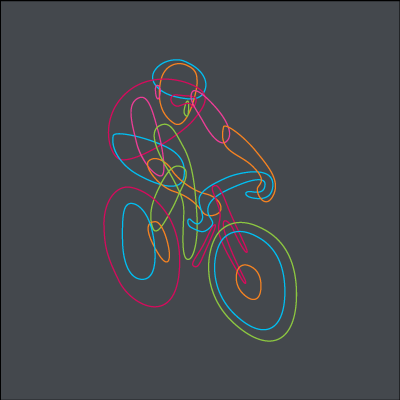 Maya Jacobi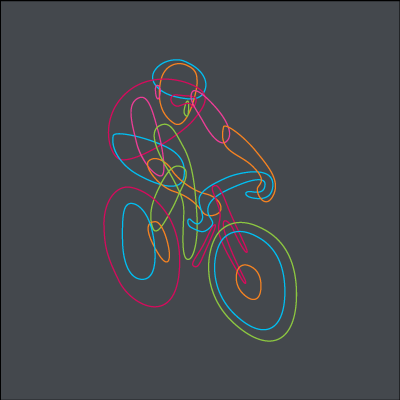 Teresa Mendieta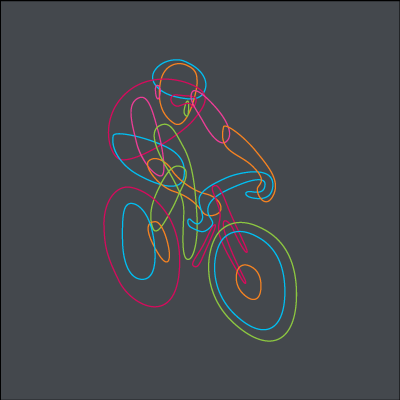 Xavier