Pedal 250kms from Sydney to the Hunter Valley in the bike ride for brain cancer
Brain cancer survival rates have not changed in decades, yet it remains one of the most under-researched of all cancers. A lack of tissue samples has been one of the greatest hurdles in advancing brain cancer research. It's time to change this! We invite you to ride for BCBA, and raise awareness and funding to support our effort to build the world's largest centralised registry of tissue and data to accelerate brain cancer research.
Day 1
Day 1 will see riders cover 117km from Barker College in Hornsby via the scenic Hawkesbury River region to the coastal town of Norah Head before reaching their overnight accommodation at the five star Magenta Shores Resort, The Entrance. In the evening, ABC sports presenter, Niav Owens, will host a buffet dinner introducing guest speakers along with video highlights from the day's ride.
Day 2
Day 2 will be a little more challenging - 135kms with 2179 vertical meters of climbing - but the stunning countryside and lovely rural towns on the way to lunch in Wollombi will make the effort well worthwhile. After lunch, riders head into vineyard country on their way to the destination point, Calais Estate Winery, where they will be greeted by family, friends and locals attending at the Family Fun Day organised by Obstacool and hosted by Calais Estate Winery.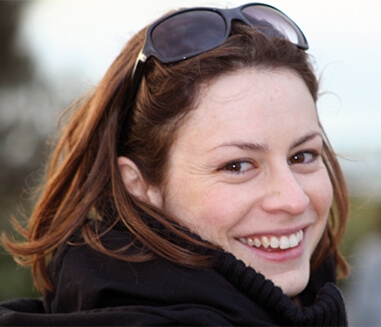 BCBA is a national consortium of scientist and clinicians dedicated to providing researchers with the tissue they need to make real breakthroughs in brain cancer research.
Lucie Leonard was 34 when she lost her seven-year battle with brain cancer in 2012. Her mother, Robyn Leonard, quickly became a passionate consumer advocate for brain cancer research. In response to the need for unprecedented amounts of tissue to drive brain cancer research, Robyn set about establishing a brain cancer biobanking consortium to network the fragmented brain tumour tissue stored in biobanks Australia-wide.