Hi! We need your support
We're taking part in Bike Ride for Brain Cancer to raise funds for research looking to find new treatments and better outcomes for children and adults suffering from this devastating disease.
We would be so grateful if you could please help us make a difference and donate to my fundraising page.
All donations over $2 are tax deductible and you'll receive a receipt via email. Thank you in advance for your support.
Thank you to our Sponsors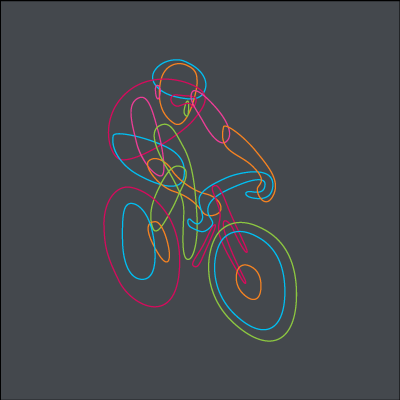 Roslyn Burdett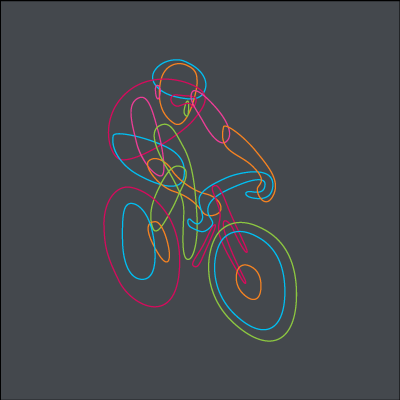 Louise Gibson (@loukew)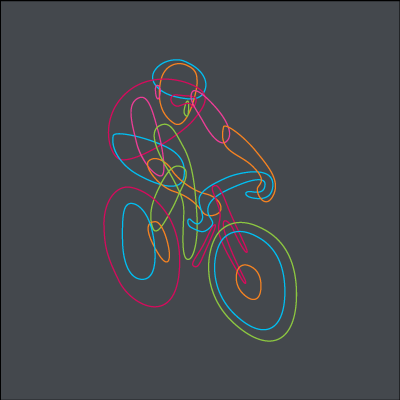 Paula Latewood-kidney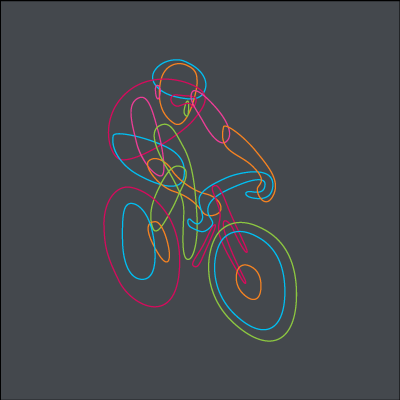 Peter Kafetzi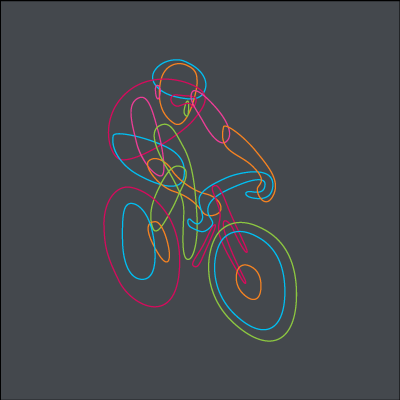 James Dewar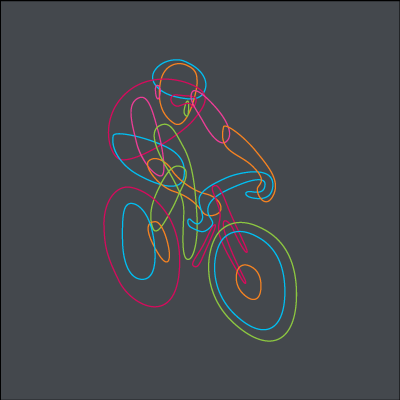 Lazza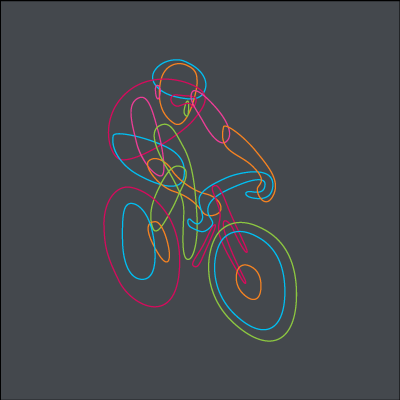 Laura Horton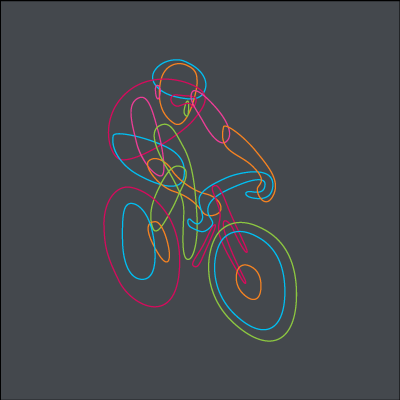 Anonymous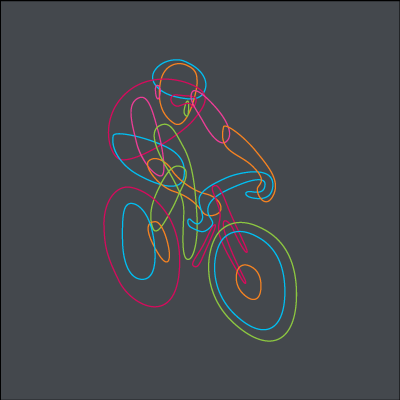 Brett Spinucci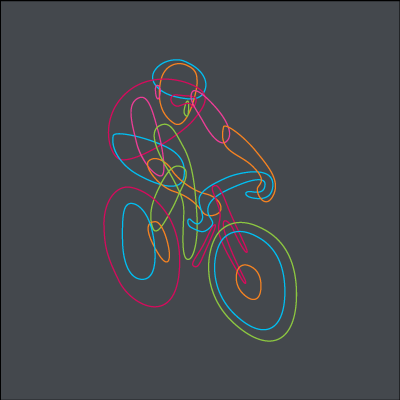 Lauren Burdett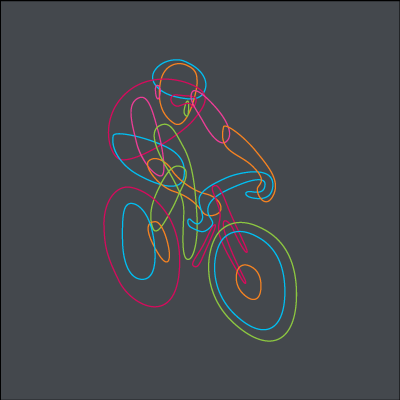 Eve Galli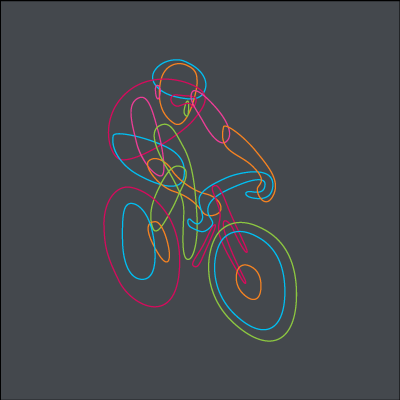 Frederico Cardozo Da Silva