Seeking your support!
The goal is to raise funds for research to find new treatments and better outcomes for children and adults suffering from the devastating disease of Brain Cancer.
I love that I get to represent Barker in such an event.
Please consider donating to the cause on my page, or one of the other riders.
Remember - all donations over $2 are tax deductible.

Thank you to my Sponsors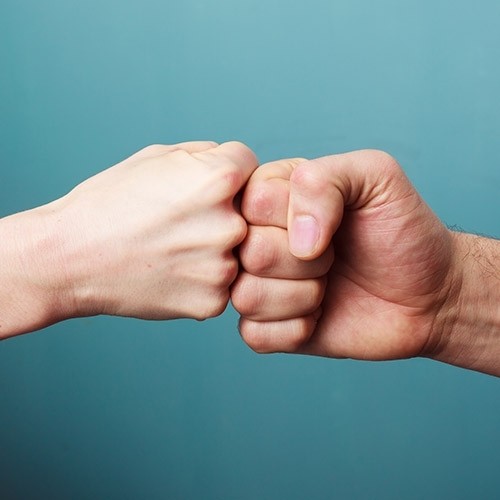 Rider Matching Donation... More To Match Please!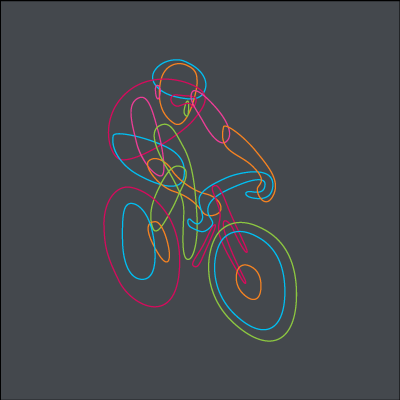 Terena Clarke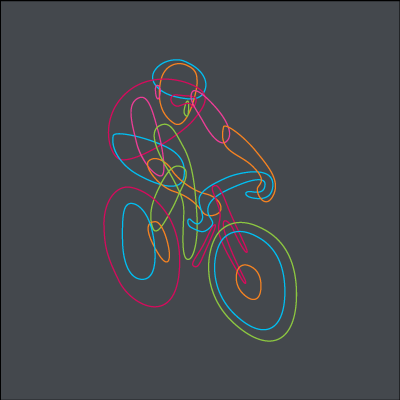 Richard Clezy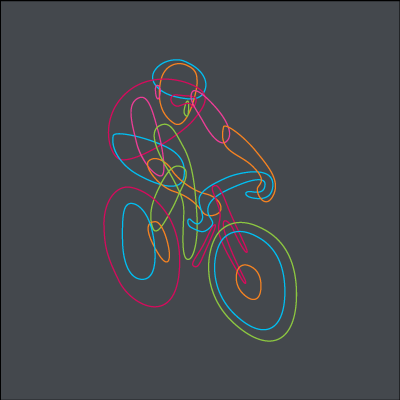 Virginia Ellis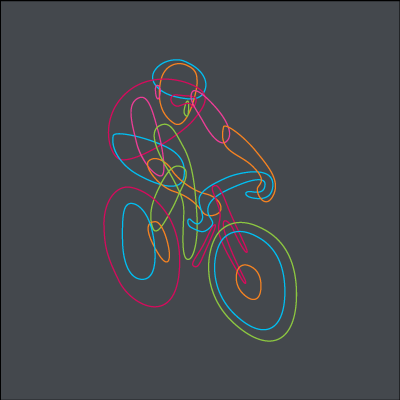 Richard Clezy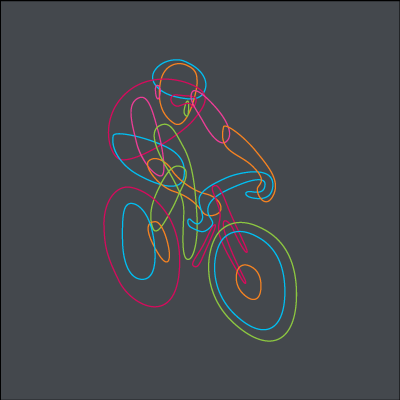 Matching Donation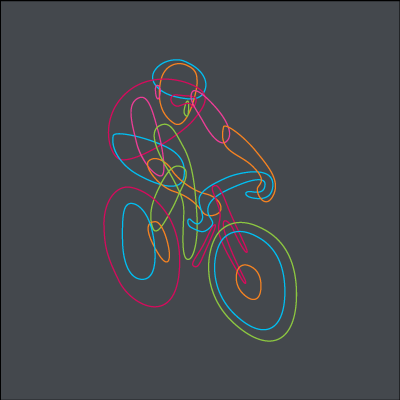 Rob Paynter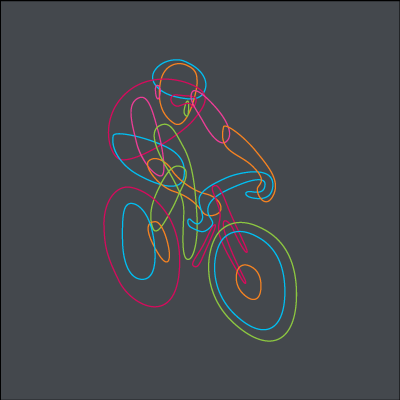 Erin Hannan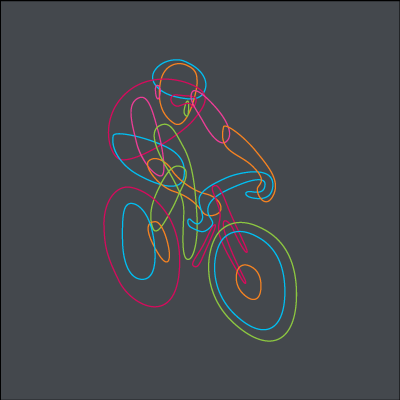 Dean Johnston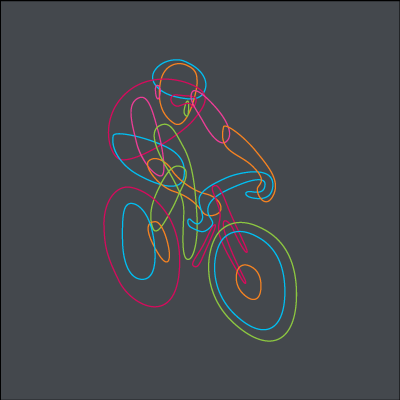 Alison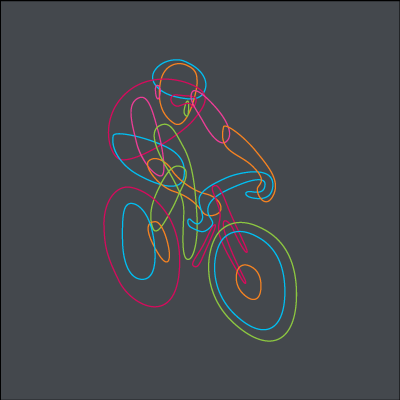 Anonymous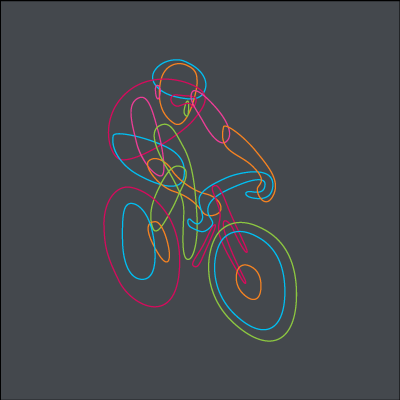 Winston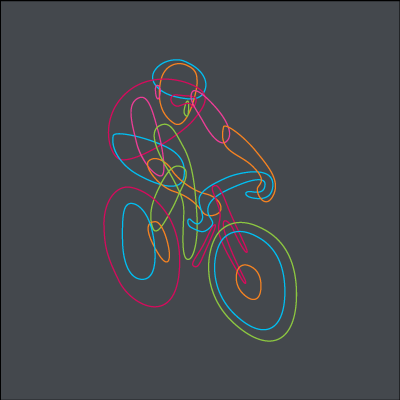 Matt Arnot