ROAD TO A CURE
The inaugural Bike Ride for Brain Cancer was a huge success. We smashed our fundraising target and had an amazing time on the road!
We're looking forward to our next big ride taking place 8th & 9th March 2019. If you would like to take part in this boutique event register your interest below.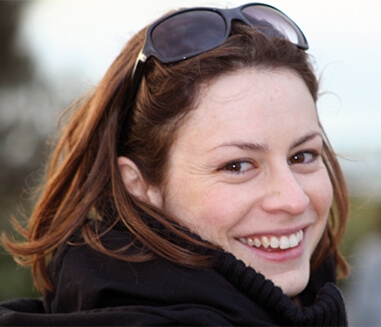 BCBA is a national consortium of scientist and clinicians dedicated to providing researchers with the tissue they need to make real breakthroughs in brain cancer research.
Lucie Leonard was 34 when she lost her seven-year battle with brain cancer in 2012. Her mother, Robyn Leonard, quickly became a passionate consumer advocate for brain cancer research. In response to the need for unprecedented amounts of tissue to drive brain cancer research, Robyn set about establishing a brain cancer biobanking consortium to network the fragmented brain tumour tissue stored in biobanks Australia-wide.